| | |
| --- | --- |
| Alt Names | Prescott National Forest, Cherry Creek Well, Hull Spring, Black Hills, Pfau Spring, Blue Monster Spring, Boulder Canyon, Verde Ranger District |
DESCRIPTION
With a variety of play areas and a well maintained staging area featuring shaded tables, BBQ grills and restrooms, this is a great choice for a day of play with the kids. The main trail starts out as a long and easy sand wash then gets a little chunkier as it heads up into the hills. There is also an enclosed tot-lot for the kids with a circuit of rolling bumps and banked turns.
The trails are open daily but may close temporarily on short notice due to inclement weather so call before heading out. The area is for day use only.
Trail Map...
Directions...
Nearby Trails...
LOCATION
Nearest City

Cottonwood, AZ

From: Flagstaff, AZ
1) Take I-17 south about 55 miles to exit 287
2) Turn right (north) off the exit ramp, continue 5.4 miles.
3) Look for signs, staging area is on the left (west) and is visible from the road.
QUALITY
Pros
large variety of play areas around staging area, nice staging area - has gazebos, BBQ grills, restrooms, well kept, sand washes are fun, tot-lot is well made & fun
Cons
day use only, only one main trail, no single track
Rating
Good

Recommended Stay
Half Day
Spring
TERRAIN
Miles Of Trail
56
Climate Type
Desert
Elevation
3200 to 3700 ft.
Trail Maintenance
Marked, Rated, Lightly Maintained
Loose Dirt
None
Hard Pack
Some
Sand
Mostly
Mud
Little
Dust
Mostly
Rocks
Some
Trees
Few
Steep Hills
Few
Water Crossings
None
Small Jumps
Few
Large Jumps
None
Berms
Few
Sand/Gravel Pits
None
Single Track
None
Roads
Some
Intersections
Few
Rider Traffic
Few
Shade
Few
Ranges/Gunfire
None
Hazards
Few
Novice
Mostly
Amateur
Little
Expert
Little
Comment
Expert terrain has a couple of steep chutes and some debris. The rolling hills around staging area are a lot of fun.
REGULATIONS
Permit Required
Yes
Dates Open
September 1 - May 31
Spark Arrestor
Yes
Noise Limit
Yes (96 dB)
Whip Flags
Not Required
Maximum Vehicle Width
Yes (50 inches)
Motorcycles
Permitted
ATVs
Permitted
UTVs / SXS
Permitted
SUVs / Jeeps (registered)
Prohibited
Dune Buggy/Sand Rail
4x4 (unregistered)
Prohibited
Two Strokes /
2 Cycle Engines
No Restriction
Helmets Required
Youth Only
Bicycles
No Restriction
Hiking
No Restriction
Horseback
No Restriction
Camping
Prohibited
Campfires
Prohibited
Night Riding
No
Cross Country
Prohibited
Alcohol
No Restriction
Fireworks
Prohibited
Firearms
Prohibited
Emergency / Law Enforcement
Few/Periodic
Insurance
FEES
Parking
Yes ($5.00)
Free on Wednesdays
Entry
No ($0.00 per vehicle)

Riding
No ($0.00)

Camping

Tent: $0.00
RV: $0.00
Addtl. Vehicle: $0.00

KEY SERVICES
First Aid
5-20 Miles (NW)
Gasoline
1-5 Miles (S)
Diesel
1-5 Miles (S)
Water
1-5 Miles (S)
RV Hookup
5-20 Miles (SE)
RV Disposal
5-20 Miles (SE)
Campground
5-20 Miles (N)
Conv Store
1-5 Miles (S)
Swim Area
1-5 Miles (E)
Water Body
1-5 Miles (E)
Boat Ramp
30+ Miles (SW)
CONTACTS
Contact Info
Prescott National Forest - Verde Ranger District
P.O. Box 670
Camp Verde, AZ 86322
(928) 567-4121
dmaneely@fs.fed.us
www.fs.usda.gov

Contact Info
Arizona Game & Fish Department
5000 W. Carefree Highway
Phoenix, AZ 85086-5000
(602) 942-3000
www.azgfd.gov

Comment
OHV Decal Info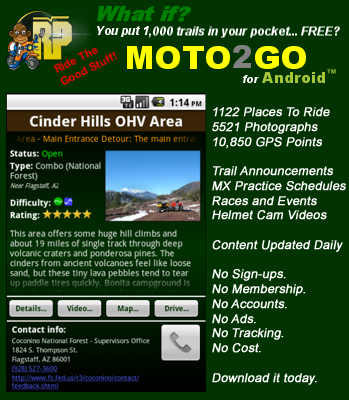 Hayfield Draw OHV Area Trail Photo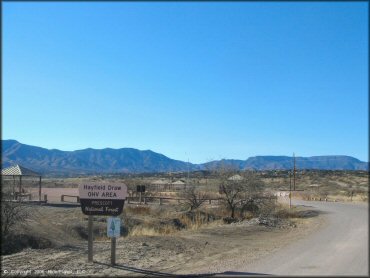 Hayfield Draw OHV Area Trail Photo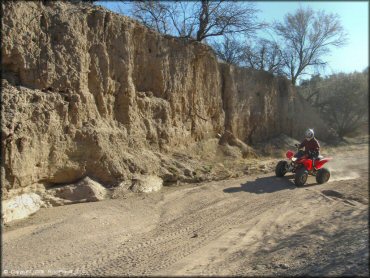 Hayfield Draw OHV Area Trail Photo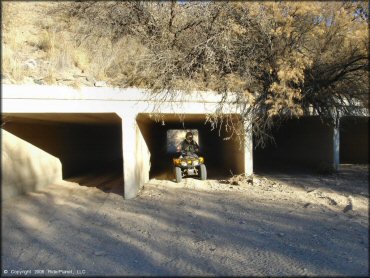 Hayfield Draw OHV Area Trail Photo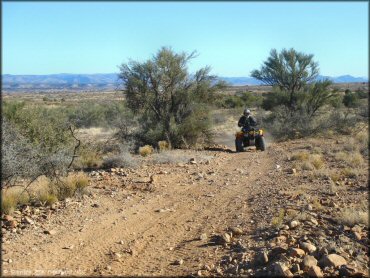 Hayfield Draw OHV Area Trail Photo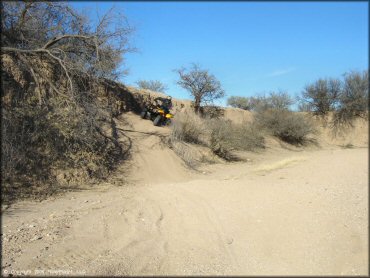 Hayfield Draw OHV Area Trail Photo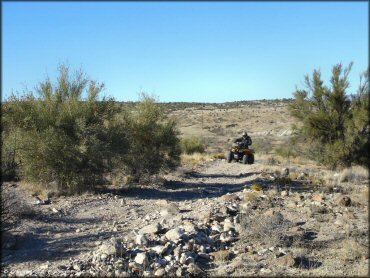 Hayfield Draw OHV Area Trail Photo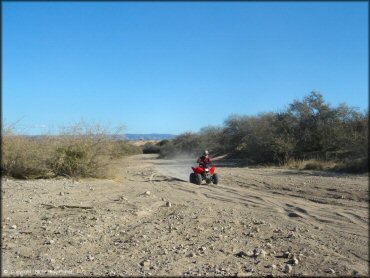 Hayfield Draw OHV Area Trail Photo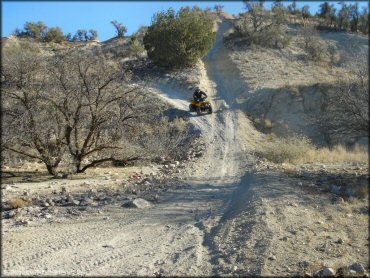 Hayfield Draw OHV Area Trail Photo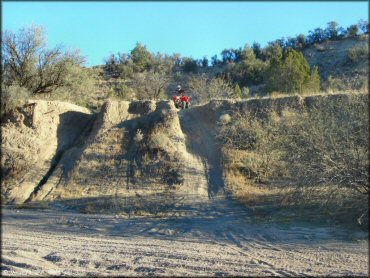 Hayfield Draw OHV Area Trail Photo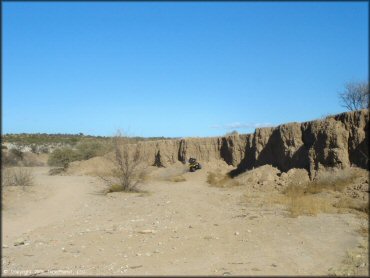 Hayfield Draw OHV Area Trail Photo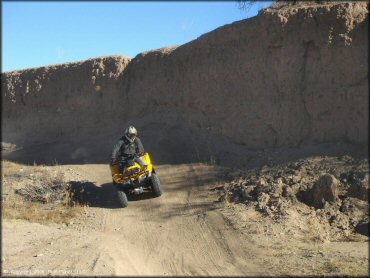 Hayfield Draw OHV Area Trail Photo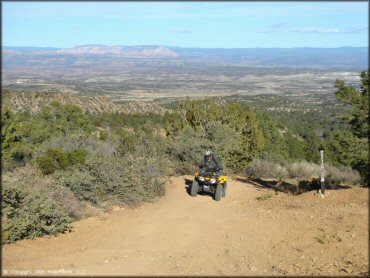 Hayfield Draw OHV Area Trail Photo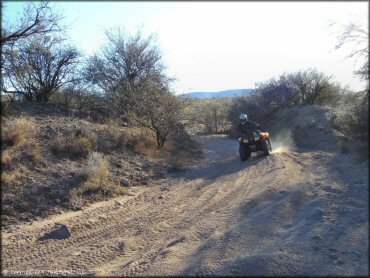 Hayfield Draw OHV Area Trail Photo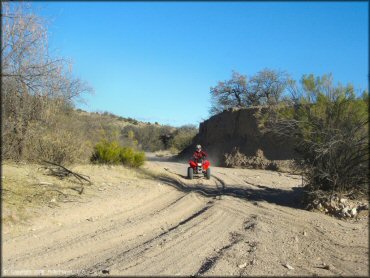 Hayfield Draw OHV Area Trail Photo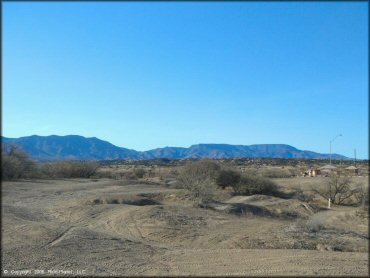 Hayfield Draw OHV Area Trail Photo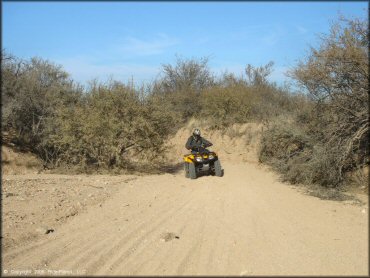 Hayfield Draw OHV Area Trail Photo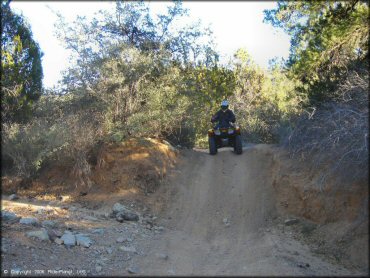 Hayfield Draw OHV Area Trail Photo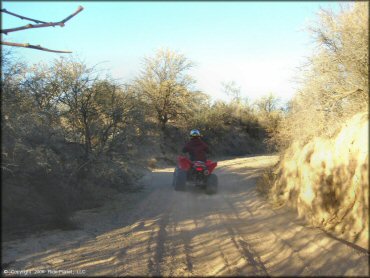 Hayfield Draw OHV Area Trail Photo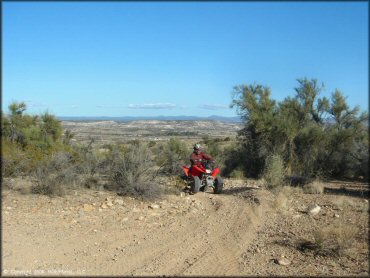 Hayfield Draw OHV Area Trail Photo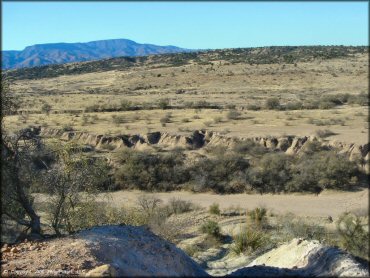 Hayfield Draw OHV Area Trail Photo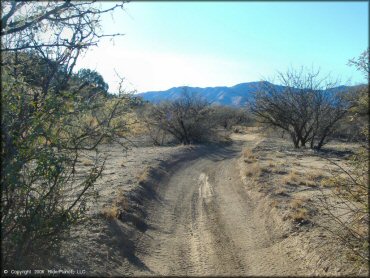 Hayfield Draw OHV Area Trail Photo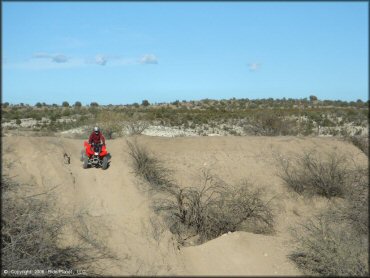 Hayfield Draw OHV Area Trail Photo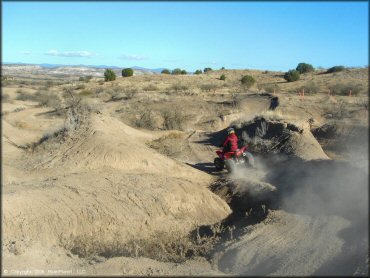 Hayfield Draw OHV Area Trail Photo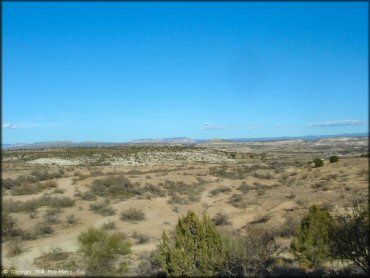 Hayfield Draw OHV Area Trail Photo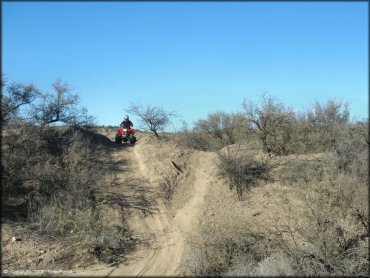 Hayfield Draw OHV Area Trail Photo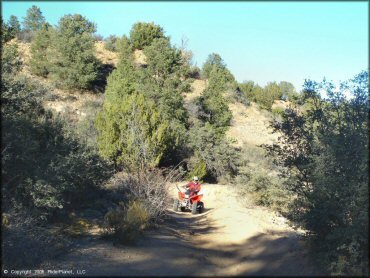 Hayfield Draw OHV Area Trail Photo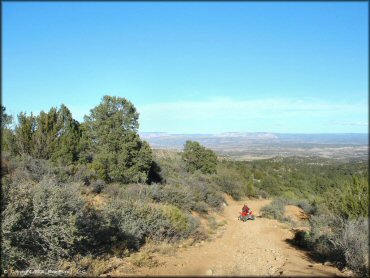 Hayfield Draw OHV Area Trail Photo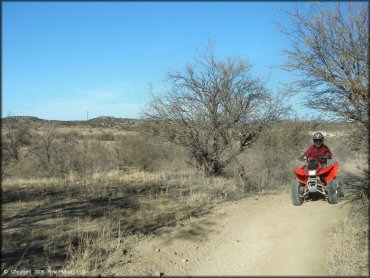 Hayfield Draw OHV Area Trail Photo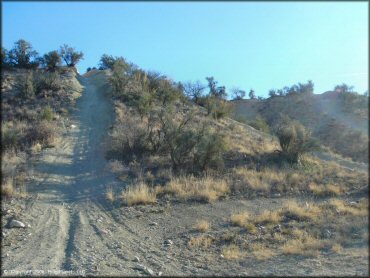 Hayfield Draw OHV Area Trail Photo