| | |
| --- | --- |
| Alt Names | Redington Road, Tanque Verde Rd, Tanque Verde Falls, Chivo Falls, Coronado National Forest, Agua Caliente Hill, Agua Caliente Canyon, Italian Trap, Canyon De La Pina, Jaquine Canyon, Alisoo Canyon, Santa Caliente Mountains, Rincon Mountains, Chimney Rock, Redington Pass, Santa Catalina Ranger District |
DESCRIPTION
This secluded area has several miles of very nice motorcycle and ATV trails and miles of surrounding fun jeep trails that offer beautiful panoramic desert views. The trails are somewhat rocky, but still a lot of fun on a motorcycle. (The trail system itself is maintained by the Tucson Rough Riders club, so be sure to say thanks for the great work.)
The main access road is maintained but is long and steep which may make driving up with large RVs or trailers difficult. The main staging area has three loading ramps and offers ample turnaround space for large vehicles.
After a day of riding check out the two hiking trails that lead to Tanque Verde creek. The lower trailhead will lead to the bottom and if you hike upstream for about 25 minutes you will come across a 75' waterfall. (The upper trailhead provides access to a nude beach area.)
The Arizona Game and Fish Department occasionally sets up a checkpoint on the main access road to enforce hunting regulations but they also check for OHV stickers. It is only legal to ride on the main access road if you make your bike street legal, and you'll still need an OHV sticker.
Trail Map...
Directions...
Nearby Trails...
LOCATION
Nearest City

Tucson, AZ

From: Tucson, AZ
1) Take Grant Road east to Tanque Verde Road intersection
2) Turn left on Tanque Verde Road and continue east 18.1 miles. (Tanque Verde Road will turn to Redington Road which will turn into a steep dirt road). Staging area is on the left.
QUALITY
Pros
secluded, free, decent staging area, some very nice motorcycle/ATV trails
Cons
long access road, difficult to access for RVs, street legal bikes only on access road
Rating
Very Good

Recommended Stay
1-2 Days
Fall/Spring
TERRAIN
Square Miles
30
Miles Of Trail
10
Climate Type
Desert
Elevation
3700 to 4500 ft.
Trail Maintenance
Marked, Not Rated, Lightly Maintained
Loose Dirt
Some
Hard Pack
Some
Sand
Some
Mud
Little
Dust
None
Rocks
Mostly
Trees
Few
Steep Hills
None
Water Crossings
Many
Small Jumps
Many
Large Jumps
None
Berms
Some
Sand/Gravel Pits
None
Single Track
None
Roads
Mostly
Intersections
Few
Rider Traffic
Few
Shade
Few
Ranges/Gunfire
Many
Hazards
Few
Novice
Little
Amateur
Mostly
Expert
None
Comment
mostly jeep trails with couple of motorcycle/ATV designated trails
REGULATIONS
Permit Required
Yes
Dates Open
Year-Round
Spark Arrestor
Yes
Noise Limit
Yes (96 dB)
Whip Flags
Not Required
Maximum Vehicle Width
Motorcycles
Permitted
ATVs
Permitted
UTVs / SXS
Permitted
SUVs / Jeeps (registered)
Some Areas
Dune Buggy/Sand Rail
4x4 (unregistered)
Permitted
Two Strokes /
2 Cycle Engines
No Restriction
Helmets Required
Youth Only
Bicycles
No Restriction
Hiking
No Restriction
Horseback
No Restriction
Camping
No Restriction
Campfires
Some Areas
Night Riding
Yes
Cross Country
Prohibited
Alcohol
No Restriction
Fireworks
Prohibited
Firearms
Some Areas
Emergency / Law Enforcement
Few/Periodic
Insurance
FEES
Parking
No ($0.00)

Entry
No ($0.00)

Riding
No ($0.00)

Camping
No ($0.00)

Comment
Surrounding campsites have different fees.
KEY SERVICES
First Aid
5-20 Miles (SW)
Gasoline
5-20 Miles (SW)
Diesel
5-20 Miles (SW)
Water
5-20 Miles (SW)
RV Hookup
5-20 Miles (S)
RV Disposal
5-20 Miles (S)
Campground
5-20 Miles (NW)
Conv Store
5-20 Miles (SW)
Swim Area
On Site
Water Body
On Site
Boat Ramp
30+ Miles (S)
CONTACTS
Contact Info
Coronado National Forest - Santa Catalina Ranger District
5700 N. Sabino Canyon Road
Tucson, AZ 85750
(520) 749-8700
www.fs.fed.us

Contact Info
Arizona Game & Fish Department
(602) 942-3000
www.azgfd.gov

Comment
OHV Decal Info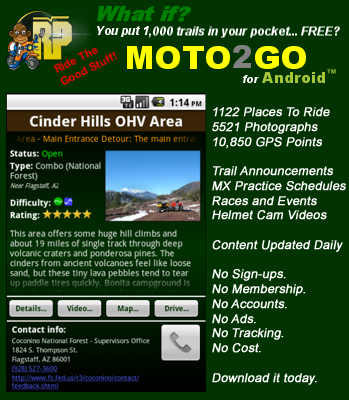 Redington Pass Trail Photo
Redington Pass Trail Photo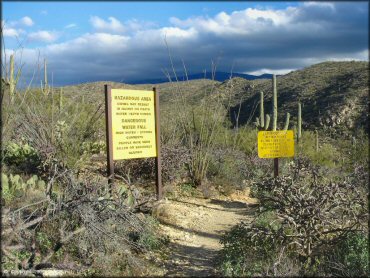 Redington Pass Trail Photo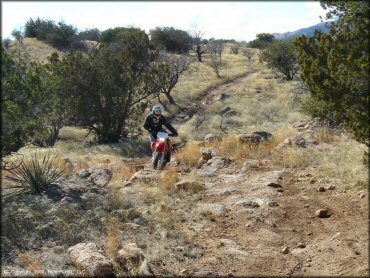 Redington Pass Trail Photo
Redington Pass Trail Photo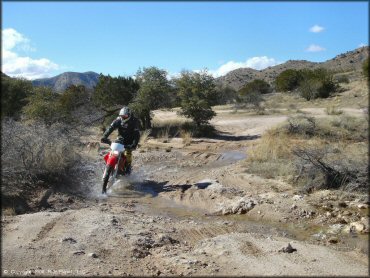 Redington Pass Trail Photo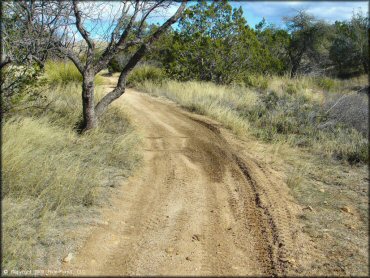 Redington Pass Trail Photo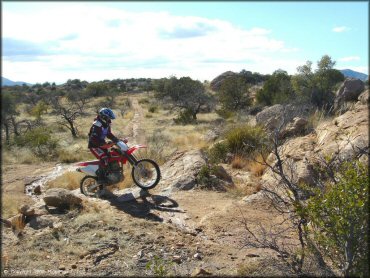 Redington Pass Trail Photo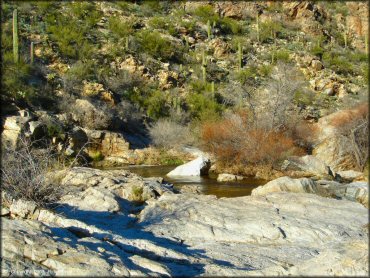 Redington Pass Trail Photo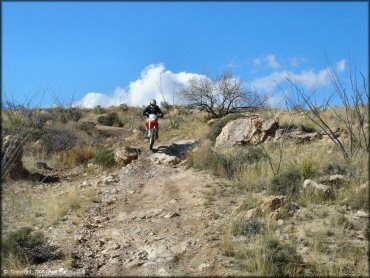 Redington Pass Trail Photo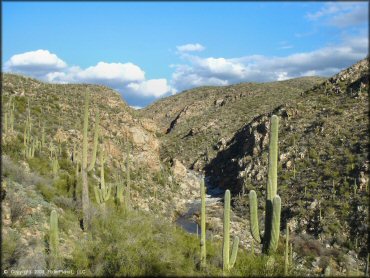 Redington Pass Trail Photo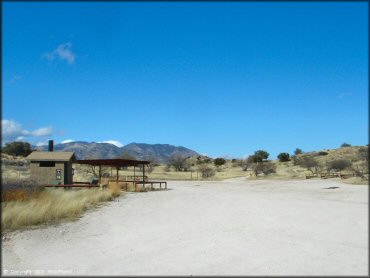 Redington Pass Trail Photo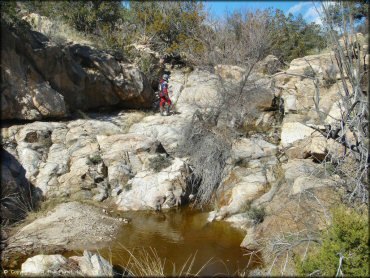 Redington Pass Trail Photo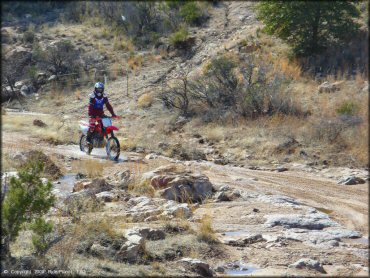 Redington Pass Trail Photo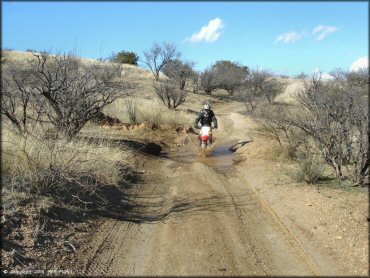 Redington Pass Trail Photo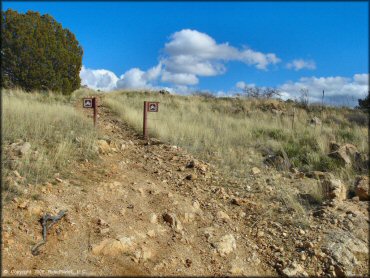 Redington Pass Trail Photo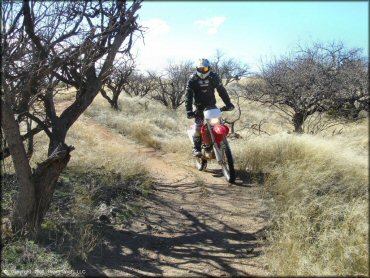 Redington Pass Trail Photo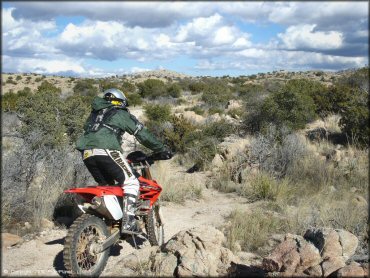 Redington Pass Trail Photo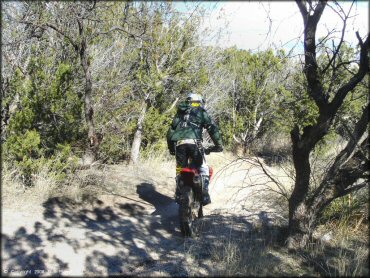 Redington Pass Trail Photo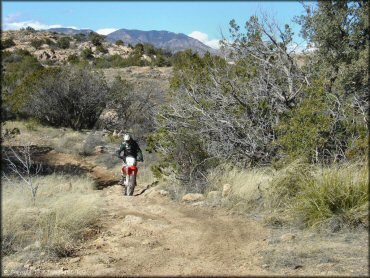 Redington Pass Trail Photo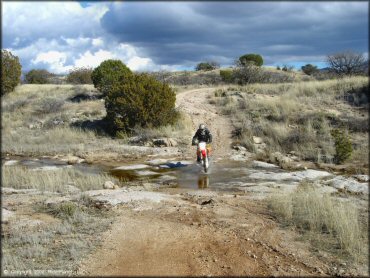 Redington Pass Trail Photo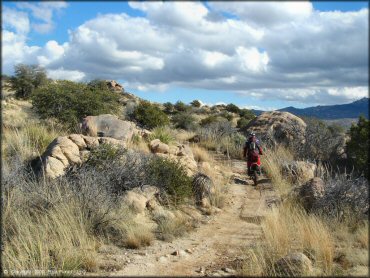 Redington Pass Trail Photo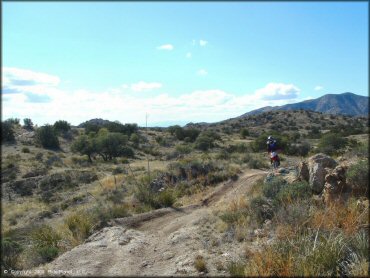 Redington Pass Trail Photo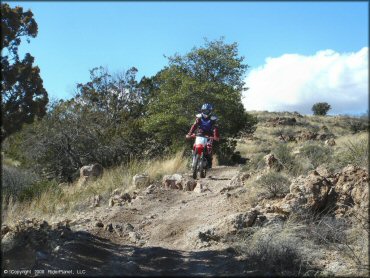 Redington Pass Trail Photo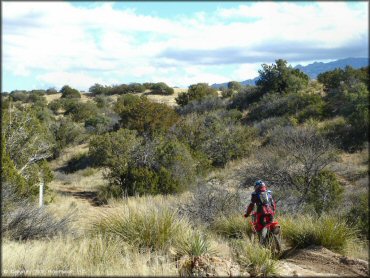 Redington Pass Trail Photo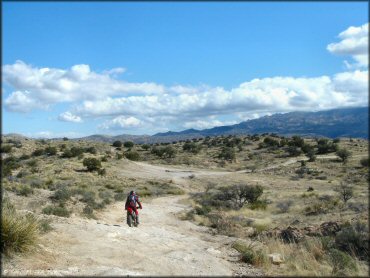 Redington Pass Trail Photo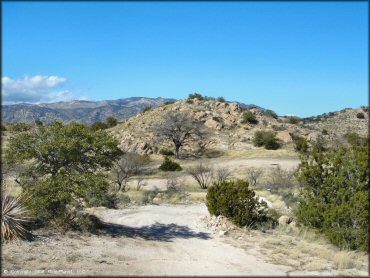 Redington Pass Trail Photo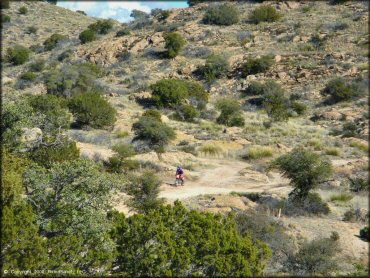 Redington Pass Trail Photo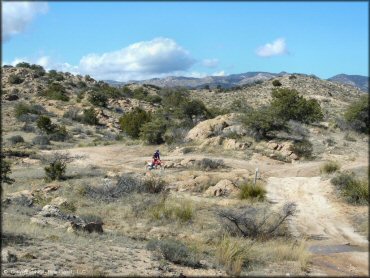 Redington Pass Trail Photo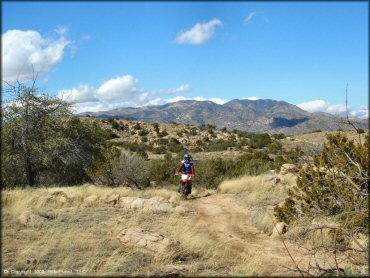 Redington Pass Trail Photo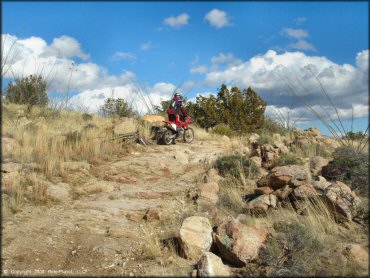 Redington Pass Trail Photo
Redington Pass Trail Photo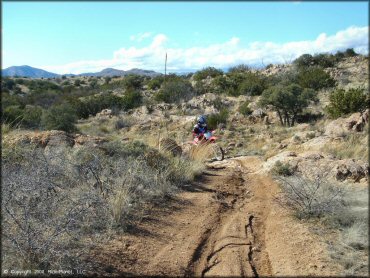 Redington Pass Trail Photo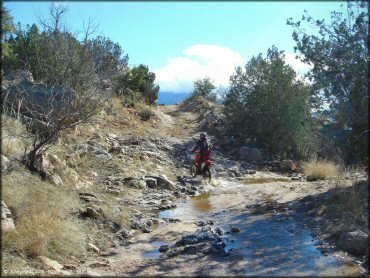 Redington Pass Trail Photo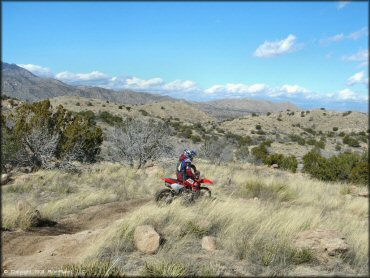 Redington Pass Trail Photo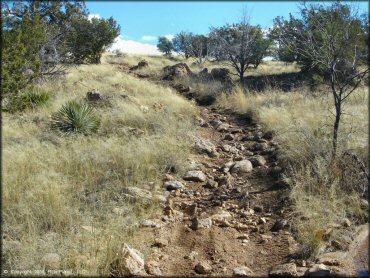 Redington Pass Trail Photo