| | |
| --- | --- |
| Alt Names | Lake Pleasant, Mile Marker 11.5, Boulders Staging Area, Hieroglyphic Mountains Area, Shirttail Mountains, Shirt Tail Mountains, Picacho Wash Road |
DESCRIPTION
This area has many miles of marked and rated trails and sand washes that wind past old windmills and corrals in the rolling desert hills.
There are plenty of easy to moderate trails, as well as some advanced level single track routes, with some trails stretching all the way into neighboring regions. While most of the land is BLM, there are some adjoining areas that may require a State Trust permit to ride.
The main staging area is large, flat, and meticulously maintained. There is a separate beginners area that is sometimes used for ATV training courses. The staging area can be busy on weekends, but due to the large number of good camping spots you can usually still find a comfortable place.
Much of the vegetation surrounding the staging area is protected so do your best not to trample it and always save your riding for the trail. The Boy Scouts and local riding clubs often do the trail and staging area clean up, so this will continue to be one of the best riding choices for Phoenix, as long as people take care of it.
Trail Map...
Directions...
Nearby Trails...
LOCATION
Nearest City

Phoenix, AZ

From: Phoenix, AZ
1) Take I-17 north to exit 223 (Carefree Hwy Exit)
2) Turn left (west) off the exit ramp, continue 18.7 miles
3) Turn right onto gravel road, continue .8 miles to staging area.

*Note: The main entrance road is not marked from the highway. If coming west begin to slow down at mile marker 12., then look for a gravel road on the right (a kiosk will be visable from the highway), enter here.
| | |
| --- | --- |
| Land | BLM, State Trust Land |
QUALITY
Pros
large staging area, nice trails, nice scenery
Cons
no services, blind corners in sand washes
Rating
Very Good

Recommended Stay
1-2 Days
Winter/Spring
TERRAIN
Square Miles
60
Miles Of Trail
200
Climate Type
Desert
Elevation
1700 to 3300 ft.
Trail Maintenance
Marked, Not Rated, Lightly Maintained
Loose Dirt
Little
Hard Pack
Some
Sand
Some
Mud
None
Dust
Little
Rocks
Little
Trees
Few
Steep Hills
Few
Water Crossings
Few
Small Jumps
Some
Large Jumps
None
Berms
Many
Sand/Gravel Pits
None
Single Track
Few
Roads
Some
Intersections
Few
Rider Traffic
Many
Shade
Few
Ranges/Gunfire
None
Hazards
Few
Novice
Mostly
Amateur
Some
Expert
Some
REGULATIONS
Permit Required
Yes
Dates Open
Year-Round
Spark Arrestor
Yes
Noise Limit
Yes
Night Riding
Yes
Flags
Not Required
Two Strokes
No Restriction
Cross Country
Prohibited
ATVs
No Restriction
UTVs
No Restriction
4x4s (registered)
No Restriction
Unregistered Cars/4x4s/Buggies
No Restriction
Bicycles
No Restriction
Hiking
No Restriction
Horseback
No Restriction
Camping
No Restriction
Campfires
No Restriction
Alcohol
No Restriction
Fireworks
Prohibited
Firearms
Prohibited
Law Enforcement
Some
Insurance
FEES
Parking
No ($0.00)

Entry
No ($0.00)

Riding
No ($0.00)

Camping
No ($0.00)

Comment
should obtain a state trust permit
KEY SERVICES
First Aid
30+ Miles (S)
Gasoline
5-20 Miles (E)
Diesel
5-20 Miles (E)
Water
5-20 Miles (E)
RV Hookup
5-20 Miles (NE)
RV Disposal
5-20 Miles (NE)
Campground
5-20 Miles (NE)
Conv Store
5-20 Miles (E)
Swim Area
5-20 Miles (NE)
Water Body
5-20 Miles (NE)
Boat Ramp
5-20 Miles (NE)
CONTACTS
Contact Info
BLM - Phoenix Field Office
21605 N. 7th Ave.
Phoenix, AZ 85027
(623) 580-5500
www.blm.gov

Contact Info
Arizona State Land Department
1616 West Adams St.
Phoenix, AZ 85007
(602) 364-2753
inquiry@land.az.gov
www.land.state.az.us

Contact Info
Arizona Game & Fish Department
(602) 942-3000
www.azgfd.gov

Comment
OHV Decal Info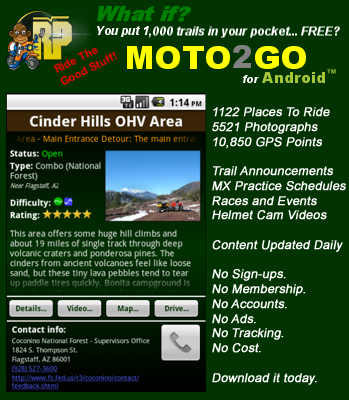 Boulders OHV Area Trail Photo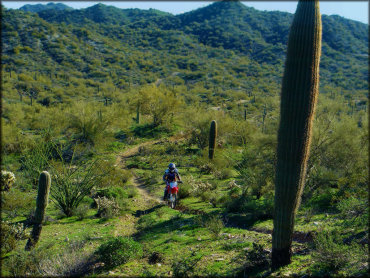 Boulders OHV Area Trail Photo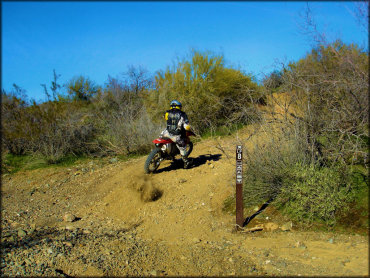 Boulders OHV Area Trail Photo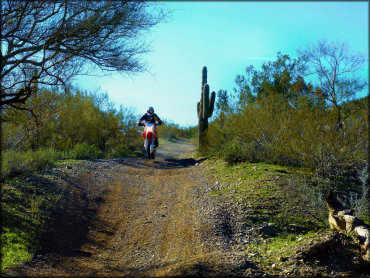 Boulders OHV Area Trail Photo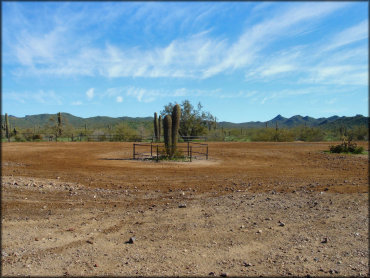 Boulders OHV Area Trail Photo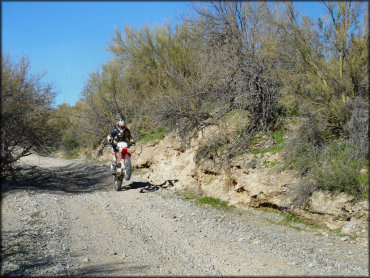 Boulders OHV Area Trail Photo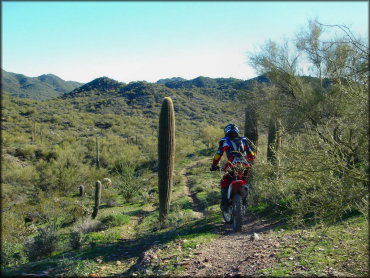 Boulders OHV Area Trail Photo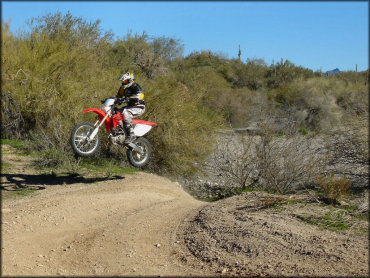 Boulders OHV Area Trail Photo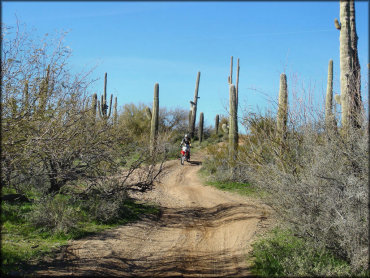 Boulders OHV Area Trail Photo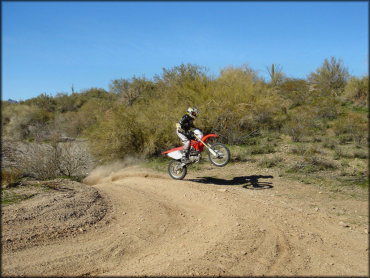 Boulders OHV Area Trail Photo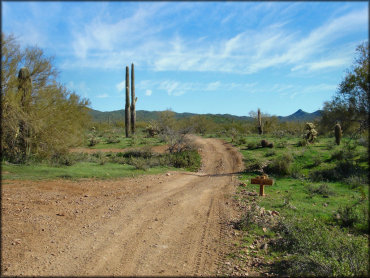 Boulders OHV Area Trail Photo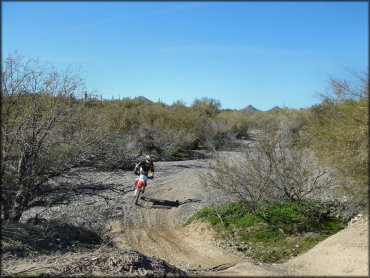 Boulders OHV Area Trail Photo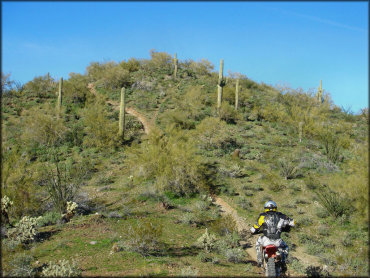 Boulders OHV Area Trail Photo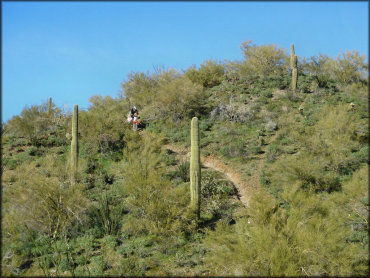 Boulders OHV Area Trail Photo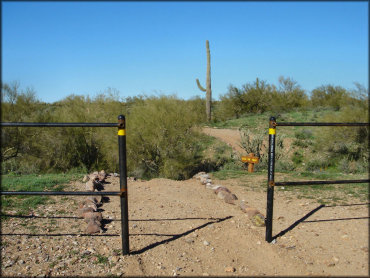 Boulders OHV Area Trail Photo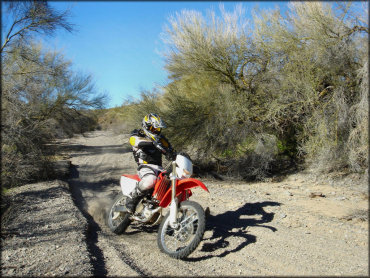 Boulders OHV Area Trail Photo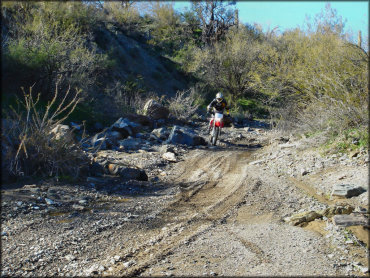 Boulders OHV Area Trail Photo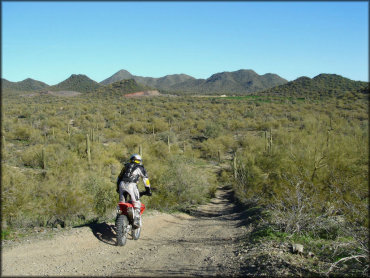 Boulders OHV Area Trail Photo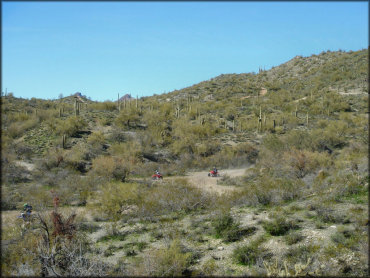 Boulders OHV Area Trail Photo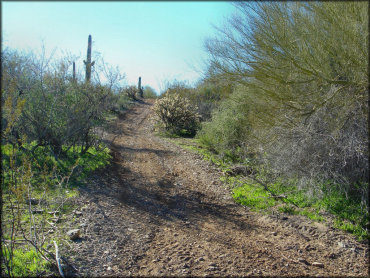 Boulders OHV Area Trail Photo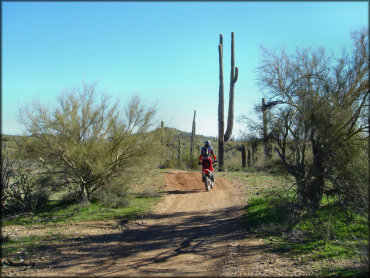 Boulders OHV Area Trail Photo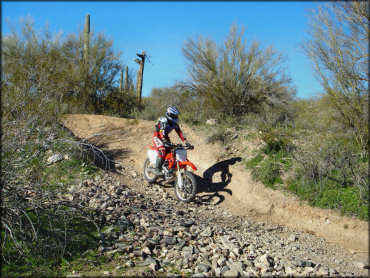 Boulders OHV Area Trail Photo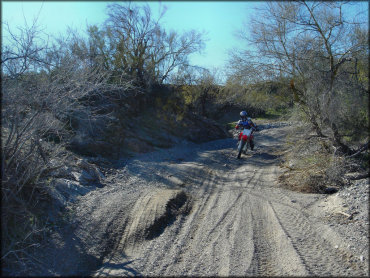 Boulders OHV Area Trail Photo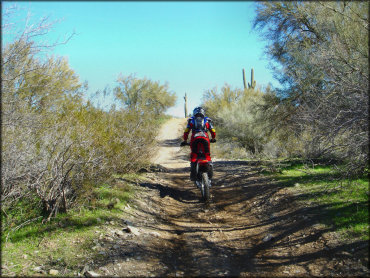 Boulders OHV Area Trail Photo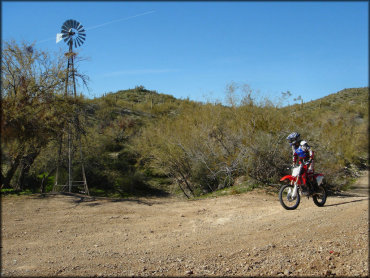 Boulders OHV Area Trail Photo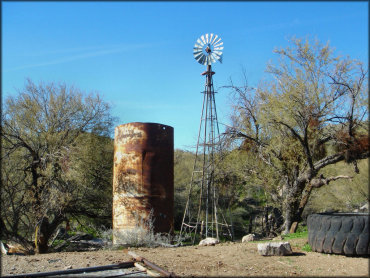 Boulders OHV Area Trail Photo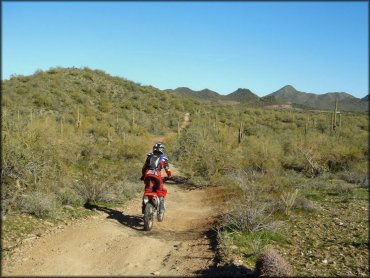 Boulders OHV Area Trail Photo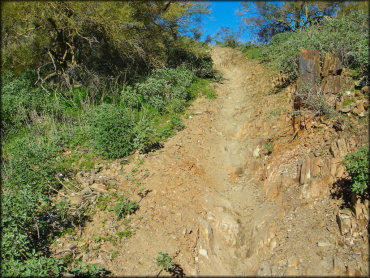 Boulders OHV Area Trail Photo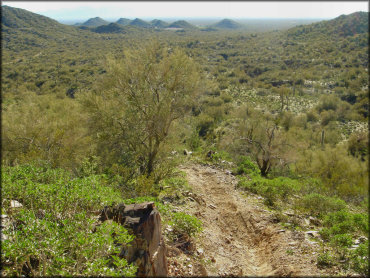 Boulders OHV Area Trail Photo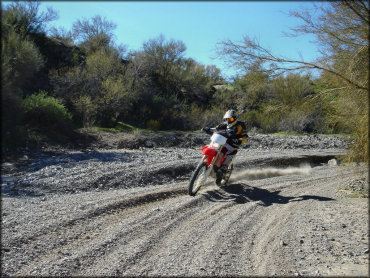 Boulders OHV Area Trail Photo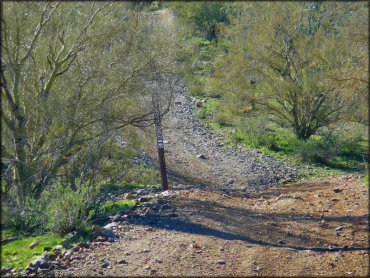 Boulders OHV Area Trail Photo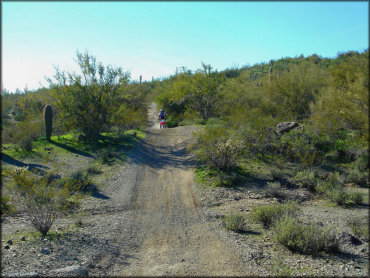 Boulders OHV Area Trail Photo