| | |
| --- | --- |
| Alt Names | Log Corral, Log Corral Wash, Sycamore Creek, Brush Corral Canyon, Indian Springs Canyon, Red Mountain, Brush Corral Spring, Tonto National Forest, Granite Mountain, West Granite Mountain, Cottonwood Basin, Beeline Highway, Crosscut/mud Springs, Log Corral Canyon |
DESCRIPTION
Primarily a jeep trail, this area offers superb views of Four Peaks, Bartlett Lake and the surrounding desert hills. The main trail to the south is very tough, with deep washouts, sand gullies and huge rocks.
You really need a modifed jeep, custom 4x4, a motorcycle, or maybe an ATV with a lift to enjoy this trail. (These rocks are big, and a normal vehicle simply won't make it.) If you continue past the first mile, plan on doing at least some damage to your vehicle, but you can make it all the way to Bartlett Lake.
There are no services and it is slow going, so food, water, a repair kit, and a winch are strongly recommended. For an easier time, you can follow the sand wash north from the staging area for a short but fun ATV trail with great turns. Nearby Four Peaks has tons of easier riding as well, and it's just down the road.
Trail Map...
Directions...
Nearby Trails...
LOCATION
Nearest City

Phoenix, AZ

From: Phoenix, AZ
1) Take Hwy 87 north (Beeline Highway) about 35 miles to mile marker #212
2) Continue about .5 miles past mile marker #212, look for turnout on the left
3) Proceed across the cattleguard, and follow the road about 100 yards until it hooks right
4) Stage in the sand wash on the right before the road crosses the river bed.
QUALITY
Pros
free, beautiful desert scenery, cool and windy ATV sand wash trail to the north east of the main trail (extra trail), not crowded
Cons
main trail is extremely rocky and difficult, no services, second trail is not long enough
Rating
Fair

Recommended Stay
Half Day
Fall-Winter
TERRAIN
Square Miles
40
Miles Of Trail
20
Climate Type
Desert
Elevation
2300 to 4000 ft.
Trail Maintenance
Marked, Not Rated, Lightly Maintained
Loose Dirt
Little
Hard Pack
Some
Sand
Mostly
Mud
None
Dust
Some
Rocks
Mostly
Trees
Some
Steep Hills
None
Water Crossings
Few
Small Jumps
None
Large Jumps
None
Berms
Few
Sand/Gravel Pits
None
Single Track
None
Roads
Mostly
Intersections
Few
Rider Traffic
Few
Shade
Some
Ranges/Gunfire
Few
Hazards
Some
Novice
Some
Amateur
Little
Expert
Mostly
REGULATIONS
Permit Required
Yes
Dates Open
Year-Round
Spark Arrestor
Yes
Noise Limit
Yes (96 dB)
Night Riding
Unknown
Flags
Not Required
Two Strokes
No Restriction
Cross Country
Prohibited
ATVs
No Restriction
UTVs
No Restriction
4x4s (registered)
No Restriction
Unregistered Cars/4x4s/Buggies
No Restriction
Bicycles
No Restriction
Hiking
No Restriction
Horseback
No Restriction
Camping
No Restriction
Campfires
No Restriction
Alcohol
No Restriction
Fireworks
Prohibited
Firearms
Some Areas
Law Enforcement
Few/Periodic
Insurance
FEES
Parking
No ($0.00)

Entry
No ($0.00)

Riding
No ($0.00)

Camping
No ($0.00)

KEY SERVICES
First Aid
20-30 Miles (SW)
Gasoline
20-30 Miles (S)
Diesel
20-30 Miles (S)
Water
20-30 Miles (S)
RV Hookup
20-30 Miles (S)
RV Disposal
20-30 Miles (S)
Campground
5-20 Miles (W)
Conv Store
5-20 Miles (SW)
Swim Area
5-20 Miles (W)
Water Body
5-20 Miles (W)
Boat Ramp
5-20 Miles (W)
CONTACTS
Contact Info
Tonto National Forest - Supervisor's Office
2324 E. Mcdowell Road
Phoenix, AZ 85006
(602) 225-5200
www.fs.fed.us

Contact Info
Arizona Game & Fish Department
(602) 942-3000
www.azgfd.gov

Comment
OHV Decal Info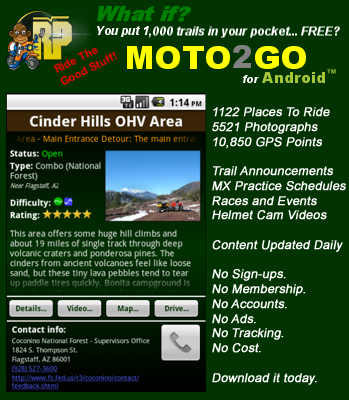 Log Corral Canyon Trail Photo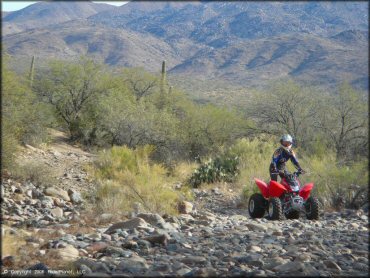 Log Corral Canyon Trail Photo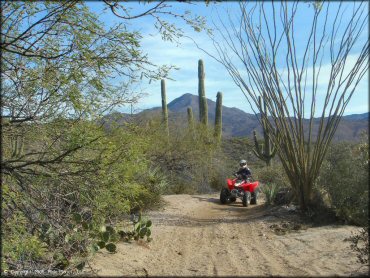 Log Corral Canyon Trail Photo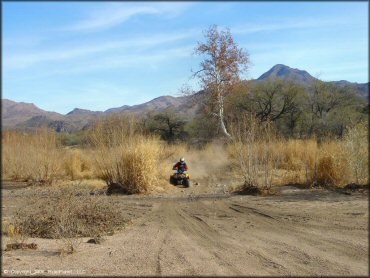 Log Corral Canyon Trail Photo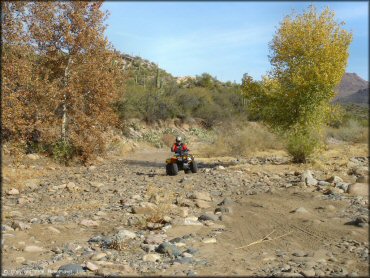 Log Corral Canyon Trail Photo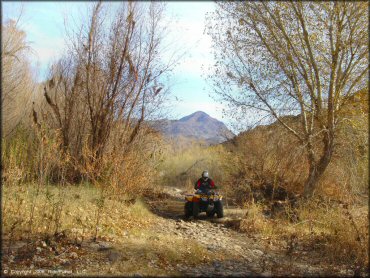 Log Corral Canyon Trail Photo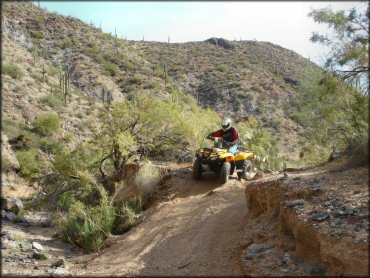 Log Corral Canyon Trail Photo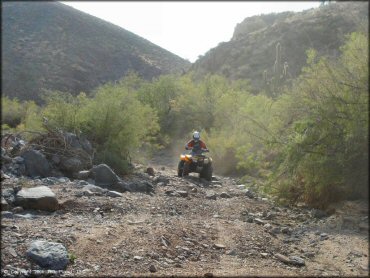 Log Corral Canyon Trail Photo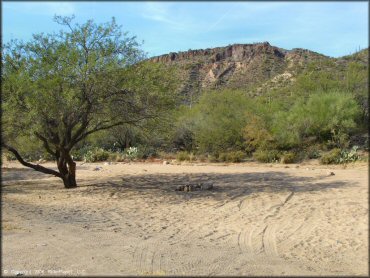 Log Corral Canyon Trail Photo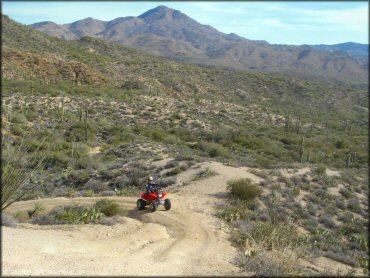 Log Corral Canyon Trail Photo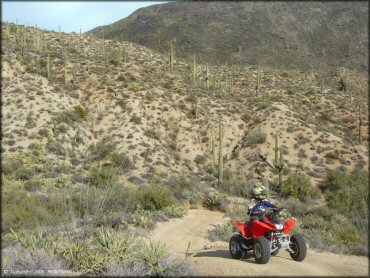 Log Corral Canyon Trail Photo
Log Corral Canyon Trail Photo
Log Corral Canyon Trail Photo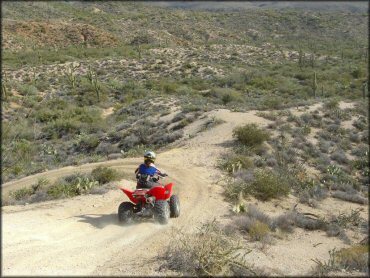 Log Corral Canyon Trail Photo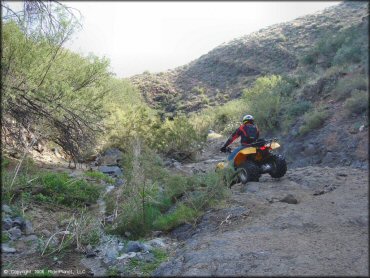 Log Corral Canyon Trail Photo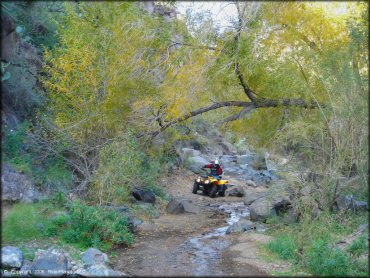 Log Corral Canyon Trail Photo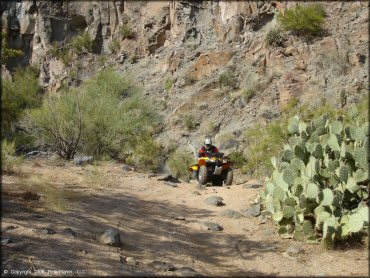 Log Corral Canyon Trail Photo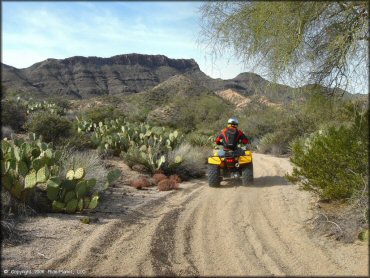 Log Corral Canyon Trail Photo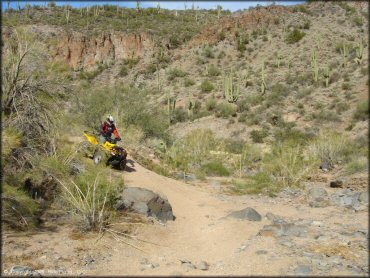 Log Corral Canyon Trail Photo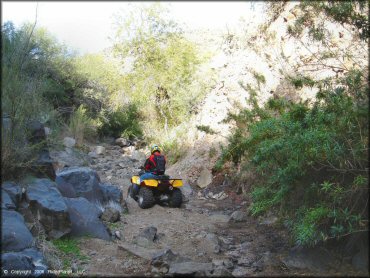 Log Corral Canyon Trail Photo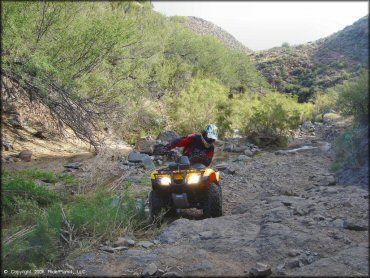 Log Corral Canyon Trail Photo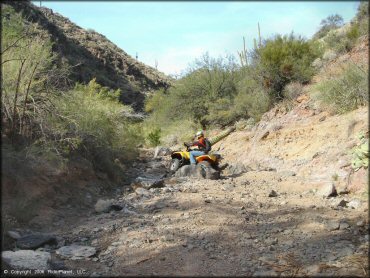 Log Corral Canyon Trail Photo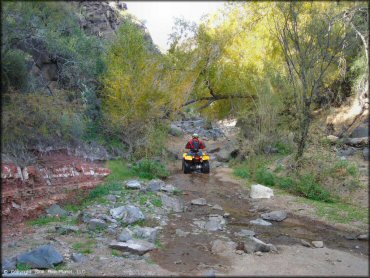 Log Corral Canyon Trail Photo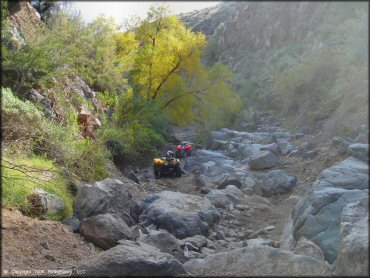 Log Corral Canyon Trail Photo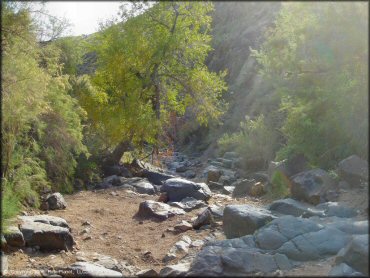 Log Corral Canyon Trail Photo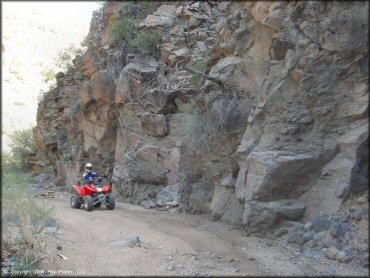 Log Corral Canyon Trail Photo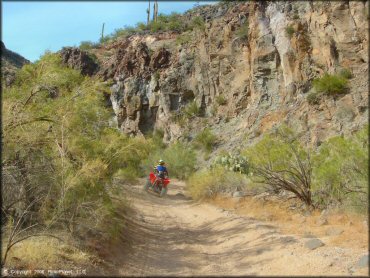 Log Corral Canyon Trail Photo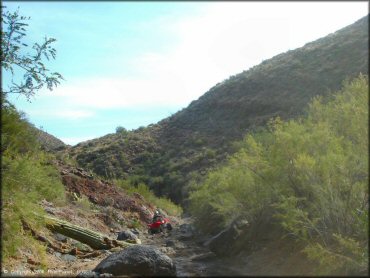 Log Corral Canyon Trail Photo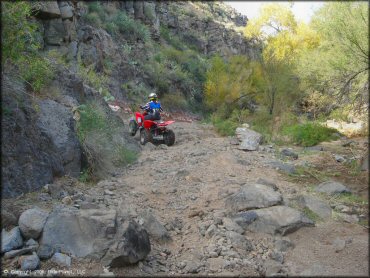 Log Corral Canyon Trail Photo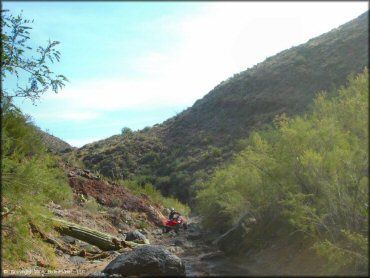 Log Corral Canyon Trail Photo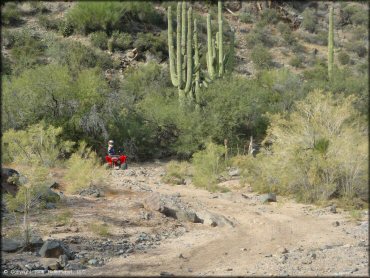 Log Corral Canyon Trail Photo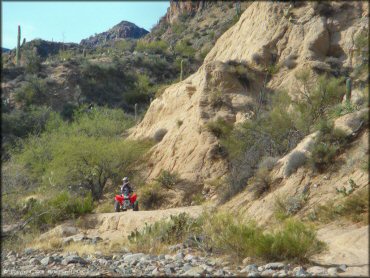 Log Corral Canyon Trail Photo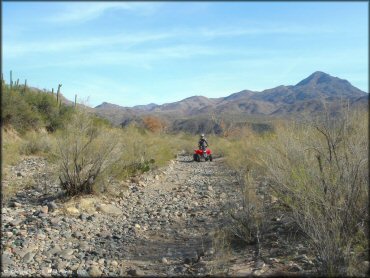 Log Corral Canyon Trail Photo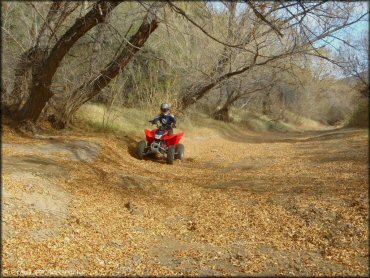 Log Corral Canyon Trail Photo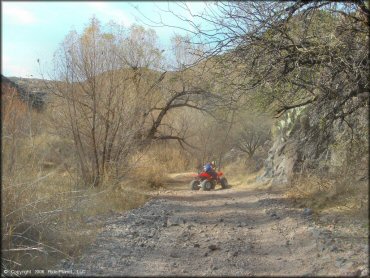 Log Corral Canyon Trail Photo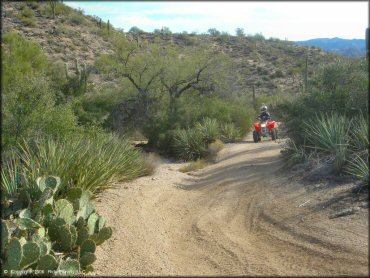 Log Corral Canyon Trail Photo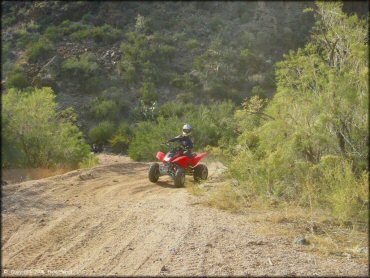 Log Corral Canyon Trail Photo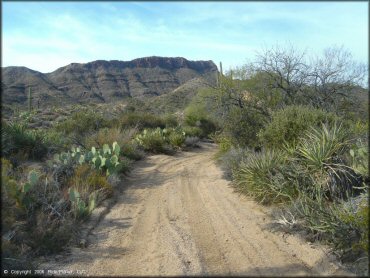 Log Corral Canyon Trail Photo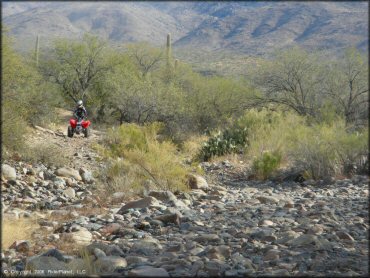 Log Corral Canyon Trail Photo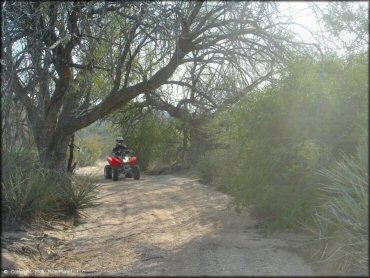 Log Corral Canyon Trail Photo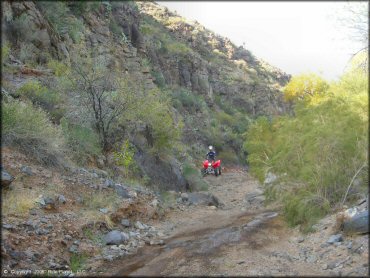 Log Corral Canyon Trail Photo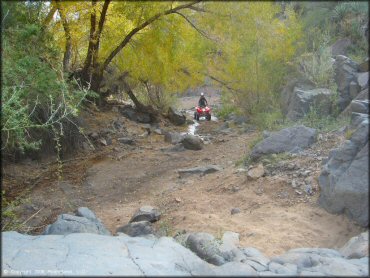 Log Corral Canyon Trail Photo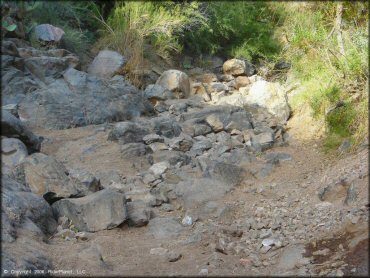 Log Corral Canyon Trail Photo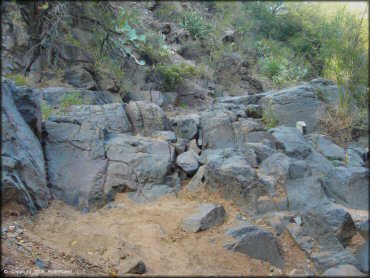 Log Corral Canyon Trail Photo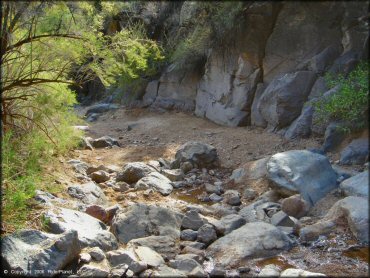 Log Corral Canyon Trail Photo