| | |
| --- | --- |
| Alt Names | Shea Pit, Shea rd, Black Peak, Bobs Well, Osborne Well, Parker 400 Desert Race, Gibraltar Mountain Wilderness, Cienega Springs, Nellie Mine, Gray Eagle Mine Trail, Grey Eagle Mine Trail, Shay Pit |
DESCRIPTION
Home to the Parker 400 Desert Race, this large area has multiple access points and consists of chunky jeep trails, sandy washes with various cactuses and creosote bushes scattered about. Primitive camping is permitted and there is no shade or amenities onsite. The nearby towns of Parker and Lake Havasu City offer numereous services, boating and recreation opportunites. Trail Map... Directions... Nearby Trails...




LOCATION
Nearest City

Parker, AZ

From: Parker, AZ
1) Take Alt Hwy 95 to Shea Rd. intersection
2) Turn left (east) on Shea Rd., continue about 7 miles
3) Look for BLM kiosk on the right, turn here.
QUALITY
Pros
free, large area, many map kiosk
Cons
chunky rock, mostly jeep trails, no shade, no services
Rating
Good

Recommended Stay
1-2 Days
Fall/Winter
TERRAIN
Miles Of Trail
50
Climate Type
Desert
Elevation
700 to 1300 ft.
Trail Maintenance
Marked, Not Rated, Lightly Maintained
Loose Dirt
Some
Hard Pack
Some
Sand
Some
Mud
Little
Dust
Little
Rocks
Mostly
Trees
None
Steep Hills
Few
Water Crossings
None
Small Jumps
Few
Large Jumps
Few
Berms
Few
Sand/Gravel Pits
None
Single Track
None
Roads
Mostly
Intersections
Some
Rider Traffic
Few
Shade
None
Ranges/Gunfire
Few
Hazards
Few
Novice
Some
Amateur
Mostly
Expert
Little
Comment
multiple play areas connected by jeep roads, Gray Mine trail is best scenic loop in area
REGULATIONS
Permit Required
Yes
Dates Open
Year-Round
Spark Arrestor
Yes
Noise Limit
Yes (96 dB)
Night Riding
Yes
Flags
Not Required
Two Strokes
No Restriction
Cross Country
Some Areas
ATVs
No Restriction
UTVs
No Restriction
4x4s (registered)
No Restriction
Unregistered Cars/4x4s/Buggies
No Restriction
Bicycles
No Restriction
Hiking
No Restriction
Horseback
No Restriction
Camping
Some Areas
Campfires
No Restriction
Alcohol
No Restriction
Fireworks
Prohibited
Firearms
No Restriction
Law Enforcement
Few/Periodic
Insurance
Comment
closed for brief periods during race events
FEES
Parking
No ($0.00)

Entry
No ($0.00)

Riding
No ($0.00)

Camping
No ($0.00)

KEY SERVICES
First Aid
5-20 Miles (NW)
Gasoline
5-20 Miles (NW)
Diesel
5-20 Miles (NW)
Water
5-20 Miles (NW)
RV Hookup
5-20 Miles (NW)
RV Disposal
5-20 Miles (NW)
Campground
5-20 Miles (NW)
Conv Store
5-20 Miles (NW)
Swim Area
5-20 Miles (NW)
Water Body
5-20 Miles (NW)
Boat Ramp
5-20 Miles (NW)
CONTACTS
Contact Info
BLM - Lake Havasu Field Office
2610 Sweetwater Ave.
Lake Havasu City, AZ 86406
(928) 505-1200
(888) 213-2582
Lake_havasu@blm.gov
www.blm.gov

Contact Info
Arizona Game & Fish Department
(602) 942-3000
www.azgfd.gov

Comment
OHV Decal Info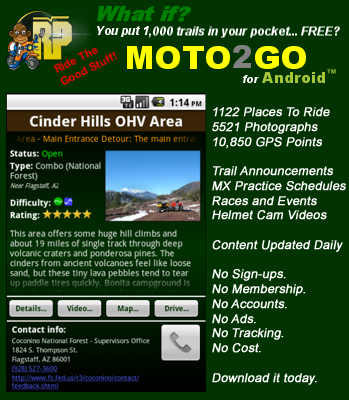 Shea Pit and Osborne Wash Area Trail Photo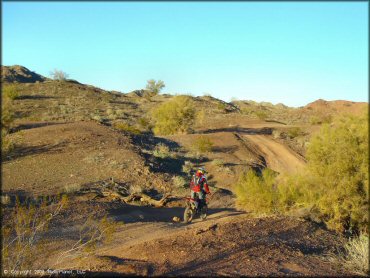 Shea Pit and Osborne Wash Area Trail Photo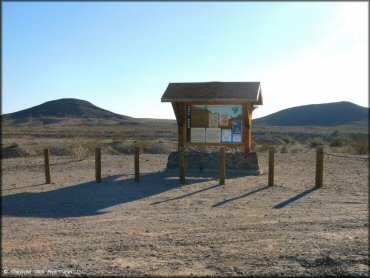 Shea Pit and Osborne Wash Area Trail Photo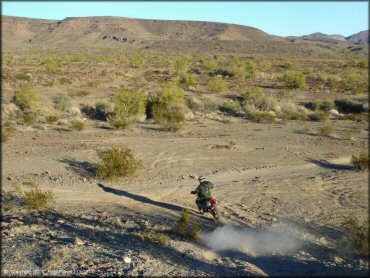 Shea Pit and Osborne Wash Area Trail Photo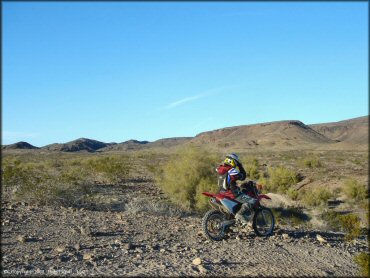 Shea Pit and Osborne Wash Area Trail Photo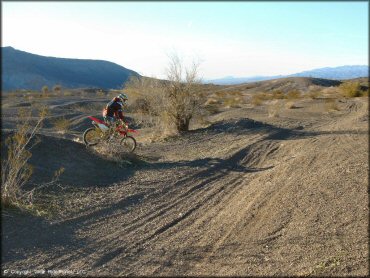 Shea Pit and Osborne Wash Area Trail Photo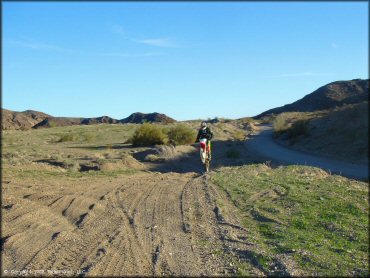 Shea Pit and Osborne Wash Area Trail Photo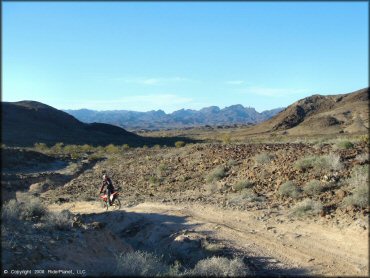 Shea Pit and Osborne Wash Area Trail Photo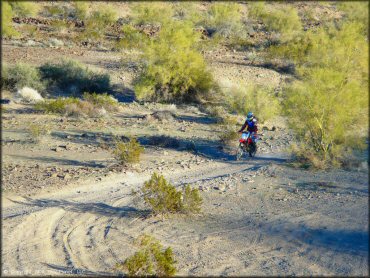 Shea Pit and Osborne Wash Area Trail Photo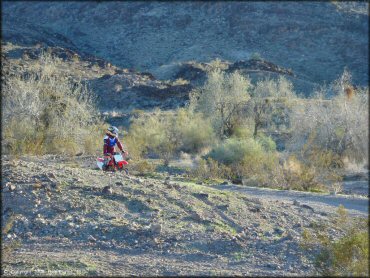 Shea Pit and Osborne Wash Area Trail Photo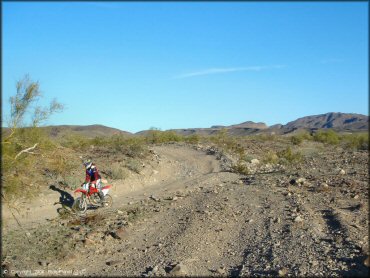 Shea Pit and Osborne Wash Area Trail Photo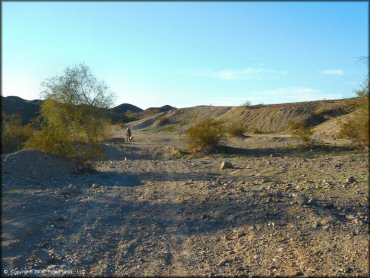 Shea Pit and Osborne Wash Area Trail Photo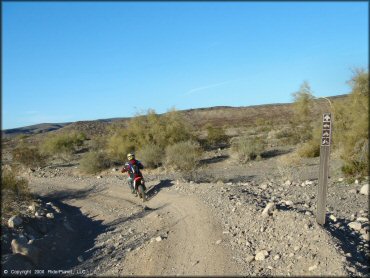 Shea Pit and Osborne Wash Area Trail Photo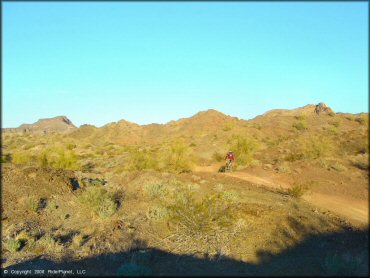 Shea Pit and Osborne Wash Area Trail Photo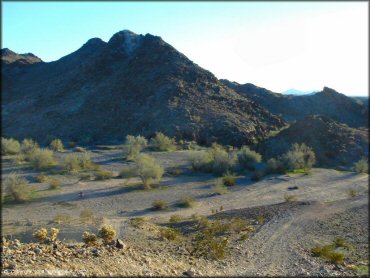 Shea Pit and Osborne Wash Area Trail Photo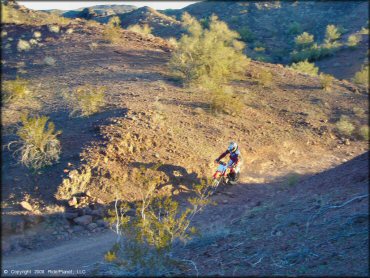 Shea Pit and Osborne Wash Area Trail Photo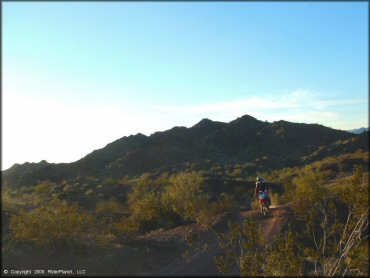 Shea Pit and Osborne Wash Area Trail Photo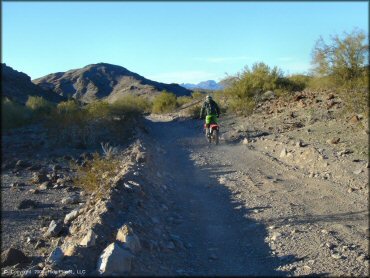 Shea Pit and Osborne Wash Area Trail Photo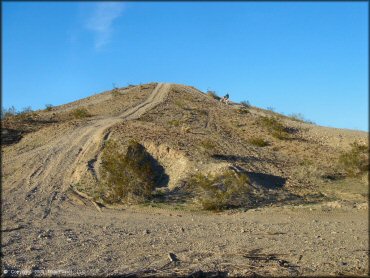 Shea Pit and Osborne Wash Area Trail Photo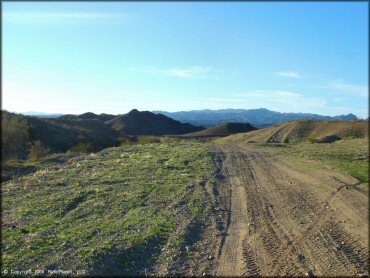 Shea Pit and Osborne Wash Area Trail Photo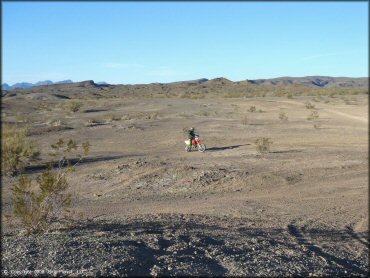 Shea Pit and Osborne Wash Area Trail Photo
Shea Pit and Osborne Wash Area Trail Photo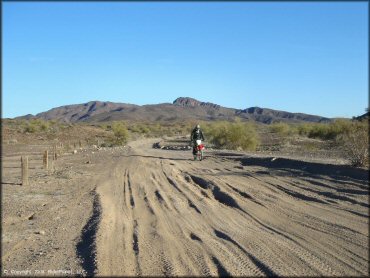 Shea Pit and Osborne Wash Area Trail Photo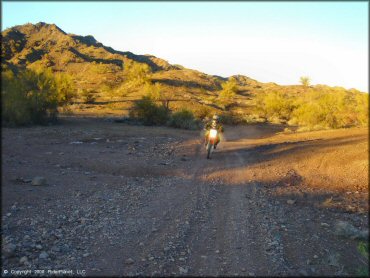 Shea Pit and Osborne Wash Area Trail Photo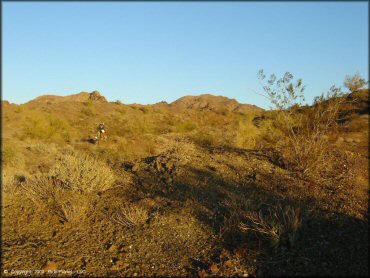 Shea Pit and Osborne Wash Area Trail Photo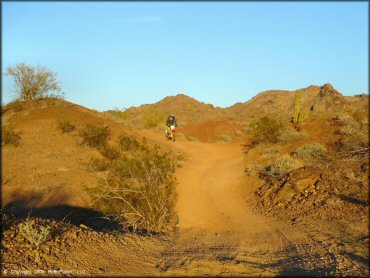 Shea Pit and Osborne Wash Area Trail Photo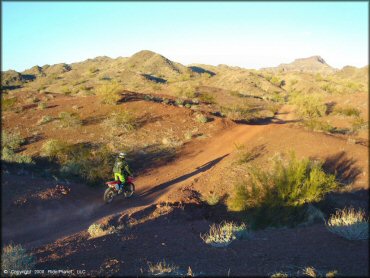 Shea Pit and Osborne Wash Area Trail Photo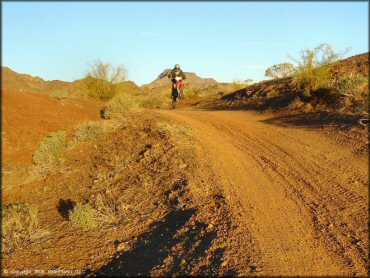 Shea Pit and Osborne Wash Area Trail Photo