| | |
| --- | --- |
| Alt Names | Prosser Sagehen OHV Routes, Prosser Staging Area, Truckee, Tahoe National Forest, Prosser Recreation Sites, Lakeside Campground, Prosser Creek, Donner Camp Picnic Campground, Alder Creek, Prosser Dam, Prosser Hills, Hobart Mills, Sagehen Hills, Carpenter Valley |
DESCRIPTION
This area mainly consists of one good motorcycle loop that is about 8 miles long. The motorcycle loop gets a bit technical in parts with some steep hills, big rocks, and some sharp cut-backs that require some experience and control. There are various resting points where you can get a great panoramic view of the nearby reservior and mountains. There are other 4x4 roads and family-friendly routes that traverse the large surrounding area, but the only actual designated motorcycle trail is the 8 mile loop, accessible from the main staging area. Nearby areas on the east side of the highway have additional trails and an MX track but finding an 'OHV legal' connecting route will prove difficult. You may have to drive. Trail Map... Directions... Nearby Trails...




LOCATION
Nearest City

Truckee, CA

From: Reno, NV
1) Take I-80 W towards Truckee to exit 188
2) Turn right (north) off the exit ramp onto SR-89, continue 3.7 miles
3) Staging area will be on your left (west).
QUALITY
Pros
not crowded, nice woods, good scenery, some motorcycle only trails
Cons
very rocky, only one real motorcycle trail, rest are dirt roads
Rating
Very Good

Recommended Stay
Full Day
Fall - Mid October
TERRAIN
Square Miles
40
Miles Of Trail
23
Climate Type
Forest
Elevation
5750 to 7000 ft.
Trail Maintenance
Marked, Rated, Lightly Maintained
Loose Dirt
Some
Hard Pack
Little
Sand
None
Mud
Little
Dust
Little
Rocks
Mostly
Trees
All
Steep Hills
Many
Water Crossings
Few
Small Jumps
Few
Large Jumps
Few
Berms
Few
Sand/Gravel Pits
Few
Single Track
Few
Roads
Mostly
Intersections
Few
Rider Traffic
Few
Shade
All
Ranges/Gunfire
Few
Hazards
Some
Novice
Some
Amateur
Mostly
Expert
Some
Comment
trails are steep and rocky with tight switchbacks
REGULATIONS
Permit Required
Yes
Dates Open
Spring - Late Fall
Spark Arrestor
Yes
Noise Limit
Yes (96 dB)
Night Riding
Unknown
Flags
Not Required
Two Strokes
Certain Times
Cross Country
Prohibited
ATVs
Some Areas
UTVs
Some Areas
4x4s (registered)
Some Areas
Unregistered Cars/4x4s/Buggies
Prohibited
Bicycles
Some Areas
Hiking
No Restriction
Horseback
No Restriction
Camping
Some Areas
Campfires
Some Areas
Alcohol
No Restriction
Fireworks
Prohibited
Firearms
Some Areas
Law Enforcement
None
Insurance
FEES
Parking
No ($0.00)

Entry
No ($0.00)

Riding
No ($0.00)

Camping
Yes
Tent: $17.00
RV: $17.00
Addtl. Vehicle: $5.00
Lakeside Campground

KEY SERVICES
First Aid
1-5 Miles (S)
Gasoline
1-5 Miles (SW)
Diesel
1-5 Miles (SW)
Water
1-5 Miles (E)
RV Hookup
1-5 Miles (S)
RV Disposal
1-5 Miles (S)
Campground
1-5 Miles (E)
Conv Store
1-5 Miles (SW)
Swim Area
1-5 Miles (E)
Water Body
1-5 Miles (E)
Boat Ramp
1-5 Miles (E)
CONTACTS
Contact Info
Tahoe National Forest - Truckee Ranger Station
9646 Donner Pass Road
Truckee, CA 96161-2949
(530) 587-3558
www.fs.usda.gov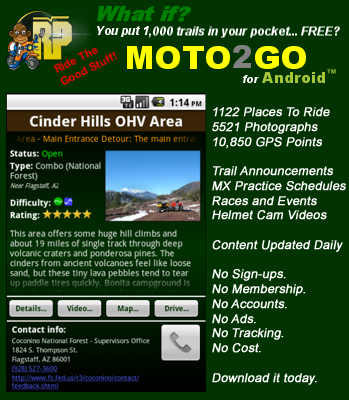 Prosser Hill OHV Area Trail Photo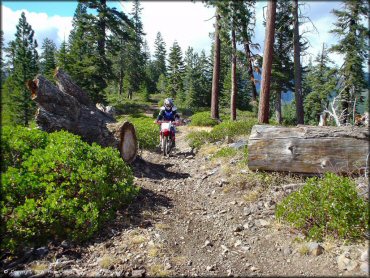 Prosser Hill OHV Area Trail Photo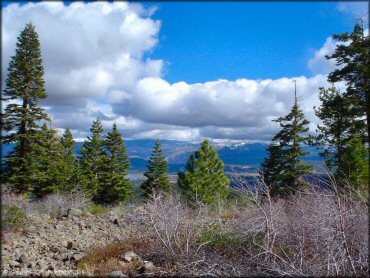 Prosser Hill OHV Area Trail Photo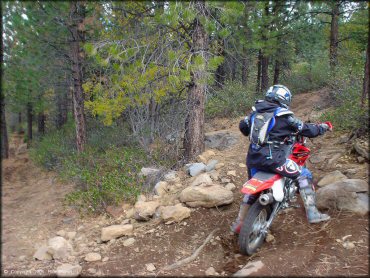 Prosser Hill OHV Area Trail Photo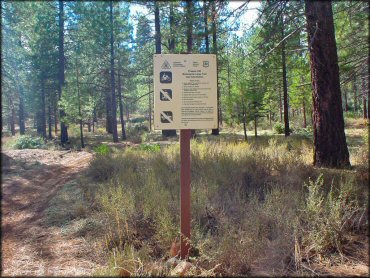 Prosser Hill OHV Area Trail Photo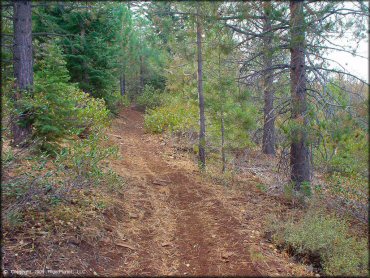 Prosser Hill OHV Area Trail Photo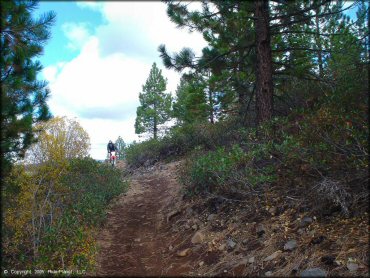 Prosser Hill OHV Area Trail Photo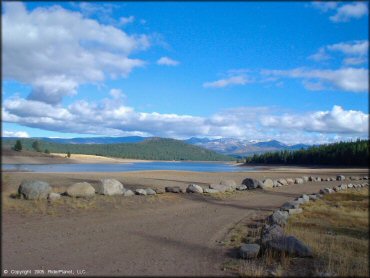 Prosser Hill OHV Area Trail Photo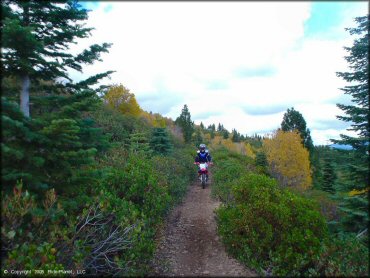 Prosser Hill OHV Area Trail Photo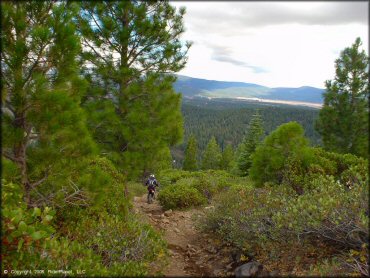 Prosser Hill OHV Area Trail Photo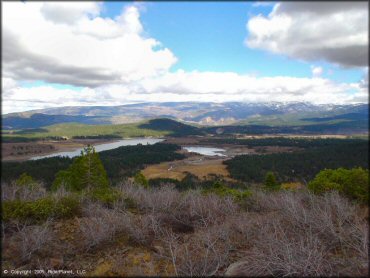 Prosser Hill OHV Area Trail Photo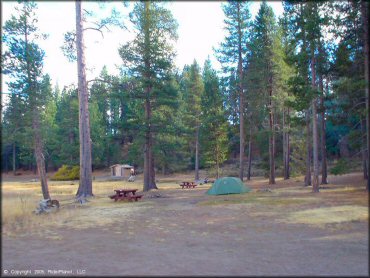 Prosser Hill OHV Area Trail Photo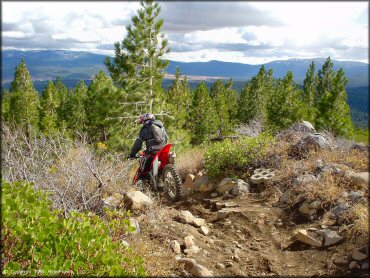 Prosser Hill OHV Area Trail Photo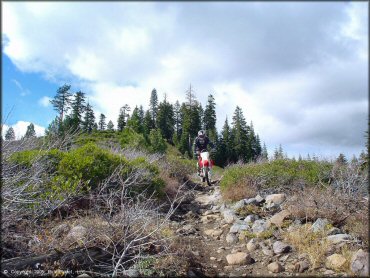 Prosser Hill OHV Area Trail Photo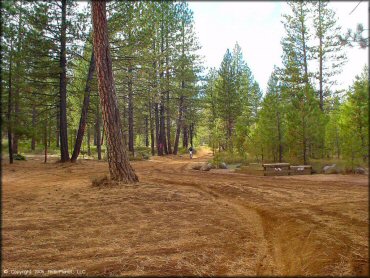 Prosser Hill OHV Area Trail Photo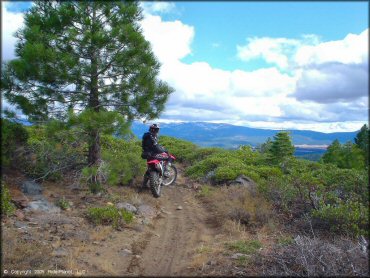 Prosser Hill OHV Area Trail Photo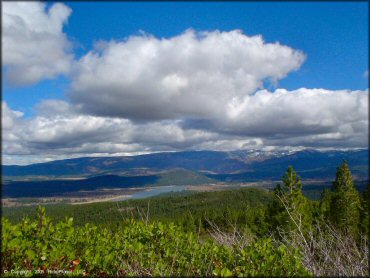 Prosser Hill OHV Area Trail Photo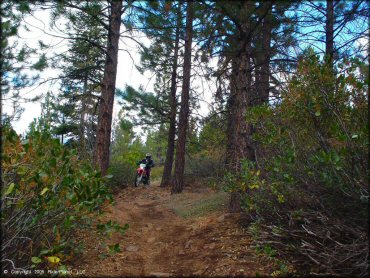 Prosser Hill OHV Area Trail Photo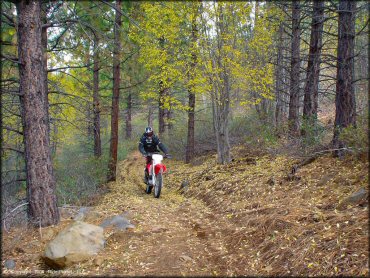 Prosser Hill OHV Area Trail Photo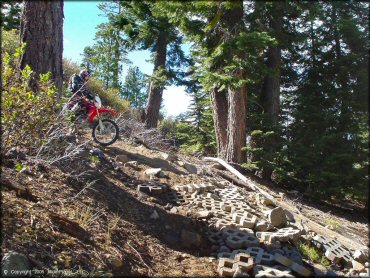 Prosser Hill OHV Area Trail Photo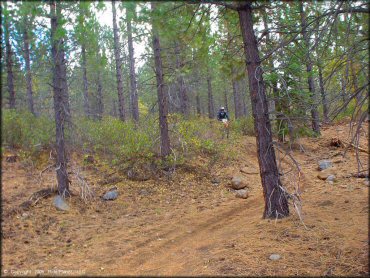 Prosser Hill OHV Area Trail Photo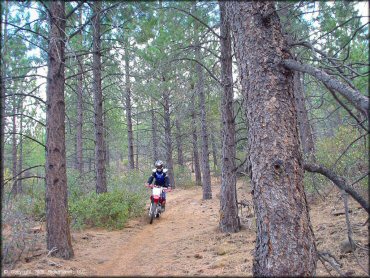 Prosser Hill OHV Area Trail Photo
Prosser Hill OHV Area Trail Photo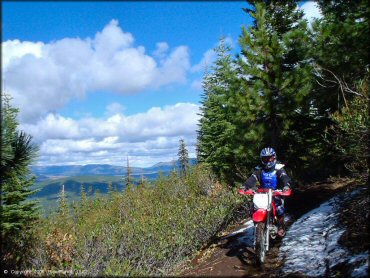 Prosser Hill OHV Area Trail Photo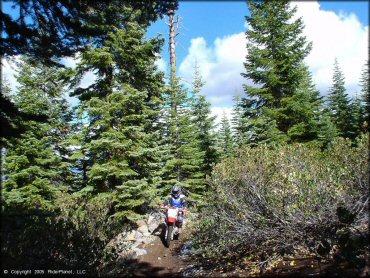 Prosser Hill OHV Area Trail Photo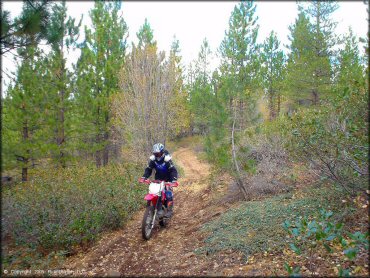 Prosser Hill OHV Area Trail Photo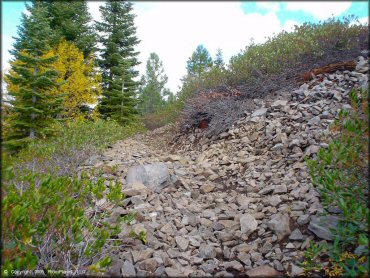 Prosser Hill OHV Area Trail Photo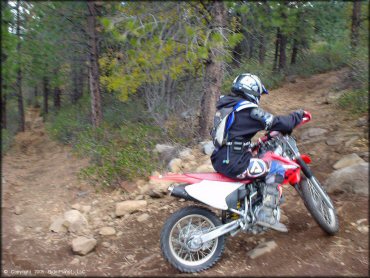 Prosser Hill OHV Area Trail Photo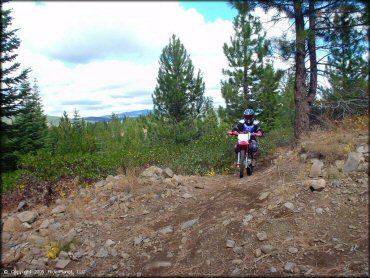 Prosser Hill OHV Area Trail Photo
Prosser Hill OHV Area Trail Photo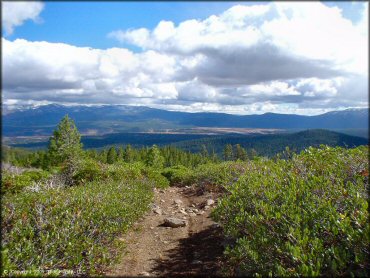 Prosser Hill OHV Area Trail Photo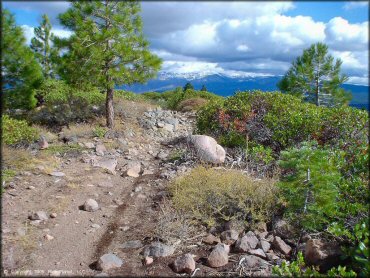 Prosser Hill OHV Area Trail Photo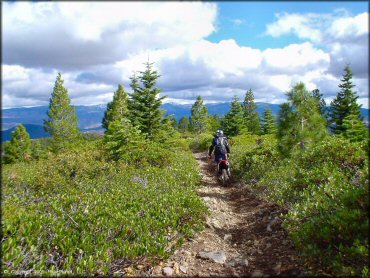 Prosser Hill OHV Area Trail Photo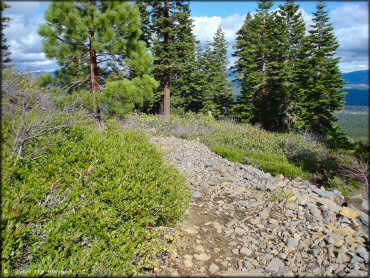 Prosser Hill OHV Area Trail Photo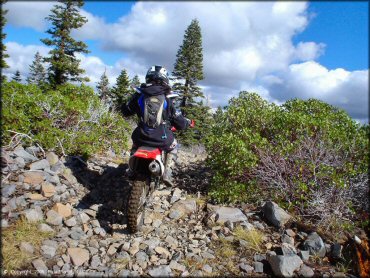 Prosser Hill OHV Area Trail Photo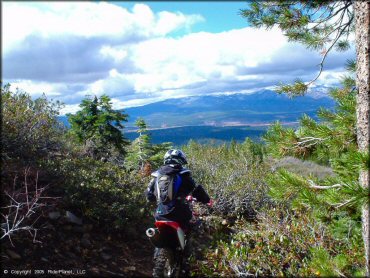 Prosser Hill OHV Area Trail Photo