| | |
| --- | --- |
| Alt Names | Dumont, Dumont Dunes OHV Area, Dumont Dunes Motorized Trail, Sperry Wash Route, Amargosa River, Amargosa Canyon |
DESCRIPTION
Located in a remote area, this popular place offers 8,150 acres of dunes and open sand riding. Primitive camping is permitted almost anywhere on the flat and the only amenities are vault toilets so at the very least, bring your own water and snacks.
The main dunes are very tall and steep and require big horsepower and sand tires but the smaller dunes next to the highway are ideal for beginners. A use permit is needed to access the dunes and should be purchased before entering area because the BLM is phasing out the self-pay kiosks.
OHV Area Map...
Directions...
Nearby OHV Areas...
LOCATION
Nearest City

Baker, CA

From: Baker, CA
1) Take I-15 to Valley/Kelbaker Exit
2) Turn north off the exit ramp, continue over bridge
3) Continue straight past intersection onto SR-127 (you will pass the Mad Greek restaurant on the right)
4) Continue north on SR-127 about 31 miles.
5) Little Dunes staging area will be on the right (east). Stage here or...

6) Continue 3.1 miles past Little Dunes
7) Turn right (east) on Dumont Dunes Road, continue 3 miles
8) Proceed over water crossing (passable with RVs), continue about 1 mile to staging area.
TYPE OF AREA
Area
Trail, Dunes
QUALITY
Pros
large area, nice desert scenery
Cons
no amenities or shade
Rating
Very Good

Recommended Stay
1-2 Days
Spring/Fall
TERRAIN
Square Miles
13
Miles Of Trail
10
Climate Type
Desert
Elevation
700 to 1200 ft.
Trail Maintenance
Marked, Not Rated, Heavily Maintained
Loose Dirt
None
Hard Pack
None
Sand
All
Mud
None
Dust
None
Rocks
Little
Trees
None
Steep Hills
Many
Water Crossings
Few
Small Jumps
Many
Large Jumps
Some
Berms
None
Sand/Gravel Pits
None
Single Track
None
Roads
Few
Intersections
All
Rider Traffic
Many
Shade
None
Ranges/Gunfire
None
Hazards
Some
Novice
Mostly
Amateur
Some
Expert
Little
REGULATIONS
Permit Required
Yes
Dates Open
Year-Round
Spark Arrestor
Yes
Noise Limit
Yes (96 dB)
Whip Flags
Yes (96 inches)
Maximum Vehicle Width
No Restriction
Motorcycles
Permitted
ATVs
Permitted
UTVs / SXS
Permitted
SUVs / Jeeps (registered)
Permitted
Dune Buggy/Sand Rail
4x4 (unregistered)
Some Areas
Two Strokes /
2 Cycle Engines
No Restriction
Helmets Required
Yes
Bicycles
No Restriction
Hiking
No Restriction
Horseback
No Restriction
Camping
No Restriction
Campfires
No Restriction
Night Riding
Yes
Cross Country
Some Areas
Alcohol
No Restriction
Fireworks
Prohibited
Firearms
Prohibited
Emergency / Law Enforcement
Some
Insurance
FEES
Parking
No ($0.00)

Entry
Yes ($30.00 per vehicle)
Non-Holiday Weekly Pass
Riding
No ($0.00)

Camping
No ($0.00)

Comment
Holiday Weekly Pass - $40.00
KEY SERVICES
First Aid
30+ Miles (NE)
Gasoline
30+ Miles (SW)
Diesel
30+ Miles (SW)
Water
30+ Miles (SW)
RV Hookup
20-30 Miles (NE)
RV Disposal
20-30 Miles (NE)
Campground
30+ Miles (SW)
Conv Store
30+ Miles (S)
Swim Area
20-30 Miles (NE)
Water Body
On Site
Boat Ramp
30+ Miles (NE)
CONTACTS
Contact Info
BLM - Barstow Field Office
2601 Barstow Road
Barstow, CA 92311
(760) 252-6000
www.blm.gov

Comment
Sells Dumont Dunes Pass
Contact Info
Nevada Offroad Buggy
3054 South Valley View, #130
Las Vegas, NV 89102
(888) 755-5900
(702) 871-4911
www.facebook.com

Comment
Sells Dumont Dunes Pass
Contact Info
Doghouse Repair
1371 W. Basin Ave
Pahrump, NV 89060
(775) 727-9344
www.doghouserepair.com

Comment
Sells Dumont Dunes Pass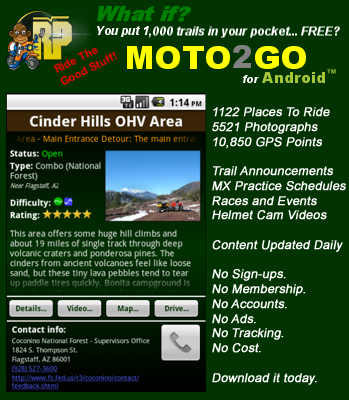 Dumont Dunes OHV Area Photo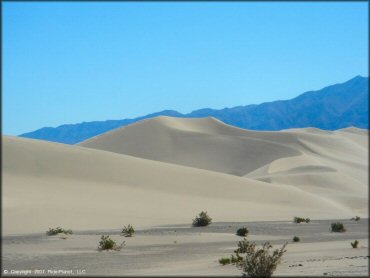 Dumont Dunes OHV Area Photo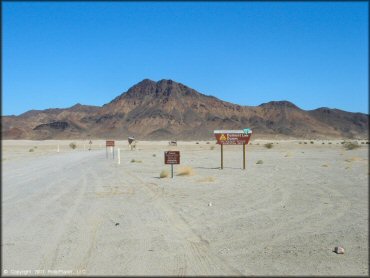 Dumont Dunes OHV Area Photo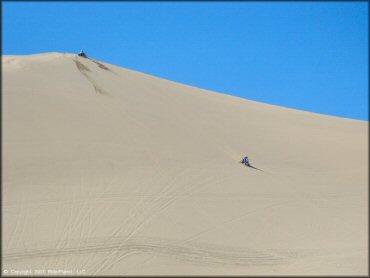 Dumont Dunes OHV Area Photo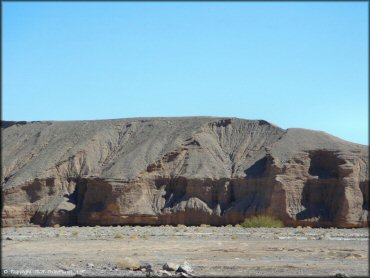 Dumont Dunes OHV Area Photo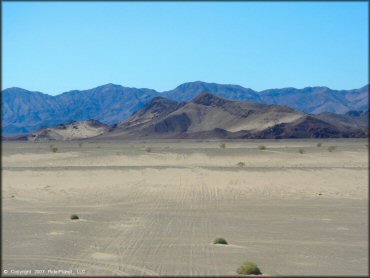 Dumont Dunes OHV Area Photo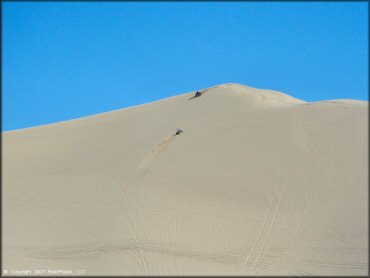 Dumont Dunes OHV Area Photo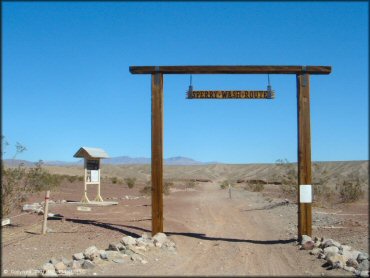 Dumont Dunes OHV Area Photo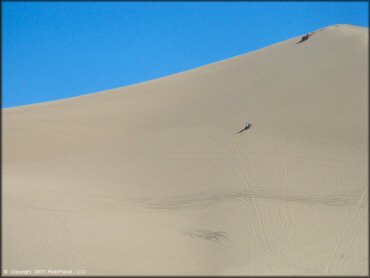 Dumont Dunes OHV Area Photo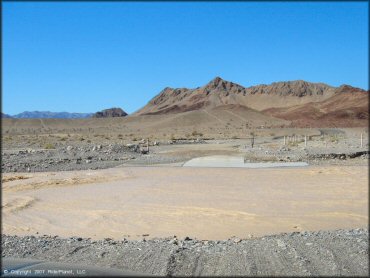 Dumont Dunes OHV Area Photo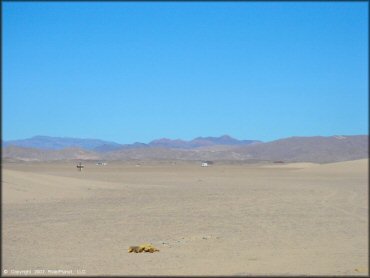 Dumont Dunes OHV Area Photo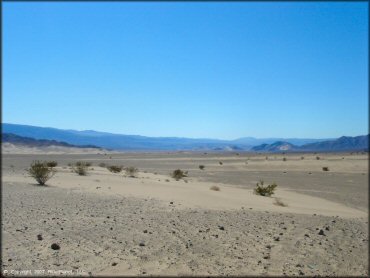 Dumont Dunes OHV Area Photo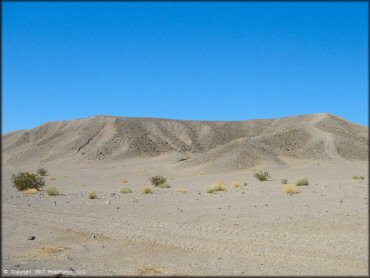 Dumont Dunes OHV Area Photo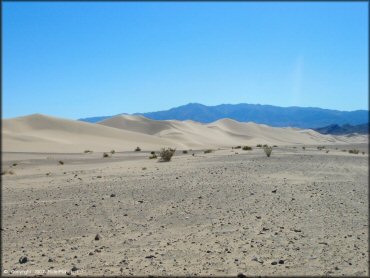 Dumont Dunes OHV Area Photo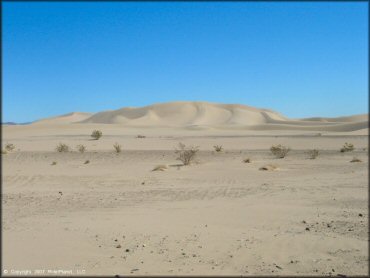 Dumont Dunes OHV Area Photo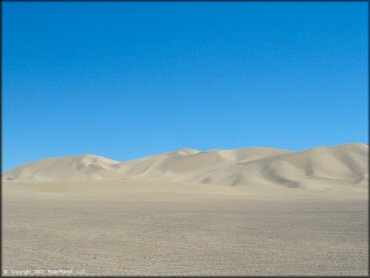 Dumont Dunes OHV Area Photo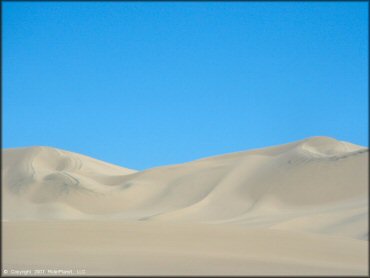 Dumont Dunes OHV Area Photo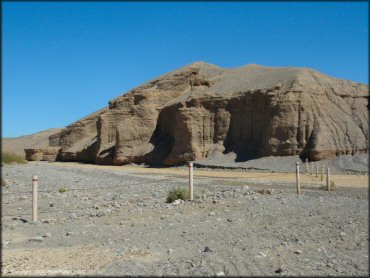 Dumont Dunes OHV Area Photo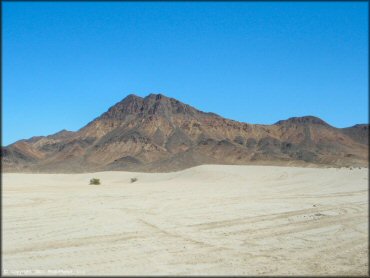 Dumont Dunes OHV Area Photo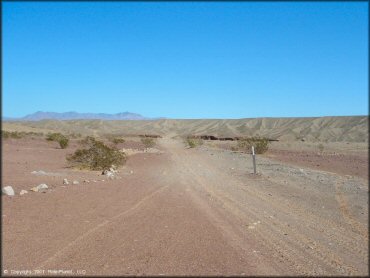 Dumont Dunes OHV Area Photo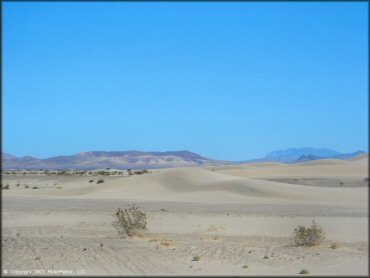 Dumont Dunes OHV Area Photo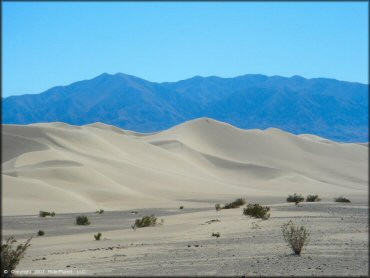 Dumont Dunes OHV Area Photo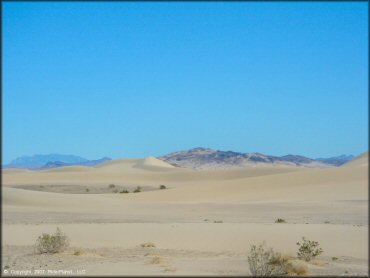 Dumont Dunes OHV Area Photo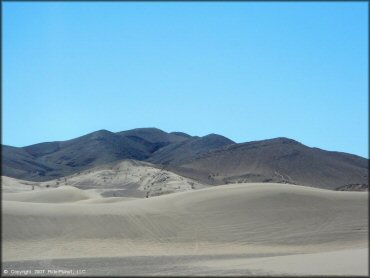 Dumont Dunes OHV Area Photo