| | |
| --- | --- |
| Alt Names | Frank Raines - Deer Creek OHV Park, Del Puerto Creek, Del Puerto Canyon, Stanislaus County |
DESCRIPTION
Open to all OHV's, this park has a variety of terrain that includes some rocky hill climbs, washouts, rocky creek beds and rutted 4x4 jeep trails.
In general the trails are pretty dry and crusty most times, and the surrounding vegetation is sparse with just the occasional shrub or patch of grass. Due to some water problems they have had in the past we suggest you bring your own water or a microfilter in case the water is unsafe.
Nearby Deer Creek Campground does offer direct trail access and has full RV hookups along with shower facilities.
Trail Map...
Directions...
Nearby Trails...
LOCATION
Nearest City

Patterson, CA

From: Patterson, CA
1) Take I-5 south to exit 434
2) Turn right (west) off the exit ramp, continue about 300 yards
3) Turn right on Del Puerto Canyon Road, continue about 16 miles
4) Deer Creek Campground will be on the right side of road. Stage here.
QUALITY
Pros
onsite campground has RV hookups/disposal & plenty of shade & grassy sections
Cons
terrain immediately gets challenging for younger riders, VERY steep & rutted, water is contaminated
Rating
Good

Recommended Stay
1-2 Days
Winter/Spring
TERRAIN
Square Miles
1
Miles Of Trail
10
Climate Type
High Desert/forest
Elevation
1150 to 2500 ft.
Trail Maintenance
Not Marked, Not Rated, Lightly Maintained
Loose Dirt
Little
Hard Pack
Mostly
Sand
None
Mud
Little
Dust
Mostly
Rocks
Mostly
Trees
Many
Steep Hills
All
Water Crossings
Few
Small Jumps
None
Large Jumps
None
Berms
None
Sand/Gravel Pits
None
Single Track
Some
Roads
Some
Intersections
Some
Rider Traffic
Some
Shade
Many
Ranges/Gunfire
None
Hazards
Some
Novice
None
Amateur
Mostly
Expert
Some
REGULATIONS
Permit Required
Yes
Dates Open
October - June
Spark Arrestor
Yes
Noise Limit
Yes (96 dB)
Whip Flags
Yes (96 inches)
Maximum Vehicle Width
No Restriction
Motorcycles
Permitted
ATVs
Permitted
UTVs / SXS
Permitted
SUVs / Jeeps (registered)
Permitted
Dune Buggy/Sand Rail
4x4 (unregistered)
Permitted
Two Strokes /
2 Cycle Engines
Certain Times
Helmets Required
Yes
Bicycles
Prohibited
Hiking
Prohibited
Horseback
Prohibited
Camping
Some Areas
Campfires
Some Areas
Night Riding
No
Cross Country
Prohibited
Alcohol
No Restriction
Fireworks
Prohibited
Firearms
Prohibited
Emergency / Law Enforcement
Few/Periodic
Insurance
FEES
Parking
No ($0.00)

Entry
Yes ($5.00 per vehicle)

Riding
No ($0.00)

Camping
Yes
Tent: $15.00
RV: $25.00
Addtl. Vehicle: $10.00
Only two vehicles permitted per campsite and must be registered to the same owner.

Comment
Annual Pass - $80 (good toward all OHVs carried within transportation vehicle; does not include camping fees); Dogs - $3/dog per day
KEY SERVICES
First Aid
30+ Miles (NE)
Gasoline
5-20 Miles (E)
Diesel
5-20 Miles (E)
Water
5-20 Miles (E)
RV Hookup
On Site
RV Disposal
On Site
Campground
On Site
Conv Store
5-20 Miles (E)
Swim Area
30+ Miles (SE)
Water Body
On Site
Boat Ramp
30+ Miles (S)
CONTACTS
Contact Info
Stanislaus County Department of Parks And Recreation
3800 Cornucopia Way, Ste C
Modesto, CA 95358
(209) 525-6750
parkie@parksrec.org
www.stancounty.com

Contact Info
Stanislaus County Sheriff's Department
320 E Street
Waterford, CA 95382
(209) 874-2349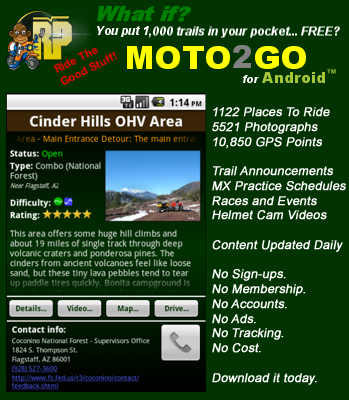 Frank Raines OHV Park Trail Photo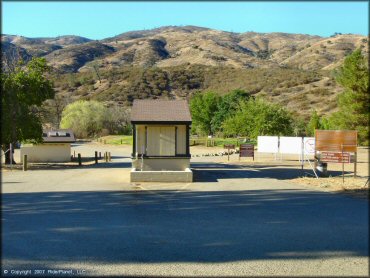 Frank Raines OHV Park Trail Photo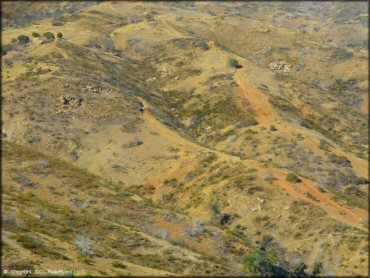 Frank Raines OHV Park Trail Photo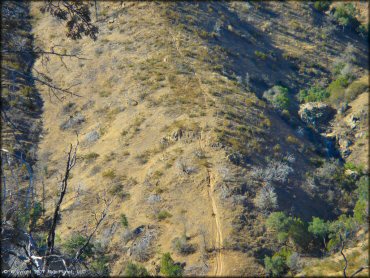 Frank Raines OHV Park Trail Photo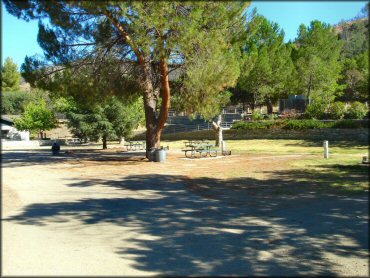 Frank Raines OHV Park Trail Photo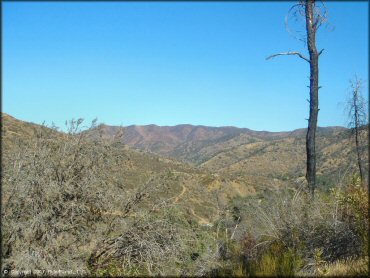 Frank Raines OHV Park Trail Photo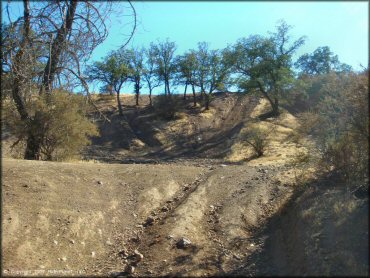 Frank Raines OHV Park Trail Photo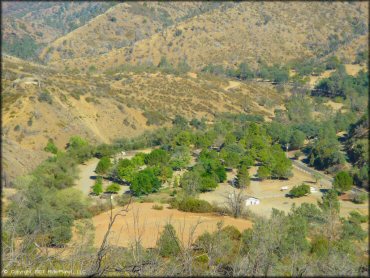 Frank Raines OHV Park Trail Photo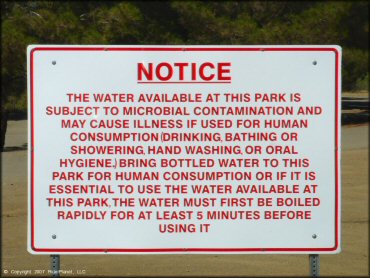 Frank Raines OHV Park Trail Photo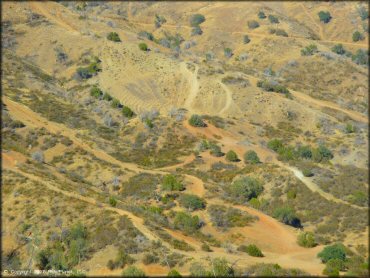 Frank Raines OHV Park Trail Photo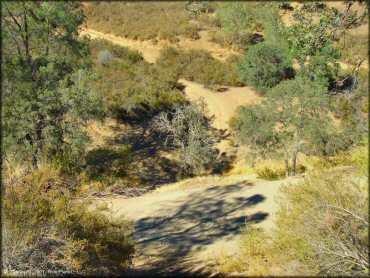 Frank Raines OHV Park Trail Photo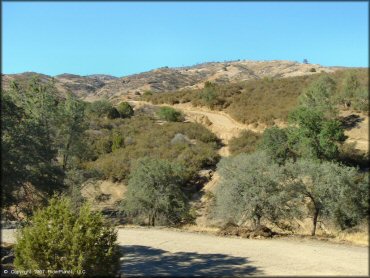 Frank Raines OHV Park Trail Photo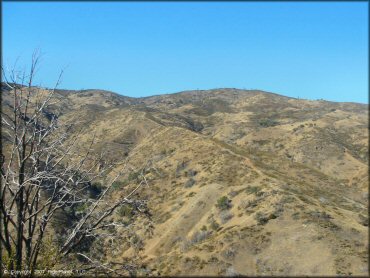 Frank Raines OHV Park Trail Photo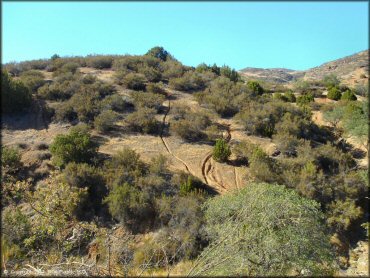 Frank Raines OHV Park Trail Photo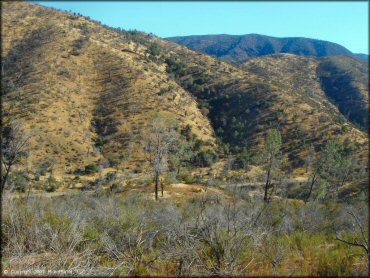 Frank Raines OHV Park Trail Photo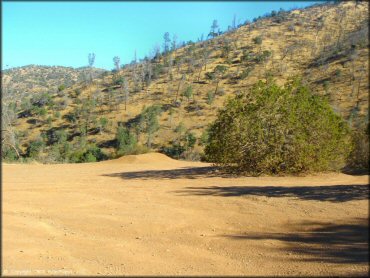 Frank Raines OHV Park Trail Photo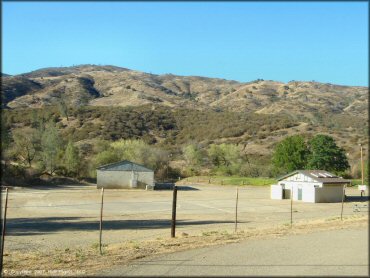 Frank Raines OHV Park Trail Photo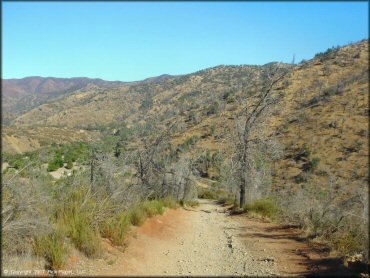 Frank Raines OHV Park Trail Photo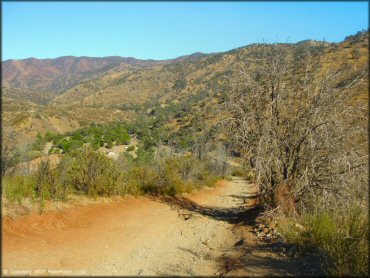 Frank Raines OHV Park Trail Photo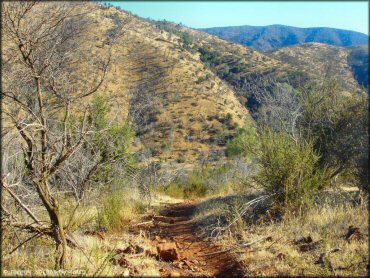 Frank Raines OHV Park Trail Photo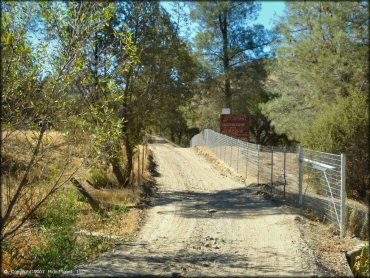 Frank Raines OHV Park Trail Photo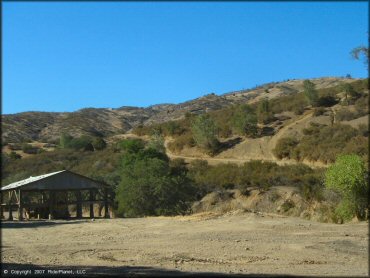 Frank Raines OHV Park Trail Photo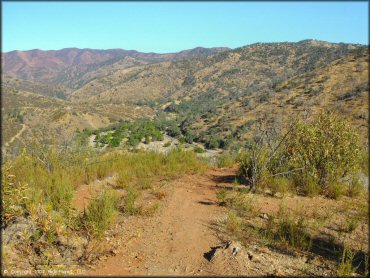 Frank Raines OHV Park Trail Photo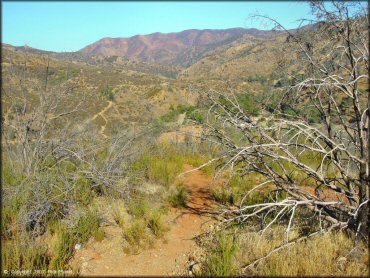 Frank Raines OHV Park Trail Photo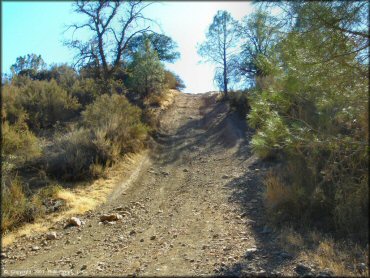 Frank Raines OHV Park Trail Photo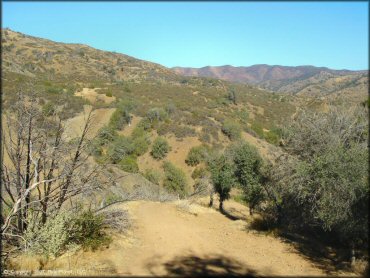 Frank Raines OHV Park Trail Photo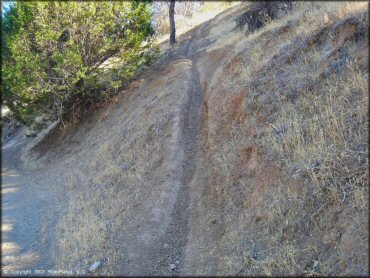 Frank Raines OHV Park Trail Photo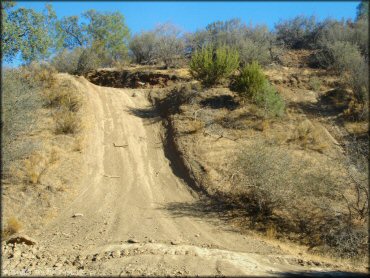 Frank Raines OHV Park Trail Photo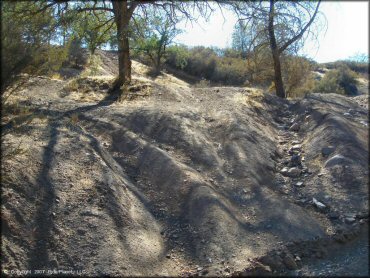 Frank Raines OHV Park Trail Photo