| | |
| --- | --- |
| Alt Names | Forest Hill, Sugar Pine, Parker Flat, Big Reservoir, Morning Light Campground, Tahoe National Forest, China Wall OHV Area |
DESCRIPTION
This OHV area offers plenty of shade, multiple staging areas, narrow winding trails, and a nearby lake. The 75 miles of marked and rated trails are a bit rocky at the start, but get smoother as you go.
The trails have multiple creek crossings and the reddish color of the dirt goes great with the deep forest pines. Be sure to heed the trails stop signs when crossing paved roads because the corners are blind and the weekend traffic can be fairly steady.
There are some free primitive campsites along the stream, and some pay campsites at the campground near the lake, which fills up quickly on holidays. Make reservations if you want to be on the lake. During very dry periods a deep layer of silt tends to build up on the trails making them extremely dusty. China Wall OHV Area is also just up the road.
(A Forest Service approved spark arrestor is required here.)
Trail Map...
Directions...
Nearby Trails...
LOCATION
Nearest City

Foresthill, CA

From: Sacramento, CA
1) I-80 E to Auburn
2) Take Foresthill Road exit, turn right off ramp
3) Follow Foresthill Road all the way to Foresthill
4) A few miles past downtown area, turn left on Sugar Pine Road
5) Staging area Sugar Pine is about 4-5 miles on the left
6) Second staging area Parker Flat is immediately after on the right.

*Note - To reach China Wall OHV Area continue on Foresthill Road past Sugar Pine Road.
QUALITY
Pros
plenty of shade, no fees, decent trails, narrow windy, nice facilities, nice lakes
Cons
rocky near staging area, crowded on holidays, lots of road crossings
Rating
Very Good

Recommended Stay
3-5 Days
spring, late fall
TERRAIN
Square Miles
150
Miles Of Trail
75
Climate Type
Forest
Elevation
3500 to 6000 ft.
Trail Maintenance
Marked, Rated, Heavily Maintained
Loose Dirt
Some
Hard Pack
Some
Sand
None
Mud
Little
Dust
Mostly
Rocks
Some
Trees
All
Steep Hills
Few
Water Crossings
Many
Small Jumps
Many
Large Jumps
Few
Berms
Many
Sand/Gravel Pits
Few
Single Track
Few
Roads
Few
Intersections
Many
Rider Traffic
Some
Shade
All
Ranges/Gunfire
Few
Hazards
Many
Novice
Some
Amateur
Mostly
Expert
Little
Comment
most trails marked, rated & looped
REGULATIONS
Permit Required
Yes
Dates Open
Spring - Late Fall
Spark Arrestor
Yes
Noise Limit
Yes (96 dB)
Whip Flags
Not Required
Maximum Vehicle Width
Yes (50 inches)
Motorcycles
Permitted
ATVs
Permitted
UTVs / SXS
Permitted
SUVs / Jeeps (registered)
Prohibited
Dune Buggy/Sand Rail
4x4 (unregistered)
Prohibited
Two Strokes /
2 Cycle Engines
No Restriction
Helmets Required
Yes
Bicycles
No Restriction
Hiking
No Restriction
Horseback
No Restriction
Camping
Some Areas
Campfires
Some Areas
Night Riding
Unknown
Cross Country
Prohibited
Alcohol
No Restriction
Fireworks
Prohibited
Firearms
Some Areas
Emergency / Law Enforcement
Few/Periodic
Insurance
FEES
Parking
No ($0.00)

Entry
No ($0.00)

Riding
No ($0.00)

Camping
No ($0.00)

Comment
Morning Star Lake Campground charges a fee, other campgrounds do not.
KEY SERVICES
First Aid
30+ Miles (SW)
Gasoline
5-20 Miles (S)
Diesel
5-20 Miles (S)
Water
On Site
RV Hookup
30+ Miles (S)
RV Disposal
On Site
Campground
On Site
Conv Store
On Site
Swim Area
On Site
Water Body
On Site
Boat Ramp
1-5 Miles (W)
CONTACTS
Contact Info
Tahoe National Forest - Foresthill Ranger Station
22830 Foresthill Road
Foresthill, CA 95631
(530) 367-2224
www.fs.usda.gov

Comment
select option 2 and 1 for trail conditions
Contact Info
Friends of Foresthill OHV Trails (FOFOT)
friendsofforesthillohvtrails@gmail.com
fofot.webs.com

Contact Info
Morning Star Lake Campground
(530) 367-2129
rnardoni@hotmail.com

Comment
reservations accepted by phone only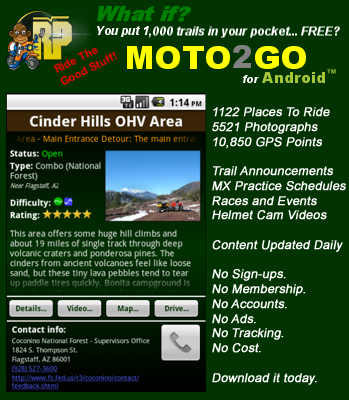 Foresthill OHV Trail Photo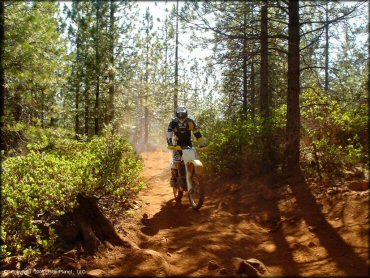 Foresthill OHV Trail Photo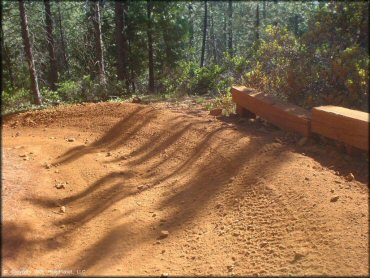 Foresthill OHV Trail Photo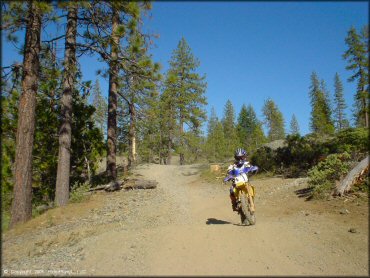 Foresthill OHV Trail Photo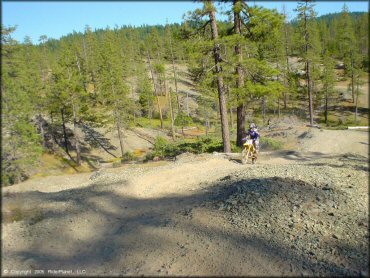 Foresthill OHV Trail Photo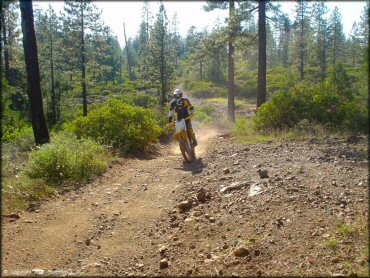 Foresthill OHV Trail Photo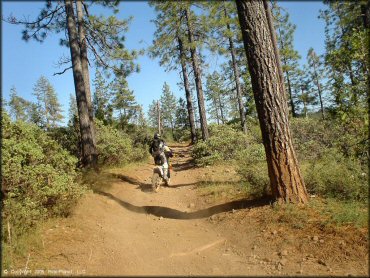 Foresthill OHV Trail Photo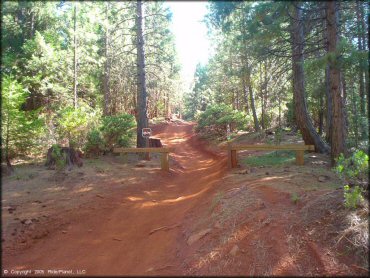 Foresthill OHV Trail Photo
Foresthill OHV Trail Photo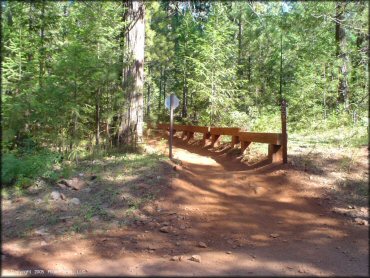 Foresthill OHV Trail Photo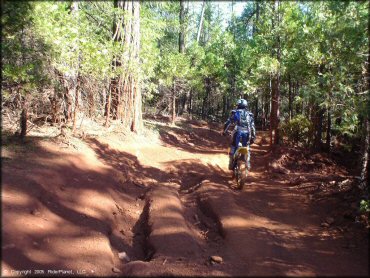 Foresthill OHV Trail Photo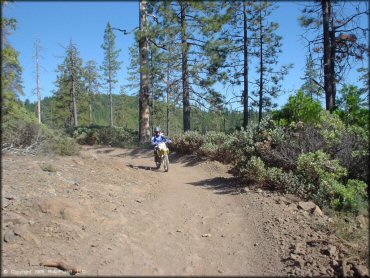 Foresthill OHV Trail Photo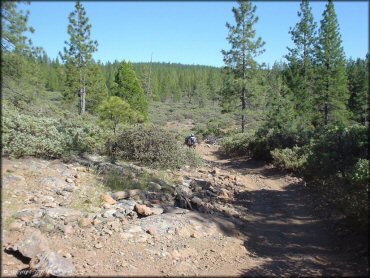 Foresthill OHV Trail Photo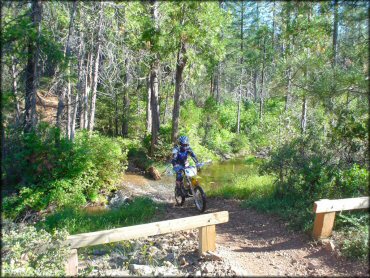 Foresthill OHV Trail Photo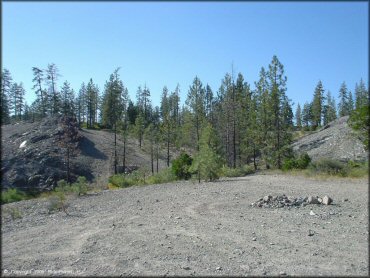 Foresthill OHV Trail Photo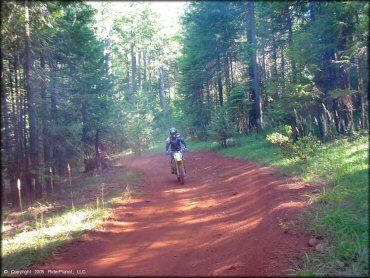 Foresthill OHV Trail Photo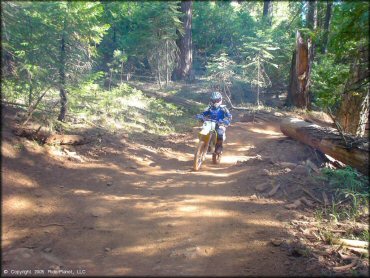 Foresthill OHV Trail Photo