| | |
| --- | --- |
| Alt Names | Hungry Valley State Recreation Area, Hungry Valley State Vehicular Recreation Area Trails, Hungr Valley Mx, Hungry Valley SVRA, Mt. Pines, Freeman Canyon, Kinsey Ranch, Pipeline Road, Hungry Valley OHV, Gorman OHV Area, Gormon |
DESCRIPTION
This huge area offers over 130 miles of ATV trails and numerous camping and staging opportunities.
Most of the trails are wide and smooth, consisting mostly of dry hard pack, usually without too many rocks. There are also some sand washes and short climbs. The daytime temperatures can be very hot, and there is no water and the ramadas provide very little shade so we recommend you bring extra shelter.
A mini motocross track can be found next to the Smith Forks campground and a 10 acre 4WD practice area next to Aliklik campground offers eight man-made obstacles. The Quail Canyon MX Track to the southeast is open for practice daily and can be accesses by taking the the Pronghorn Trail.
OHV Area Map...
Directions...
Nearby OHV Areas...
LOCATION
Nearest City

Gorman, CA

From: Los Angeles, CA
1) Take I-5 north towards the town of Gorman, about 40 miles
2) Take exit 202
3) At base of ramp turn left (south)
4) Proceed about 250 yards
5) At the T-intersection turn right (west) on Peace Valley Road
6) Continue about 1 mile
7) Turn left on Goldhill Road
8) First staging opportunity is about .3 miles on the right (paved, with day use only). Many more staging opportunities with camping ammenities are located further in on Goldhill Road.
TYPE OF AREA
Area
Trail, Track
QUALITY
Pros
plenty of camping areas
Cons
no shade on trails, dry, hot
Rating
Good

Recommended Stay
1-2 Days
Fall/Winter
TERRAIN
Square Miles
30
Miles Of Trail
130
Climate Type
Desert
Elevation
3000 to 6000 ft.
Trail Maintenance
Marked, Rated, Heavily Maintained
Loose Dirt
Little
Hard Pack
Mostly
Sand
Mostly
Mud
None
Dust
Some
Rocks
Little
Trees
Few
Steep Hills
Some
Water Crossings
None
Small Jumps
Some
Large Jumps
Few
Berms
Some
Sand/Gravel Pits
None
Single Track
None
Roads
None
Intersections
Many
Rider Traffic
Some
Shade
Few
Ranges/Gunfire
None
Hazards
Few
Novice
Mostly
Amateur
Some
Expert
Little
MX TRACK
Features
Public
Max Engine Size
90 cc Max
Min Engine Size
50 cc Min
Comment
Mini Track
REGULATIONS
Permit Required
Yes
Dates Open
Year-Round
Spark Arrestor
Yes
Noise Limit
Yes (96 dB)
Whip Flags
Not Required
Maximum Vehicle Width
Motorcycles
Permitted
ATVs
Permitted
UTVs / SXS
Permitted
SUVs / Jeeps (registered)
Some Areas
Dune Buggy/Sand Rail
4x4 (unregistered)
Some Areas
Two Strokes /
2 Cycle Engines
Certain Times
Helmets Required
Yes
Bicycles
No Restriction
Hiking
No Restriction
Horseback
No Restriction
Camping
Some Areas
Campfires
Some Areas
Night Riding
No
Cross Country
Some Areas
Alcohol
No Restriction
Fireworks
Prohibited
Firearms
Prohibited
Emergency / Law Enforcement
Some
Insurance
FEES
Parking
No ($0.00)

Entry
Yes ($5.00 per vehicle)

Riding
No ($0.00)

Camping
Yes
Tent: $10.00
RV: $10.00
Addtl. Vehicle: $10.00

KEY SERVICES
First Aid
30+ Miles (S)
Gasoline
1-5 Miles (E)
Diesel
1-5 Miles (E)
Water
1-5 Miles (E)
RV Hookup
20-30 Miles (S)
RV Disposal
20-30 Miles (S)
Campground
On Site
Conv Store
1-5 Miles (E)
Swim Area
5-20 Miles (S)
Water Body
5-20 Miles (S)
Boat Ramp
5-20 Miles (S)
CONTACTS
Contact Info
Hungry Valley SVRA
P.O. Box 1360
Lebec, CA 93243
(661) 248-7007
(661) 248-7013
hungryvalley@parks.ca.gov
www.parks.ca.gov

Contact Info
CA State Parks Off - Highway Motor Vehicle Recreation Division
1725 23rd Street, Suite 200
Sacramento, CA 95816
(916) 324-4442
ohvinfo@parks.ca.gov
www.ohv.parks.ca.gov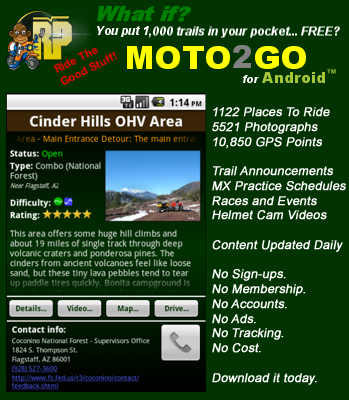 Hungry Valley SVRA OHV Area Photo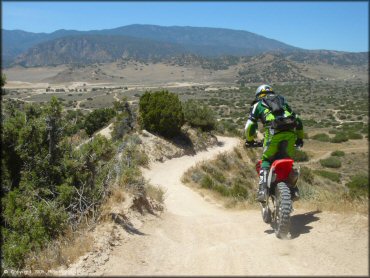 Hungry Valley SVRA OHV Area Photo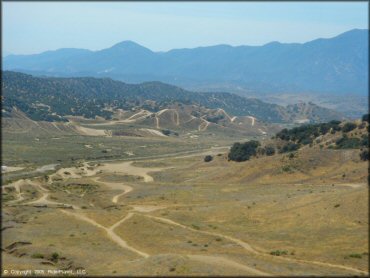 Hungry Valley SVRA OHV Area Photo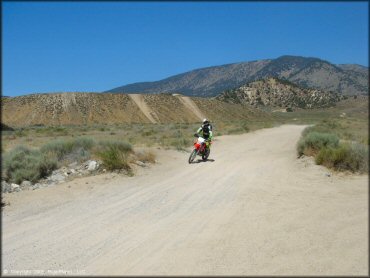 Hungry Valley SVRA OHV Area Photo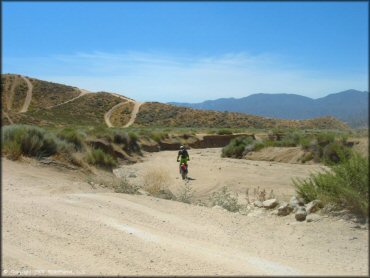 Hungry Valley SVRA OHV Area Photo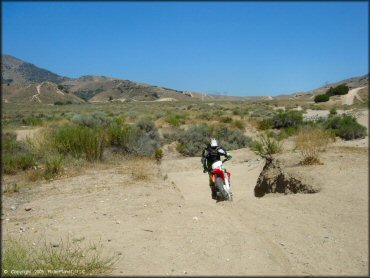 Hungry Valley SVRA OHV Area Photo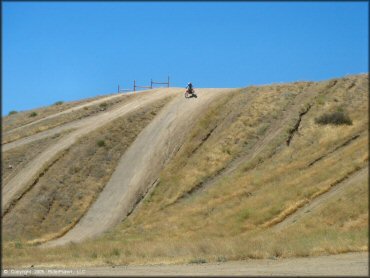 Hungry Valley SVRA OHV Area Photo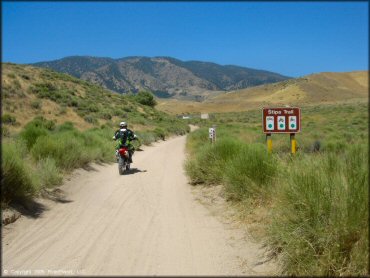 Hungry Valley SVRA OHV Area Photo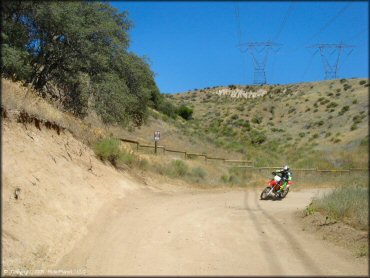 Hungry Valley SVRA OHV Area Photo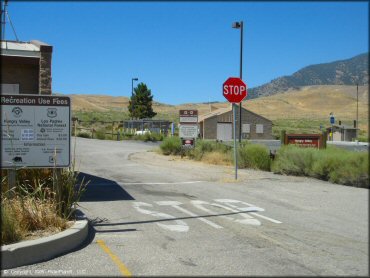 Hungry Valley SVRA OHV Area Photo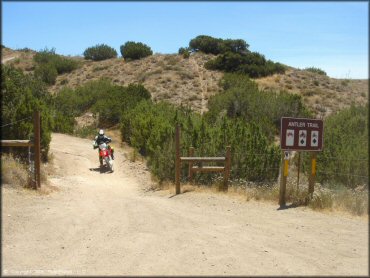 Hungry Valley SVRA OHV Area Photo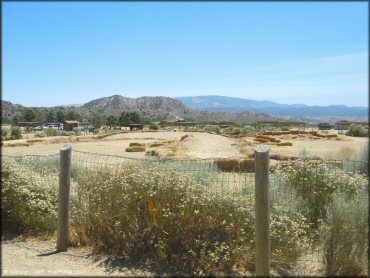 Hungry Valley SVRA OHV Area Photo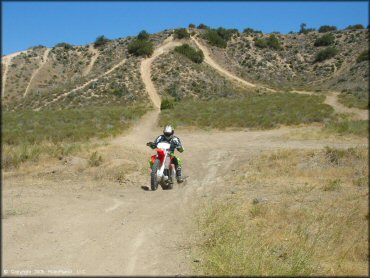 Hungry Valley SVRA OHV Area Photo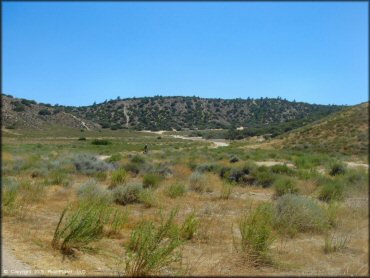 Hungry Valley SVRA OHV Area Photo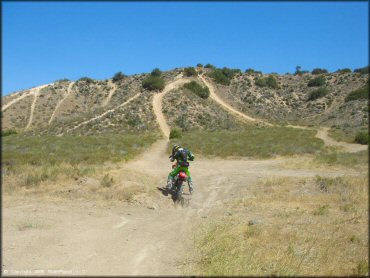 Hungry Valley SVRA OHV Area Photo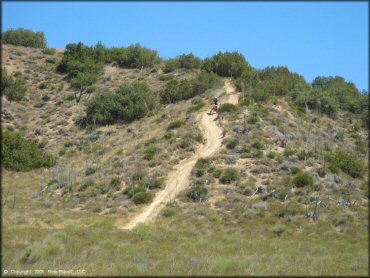 Hungry Valley SVRA OHV Area Photo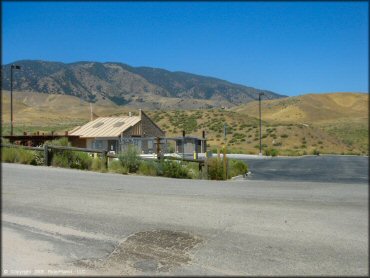 Hungry Valley SVRA OHV Area Photo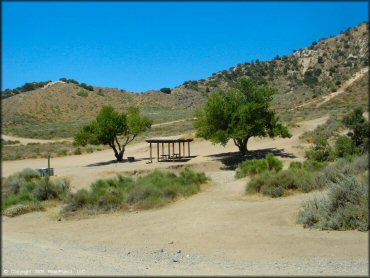 Hungry Valley SVRA OHV Area Photo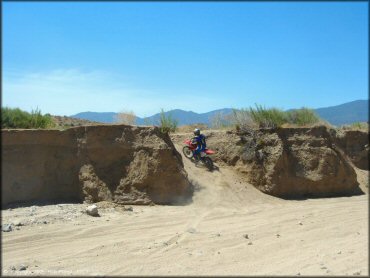 Hungry Valley SVRA OHV Area Photo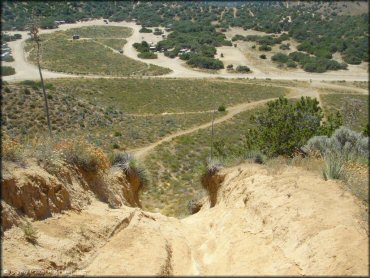 Hungry Valley SVRA OHV Area Photo
Hungry Valley SVRA OHV Area Photo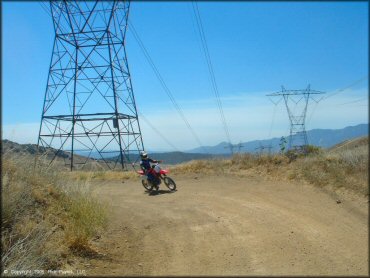 Hungry Valley SVRA OHV Area Photo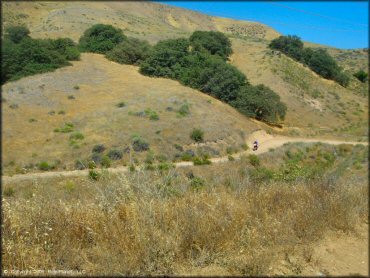 Hungry Valley SVRA OHV Area Photo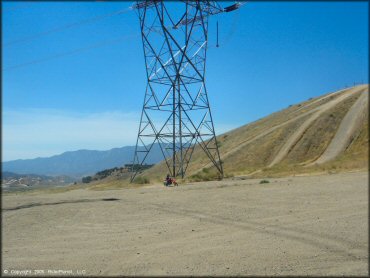 Hungry Valley SVRA OHV Area Photo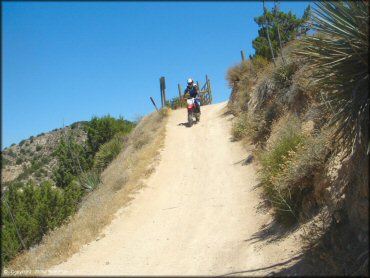 Hungry Valley SVRA OHV Area Photo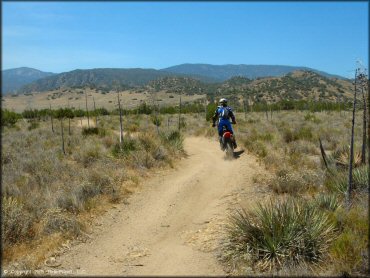 Hungry Valley SVRA OHV Area Photo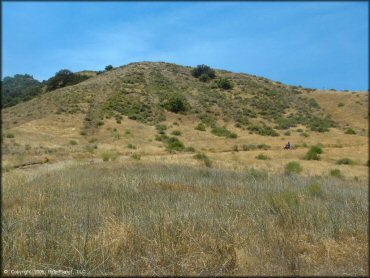 Hungry Valley SVRA OHV Area Photo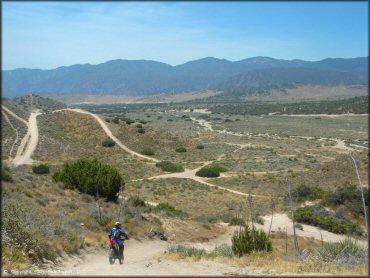 Hungry Valley SVRA OHV Area Photo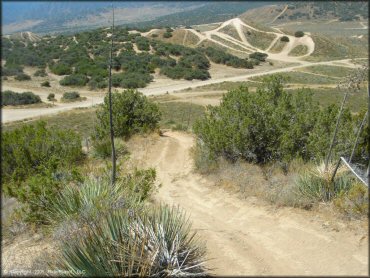 Hungry Valley SVRA OHV Area Photo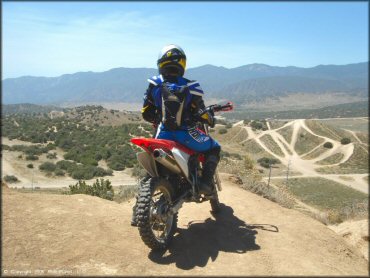 Hungry Valley SVRA OHV Area Photo