| | |
| --- | --- |
| Alt Names | Elkin's Flat, Grizzly Flat Area, Pipi Campground, Pipi Valley, Pi-Pi Valley, Eldorado National Forest, Placerville Ranger District, Simpson Gulch, Big Mountain Ridge, Middle Fork Cosumnes River, Pipi Creek, Plummer Ridge, Dogtown Creek, Steely Creek, Mckinney Creek, Leoni Meadow |
| | |
| --- | --- |
| Last Known Status | Closed For Season |
DESCRIPTION
This area offers a network of mostly motorcycle-only woods trails of a wide range of difficulty.
The trails have lots of tree roots and whoops, switchback climbs, water crossings, and rock beds. It can be pretty dusty in the summer, but when the conditions are right, these trails are epic!
The main staging area is simple, but shady and pleasant, with a few campsites, restrooms, and a map kiosk. Last time we checked there was still no fee for camping or riding. If you are looking for a weekend trip with a more aggressive group, this is a very good choice. (You can find some easier scenic trails just down the road at Gold Note.)
Trail Map...
Directions...
Nearby Trails...
LOCATION
Nearest City

Pioneer, CA

From: South Lake Tahoe, CA
1) Take Hwy 89 south to Hwy 88 west
2) Continue west on Hwy 88 about 44 miles
3) Turn right (north) on Omo Ranch Road
4) Proceed .75 miles
5) Turn right on NF-10N83 (North-South Road)
6) Follow NF-10N83 about 8.5 miles (veer left at fork at Pipi Campground)
7) Turn left on NF-9N55
8) Elkins Flat staging area will be on your immediate right.
QUALITY
Pros
free, lots of trails, decent camping, shady
Cons
dusty, parts of trail are whooped out, patches of loose rock
Rating
Very Good

Recommended Stay
3-5 Days
Spring
TERRAIN
Square Miles
30
Miles Of Trail
65
Climate Type
Forest
Elevation
3200 to 5800 ft.
Trail Maintenance
Marked, Rated, Lightly Maintained
Loose Dirt
Mostly
Hard Pack
Little
Sand
None
Mud
Little
Dust
All
Rocks
Some
Trees
All
Steep Hills
Some
Water Crossings
Few
Small Jumps
Few
Large Jumps
None
Berms
Some
Sand/Gravel Pits
None
Single Track
Many
Roads
Few
Intersections
Some
Rider Traffic
Some
Shade
All
Ranges/Gunfire
None
Hazards
Few
Novice
Little
Amateur
Some
Expert
Mostly
REGULATIONS
Permit Required
Yes
Dates Open
Late March - December 31
Spark Arrestor
Yes
Noise Limit
Yes (96 dB)
Whip Flags
Not Required
Maximum Vehicle Width
Motorcycles
Permitted
ATVs
Some Areas
UTVs / SXS
Some Areas
SUVs / Jeeps (registered)
Some Areas
Dune Buggy/Sand Rail
4x4 (unregistered)
Prohibited
Two Strokes /
2 Cycle Engines
No Restriction
Helmets Required
Yes
Bicycles
No Restriction
Hiking
No Restriction
Horseback
No Restriction
Camping
No Restriction
Campfires
Some Areas
Night Riding
Yes
Cross Country
Prohibited
Alcohol
No Restriction
Fireworks
Prohibited
Firearms
Some Areas
Emergency / Law Enforcement
Few/Periodic
Insurance
FEES
Parking
No ($0.00)

Entry
No ($0.00)

Riding
No ($0.00)

Camping
No ($0.00)

KEY SERVICES
First Aid
20-30 Miles (SW)
Gasoline
5-20 Miles (SE)
Diesel
5-20 Miles (N)
Water
1-5 Miles (S)
RV Hookup
5-20 Miles (SW)
RV Disposal
1-5 Miles (S)
Campground
1-5 Miles (S)
Conv Store
5-20 Miles (SE)
Swim Area
1-5 Miles (S)
Water Body
1-5 Miles (S)
Boat Ramp
30+ Miles (SE)
CONTACTS
Contact Info
Eldorado National Forest - Placerville Ranger District
4260 Eight Mile Road
Camino, CA 95709
(530) 644-2324
www.fs.usda.gov

Contact Info
Sopiago Springs Resort
(209) 609-3216
(209) 295-5535

Comment
private motorcycle campground that offers direct access to Gold Note Trail System
website was http://sopiago.com/joomla/
Contact Info
Big Mountain OHV Camp
200 8N58C Forestry Road
Grizzly Flat, CA 95636
(209) 295-1874

Comment
Membership campground that offers direct trail access to Gold Note Trail System.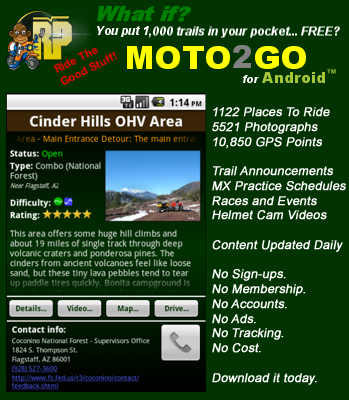 Elkins Flat OHV Routes Trail Photo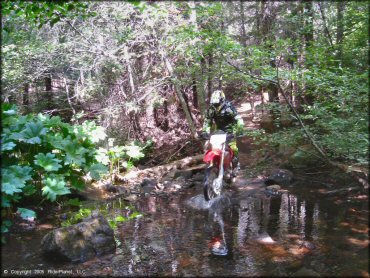 Elkins Flat OHV Routes Trail Photo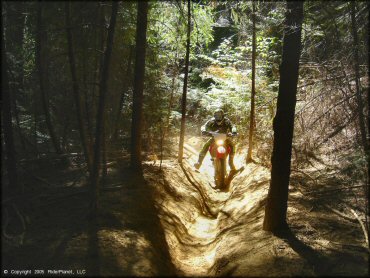 Elkins Flat OHV Routes Trail Photo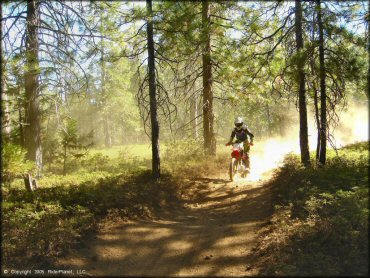 Elkins Flat OHV Routes Trail Photo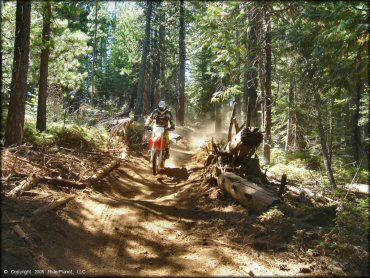 Elkins Flat OHV Routes Trail Photo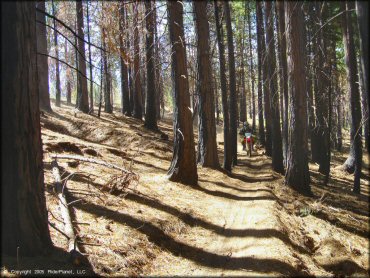 Elkins Flat OHV Routes Trail Photo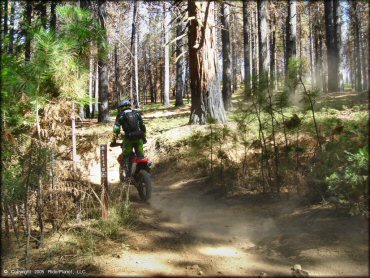 Elkins Flat OHV Routes Trail Photo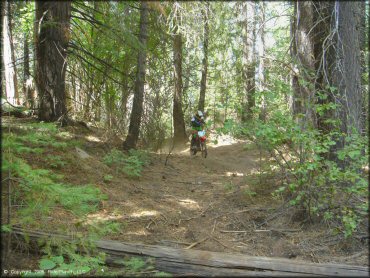 Elkins Flat OHV Routes Trail Photo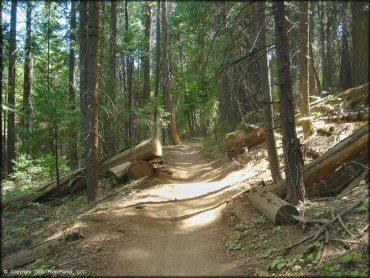 Elkins Flat OHV Routes Trail Photo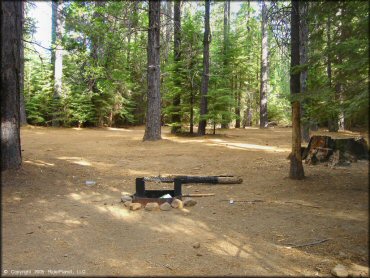 Elkins Flat OHV Routes Trail Photo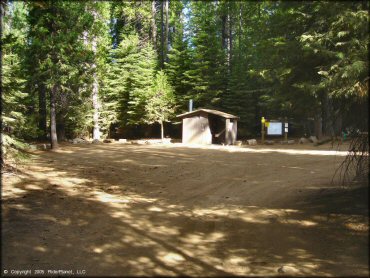 Elkins Flat OHV Routes Trail Photo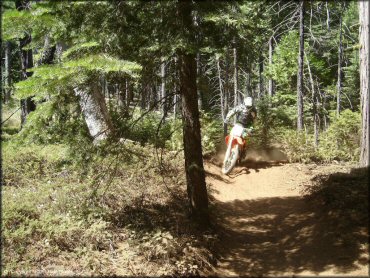 Elkins Flat OHV Routes Trail Photo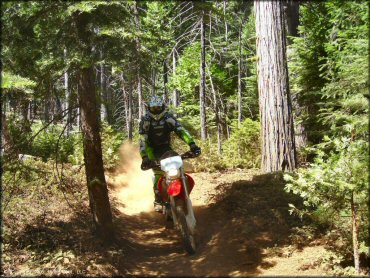 Elkins Flat OHV Routes Trail Photo
Elkins Flat OHV Routes Trail Photo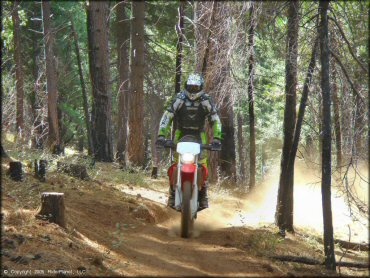 Elkins Flat OHV Routes Trail Photo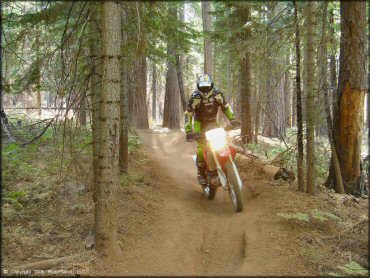 Elkins Flat OHV Routes Trail Photo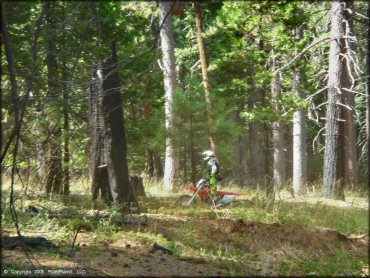 Elkins Flat OHV Routes Trail Photo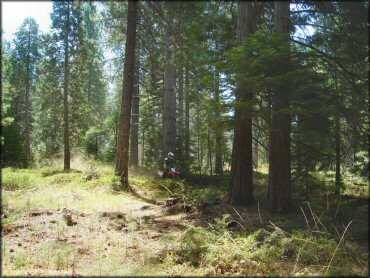 Elkins Flat OHV Routes Trail Photo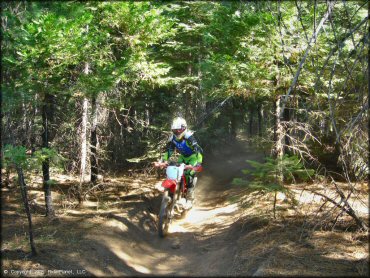 Elkins Flat OHV Routes Trail Photo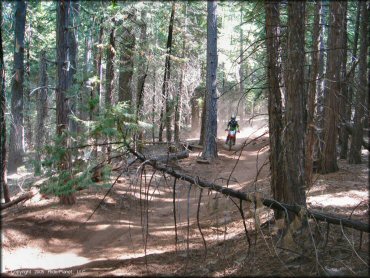 Elkins Flat OHV Routes Trail Photo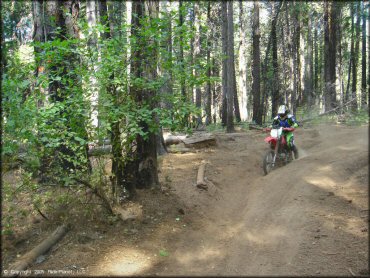 Elkins Flat OHV Routes Trail Photo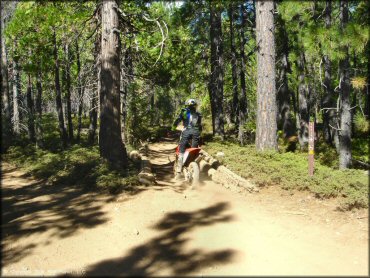 Elkins Flat OHV Routes Trail Photo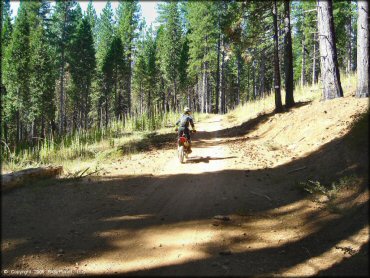 Elkins Flat OHV Routes Trail Photo
Elkins Flat OHV Routes Trail Photo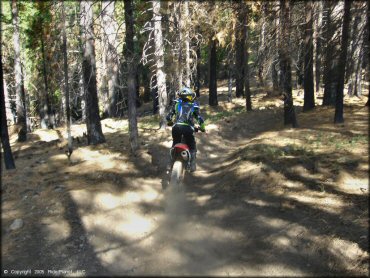 Elkins Flat OHV Routes Trail Photo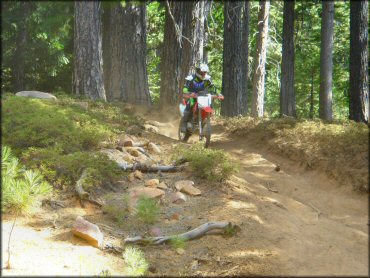 Elkins Flat OHV Routes Trail Photo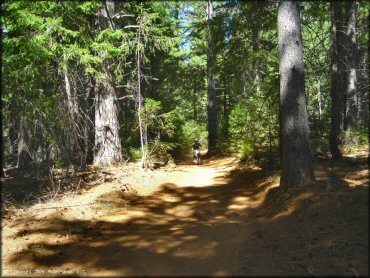 Elkins Flat OHV Routes Trail Photo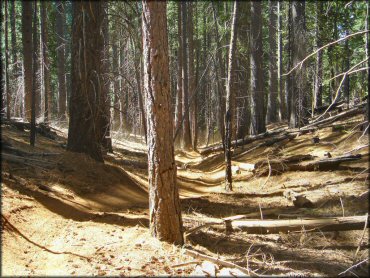 Elkins Flat OHV Routes Trail Photo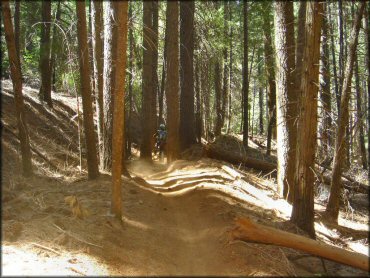 Elkins Flat OHV Routes Trail Photo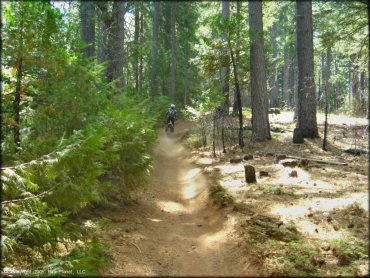 Elkins Flat OHV Routes Trail Photo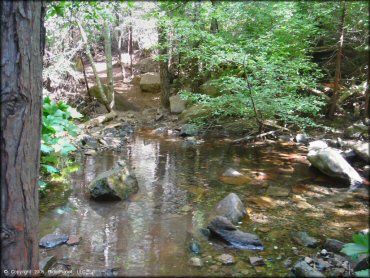 Elkins Flat OHV Routes Trail Photo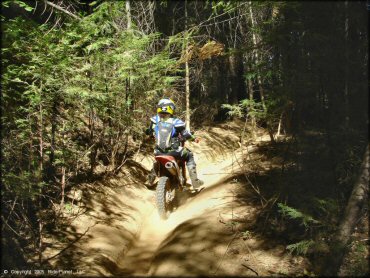 Elkins Flat OHV Routes Trail Photo