| | |
| --- | --- |
| Alt Names | Honalulu Hills, Taft MX |
DESCRIPTION
This raceway is private and has occasional practice and race events but does not have a regular schedule so call the track hotline for current info. The main staging area is large but there is no shade. There are surrounding desert trails that go on for miles with multiple staging opportunities. Porterville OHV Park is about 60 miles NE of Bakersfield and is open for practice Wednesdays from 4pm-dusk and weekends from 8am to 1pm.

OHV Area Map... Directions... Nearby OHV Areas...


***ANNOUNCEMENTS*** (December 2013)



Open Practice


The track will be open for practice Saturday, December 14. Gates open at 8am with practice starting around 9am. Cost is $20/rider. For more information call (661) 623-1212 or (661) 623-1942.



Motocross Race


A race is scheduled for Sunday, December 15. Gates open at 6:30am, practice at 8am and racing at 9:30am. Cost is $35/first class and $25/additional classes. Gate fee is $10/day or $15/weekend. Kids 5 and under get in free. Camping is free. For more information call (661) 623-1212 or (661) 623-1942.


LOCATION
Nearest City

Bakersfield, CA

Address
26217 Honolulu Road, Taft, CA 93268
From: Bakersfield, CA
1) Take SR-99 to exit for SR-119 west
2) Turn west off the exit ramp, continue about 28 miles
3) Turn left (east) on Cedar Avenue, continue 1 mile
4) Turn left on Airport Road, continue .7 miles
5) Turn right on Honolulu Road, continue 2.1 miles. Track entrance is on the right.
TYPE OF AREA
Area
Trail, Track
| | |
| --- | --- |
| Land | Privately Owned / Commercial |
QUALITY
Pros
large area, miles of surrounding desert trails
Cons
no shade, does not have a regular schedule
Rating
Fair

Recommended Stay
Half Day

TERRAIN
Square Miles
1
Climate Type
Urban/Man-Made
Elevation
750 to 800 ft.
Trail Maintenance
Not Marked, Not Rated, Lightly Maintained
Loose Dirt
None
Hard Pack
Mostly
Sand
Little
Mud
None
Dust
Some
Rocks
Little
Trees
None
Steep Hills
None
Water Crossings
None
Small Jumps
Some
Large Jumps
Some
Berms
Few
Sand/Gravel Pits
None
Single Track
None
Roads
None
Intersections
None
Rider Traffic
Some
Shade
None
Ranges/Gunfire
None
Hazards
None
Novice
Some
Amateur
Mostly
Expert
None
MX TRACK
Features
Public, Watered, Groomed
Max Engine Size
No Maximum
Min Engine Size
No Minimum
Comment
Main Track
REGULATIONS
Permit Required
No
Dates Open
Seasonal (Practice & Race Dates Vary)
Spark Arrestor
No
Noise Limit
Yes (96 dB)
Whip Flags
Not Required
Maximum Vehicle Width
Motorcycles
Permitted
ATVs
Certain Times
UTVs / SXS
Prohibited
SUVs / Jeeps (registered)
Prohibited
Dune Buggy/Sand Rail4x4 (unregistered)
Prohibited
Two Strokes /
2 Cycle Engines
No Restriction
Bicycles
No Restriction
Hiking
No Restriction
Horseback
No Restriction
Camping
Campfires
Night Riding
Unknown
Cross Country
Some Areas
Fireworks
Prohibited
Firearms
Prohibited
Emergency / Law Enforcement
Some
Insurance
FEES
Parking
($0.00)

Entry
No ($0.00)

Riding
Yes ($20.00 per rider)

Camping
No ($0.00)

KEY SERVICES
First Aid
30+ Miles (NE)
Gasoline
5-20 Miles (NE)
Diesel
5-20 Miles (NE)
Water
5-20 Miles (NE)
RV Hookup
5-20 Miles (NE)
RV Disposal
5-20 Miles (NE)
Campground
5-20 Miles (NE)
Conv Store
5-20 Miles (NE)
Swim Area
5-20 Miles (NE)
Water Body
5-20 Miles (NE)
Boat Ramp
5-20 Miles (NE)
CONTACTS
Contact Info
Honolulu Hills Raceway
26217 Honolulu Hills Road
Taft, CA 93268
(661) 623-1212
(661) 623-1942
taftracing.com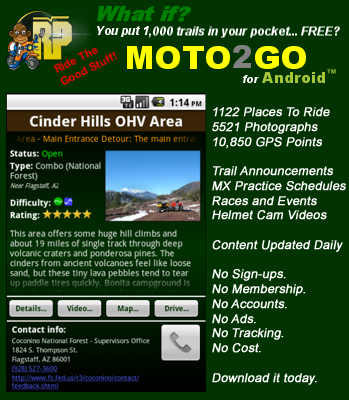 Honolulu Hills Raceway OHV Area Photo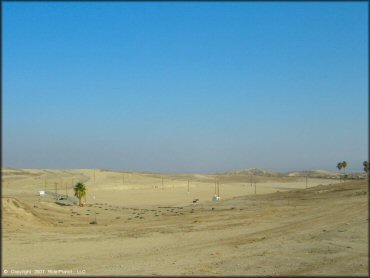 Honolulu Hills Raceway OHV Area Photo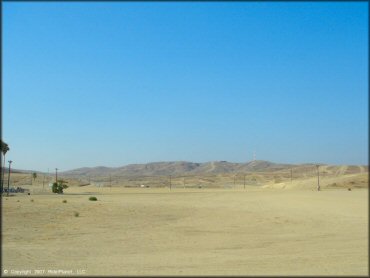 Honolulu Hills Raceway OHV Area Photo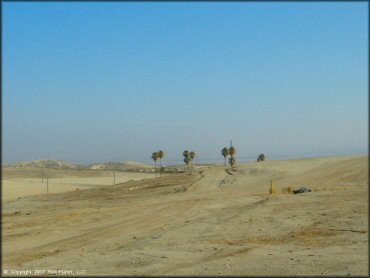 Honolulu Hills Raceway OHV Area Photo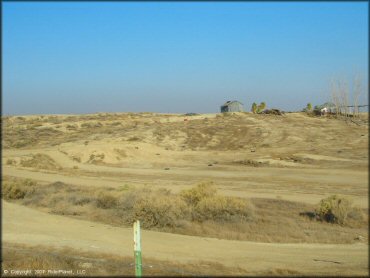 Honolulu Hills Raceway OHV Area Photo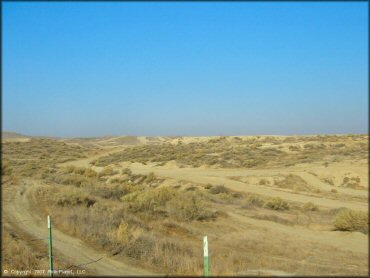 Honolulu Hills Raceway OHV Area Photo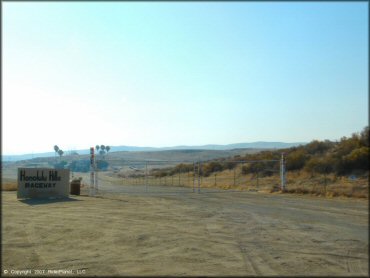 Honolulu Hills Raceway OHV Area Photo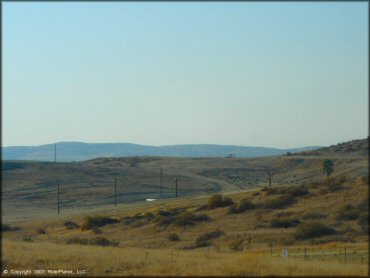 Honolulu Hills Raceway OHV Area Photo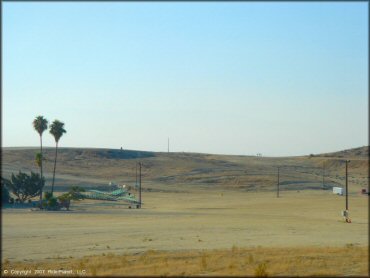 Honolulu Hills Raceway OHV Area Photo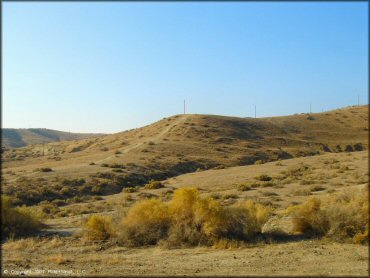 Honolulu Hills Raceway OHV Area Photo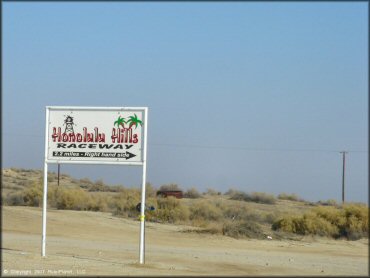 Honolulu Hills Raceway OHV Area Photo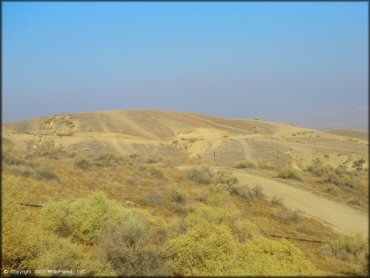 Honolulu Hills Raceway OHV Area Photo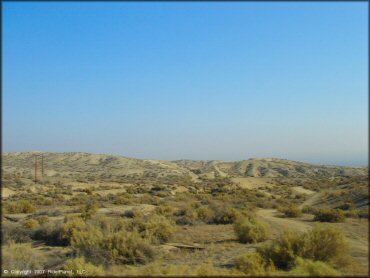 Honolulu Hills Raceway OHV Area Photo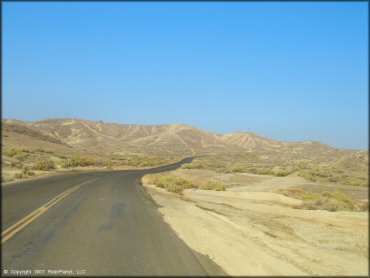 Honolulu Hills Raceway OHV Area Photo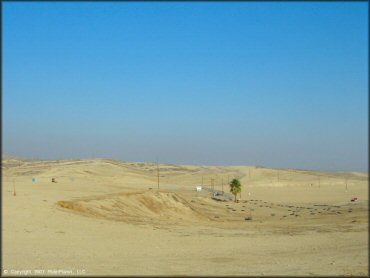 Honolulu Hills Raceway OHV Area Photo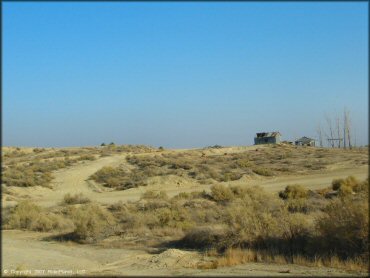 Honolulu Hills Raceway OHV Area Photo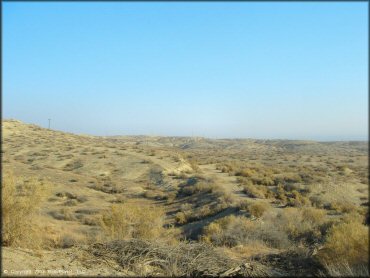 Honolulu Hills Raceway OHV Area Photo
Honolulu Hills Raceway OHV Area Photo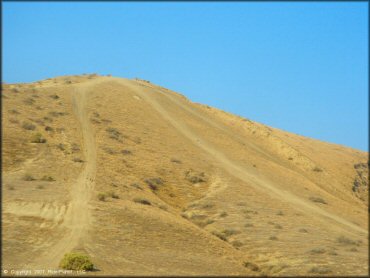 Honolulu Hills Raceway OHV Area Photo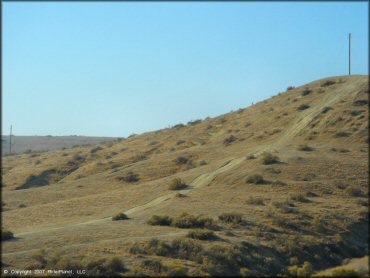 Honolulu Hills Raceway OHV Area Photo