| | |
| --- | --- |
| Alt Names | Snake River, Olds Ferry Road |
DESCRIPTION
Overlooking the scenic Snake River, this area has about 130 acres of sand dunes. There are no fees to ride or camp but no services except for a vault toilet so come prepared. Steck Park is about 8 miles north and offers two boat ramps and a campground but no hookups.
Dune Area Map...
Directions...
Nearby Dune Areas...
LOCATION
Nearest City

Weiser, ID

Address
Old Ferry Road, Weiser, ID 83672
From: Boise, ID
1) Take I-84 north to exit 376B
2) Turn right (east) onto Idaho Avenue, continue 1.2 miles
3) Turn left (north) onto US-95, continue about 17 miles
4) Turn left (west) onto US-95/Main Street, continue 1 mile
5) Turn left (south) onto W 7th Street, continue about 100 yards
6) Take exit for Old Highway 70, continue 4.5 miles
7) Turn right (north) onto Eaton Road, continue 1 mile
8) Turn left (west) onto Old Ferry Road, continue about 8 miles
9) Dunes entrance is on the left.
QUALITY
Rating
Good

Recommended Stay
Full Day

TERRAIN
Climate Type
Desert
Elevation
2080 to 2100 ft.
Trail Maintenance
Unknown
Loose Dirt
None
Hard Pack
None
Sand
All
Mud
None
Dust
None
Rocks
None
Trees
Few
Steep Hills
Few
Water Crossings
None
Small Jumps
Some
Large Jumps
Some
Berms
None
Single Track
None
Hazards
Few
Novice
Mostly
Amateur
Some
Expert
None
REGULATIONS
Permit Required
Yes
Dates Open
Year-Round
Spark Arrestor
Yes
Noise Limit
Yes (96 dB)
Whip Flags
Not Required
Maximum Vehicle Width
Motorcycles
Permitted
ATVs
Permitted
UTVs / SXS
Permitted
4x4s / Jeeps (registered)
Permitted
Dune Buggy/Sand Rail
4x4 (unregistered)
Prohibited
Two Strokes /
2 Cycle Engines
No Restriction
Helmets Required
Youth Only
Bicycles
No Restriction
Hiking
No Restriction
Horseback
No Restriction
Camping
Some Areas
Campfires
Night Riding
Unknown
Fireworks
Prohibited
Firearms
Prohibited
Emergency / Law Enforcement
Insurance
FEES
Parking
No ($0.00)

Entry
No ($0.00)

Riding
No ($0.00)

Camping
Yes
Tent: $5.00
RV: $8.00
Addtl. Vehicle: $0.00
Steck Park Campground Fees

KEY SERVICES
First Aid
5-20 Miles (SE)
Gasoline
5-20 Miles (SE)
Diesel
5-20 Miles (SE)
Water
5-20 Miles (SE)
RV Hookup
5-20 Miles (SE)
RV Disposal
5-20 Miles (SE)
Campground
30+ Miles (N)
Conv Store
5-20 Miles (SE)
Swim Area
Weiser, ID
Water Body
On Site
Boat Ramp
30+ Miles (N)
CONTACTS
Contact Info
BLM - Four Rivers Field Office
3948 Development Avenue
Boise, ID 83705
(208) 384-3300
www.blm.gov

Contact Info
Idaho Parks And Recreation
5657 E Warm Springs Ave
Boise, ID 83716
(208) 334-4197
reghelpline@idpr.idaho.gov
idpr.idaho.gov

Comment
Idaho OHV Sticker Info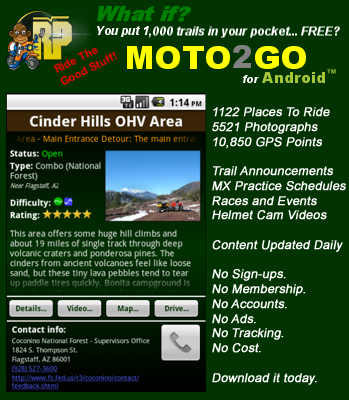 Weiser Sand Dunes Dune Area Photo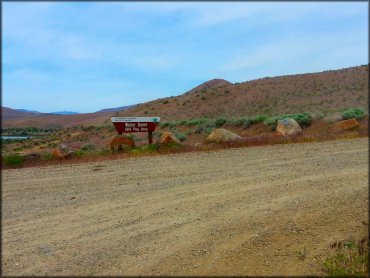 Weiser Sand Dunes Dune Area Photo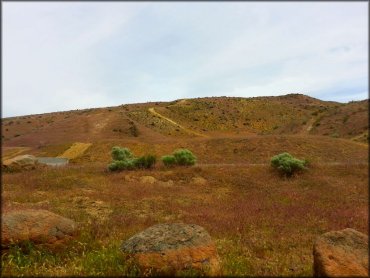 Weiser Sand Dunes Dune Area Photo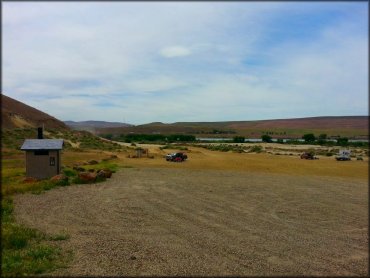 Weiser Sand Dunes Dune Area Photo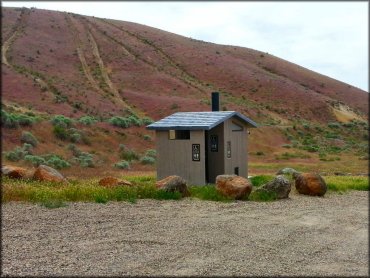 Weiser Sand Dunes Dune Area Photo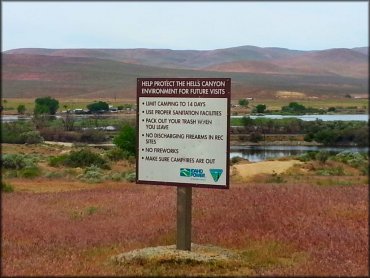 Weiser Sand Dunes Dune Area Photo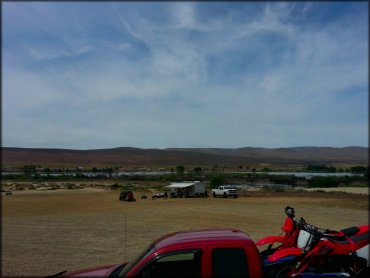 Weiser Sand Dunes Dune Area Photo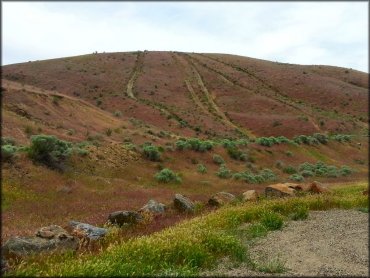 Weiser Sand Dunes Dune Area Photo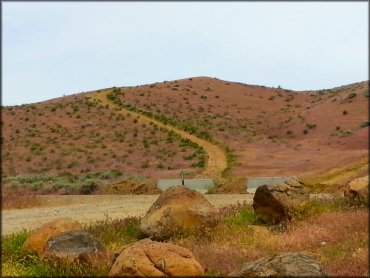 Weiser Sand Dunes Dune Area Photo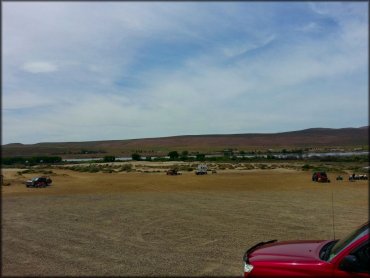 Weiser Sand Dunes Dune Area Photo