| | |
| --- | --- |
| Alt Names | New Capeway Sports Committee, NCSC MX Track |
DESCRIPTION
Located in the cranberry capital of the world, this well renowned motocross track is claimed to be the oldest track on the east coast. The track has a starting gate and is well groomed and watered. The track is open only during select dates so be sure to check the calendar for the most current schedule. Annual memberships are $75.00 per person (if mailed) or $100.00 if purchased at the track. Proof of medical insurance and basic riding gear is mandatory. Track Map... Directions... Nearby Tracks...



***ANNOUNCEMENTS*** (May 2013)



Open Practice


Open practice is scheduled for Sunday, May 19 from 9am to 4pm. Cost is $30 for NCSC members, $40/non-members.



LOCATION
Nearest City

Middleboro, MA

Address
224 Plymouth Street, Carver, MA 02330
From: Bridgewater, MA
1) Take SR-18 south to US-44 east, about 5.5 miles
2) Take US-44 east about 8 miles
3) Turn right (south) on Rt. 58, continue .3 miles
4) Turn right (west) on Plymouth Street, continue until you see a Capeway Rovers MX sign on the left
5) Turn left, follow road to the motocross track.
| | |
| --- | --- |
| Land | Privately Owned / Commercial |
QUALITY
Rating
Good

Recommended Stay
Full Day

TERRAIN
Climate Type
Urban/Man-Made
Elevation
130 to 150 ft.
Loose Dirt
Some
Hard Pack
None
Sand
Mostly
Mud
Little
Dust
Little
Rocks
None
Trees
Few
Steep Hills
None
Water Crossings
None
Small Jumps
Many
Large Jumps
Some
Berms
All
Sand/Gravel Pits
None
Single Track
None
Roads
None
Rider Traffic
Some
Shade
Few
Ranges/Gunfire
None
Hazards
None
Novice
Some
Amateur
Mostly
Expert
Little
MX TRACK
Features
Public, Watered, Groomed, Starting Gate
Max Engine Size
No Maximum
Min Engine Size
No Minimum
MX TRACK
Features
Public, Watered, Groomed
Max Engine Size
65 cc Max
Min Engine Size
50 cc Min
Comment
Peewee Track
REGULATIONS
Permit Required
No
Dates Open
open during select dates, check website for schedule
Spark Arrestor
No
Noise Limit
No
Night Riding
No
Flags
Not Required
Two Strokes
No Restriction
Cross Country
Prohibited
ATVs
Certain Times
UTVs
Prohibited
4x4s (registered)
Prohibited
Unregistered Cars/4x4s/Buggies
Prohibited
Bicycles
Prohibited
Hiking
No Restriction
Horseback
Camping
Some Areas
Campfires
Prohibited
Alcohol
Prohibited
Fireworks
Prohibited
Firearms
Prohibited
Law Enforcement
Insurance
FEES
Parking
($0.00)

Entry
($0.00)

Riding
Yes ($30.00 per rider)
non-NCSC members - $40/rider
Camping

Tent: $0.00
RV: $0.00
Addtl. Vehicle: $0.00

Comment
Annual membership - $75/rider (if mailed in), cost at track - $100/rider, one day membership - $20/rider
KEY SERVICES
First Aid
5-20 Miles (W)
Gasoline
5-20 Miles (W)
Diesel
5-20 Miles (W)
Water
5-20 Miles (W)
RV Hookup
5-20 Miles (W)
RV Disposal
5-20 Miles (W)
Campground
20-30 Miles (SW)
Conv Store
5-20 Miles (W)
Swim Area
5-20 Miles (W)
Water Body
On Site
Boat Ramp
5-20 Miles (SE)
CONTACTS
Contact Info
Capeway Rovers
P.O. Box 2304
Abington, MA 02351
david@capewayrovers.com
www.capewayrovers.com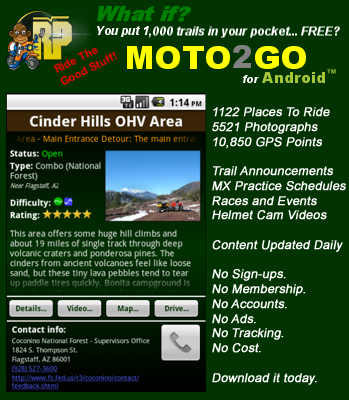 Capeway Rovers Motocross Track Photo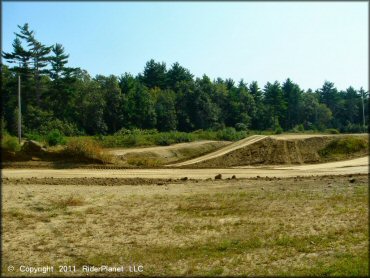 Capeway Rovers Motocross Track Photo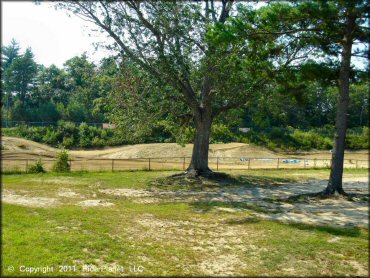 Capeway Rovers Motocross Track Photo
Capeway Rovers Motocross Track Photo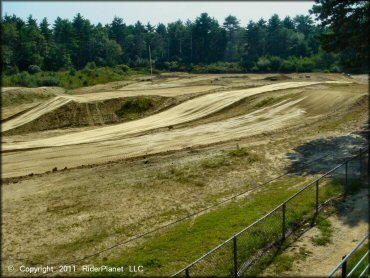 Capeway Rovers Motocross Track Photo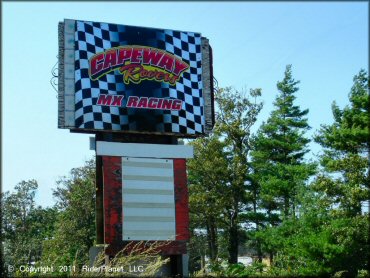 Capeway Rovers Motocross Track Photo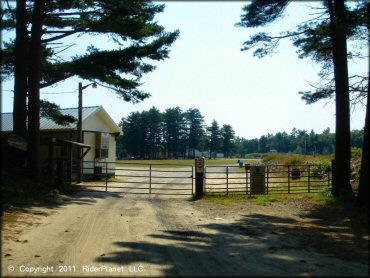 Capeway Rovers Motocross Track Photo
Capeway Rovers Motocross Track Photo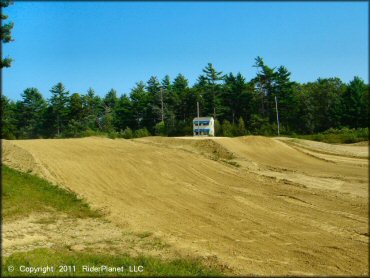 Capeway Rovers Motocross Track Photo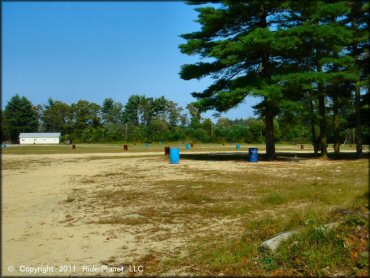 Capeway Rovers Motocross Track Photo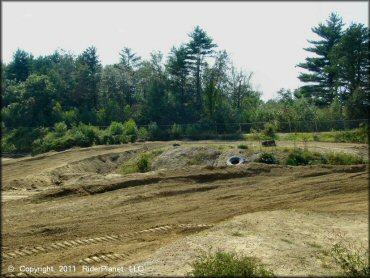 Capeway Rovers Motocross Track Photo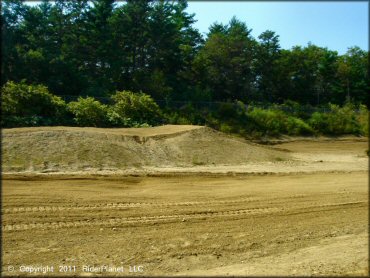 Capeway Rovers Motocross Track Photo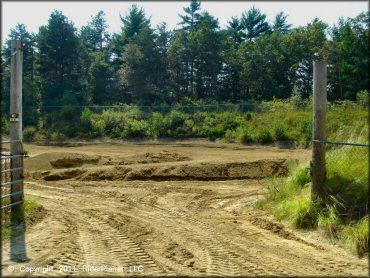 Capeway Rovers Motocross Track Photo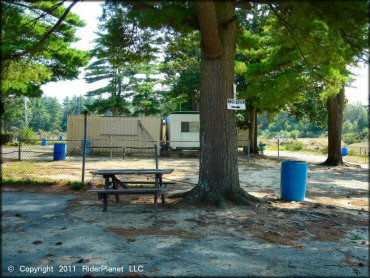 Capeway Rovers Motocross Track Photo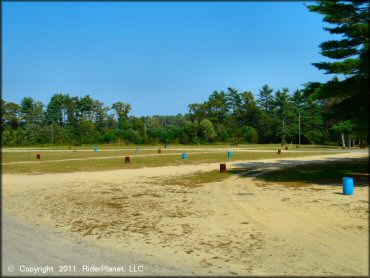 Capeway Rovers Motocross Track Photo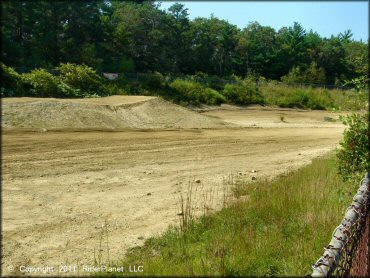 Capeway Rovers Motocross Track Photo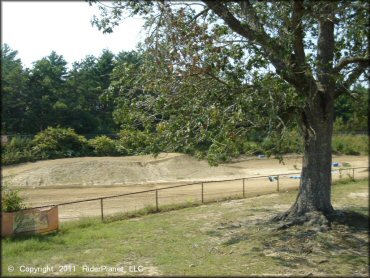 Capeway Rovers Motocross Track Photo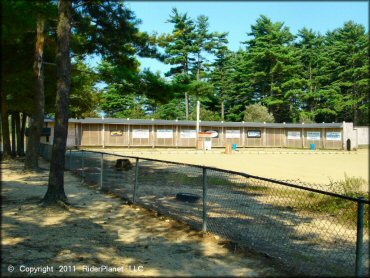 Capeway Rovers Motocross Track Photo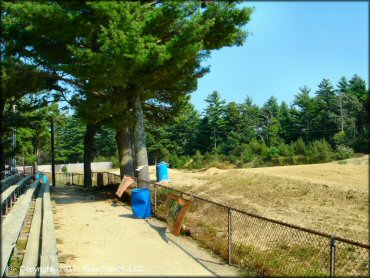 Capeway Rovers Motocross Track Photo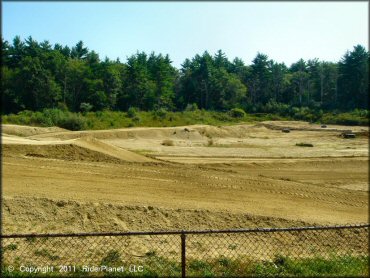 Capeway Rovers Motocross Track Photo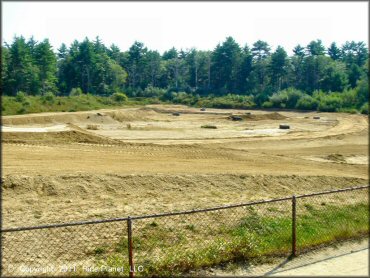 Capeway Rovers Motocross Track Photo
Capeway Rovers Motocross Track Photo