| | |
| --- | --- |
| Alt Names | Red Rock Road Exit, Lemmon Valley Motocross Track |
DESCRIPTION
This area features an amateur motocross track, a go-kart track and some surrounding desert trails. The track is generally not groomed (except for races) so it is usually dry, dusty and very hard packed.
Most of the surrounding trails are a mix sand washes and rocky, hard-packed fire roads which are uninteresting, but it is possible to ride southeast, over the ridge and connect up with the trails in Hungry Valley. The hills behind the track are a popular place for locals to catch the annual Reno Air Races that are held every year in late September.
OHV Area Map...
Directions...
Nearby OHV Areas...
LOCATION
Nearest City

Reno, NV

From: Reno, NV
1) Take 395 N (approx 6 miles)
2) Exit Lemmon Drive, turn right off the ramp, continue about 6 miles to the air field
3) First staging area is on the right before entering the gate (sometimes gate is locked)
4) Stead MX Track is located 2 miles past the gate on the right.
TYPE OF AREA
Area
Trail, Track
QUALITY
Pros
track is secluded, has a go-kart track nearby, access to the track is free (except on race weekends) plenty of trails outside of the track to explore
Cons
dry, dusty and rocky, amateur races are held on Sunday, to access the track is $10 per person, not that much interesting terrain in the immediate area
Rating
Fair

Recommended Stay
Half Day
Spring/Fall
TERRAIN
Square Miles
10
Miles Of Trail
8
Climate Type
Desert
Elevation
5250 to 6000 ft.
Trail Maintenance
Unknown
Loose Dirt
Some
Hard Pack
Mostly
Sand
Some
Mud
Little
Dust
Mostly
Rocks
Mostly
Trees
Few
Steep Hills
Few
Water Crossings
None
Small Jumps
Some
Large Jumps
Few
Berms
Some
Sand/Gravel Pits
None
Single Track
None
Roads
Few
Intersections
Many
Rider Traffic
Many
Shade
None
Ranges/Gunfire
None
Hazards
None
Novice
Some
Amateur
Mostly
Expert
Little
MX TRACK
Features
Public
Max Engine Size
No Maximum
Min Engine Size
No Minimum
REGULATIONS
Permit Required
Yes
Dates Open
Year-Round
Spark Arrestor
Yes
Noise Limit
Yes (96 dB)
Whip Flags
Not Required
Maximum Vehicle Width
Motorcycles
Permitted
ATVs
Permitted
UTVs / SXS
Some Areas
SUVs / Jeeps (registered)
Some Areas
Dune Buggy/Sand Rail
4x4 (unregistered)
Some Areas
Two Strokes /
2 Cycle Engines
No Restriction
Bicycles
No Restriction
Hiking
No Restriction
Horseback
No Restriction
Camping
No Restriction
Campfires
No Restriction
Night Riding
Unknown
Cross Country
Prohibited
Alcohol
No Restriction
Fireworks
Prohibited
Firearms
Some Areas
Emergency / Law Enforcement
None
Insurance
FEES
Parking
No ($0.00)

Entry
Certain Times ($10.00 per person)
fee charged only on race weekends
Riding
No ($0.00)

Camping
No ($0.00)

KEY SERVICES
First Aid
5-20 Miles (S)
Gasoline
5-20 Miles (S)
Diesel
5-20 Miles (S)
Water
5-20 Miles (SW)
RV Hookup
5-20 Miles (SW)
RV Disposal
5-20 Miles (SW)
Campground
30+ Miles (NW)
Conv Store
1-5 Miles (S)
Swim Area
5-20 Miles (SE)
Water Body
5-20 Miles (S)
Boat Ramp
30+ Miles (NW)
CONTACTS
Contact Info
BLM - Sierra Front Field Office
5665 Morgan Mill Road
Carson City, NV 89701
(775) 885-6000
ccfoweb@blm.gov
www.blm.gov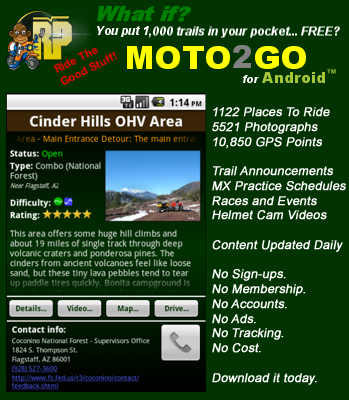 Stead MX OHV Area Photo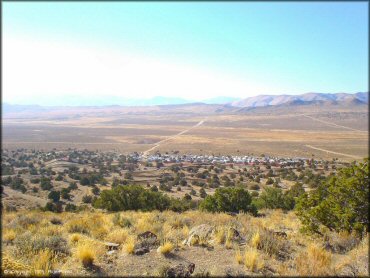 Stead MX OHV Area Photo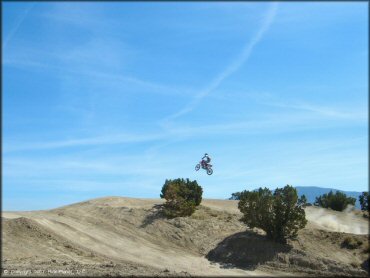 Stead MX OHV Area Photo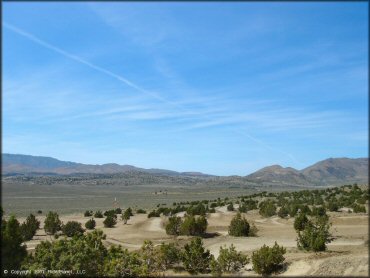 Stead MX OHV Area Photo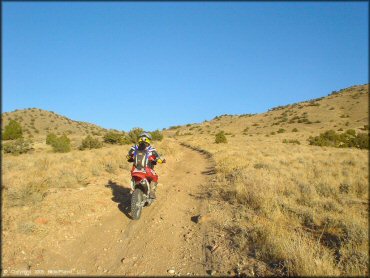 Stead MX OHV Area Photo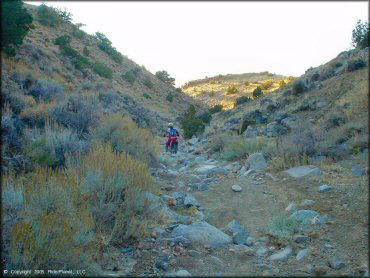 Stead MX OHV Area Photo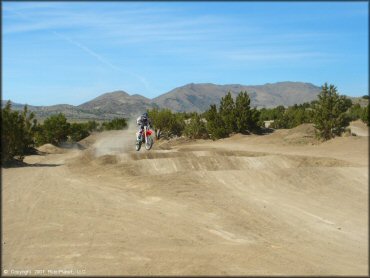 Stead MX OHV Area Photo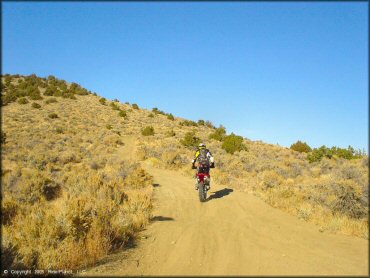 Stead MX OHV Area Photo
Stead MX OHV Area Photo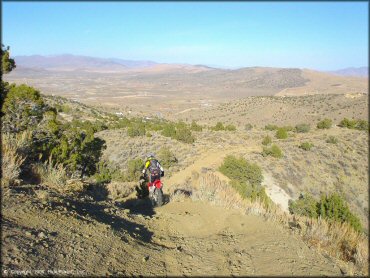 Stead MX OHV Area Photo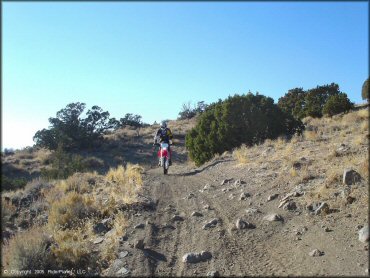 Stead MX OHV Area Photo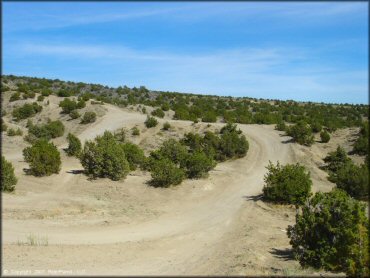 Stead MX OHV Area Photo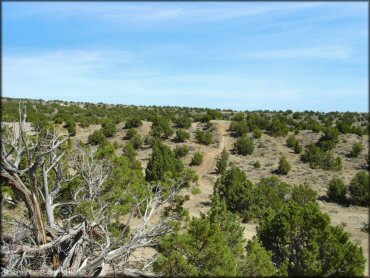 Stead MX OHV Area Photo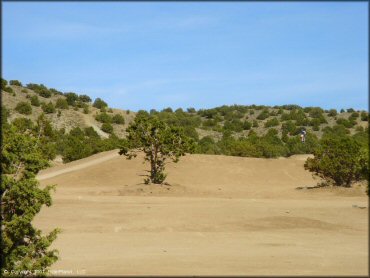 Stead MX OHV Area Photo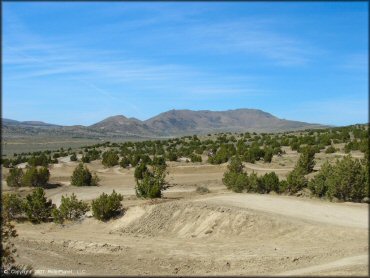 Stead MX OHV Area Photo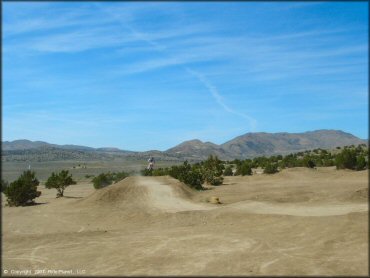 Stead MX OHV Area Photo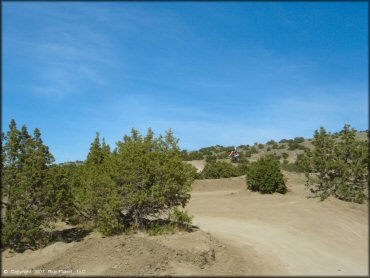 Stead MX OHV Area Photo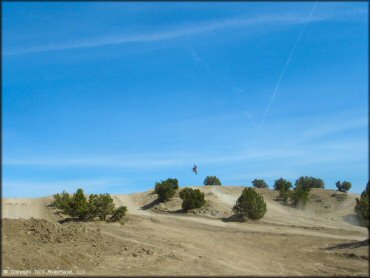 Stead MX OHV Area Photo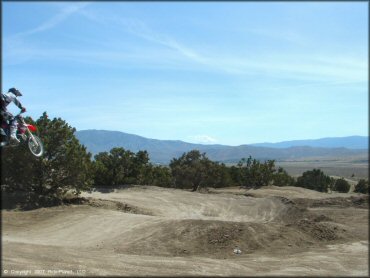 Stead MX OHV Area Photo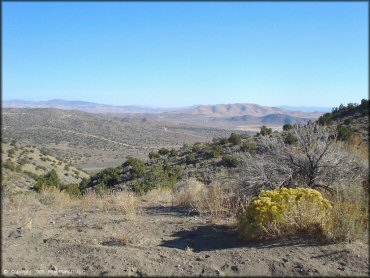 Stead MX OHV Area Photo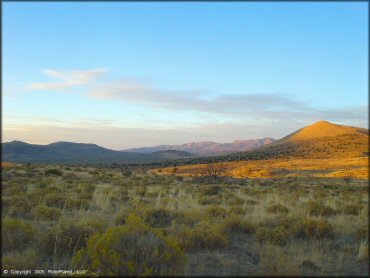 Stead MX OHV Area Photo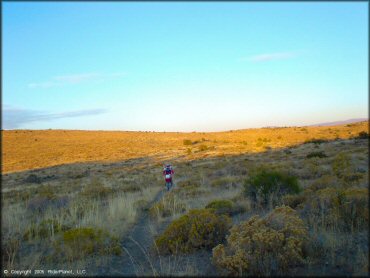 Stead MX OHV Area Photo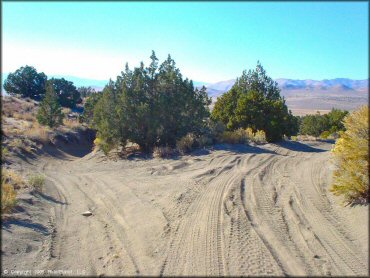 Stead MX OHV Area Photo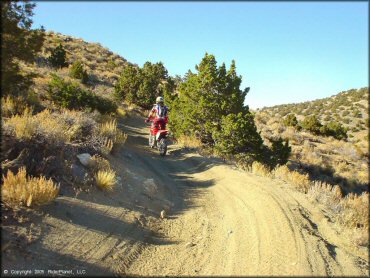 Stead MX OHV Area Photo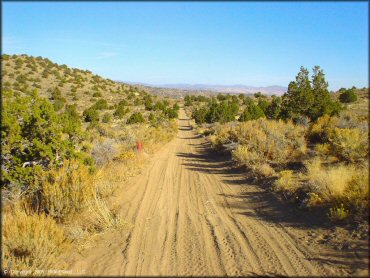 Stead MX OHV Area Photo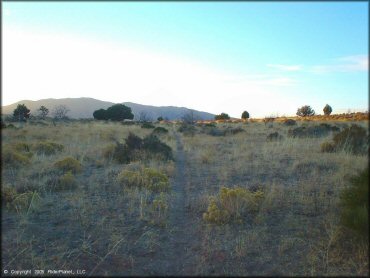 Stead MX OHV Area Photo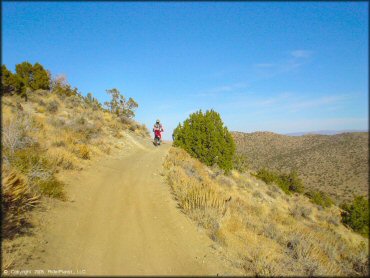 Stead MX OHV Area Photo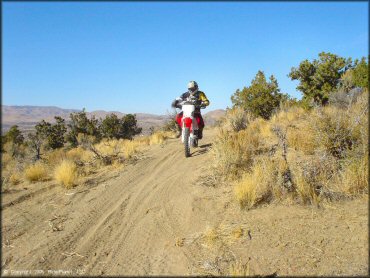 Stead MX OHV Area Photo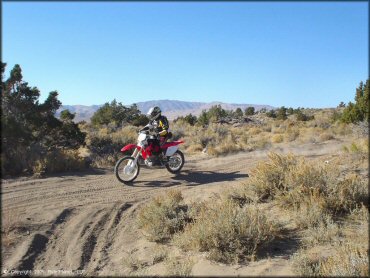 Stead MX OHV Area Photo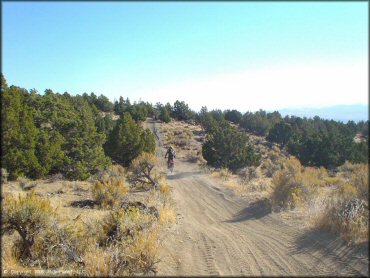 Stead MX OHV Area Photo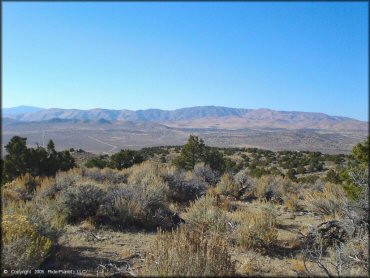 Stead MX OHV Area Photo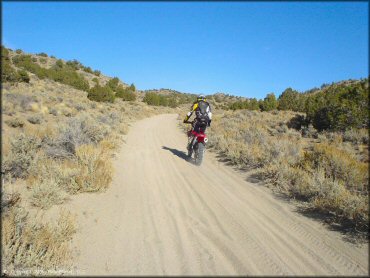 Stead MX OHV Area Photo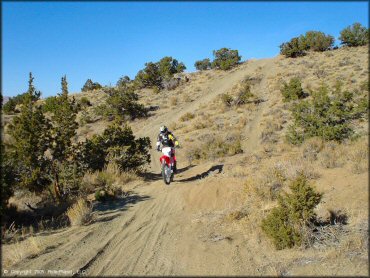 Stead MX OHV Area Photo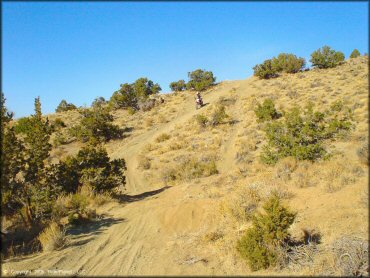 Stead MX OHV Area Photo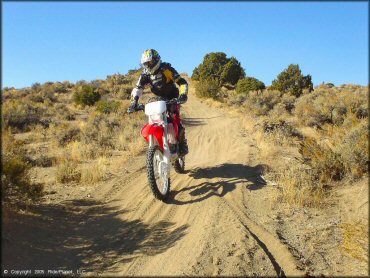 Stead MX OHV Area Photo