| | |
| --- | --- |
| Alt Names | Mettowee Off Road Extreme Park, New York |
DESCRIPTION
This is a brand new family friendly ATV park is normally open for business on weekends, or on weekdays by appointment for groups of 10 or more.

The park offers over 120 acres of rated woods trails, mud bogs, and rock crawls with plenty of primitive camping. All types of OHVs (bikes, ATVs, Jeeps, etc) are welcome and pressure washers are available to wash off the mud.

This is a great spot for some fun camping and riding with friends and it is an easy drive. The park is new, so call before you haul.

Trail Map... Directions... Nearby Trails...


***ANNOUNCEMENTS*** (March 2015)



Spring Fling Mud Fest!


The park will be open for riding April 10-12. For more information call (518) 708-4337.


LOCATION
Nearest City

Whitehall, NY

Address
607 County Road 12, Whitehall, NY 12887
From: Albany, NY
1) Take I-87 north to exit 20
2) Turn left (north) on US-9, continue .5 miles
3) Turn right (east) on SR-149, continue 11.8 miles
4) Turn left (north) on US-4, continue 3.8 miles
5) Turn right (east) on SR-22, continue 5.5 miles
6) Turn left (north) on Lower Road, continue .2 miles
7) Veer left (north-west) on CR-12, continue 2 miles
8) Park entrance is on the left (west).
| | |
| --- | --- |
| Land | Privately Owned / Commercial |
QUALITY
Rating
Good

Recommended Stay
Full Day

TERRAIN
Square Miles
2
Climate Type
Forest
Trail Maintenance
Unknown
Loose Dirt
Mostly
Hard Pack
Some
Mud
Some
Dust
Little
Rocks
Some
Trees
All
Steep Hills
Some
Hazards
Few
Novice
Some
Amateur
Mostly
Expert
Little
REGULATIONS
Permit Required
No
Dates Open
Weekends 9am-5pm
Spark Arrestor
Recommended
Noise Limit
Yes
Whip Flags
Not Required
Maximum Vehicle Width
Motorcycles
Permitted
ATVs
Permitted
UTVs / SXS
Permitted
SUVs / Jeeps (registered)
Permitted
Dune Buggy/Sand Rail
4x4 (unregistered)
Permitted
Two Strokes /
2 Cycle Engines
Certain Times
Helmets Required
Yes
Bicycles
No Restriction
Hiking
No Restriction
Horseback
No Restriction
Camping
Some Areas
Campfires
Some Areas
Night Riding
Yes
Emergency / Law Enforcement
Insurance
FEES
Parking
($0.00)

Entry
Yes ($5.00 per person)
spectator fee
Riding
Yes ($25.00 per rider)

Camping
Yes
Tent: $10.00
RV: $20.00
Addtl. Vehicle: $0.00
large campsite - $30

KEY SERVICES
First Aid
5-20 Miles (SE)
Gasoline
5-20 Miles (N)
Diesel
5-20 Miles (N)
Water
5-20 Miles (N)
RV Hookup
5-20 Miles (N)
RV Disposal
5-20 Miles (E)
Campground
On Site
Conv Store
5-20 Miles (N)
Swim Area
Whitehall, NY
Water Body
On Site
Boat Ramp
5-20 Miles (E)
CONTACTS
Contact Info
Mettowee Off Road Extreme Park
607 County Road 12
Whitehall, NY 12887
(518) 708-4337
(518) 638-6338
mettoweeoffroadextremepark@gmail.com
www.facebook.com

Comment
website was www.mettoweeoffroadxtremepark.com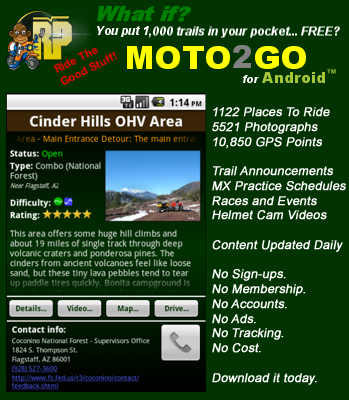 Mettowee Off Road Extreme Park Trail Photo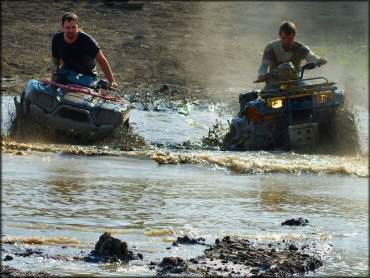 Mettowee Off Road Extreme Park Trail Photo
Mettowee Off Road Extreme Park Trail Photo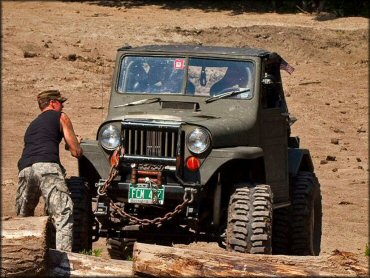 Mettowee Off Road Extreme Park Trail Photo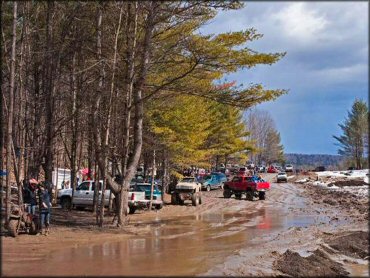 Mettowee Off Road Extreme Park Trail Photo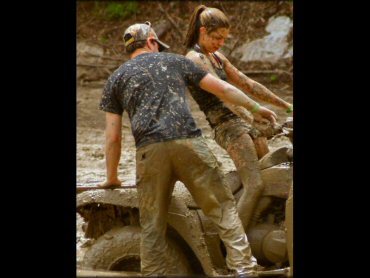 Mettowee Off Road Extreme Park Trail Photo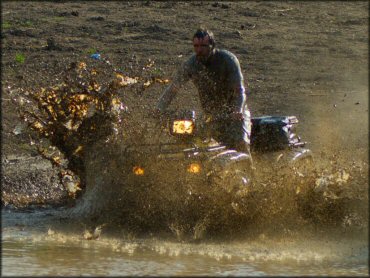 Mettowee Off Road Extreme Park Trail Photo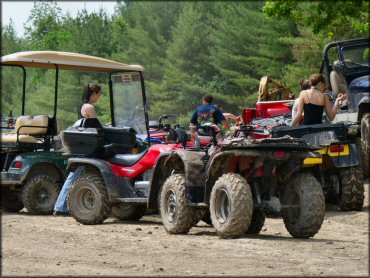 Mettowee Off Road Extreme Park Trail Photo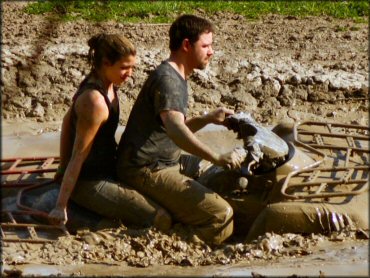 Mettowee Off Road Extreme Park Trail Photo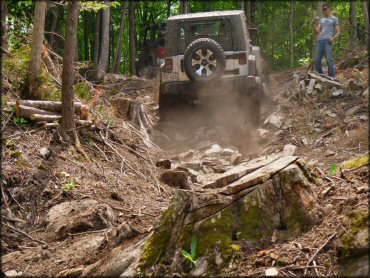 Mettowee Off Road Extreme Park Trail Photo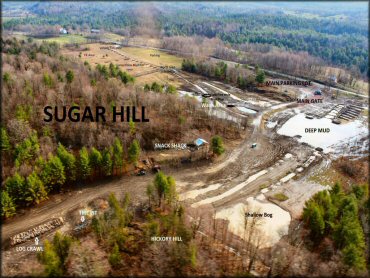 Mettowee Off Road Extreme Park Trail Photo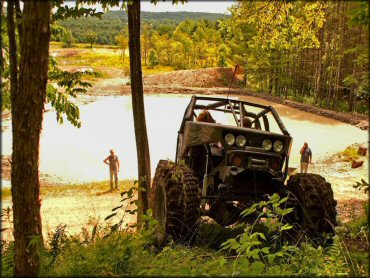 Mettowee Off Road Extreme Park Trail Photo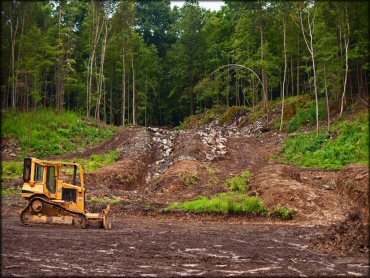 Mettowee Off Road Extreme Park Trail Photo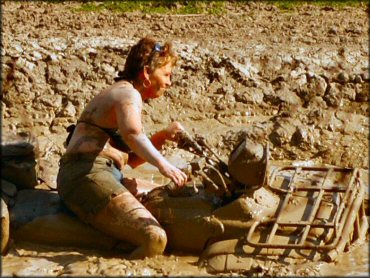 Mettowee Off Road Extreme Park Trail Photo