| | |
| --- | --- |
| Alt Names | Elkhorn Lake and Campground ATV Trails, Virginia |
DESCRIPTION
This property offers about 31 miles of ATV trails, an enduro track plus a private 110 acre lake with boating and fishing access. Primitive camping is permitted in a large open field Friday through Sunday. Paid guests also get access to the beach, bluegrass and country music concerts and a 90,000 gallon swimming pool with a waterslide.

Annual memberships are available but limited and benefits include keys to unlock the gate, camping and access to the above amenities. The trails are open daily but may close temporarily due to inclement weather. Visitors must call in advance because a staff member must be present to unlock the gate.

Other highlights include hiking and mountain bike trails, a boat ramp, pavilions, a snack bar and cabin rentals. Call before you haul. OHV Area Map... Directions... Nearby OHV Areas...


LOCATION
Nearest City

Java, VA

Address
2500 Elkhorn Road, Java, VA 24565
From: Danville, VA
1) Take US-29 north about 8 miles
2) Turn right (norht-east) on SR-640, continue 14 miles
3) Turn right (east) on SR-686/Elkhorn Road, continue 2.3 miles
4) Campground entrance is on the right (south).
TYPE OF AREA
Area
Trail, Track
| | |
| --- | --- |
| Land | Privately Owned / Commercial |
QUALITY
Rating
Very Good

Recommended Stay
1-2 Days

TERRAIN
Square Miles
1
Miles Of Trail
31
Climate Type
Forest
Elevation
550 to 600 ft.
Trail Maintenance
Marked, Not Rated, Lightly Maintained
Loose Dirt
Mostly
Hard Pack
Little
Sand
None
Mud
Little
Dust
Little
Rocks
Little
Trees
Many
Steep Hills
Few
Water Crossings
None
Small Jumps
Some
Large Jumps
Some
Berms
Some
Sand/Gravel Pits
None
Hazards
Few
Novice
Some
Amateur
Mostly
Expert
Little
MX TRACK
Features
Public
Max Engine Size
No Maximum
Min Engine Size
No Minimum
Comment
Enduro Track
REGULATIONS
Permit Required
No
Dates Open
Daily
Spark Arrestor
No
Noise Limit
Yes
Whip Flags
Not Required
Maximum Vehicle Width
Motorcycles
Permitted
ATVs
Permitted
UTVs / SXS
Some Areas
SUVs / Jeeps (registered)
Prohibited
Dune Buggy/Sand Rail
4x4 (unregistered)
Prohibited
Two Strokes /
2 Cycle Engines
No Restriction
Helmets Required
Yes
Bicycles
No Restriction
Hiking
No Restriction
Horseback
Camping
Some Areas
Campfires
Some Areas
Night Riding
No
Cross Country
Prohibited
Fireworks
Prohibited
Firearms
Prohibited
Emergency / Law Enforcement
Insurance
FEES
Parking
No ($0.00)

Entry
No ($0.00)

Riding
Yes ($10.00 per rider)
Day Use Fee
Camping
Yes
Tent: $50.00
RV: $50.00
Addtl. Vehicle: $0.00
Friday through Sunday Rates

Comment
Camping with ATVs: $50 for 2 adults, 1 kid - $10, 2 kids - $20, 3rd kid - Free
KEY SERVICES
First Aid
5-20 Miles (SE)
Gasoline
5-20 Miles (E)
Diesel
5-20 Miles (W)
Water
On Site
RV Hookup
On Site
RV Disposal
On Site
Campground
On Site
Conv Store
On Site
Swim Area
On Site
Water Body
On Site
Boat Ramp
On Site
CONTACTS
Contact Info
Kenny Johnson
Elkhorn Lake And Campground ATV Trails
2500 Elkhorn Road
Java, VA 24565
(434) 432-9203
goelkhorn.com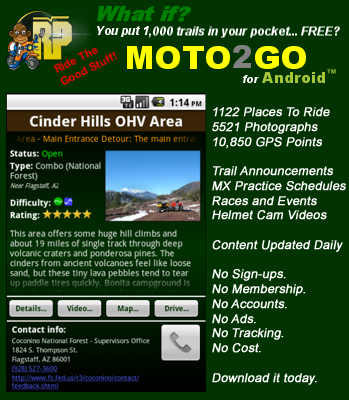 Elkhorn Lake and Campground ATV Trails OHV Area Photo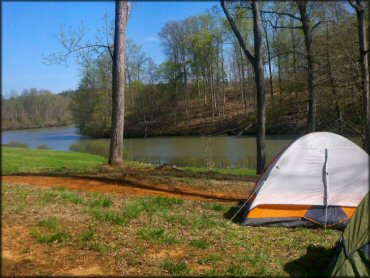 Elkhorn Lake and Campground ATV Trails OHV Area Photo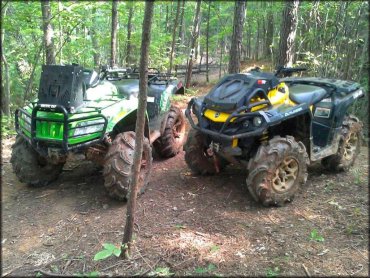 Elkhorn Lake and Campground ATV Trails OHV Area Photo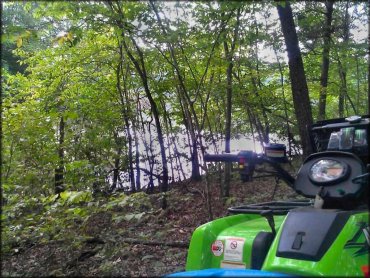 Elkhorn Lake and Campground ATV Trails OHV Area Photo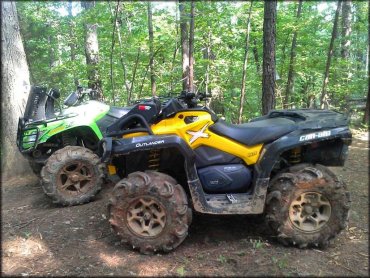 Elkhorn Lake and Campground ATV Trails OHV Area Photo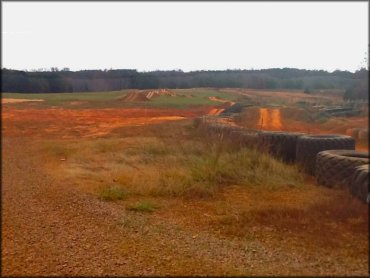 Elkhorn Lake and Campground ATV Trails OHV Area Photo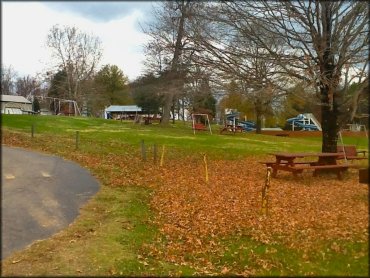 Elkhorn Lake and Campground ATV Trails OHV Area Photo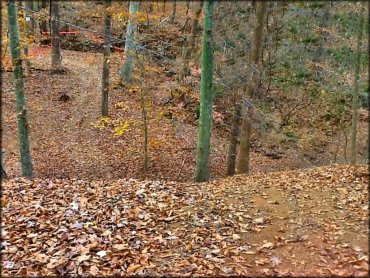 Elkhorn Lake and Campground ATV Trails OHV Area Photo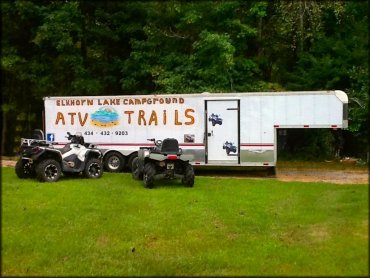 Elkhorn Lake and Campground ATV Trails OHV Area Photo