| | |
| --- | --- |
| Alt Names | Bulldog Canyon, Dome Mountain, Orophi Mountains, Pass Mountain, Goldfield Mountains, Salt River, Tonto National Forest |
DESCRIPTION
Primarily a 4x4 playground, this area has numerous rocky desert trails with some great scenery. A gate combination code and a permit is required to access the area, which can be obtained from the Tonto National Forest. The permit is free but you will need to provide a driver's license or some other valid form of identification. Still, the process is quite simple and only takes a few minutes.
The south staging area has a really fun play pit with numerous trails and it comprises the most interesting terrain for ATVs and motorcycles. The rules state clearly that you need to stay on marked trails only, and that only some trails are open for vehicles, but the markings for motorized use can only be seen on the map that you receive with your pass so be sure to bring it on the trail with you.
Most of the motorized routes are simply 4x4 roads but the scenery is great here. ATV riders will probably have more fun than motorcyclists, primarily because one route is extremly chunky, and the other is relatively smooth and unchallenging. Primitive camping is permitted but there are no services.
Trail Map...
Directions...
Nearby Trails...
LOCATION
Nearest City

Phoenix, AZ

From: Phoenix, AZ
1) Take Hwy 60 east to exit 196 (Idaho Rd.)
2) Turn north off the exit ramp, continue 4.4 miles
3) Turn right (east) on McKellips Rd., continue .4 miles
4) Turn left (north) on Wolverine Pass Rd., continue .8 miles
5) Veer right on Tonto St., continue .2 miles
6) Turn left (north) on Cactus Rd., continue .2 miles to staging area.
QUALITY
Pros
free, spectacular desert scenery
Cons
need to get permit & gate combo from forest service, no actual trails only roads, can ride roads only, trails are extremely rocky, trails are difficult to determine, no services
Rating
Fair

Recommended Stay
Half Day
Spring
TERRAIN
Square Miles
40
Miles Of Trail
20
Climate Type
Desert
Elevation
1500 to 2500 ft.
Trail Maintenance
Marked, Not Rated, Lightly Maintained
Loose Dirt
Some
Hard Pack
Some
Sand
Little
Mud
Little
Dust
Little
Rocks
Mostly
Trees
None
Steep Hills
Few
Water Crossings
Many
Small Jumps
Few
Large Jumps
None
Berms
Few
Sand/Gravel Pits
None
Single Track
None
Roads
All
Intersections
Few
Rider Traffic
Few
Shade
None
Ranges/Gunfire
Few
Hazards
Few
Novice
Little
Amateur
Mostly
Expert
Some
Comment
Trail 10 is extremely rocky, 1356 is somewhat rocky but more smoother & better for motorcycles
REGULATIONS
Permit Required
Yes
Dates Open
Year-Round
Spark Arrestor
Yes
Noise Limit
Yes
Night Riding
Yes
Flags
Not Required
Two Strokes
No Restriction
Cross Country
Prohibited
ATVs
No Restriction
UTVs
No Restriction
4x4s (registered)
No Restriction
Unregistered Cars/4x4s/Buggies
No Restriction
Bicycles
No Restriction
Hiking
No Restriction
Horseback
No Restriction
Camping
No Restriction
Campfires
No Restriction
Alcohol
No Restriction
Fireworks
Prohibited
Firearms
Some Areas
Law Enforcement
Few/Periodic
Insurance
FEES
Parking
No ($0.00)

Entry
No ($0.00)

Riding
No ($0.00)

Camping
No ($0.00)

KEY SERVICES
First Aid
5-20 Miles (SW)
Gasoline
5-20 Miles (SW)
Diesel
5-20 Miles (SW)
Water
5-20 Miles (SW)
RV Hookup
5-20 Miles (SE)
RV Disposal
5-20 Miles (SE)
Campground
5-20 Miles (SE)
Conv Store
5-20 Miles (SW)
Swim Area
5-20 Miles (NW)
Water Body
5-20 Miles (N)
Boat Ramp
5-20 Miles (NE)
CONTACTS
Contact Info
Tonto National Forest - Mesa Ranger District
5140 E. Ingram St.
Mesa, AZ 85205
(480) 610-3300
www.fs.fed.us

Contact Info
Arizona Game & Fish Department
(602) 942-3000
www.azgfd.gov

Comment
OHV Decal Info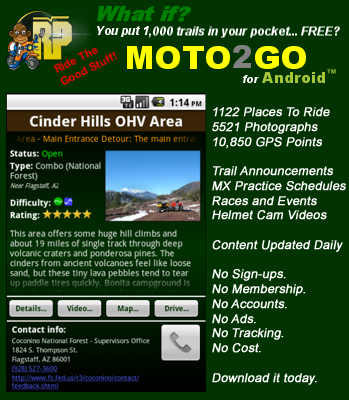 Bulldog Canyon OHV Area Trail Photo
Bulldog Canyon OHV Area Trail Photo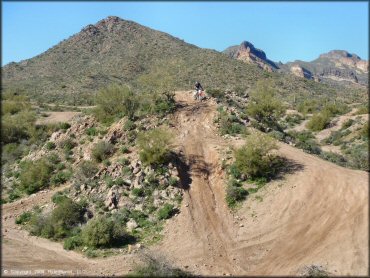 Bulldog Canyon OHV Area Trail Photo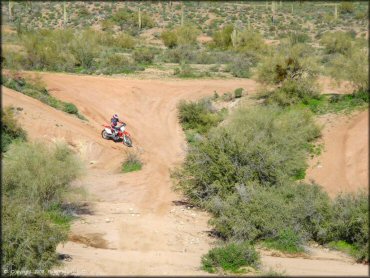 Bulldog Canyon OHV Area Trail Photo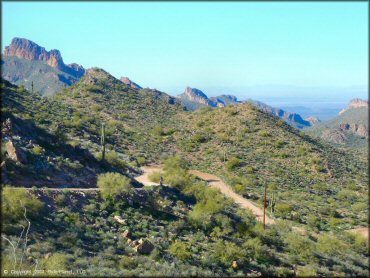 Bulldog Canyon OHV Area Trail Photo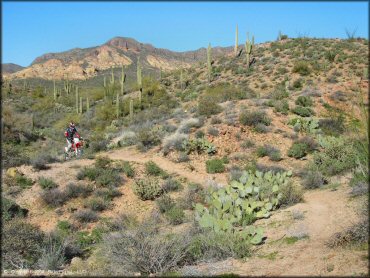 Bulldog Canyon OHV Area Trail Photo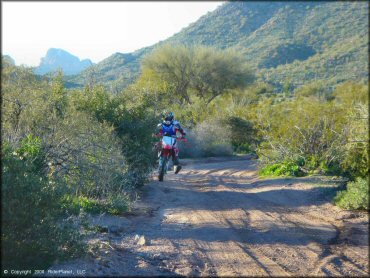 Bulldog Canyon OHV Area Trail Photo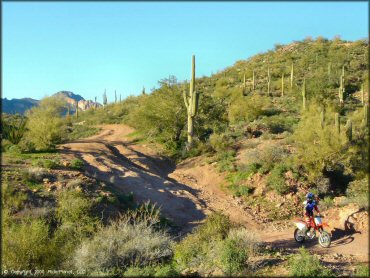 Bulldog Canyon OHV Area Trail Photo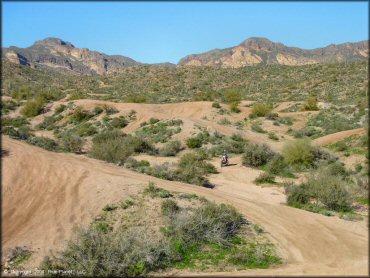 Bulldog Canyon OHV Area Trail Photo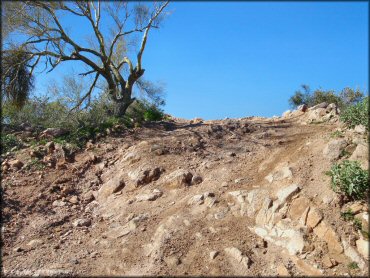 Bulldog Canyon OHV Area Trail Photo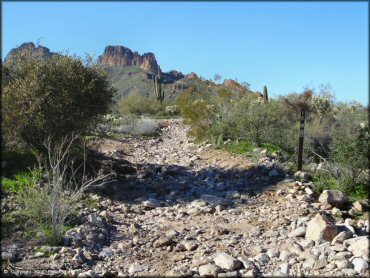 Bulldog Canyon OHV Area Trail Photo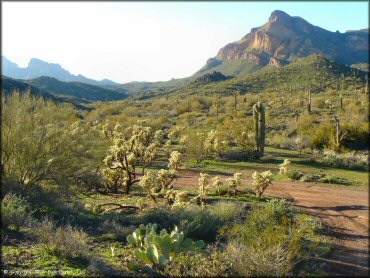 Bulldog Canyon OHV Area Trail Photo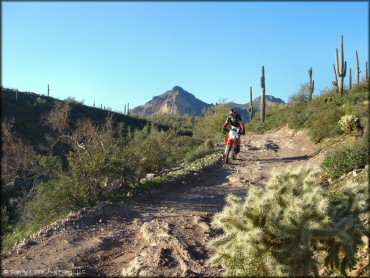 Bulldog Canyon OHV Area Trail Photo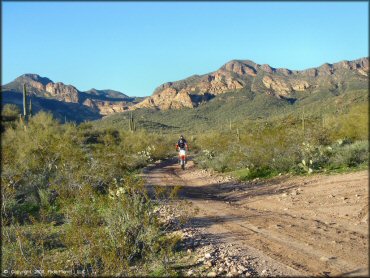 Bulldog Canyon OHV Area Trail Photo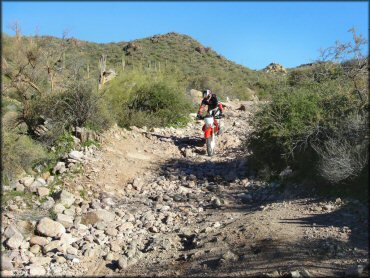 Bulldog Canyon OHV Area Trail Photo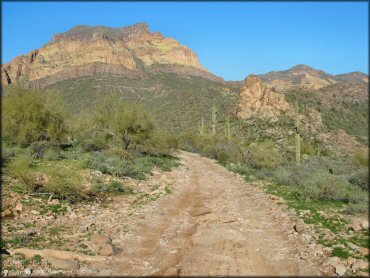 Bulldog Canyon OHV Area Trail Photo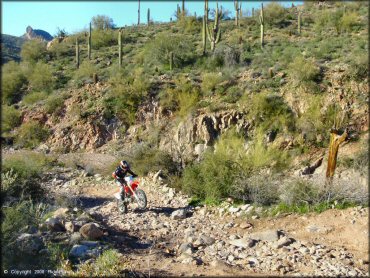 Bulldog Canyon OHV Area Trail Photo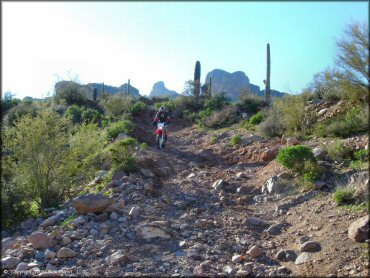 Bulldog Canyon OHV Area Trail Photo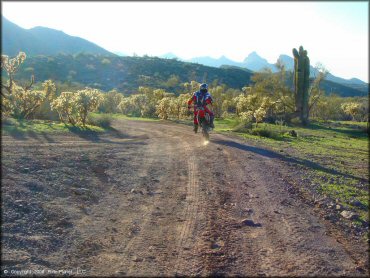 Bulldog Canyon OHV Area Trail Photo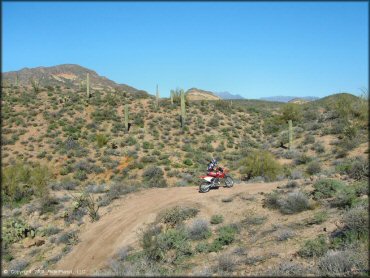 Bulldog Canyon OHV Area Trail Photo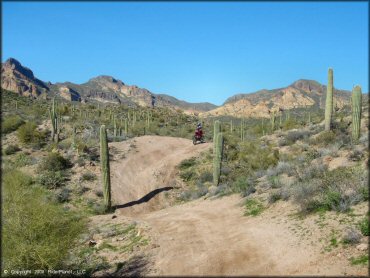 Bulldog Canyon OHV Area Trail Photo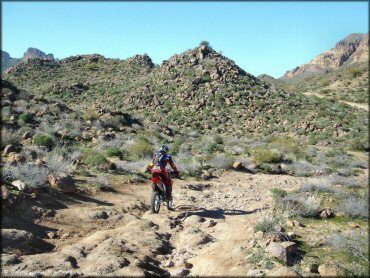 Bulldog Canyon OHV Area Trail Photo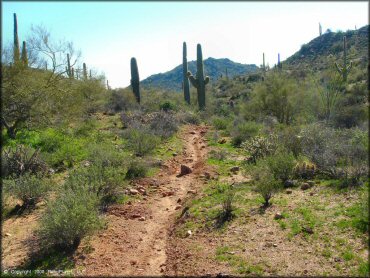 Bulldog Canyon OHV Area Trail Photo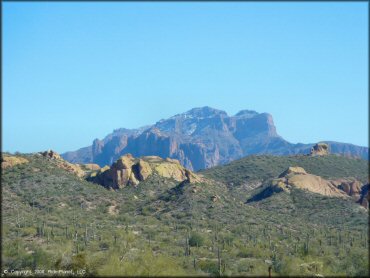 Bulldog Canyon OHV Area Trail Photo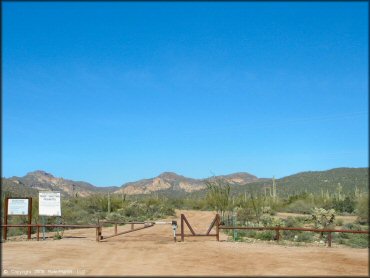 Bulldog Canyon OHV Area Trail Photo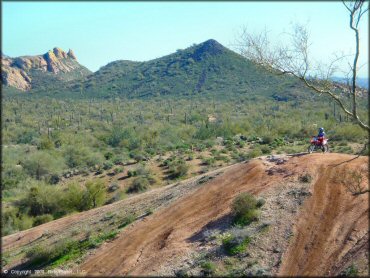 Bulldog Canyon OHV Area Trail Photo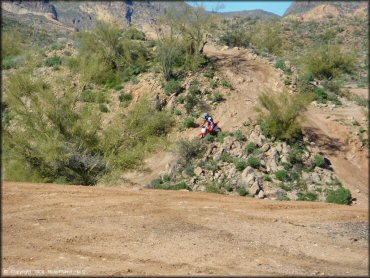 Bulldog Canyon OHV Area Trail Photo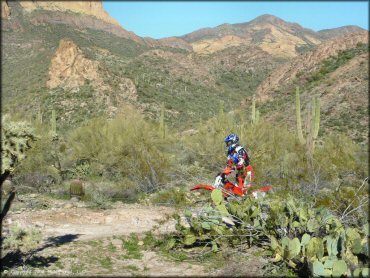 Bulldog Canyon OHV Area Trail Photo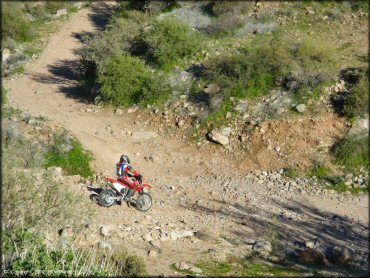 Bulldog Canyon OHV Area Trail Photo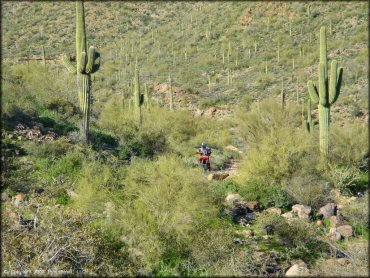 Bulldog Canyon OHV Area Trail Photo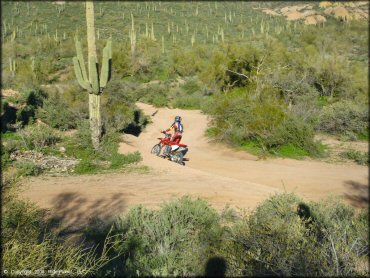 Bulldog Canyon OHV Area Trail Photo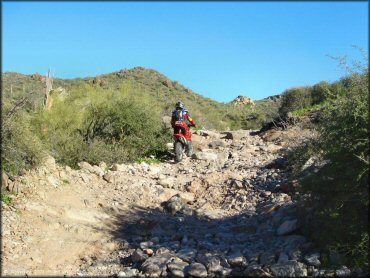 Bulldog Canyon OHV Area Trail Photo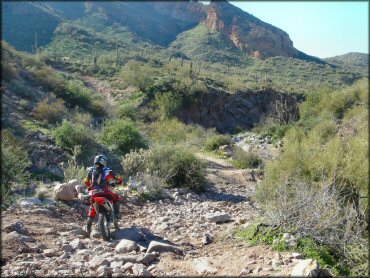 Bulldog Canyon OHV Area Trail Photo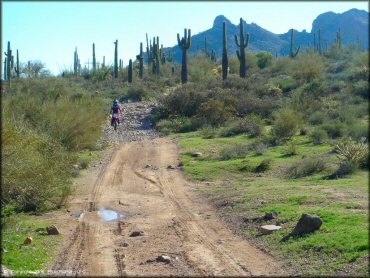 Bulldog Canyon OHV Area Trail Photo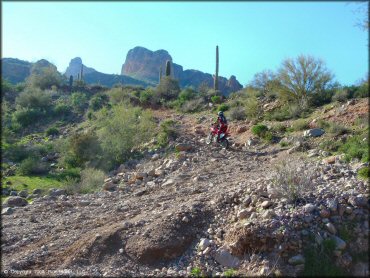 Bulldog Canyon OHV Area Trail Photo