| | |
| --- | --- |
| Alt Names | Dump Hill, St. David Playground, Saint David, The Playground, Lonesome Valley, Saint David Pits, The Wash, The Pits |
DESCRIPTION
Located just outside of St. David, this play pit area offers various jumps and turns in a small but very unique looking canyon. The area gets very dusty, and there are no services here and no fees, but the locals are friendly and scenery is very cool as the pictures show. There is also a large sand wash that runs through town and out to the hills that makes for a fun ride. The nearby city of Tombstone is also a major attraction.
Trail Map...
Directions...
Nearby Trails...
LOCATION
Nearest City

Benson, AZ

Address
South Lonesome Road, St. David, AZ 85630
From: Benson, AZ
1) Take Hwy 80 east 6.2 miles
2) Turn left (north) on Sybil Road, continue 1.6 miles
3) Turn left on Lonesome Road, follow to cattleguard
4) Stage past cattleguard or continue further toward the pits.
TYPE OF AREA
Area
Trail, hard-packed dirt pit play area
| | |
| --- | --- |
| Land | City Land, County Land |
QUALITY
Pros
free, close to town, unique pits
Cons
very dusty
Rating
Good

Recommended Stay
Full Day

TERRAIN
Square Miles
1
Climate Type
Desert
Elevation
3500 to 3600 ft.
Trail Maintenance
Not Marked, Not Rated, Not Maintained
Loose Dirt
Little
Hard Pack
Mostly
Sand
None
Mud
Little
Dust
All
Rocks
Little
Trees
Few
Steep Hills
Few
Water Crossings
None
Small Jumps
Some
Large Jumps
Many
Berms
Few
Sand/Gravel Pits
All
Single Track
None
Roads
Few
Intersections
Many
Rider Traffic
Some
Shade
None
Ranges/Gunfire
Few
Hazards
Few
Novice
Some
Amateur
Mostly
Expert
None
REGULATIONS
Permit Required
Yes
Dates Open
Year-Round
Spark Arrestor
Yes
Noise Limit
Yes (96 dB)
Whip Flags
Not Required
Maximum Vehicle Width
Motorcycles
Permitted
ATVs
Permitted
UTVs / SXS
Permitted
SUVs / Jeeps (registered)
Permitted
Dune Buggy/Sand Rail
4x4 (unregistered)
Permitted
Two Strokes /
2 Cycle Engines
No Restriction
Helmets Required
Youth Only
Bicycles
No Restriction
Hiking
No Restriction
Horseback
No Restriction
Camping
No Restriction
Campfires
No Restriction
Night Riding
Yes
Cross Country
Permitted
Alcohol
No Restriction
Fireworks
Prohibited
Firearms
No Restriction
Emergency / Law Enforcement
Insurance
FEES
Parking
No ($0.00)

Entry
No ($0.00)

Riding
No ($0.00)

Camping
No ($0.00)

KEY SERVICES
First Aid
5-20 Miles (NW)
Gasoline
1-5 Miles (SE)
Diesel
5-20 Miles (NW)
Water
1-5 Miles (SE)
RV Hookup
1-5 Miles (SE)
RV Disposal
1-5 Miles (SE)
Campground
5-20 Miles (N)
Conv Store
5-20 Miles (NW)
Swim Area
30+ Miles (NW)
Water Body
30+ Miles (NW)
Boat Ramp
30+ Miles (SW)
CONTACTS
Contact Info
Arizona Game & Fish Department
(602) 942-3000
www.azgfd.gov

Comment
OHV Decal Info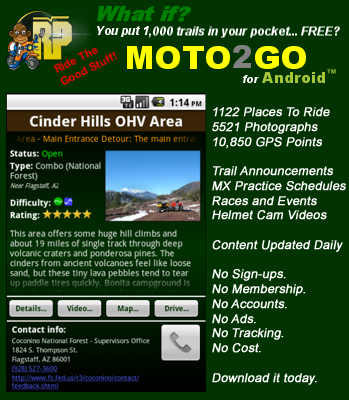 St. David Pits Trail Photo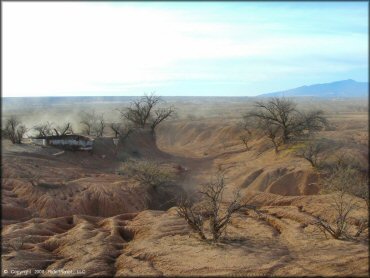 St. David Pits Trail Photo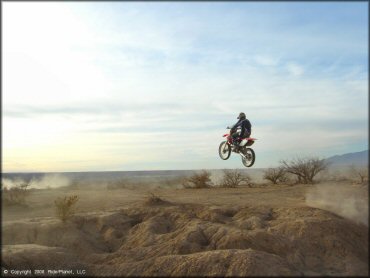 St. David Pits Trail Photo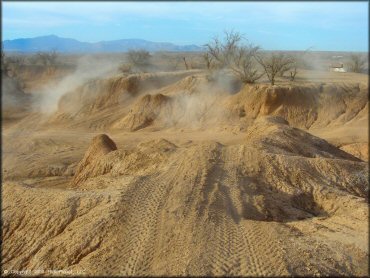 St. David Pits Trail Photo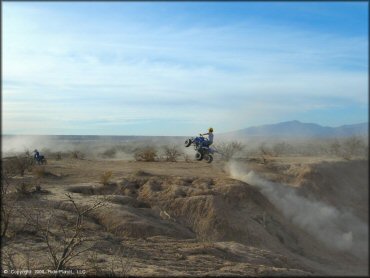 St. David Pits Trail Photo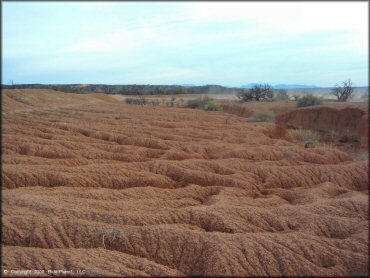 St. David Pits Trail Photo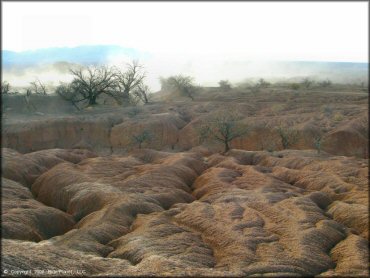 St. David Pits Trail Photo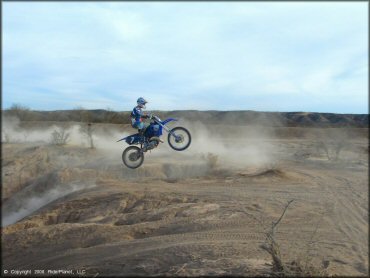 St. David Pits Trail Photo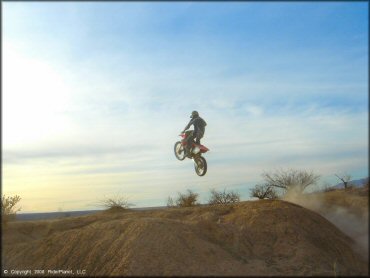 St. David Pits Trail Photo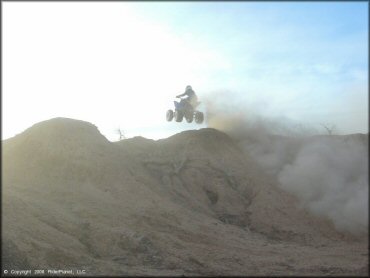 St. David Pits Trail Photo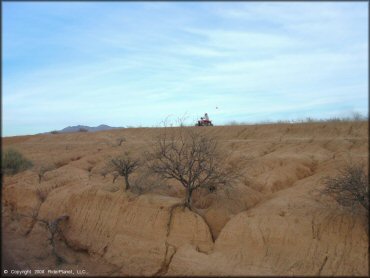 St. David Pits Trail Photo
St. David Pits Trail Photo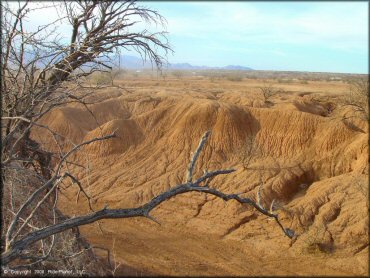 St. David Pits Trail Photo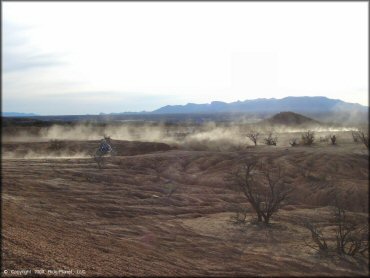 St. David Pits Trail Photo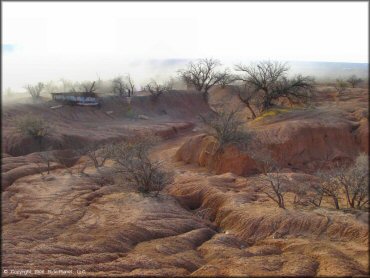 St. David Pits Trail Photo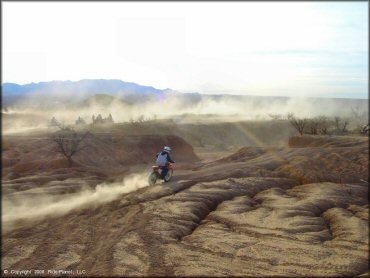 St. David Pits Trail Photo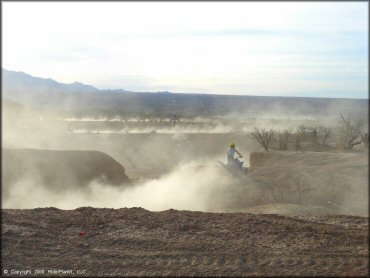 St. David Pits Trail Photo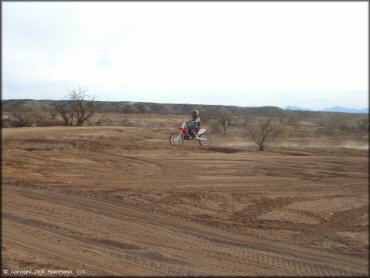 St. David Pits Trail Photo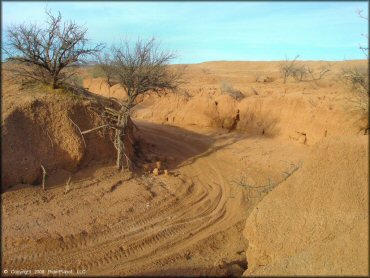 St. David Pits Trail Photo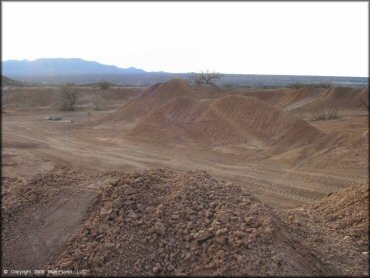 St. David Pits Trail Photo
St. David Pits Trail Photo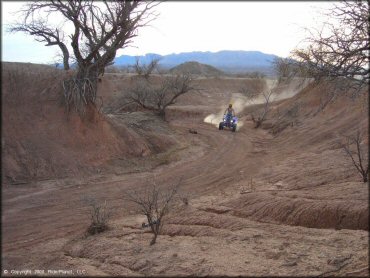 St. David Pits Trail Photo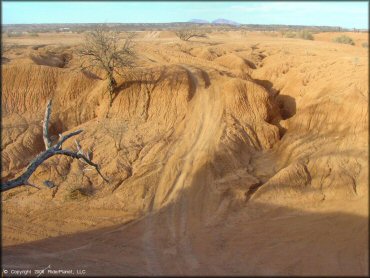 St. David Pits Trail Photo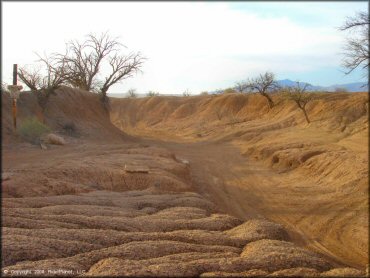 St. David Pits Trail Photo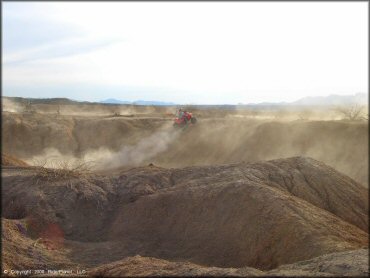 St. David Pits Trail Photo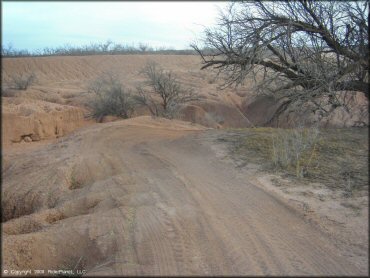 St. David Pits Trail Photo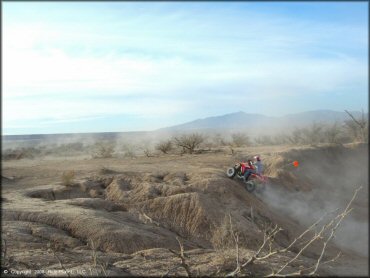 St. David Pits Trail Photo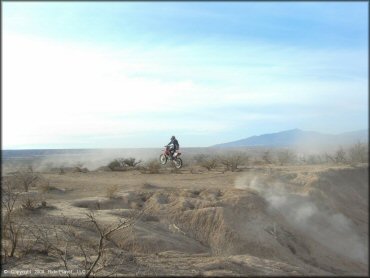 St. David Pits Trail Photo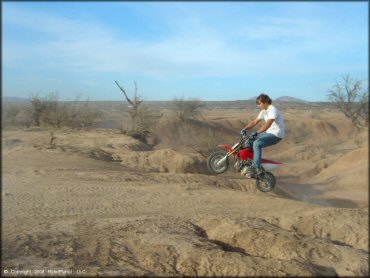 St. David Pits Trail Photo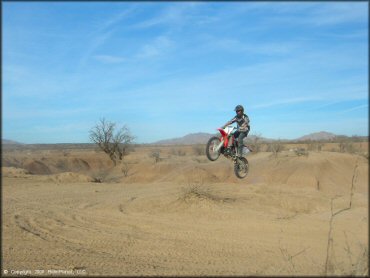 St. David Pits Trail Photo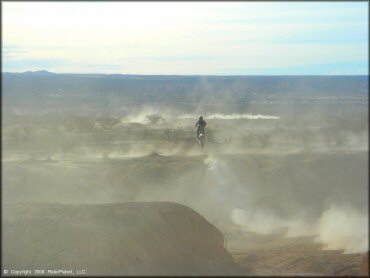 St. David Pits Trail Photo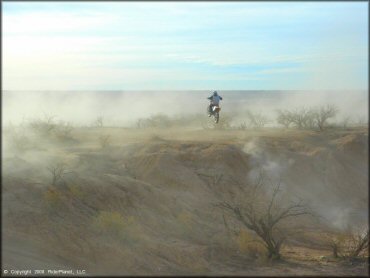 St. David Pits Trail Photo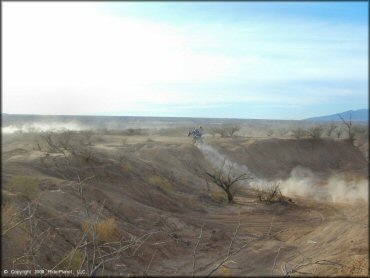 St. David Pits Trail Photo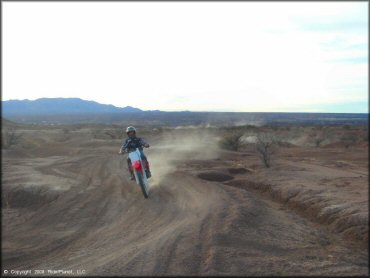 St. David Pits Trail Photo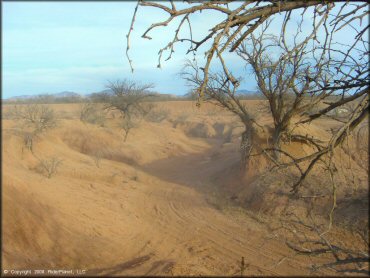 St. David Pits Trail Photo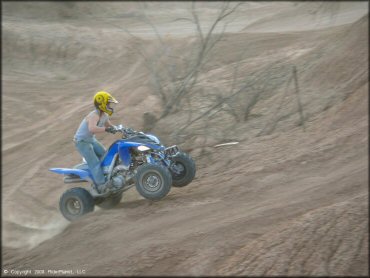 St. David Pits Trail Photo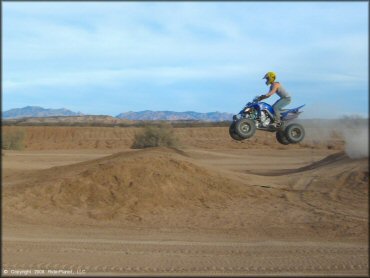 St. David Pits Trail Photo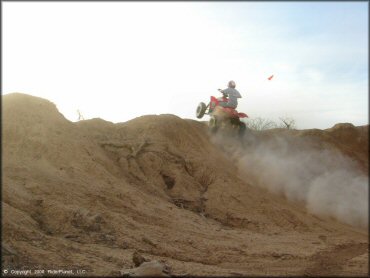 St. David Pits Trail Photo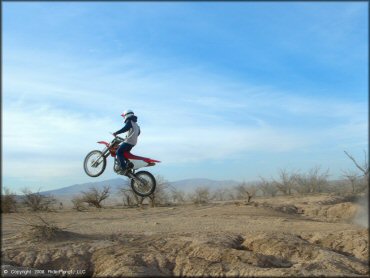 St. David Pits Trail Photo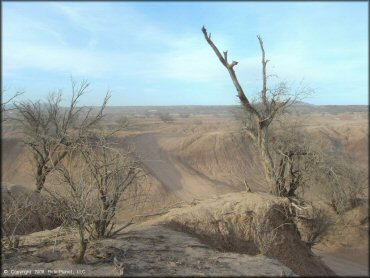 St. David Pits Trail Photo