| | |
| --- | --- |
| Alt Names | Bartlett Dam Rd, Bartlett Single Track, Tonto National Forest, Pima Single Track, Wildcat, Granite Mountain Multiuse Area, Pima And Dynamite, The Powerlines, FSR 513 |
DESCRIPTION
This area of Tonto National Forest offers a good mix of trails including some single track, double track, sand washes and banked turns. The climate is hot and dry and there is no shade. Water and other services are not available either, but there are plenty of places to boat, camp and ski at nearby Bartlett Lake on the Verde River. The Jojoba paved boat launch and marina has sloping beaches and scenic mountain views.

*Note that some of the trails to the south of Wildcat Staging area (Granite Mountain Multi-Use Trails) have been closed to motorized use since May 2008 due to dust control ordinances. The closed areas have been marked and fenced off, but the vast majority of the areas immediately surrounding the Wildcat staging area are open. Trail Map... Directions... Nearby Trails...




LOCATION
Nearest City

Phoenix, AZ

From: Phoenix, AZ
1) Take Hwy 101 to exit 36
2) Turn right (north) off the exit ramp, continue 11.9 miles
3) Turn right (east) on E. Cave Creek Blvd., continue 4.2 miles
4) Turn right on Bartlett Dam Rd., continue 1 mile
5) Turn right on FS-2095, continue .8 miles to staging area.
QUALITY
Pros
large, free, almost no rocks, fun and winding trails
Cons
no services, no shade
Rating
Good

Recommended Stay
Full Day
Fall - Spring
TERRAIN
Square Miles
75
Miles Of Trail
40
Climate Type
Desert
Elevation
2600 to 3300 ft.
Trail Maintenance
Marked, Not Rated, Lightly Maintained
Loose Dirt
Some
Hard Pack
Mostly
Sand
Some
Mud
None
Dust
Some
Rocks
Little
Trees
Few
Steep Hills
Few
Water Crossings
None
Small Jumps
Many
Large Jumps
Few
Berms
Many
Sand/Gravel Pits
None
Single Track
None
Roads
Few
Intersections
Many
Rider Traffic
Some
Shade
None
Ranges/Gunfire
None
Hazards
Few
Novice
Some
Amateur
Mostly
Expert
Little
Comment
* Much of the total area is closed so there are significantly fewer trails and less riding area.
REGULATIONS
Permit Required
Yes
Dates Open
Year-Round
Spark Arrestor
Yes
Noise Limit
Yes (96 dB)
Night Riding
Unknown
Flags
Not Required
Two Strokes
No Restriction
Cross Country
Prohibited
ATVs
No Restriction
UTVs
No Restriction
4x4s (registered)
Some Areas
Unregistered Cars/4x4s/Buggies
No Restriction
Bicycles
No Restriction
Hiking
No Restriction
Horseback
No Restriction
Camping
No Restriction
Campfires
No Restriction
Alcohol
No Restriction
Fireworks
Prohibited
Firearms
Prohibited
Law Enforcement
Few/Periodic
Insurance
FEES
Parking
No ($0.00)

Entry
No ($0.00)

Riding
No ($0.00)

Camping
No ($0.00)

KEY SERVICES
First Aid
5-20 Miles (SW)
Gasoline
5-20 Miles (W)
Diesel
5-20 Miles (W)
Water
5-20 Miles (W)
RV Hookup
5-20 Miles (W)
RV Disposal
5-20 Miles (W)
Campground
5-20 Miles (W)
Conv Store
5-20 Miles (W)
Swim Area
5-20 Miles (E)
Water Body
5-20 Miles (E)
Boat Ramp
5-20 Miles (E)
CONTACTS
Contact Info
Tonto National Forest - Cave Creek Ranger Station
40202 N. Cave Creek Rd
Scottsdale, AZ 85262
(480) 595-3300
www.fs.fed.us

Contact Info
Arizona State Land Department
1616 W. Adams
Phoenix, AZ 85007
(602) 364-2753
(602) 542-4631
www.land.state.az.us

Contact Info
Arizona Game & Fish Department
(602) 942-3000
www.azgfd.gov

Comment
OHV Decal Info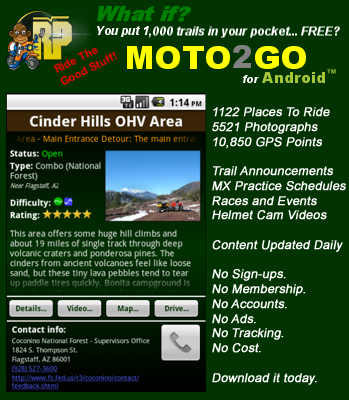 Pima-Bartlett Motorcycle Loop Trail Photo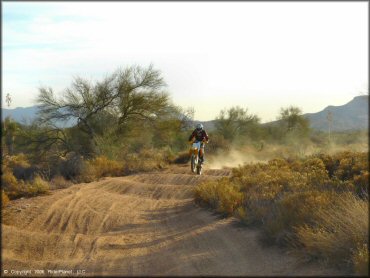 Pima-Bartlett Motorcycle Loop Trail Photo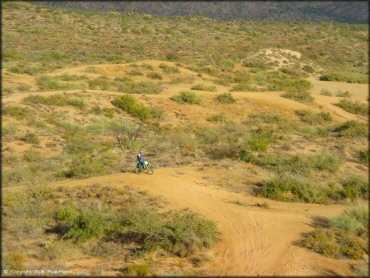 Pima-Bartlett Motorcycle Loop Trail Photo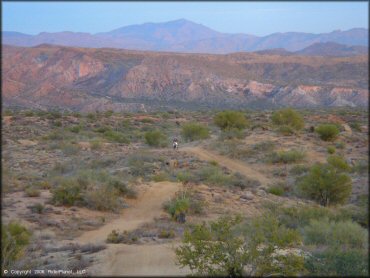 Pima-Bartlett Motorcycle Loop Trail Photo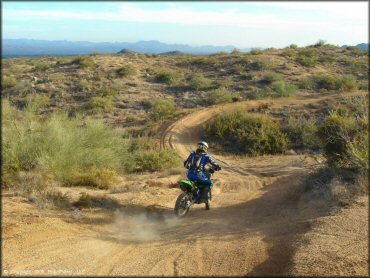 Pima-Bartlett Motorcycle Loop Trail Photo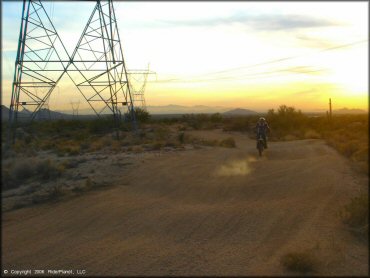 Pima-Bartlett Motorcycle Loop Trail Photo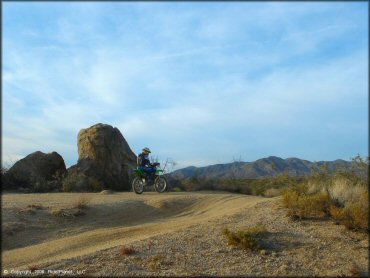 Pima-Bartlett Motorcycle Loop Trail Photo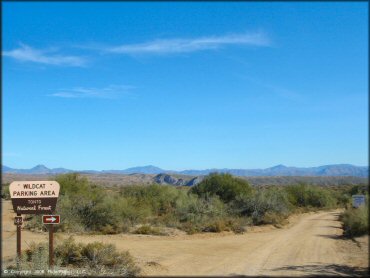 Pima-Bartlett Motorcycle Loop Trail Photo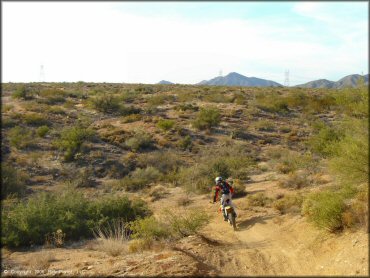 Pima-Bartlett Motorcycle Loop Trail Photo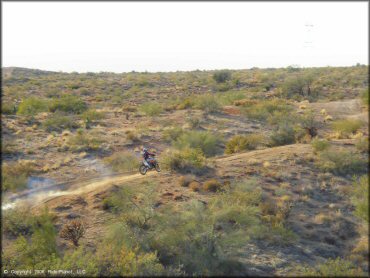 Pima-Bartlett Motorcycle Loop Trail Photo
Pima-Bartlett Motorcycle Loop Trail Photo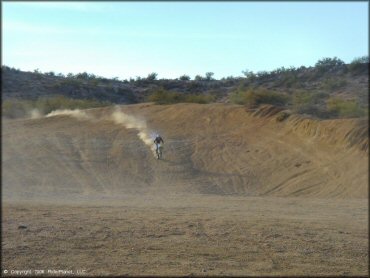 Pima-Bartlett Motorcycle Loop Trail Photo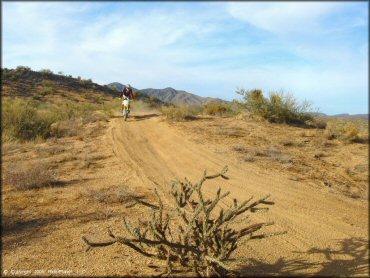 Pima-Bartlett Motorcycle Loop Trail Photo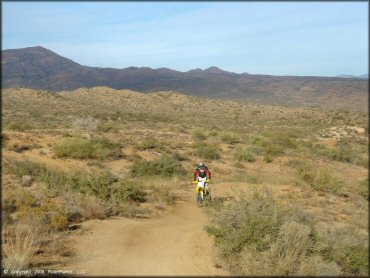 Pima-Bartlett Motorcycle Loop Trail Photo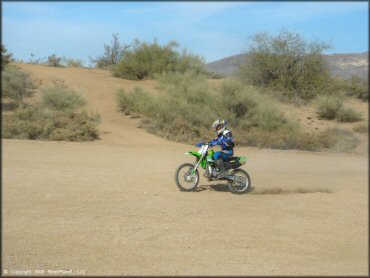 Pima-Bartlett Motorcycle Loop Trail Photo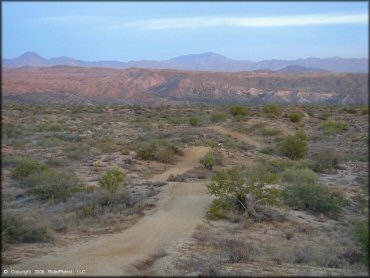 Pima-Bartlett Motorcycle Loop Trail Photo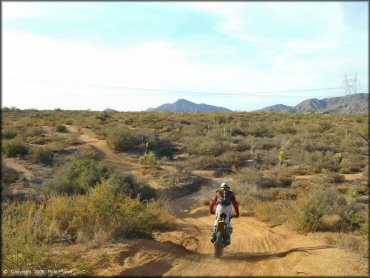 Pima-Bartlett Motorcycle Loop Trail Photo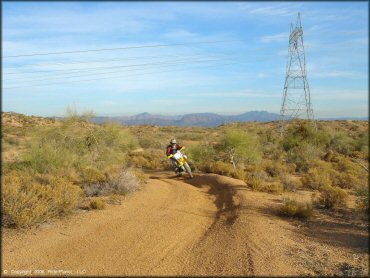 Pima-Bartlett Motorcycle Loop Trail Photo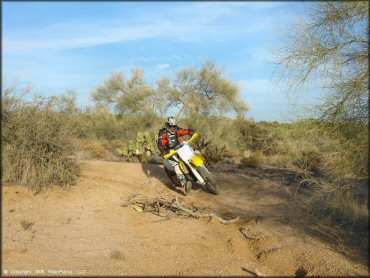 Pima-Bartlett Motorcycle Loop Trail Photo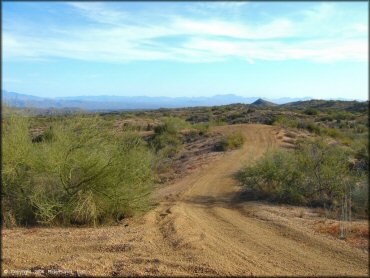 Pima-Bartlett Motorcycle Loop Trail Photo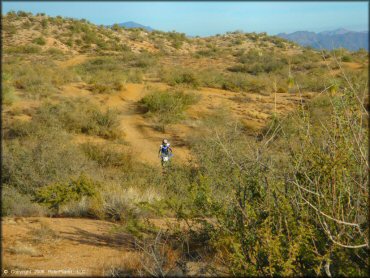 Pima-Bartlett Motorcycle Loop Trail Photo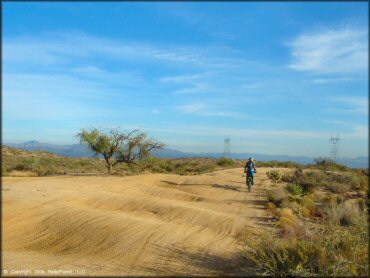 Pima-Bartlett Motorcycle Loop Trail Photo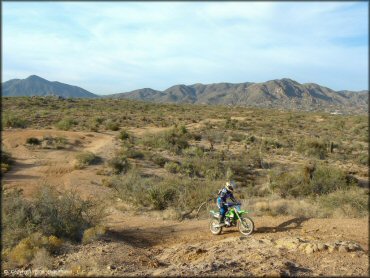 Pima-Bartlett Motorcycle Loop Trail Photo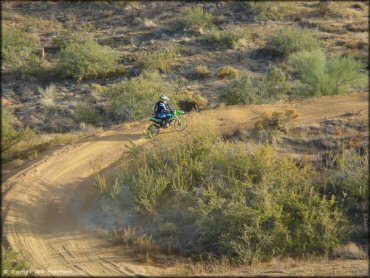 Pima-Bartlett Motorcycle Loop Trail Photo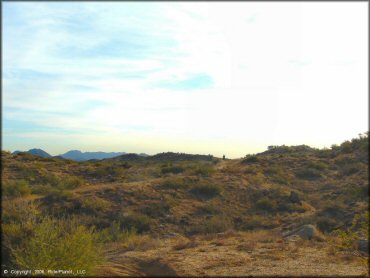 Pima-Bartlett Motorcycle Loop Trail Photo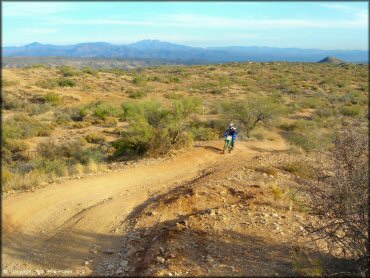 Pima-Bartlett Motorcycle Loop Trail Photo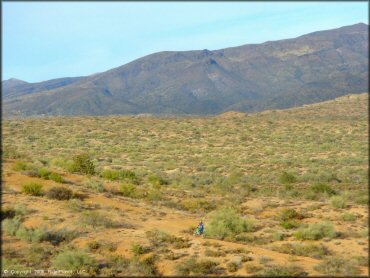 Pima-Bartlett Motorcycle Loop Trail Photo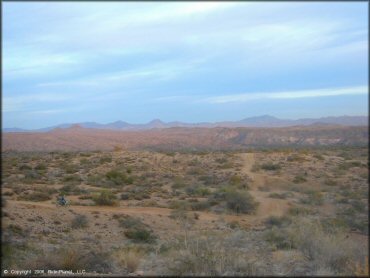 Pima-Bartlett Motorcycle Loop Trail Photo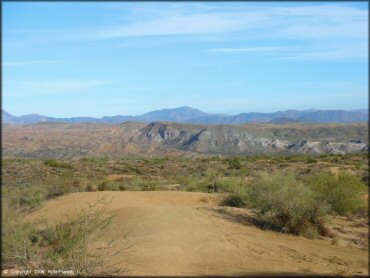 Pima-Bartlett Motorcycle Loop Trail Photo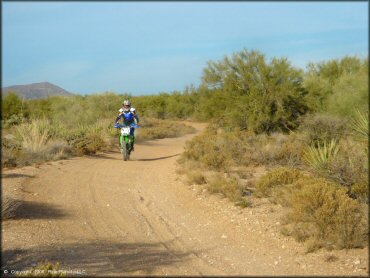 Pima-Bartlett Motorcycle Loop Trail Photo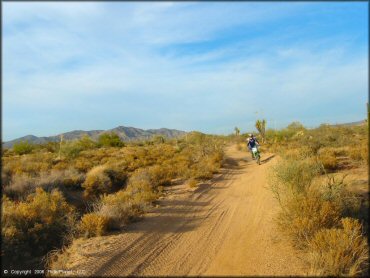 Pima-Bartlett Motorcycle Loop Trail Photo