| | |
| --- | --- |
| Alt Names | Oroville, Feather River Valley, Thermalito, Clay Pits SVRA |
DESCRIPTION
This 220 acre riding area was created in the depression left from where clay was excavated to build the Lake Oroville Dam. And depression, is what you are going to feel if you drive more than 30 miles to get there. This is no vacation destination. It's a small, flat practice area, where the average 2WD car could tackle 90% of the terrain. The are a few trees and a couple of small pop-up jumps, and when we say a couple, we mean... one. Ok, we're sorry. It's a great place for the local kids, for giving ATV lessons, or for breaking in a new top end, and as riders we are greatful to for any public land we have. The area is lightly patrolled, with one hazard that is clearly marked, and no services. Riding Area Map... Directions... Nearby Riding Areas...




LOCATION
Nearest City

Oroville, CA

Address
Larkin Road, Oroville, CA 95965
From: Sacramento, CA
1) Take Highway 70 North to exit 46
2) Turn left (west) onto Oroville Dam Blvd, continue 2 miles
3) Turn left (south) on Larkin Road, continue 2 miles
4) Park entrance is on the left (south-east).
TYPE OF AREA
Area
Gravel Pit, area is a large open pit
QUALITY
Pros
not very busy, not patrolled, good for novices, good place to learn or fix bike, have picnic, all hazards are clearly marked
Cons
no services, no challenging terrain
Rating
Fair

Recommended Stay
Half Day

TERRAIN
Miles Of Trail
3
Climate Type
large clay pit
Trail Maintenance
Not Marked, Not Rated, Not Maintained
Loose Dirt
None
Hard Pack
All
Sand
None
Mud
Some
Dust
Some
Rocks
Some
Trees
Few
Steep Hills
None
Water Crossings
Few
Small Jumps
Few
Large Jumps
None
Berms
None
Sand/Gravel Pits
None
Single Track
None
Roads
Mostly
Intersections
Some
Rider Traffic
Few
Shade
Few
Ranges/Gunfire
None
Hazards
Few
Novice
All
Amateur
Little
Expert
None
Comment
easy terrain - novice
REGULATIONS
Permit Required
Yes
Dates Open
Year-Round
Spark Arrestor
Yes
Noise Limit
Yes (96 dB)
Night Riding
No
Flags
Not Required
Two Strokes
Certain Times
Cross Country
Permitted
ATVs
No Restriction
UTVs
No Restriction
4x4s (registered)
No Restriction
Unregistered Cars/4x4s/Buggies
Some Areas
Bicycles
No Restriction
Hiking
No Restriction
Horseback
No Restriction
Camping
Prohibited
Campfires
Prohibited
Alcohol
Some Areas
Fireworks
Prohibited
Firearms
Some Areas
Law Enforcement
None
Insurance
FEES
Parking
No ($0.00)

Entry
No ($0.00)

Riding
No ($0.00)

Camping
No ($0.00)
prohibited

KEY SERVICES
First Aid
5-20 Miles (NE)
Gasoline
5-20 Miles (NE)
Diesel
5-20 Miles (NE)
Water
5-20 Miles (NE)
RV Hookup
5-20 Miles (NE)
RV Disposal
5-20 Miles (NE)
Campground
1-5 Miles (S)
Conv Store
5-20 Miles (NE)
Swim Area
5-20 Miles (NE)
Water Body
5-20 Miles (E)
Boat Ramp
5-20 Miles (E)
CONTACTS
Contact Info
Clay Pit SVRA
400 Glen Drive
Oroville, CA 95966-9222
(530) 538-2200
www.parks.ca.gov

Contact Info
California State Parks OHMVR Division
1725 23rd Street
Sacramento, CA 95816
(916) 324-4442
ohvinfo@parks.ca.gov
www.ohv.parks.ca.gov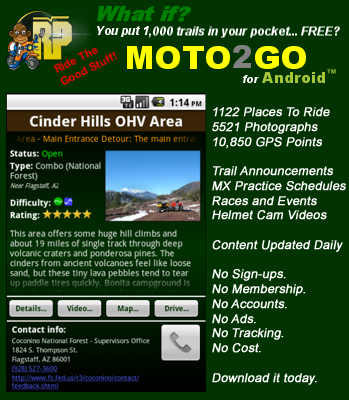 Clay Pit SVRA Riding Area Photo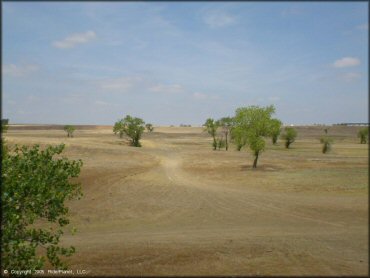 Clay Pit SVRA Riding Area Photo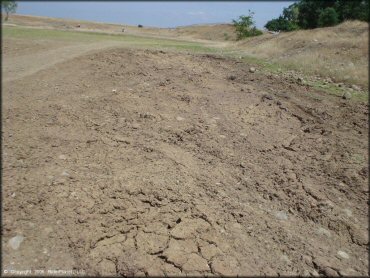 Clay Pit SVRA Riding Area Photo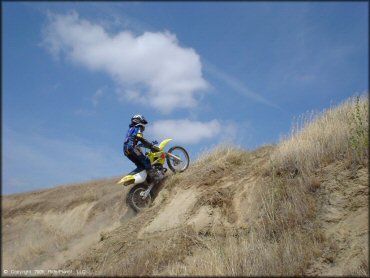 Clay Pit SVRA Riding Area Photo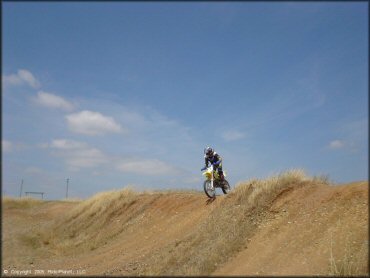 Clay Pit SVRA Riding Area Photo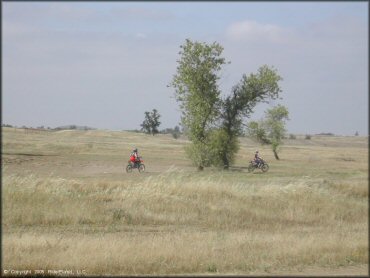 Clay Pit SVRA Riding Area Photo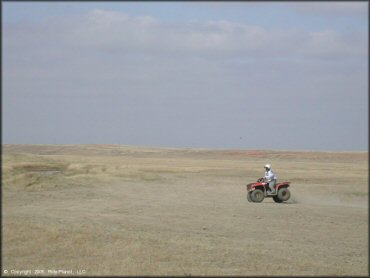 Clay Pit SVRA Riding Area Photo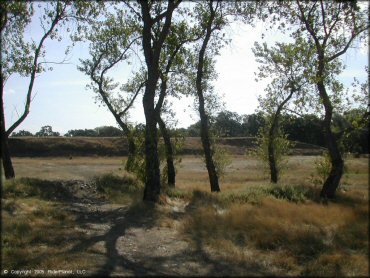 Clay Pit SVRA Riding Area Photo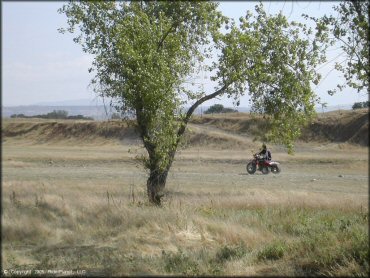 Clay Pit SVRA Riding Area Photo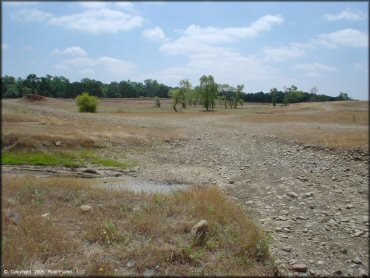 Clay Pit SVRA Riding Area Photo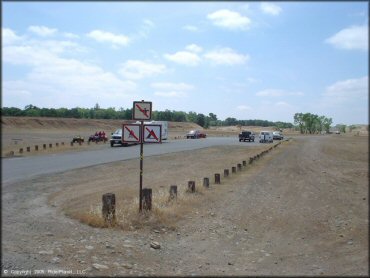 Clay Pit SVRA Riding Area Photo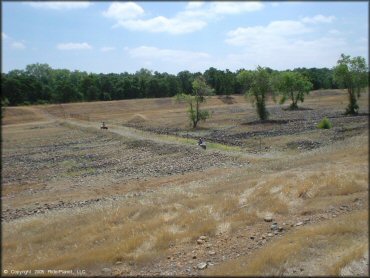 Clay Pit SVRA Riding Area Photo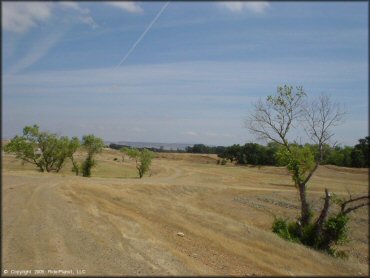 Clay Pit SVRA Riding Area Photo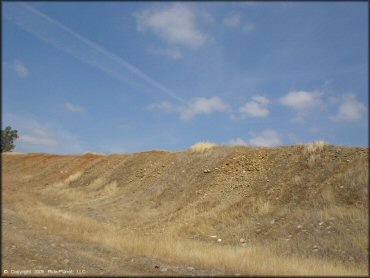 Clay Pit SVRA Riding Area Photo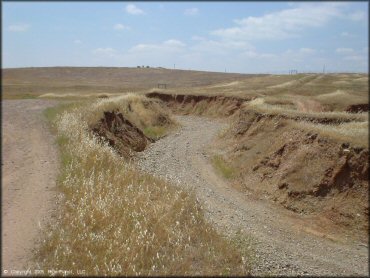 Clay Pit SVRA Riding Area Photo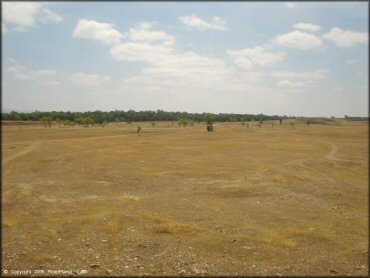 Clay Pit SVRA Riding Area Photo