| | |
| --- | --- |
| Alt Names | Miami Creek, Miami Motorcycle Trails, Silver Knob, Pilot Creek, Sierra National Forest, Fresno River, Mariposa/Minarets Ranger District, Lone Sequoia Campground, Kamook Staging Area, Bass Lake Ranger District |
DESCRIPTION
This system of marked trails mixed with forest roads has a wide variety of challenges for any rider.
Despite obvious maintenance attempts, rain damage and some huge ruts and tree roots can make even some of the novice trails challenging. This may not be the place to bring a true beginner.

Lone Sequoia is the better of the two staging areas by far, with more trees, more privacy for each campsite, and less vandalism. The Kamook staging area is closer to the main road making it more accessible for RVs. This overall area is very scenic, with Yosemite National Forest just a few miles away.

*Note: If coming from Nevada via Hwy 120 you will have to pay a $20 toll to pass through Yosemite National Park and the pass is often closed due to weather conditions. This is a sensitive area, with Yosemite so close by. Be sure to use an FS approved end cap.
Trail Map...
Directions...
Nearby Trails...
LOCATION
Nearest City

Fish Camp, CA

From: Fresno, CA
1) Take Hwy 41 north about 55 miles
2) Turn left (west) on FS 6S24
3) Continue 1.25 miles to Lone Sequoia staging area.

Kamook Staging Area: (rougher access, better camping)
1) Take Hwy 41 north about 50 miles
2) Turn left (west) on FS 6S41
3) Proceed .75 miles to the staging area.

*Note: Main entrance road for Kamook Staging Area (FS 6S41) is somewhat rough and is not recommended for long RV's. Lone Sequoia's main entrance road (FS 6S24) is a maintained gravel road that is suitable for RVs.
QUALITY
Pros
free, beautiful scenery, wildlife, lots of trees & trails, large area
Cons
main entrances not clearly marked, big ruts, very dusty in summer
Rating
Very Good

Recommended Stay
1-2 Days
Fall/Late Spring
TERRAIN
Square Miles
20
Miles Of Trail
60
Climate Type
Forest
Elevation
3600 to 4800 ft.
Trail Maintenance
Marked, Rated, Lightly Maintained
Loose Dirt
Mostly
Hard Pack
Some
Sand
None
Mud
Some
Dust
Mostly
Rocks
Little
Trees
All
Steep Hills
Many
Water Crossings
Few
Small Jumps
Some
Large Jumps
None
Berms
Some
Sand/Gravel Pits
None
Single Track
Few
Roads
Few
Intersections
Many
Rider Traffic
Few
Shade
All
Ranges/Gunfire
None
Hazards
Some
Novice
Little
Amateur
Mostly
Expert
Some
Comment
did not see black diamond trails but water damage, ruts & rocks have made some of the trails very difficult
REGULATIONS
Permit Required
Yes
Dates Open
Check MVUM Map for specific seasonal designations; most trails open March 1 - January 15
Spark Arrestor
Yes
Noise Limit
Yes (96 dB)
Whip Flags
Not Required
Maximum Vehicle Width
Yes (40 inches)
Motorcycles
Permitted
ATVs
Some Areas
UTVs / SXS
Prohibited
SUVs / Jeeps (registered)
Prohibited
Dune Buggy/Sand Rail
4x4 (unregistered)
Prohibited
Two Strokes /
2 Cycle Engines
Certain Times
Helmets Required
Yes
Bicycles
No Restriction
Hiking
No Restriction
Horseback
No Restriction
Camping
Some Areas
Campfires
Some Areas
Night Riding
Unknown
Cross Country
Prohibited
Alcohol
No Restriction
Fireworks
Prohibited
Firearms
Prohibited
Emergency / Law Enforcement
Few/Periodic
Insurance
FEES
Parking
No ($0.00)

Entry
No ($0.00)

Riding
No ($0.00)

Camping
No ($0.00)

KEY SERVICES
First Aid
5-20 Miles (S)
Gasoline
5-20 Miles (N)
Diesel
5-20 Miles (N)
Water
5-20 Miles (N)
RV Hookup
5-20 Miles (S)
RV Disposal
5-20 Miles (S)
Campground
On Site
Conv Store
5-20 Miles (N)
Swim Area
On Site
Water Body
On Site
Boat Ramp
5-20 Miles (S)
CONTACTS
Contact Info
Sierra National Forest - Bass Lake Ranger District
57003 Road 225
North Fork, CA 93643
(559) 877-2218
www.fs.fed.us

Contact Info
Yosemite National Park
P.O. Box 577
Yosemite National Park, CA 95389
(209) 372-0200
www.nps.gov

Comment
press 1 then 1 for road conditions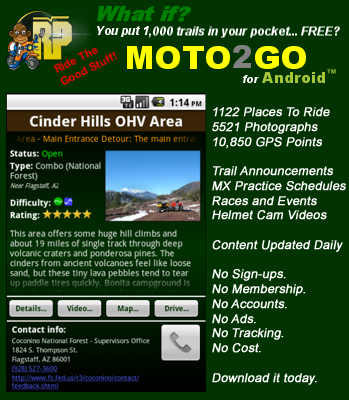 Miami Creek OHV Area Trail Photo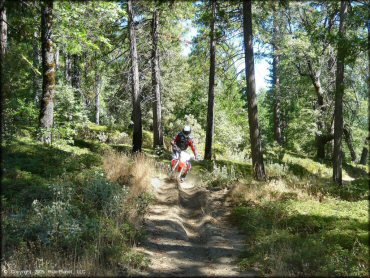 Miami Creek OHV Area Trail Photo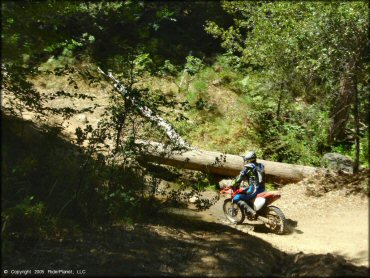 Miami Creek OHV Area Trail Photo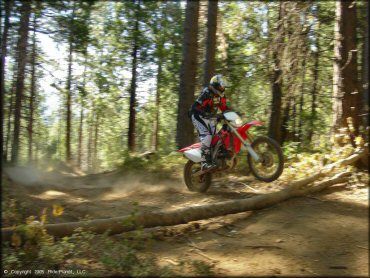 Miami Creek OHV Area Trail Photo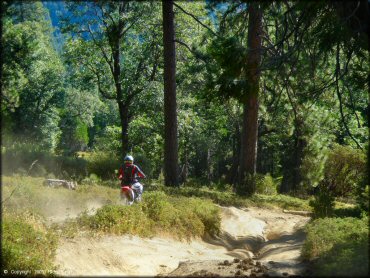 Miami Creek OHV Area Trail Photo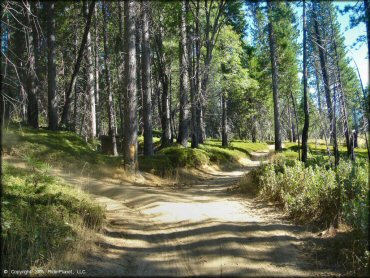 Miami Creek OHV Area Trail Photo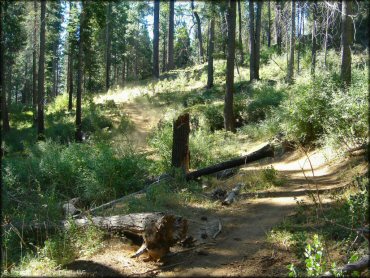 Miami Creek OHV Area Trail Photo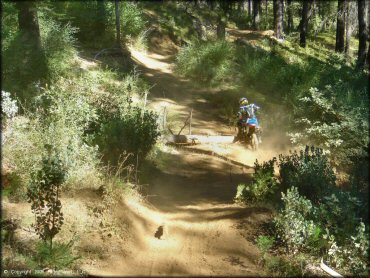 Miami Creek OHV Area Trail Photo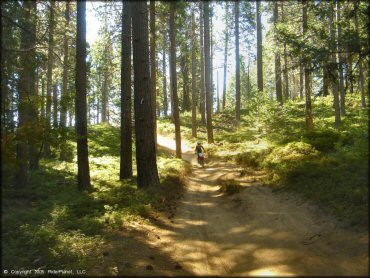 Miami Creek OHV Area Trail Photo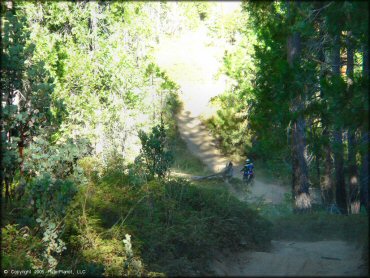 Miami Creek OHV Area Trail Photo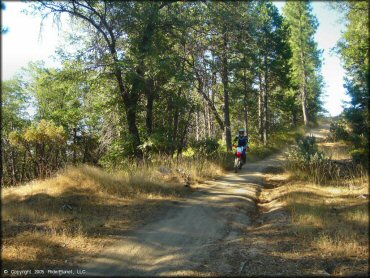 Miami Creek OHV Area Trail Photo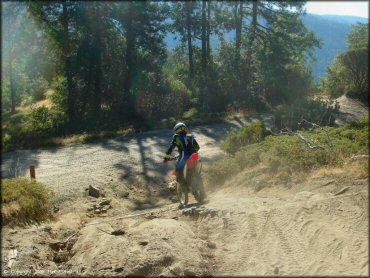 Miami Creek OHV Area Trail Photo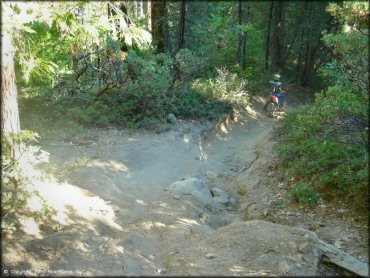 Miami Creek OHV Area Trail Photo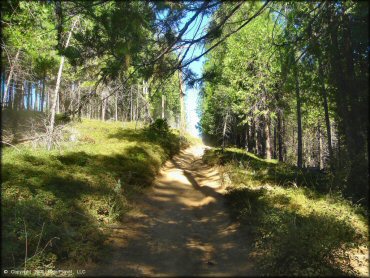 Miami Creek OHV Area Trail Photo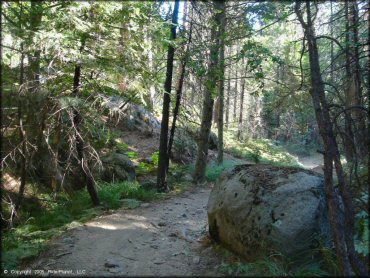 Miami Creek OHV Area Trail Photo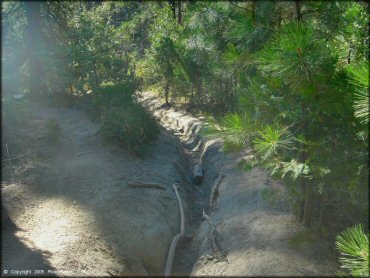 Miami Creek OHV Area Trail Photo
Miami Creek OHV Area Trail Photo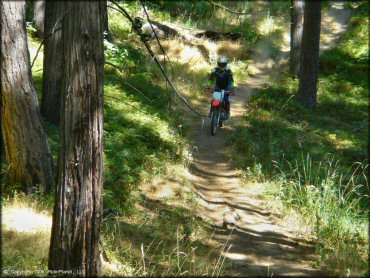 Miami Creek OHV Area Trail Photo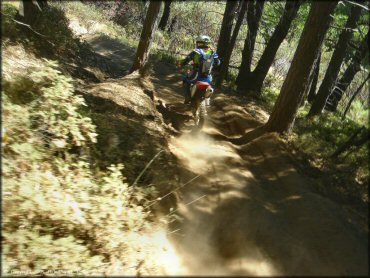 Miami Creek OHV Area Trail Photo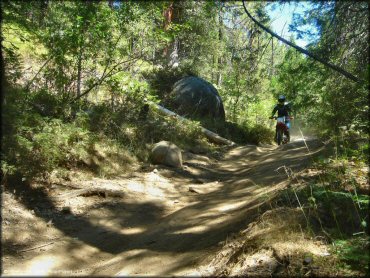 Miami Creek OHV Area Trail Photo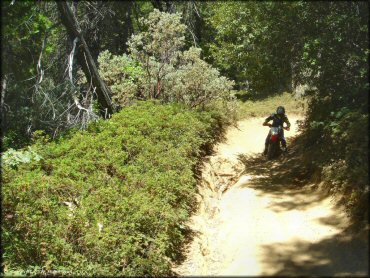 Miami Creek OHV Area Trail Photo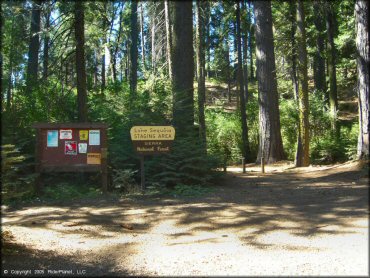 Miami Creek OHV Area Trail Photo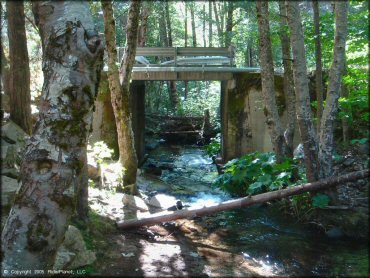 Miami Creek OHV Area Trail Photo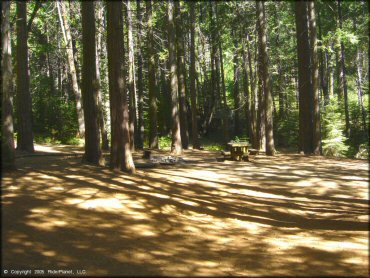 Miami Creek OHV Area Trail Photo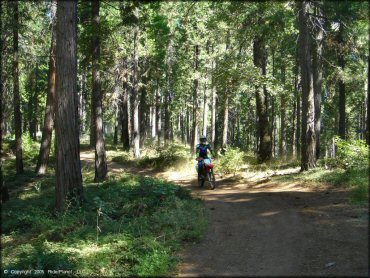 Miami Creek OHV Area Trail Photo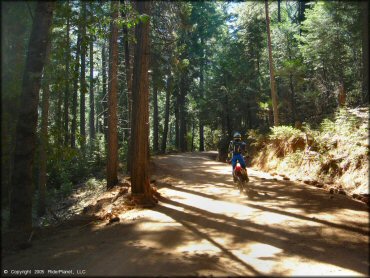 Miami Creek OHV Area Trail Photo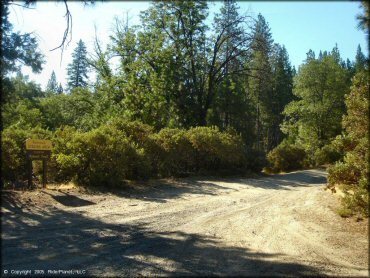 Miami Creek OHV Area Trail Photo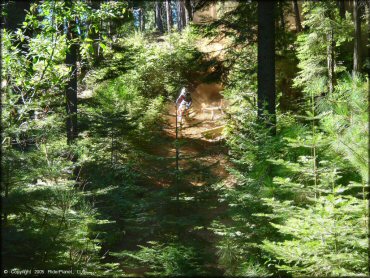 Miami Creek OHV Area Trail Photo
Miami Creek OHV Area Trail Photo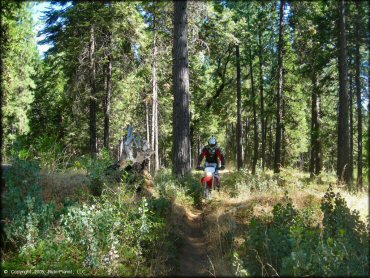 Miami Creek OHV Area Trail Photo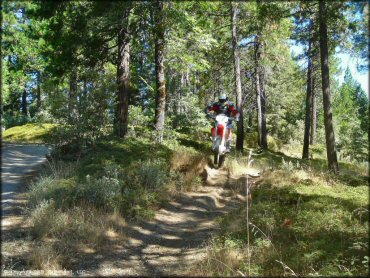 Miami Creek OHV Area Trail Photo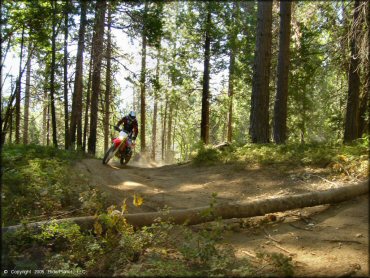 Miami Creek OHV Area Trail Photo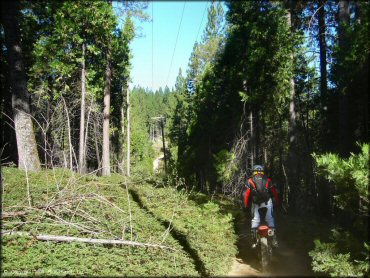 Miami Creek OHV Area Trail Photo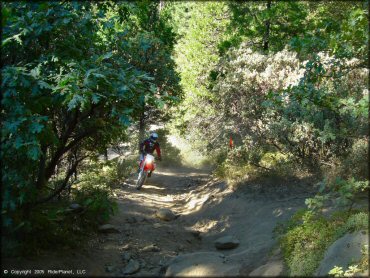 Miami Creek OHV Area Trail Photo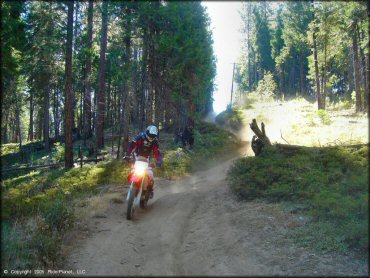 Miami Creek OHV Area Trail Photo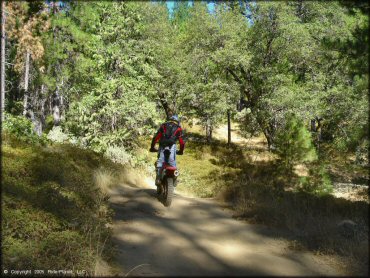 Miami Creek OHV Area Trail Photo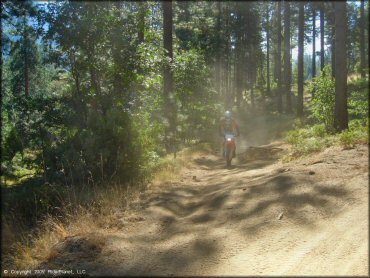 Miami Creek OHV Area Trail Photo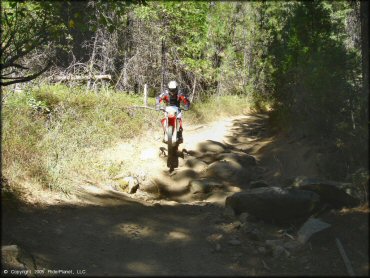 Miami Creek OHV Area Trail Photo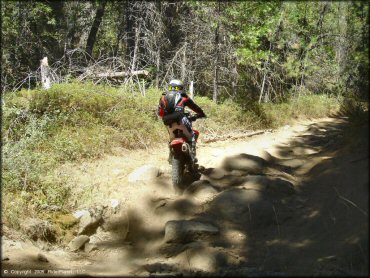 Miami Creek OHV Area Trail Photo
Miami Creek OHV Area Trail Photo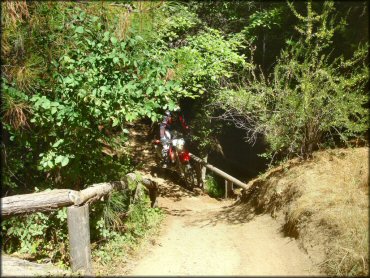 Miami Creek OHV Area Trail Photo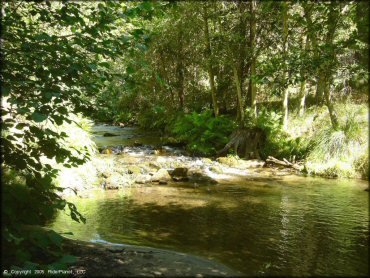 Miami Creek OHV Area Trail Photo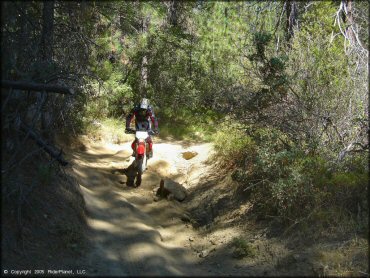 Miami Creek OHV Area Trail Photo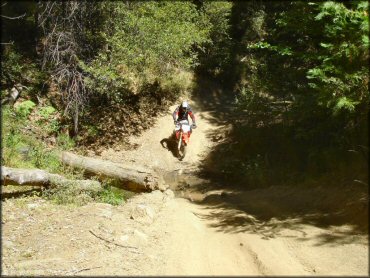 Miami Creek OHV Area Trail Photo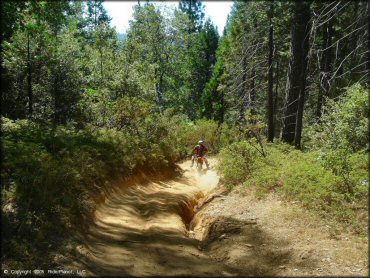 Miami Creek OHV Area Trail Photo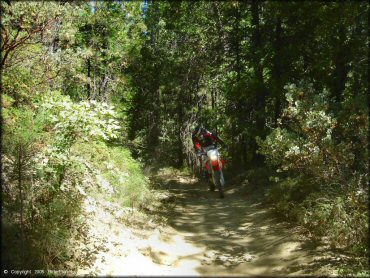 Miami Creek OHV Area Trail Photo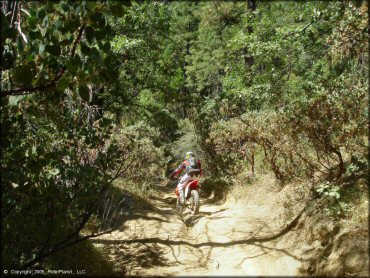 Miami Creek OHV Area Trail Photo