| | |
| --- | --- |
| Alt Names | Copley Mountain, Shasta OHV, Shasta Dam, Matheson, Shasta Offroad Park, Whiskeytown Shasta-Trinity National Recreation Area, Shasta Trinity National Forest |
DESCRIPTION
The trails here could be described as dry and a bit rocky, but the scenery is really top notch. Nestled right under a large dam, this area offers a dozen creek crossings and some clean and new facilities.

There is an alternate staging area to the south (see directions) which works just fine for day use. You can reach the campground this way also, but there are three or four creek crossings, some nasty washouts, and some short sections of volleyball sized rocks. Pickups should have no problem and short travel trailers could probably make it, but it might take you all day. For big RVs or toy haulers the northern access route (dam crossing) is highly recommended.

Trail Map... Directions... Nearby Trails...


***ANNOUNCEMENTS*** (April 2015)



Shasta Dam Grand Prix


A GP event is scheduled for April 11-12. For more information contact the Redding Dirt Riders at info@reddingdirtriders.com.


LOCATION
Nearest City

Shasta City, CA

From: Redding, CA
1) Take I-5 N to Shasta City Exit
2) Go straight through light
3) Bear right
4) Go straight through stop sign to Shasta Dam, cross the dam.

Matheson Access: I-5 to Redding, 299 West 2 miles to Iron Mtn Road, turn right, go north 6 miles, right on Matheson Road. "Copley Mountain" staging area is on the right (GPS coords: N40.39.536 122.28.136W). You can continue on Coran Road a few miles to get to the main camping/staging area under the dam. Note that this is a roughly graded road. 4x4s and 2x4s with high clearance are ok, but it is probably too rough for most RVs and travel trailers.
| | |
| --- | --- |
| Land | BLM, National Forest |
QUALITY
Pros
beautiful scenery, lots of creek crossings, places to swim and fish, nice facilities
Cons
a little dry, a little rocky
Rating
Very Good

Recommended Stay
3-5 Days

TERRAIN
Square Miles
25
Miles Of Trail
250
Climate Type
Forest
Elevation
600 to 5000 ft.
Trail Maintenance
Marked, Rated, Lightly Maintained
Loose Dirt
Some
Hard Pack
Some
Sand
Some
Mud
Little
Dust
Some
Rocks
Some
Trees
All
Steep Hills
Many
Water Crossings
Many
Small Jumps
Few
Large Jumps
None
Berms
Few
Sand/Gravel Pits
None
Single Track
Some
Roads
Some
Intersections
Few
Rider Traffic
Few
Shade
Many
Ranges/Gunfire
None
Hazards
Some
Novice
Some
Amateur
Mostly
Expert
Some
Comment
trails are marked for difficulty
REGULATIONS
Permit Required
Yes
Dates Open
Year-Round
Spark Arrestor
Yes
Noise Limit
Yes (96 dB)
Whip Flags
Not Required
Maximum Vehicle Width
Motorcycles
Permitted
ATVs
Permitted
UTVs / SXS
Permitted
SUVs / Jeeps (registered)
Permitted
Dune Buggy/Sand Rail
4x4 (unregistered)
Some Areas
Two Strokes /
2 Cycle Engines
Certain Times
Helmets Required
Yes
Bicycles
No Restriction
Hiking
No Restriction
Horseback
No Restriction
Camping
Some Areas
Campfires
Some Areas
Night Riding
Unknown
Cross Country
Prohibited
Alcohol
No Restriction
Fireworks
Prohibited
Firearms
Prohibited
Emergency / Law Enforcement
Few/Periodic
Insurance
FEES
Parking
No ($0.00)

Entry
No ($0.00)

Riding
No ($0.00)

Camping
Yes
Tent: $10.00
RV: $10.00
Addtl. Vehicle: $0.00

KEY SERVICES
First Aid
5-20 Miles (SW)
Gasoline
5-20 Miles (NE)
Diesel
5-20 Miles (NE)
Water
On Site
RV Hookup
5-20 Miles (NE)
RV Disposal
5-20 Miles (NE)
Campground
On Site
Conv Store
5-20 Miles (NE)
Swim Area
1-5 Miles
Water Body
1-5 Miles (N)
Boat Ramp
1-5 Miles (N)
CONTACTS
Contact Info
BLM - Redding Field Office
355 Hemsted Drive
Redding, CA 96002
(530) 224-2100
www.blm.gov

Comment
Extension 7
Contact Info
Bureau of Reclamation Shasta Dam Visitor Center
(530) 275-1554
www.usbr.gov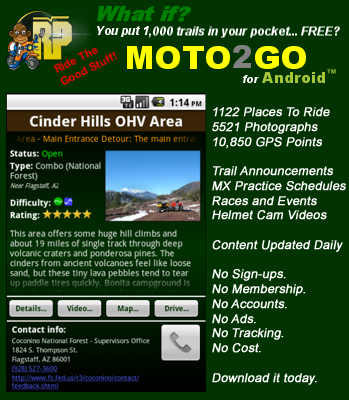 Chappie-Shasta OHV Area Trail Photo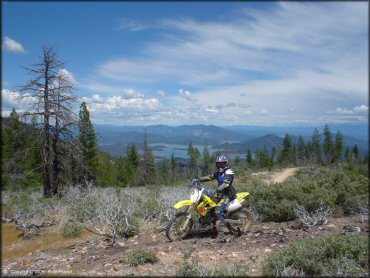 Chappie-Shasta OHV Area Trail Photo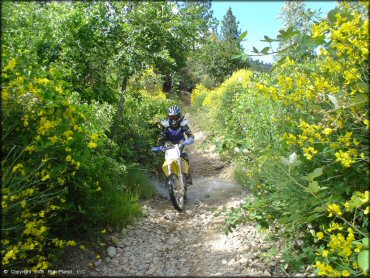 Chappie-Shasta OHV Area Trail Photo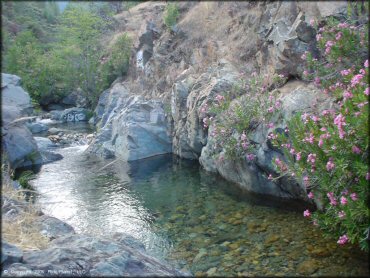 Chappie-Shasta OHV Area Trail Photo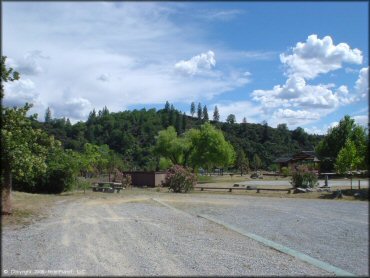 Chappie-Shasta OHV Area Trail Photo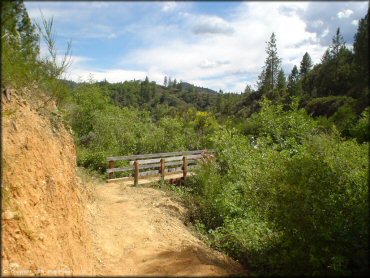 Chappie-Shasta OHV Area Trail Photo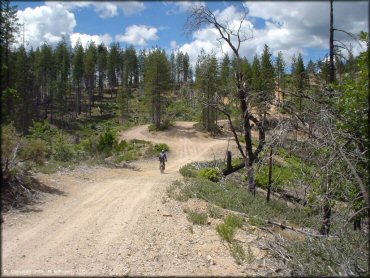 Chappie-Shasta OHV Area Trail Photo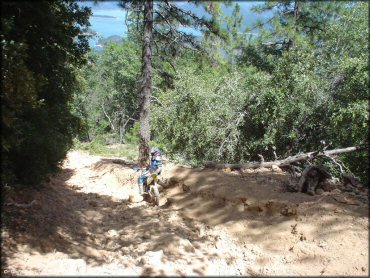 Chappie-Shasta OHV Area Trail Photo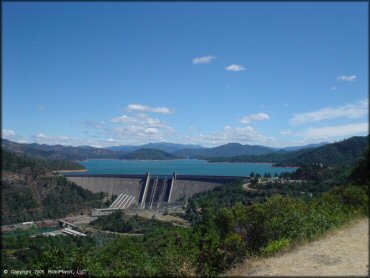 Chappie-Shasta OHV Area Trail Photo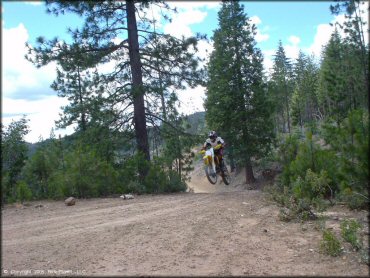 Chappie-Shasta OHV Area Trail Photo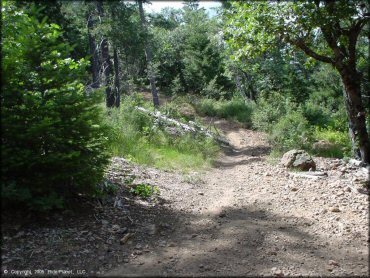 Chappie-Shasta OHV Area Trail Photo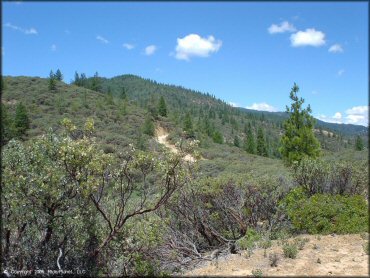 Chappie-Shasta OHV Area Trail Photo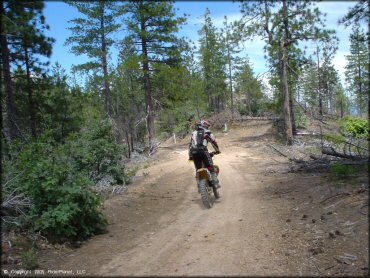 Chappie-Shasta OHV Area Trail Photo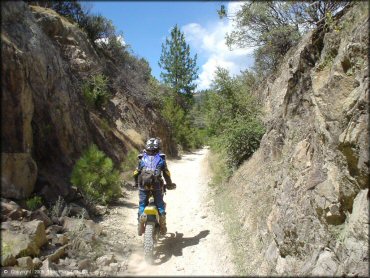 Chappie-Shasta OHV Area Trail Photo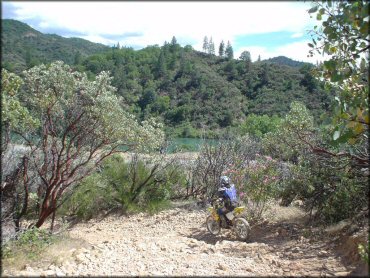 Chappie-Shasta OHV Area Trail Photo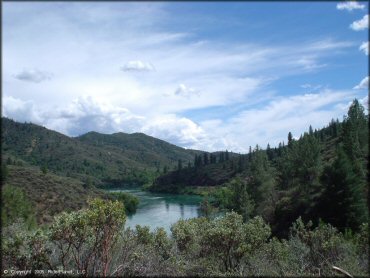 Chappie-Shasta OHV Area Trail Photo