| | |
| --- | --- |
| Alt Names | Renz Property, San Jose, San Benito County, Holister Hills |
DESCRIPTION
This is a state operated recreation area designed specifically for OHVs. The area offers a wide variety of banked, one-way, rated trails and plenty of shaded parking. If you pay attention you can see wild turkeys and wild boars on the trail.

The Lower Ranch staging area consists of about 65 miles of trails for ATVs and motorcycles, and a number of MX tracks. The Upper Ranch staging area has about 25 miles of wider trails, and can be reserved for special events and private gatherings up to 300 people. Area 5 is for use only by buggies and 4x4 vehicles.

An onsite store called Faultline Powersports sells snacks, parts and gear. Rider traffic is heavy on weekends, particularly on the main roads. The park is heavily patrolled and rangers at the gate often check noise levels, check for spark arrestors, and verify OHMVR stickers.

A new trail section called the Renz property was added in 2008. This new area includes 23 miles of additional trails for motorcycles and ATVs.

OHV Area Map... Directions... Nearby OHV Areas...


***ANNOUNCEMENTS*** (March 2015)



ASI Safety Training Class


An ASI/ATV safety training class is scheduled for Saturday, March 28. This is a free event that is open for kids under 18 years old. For more information contact Debra Cable at (831) 636-2068 or Debra.Cable@parks.ca.gov.



HHORA Wild Wabbit Harescramble


A harescramble is scheduled for Saturday, April 11 at the GP Track/Upper Ranch. Event is open to HHORA members only. For event details please check the HHORA website.



Garrahan Off Road Training


An offroad motorcycle training class is scheduled for Saturday, March 28 at the Lower Ranch. For more information call (408) 673-8781.



40+ Vintage Race


On Sunday, April 5 a Forty Plus Bike Race will be held at the Vintage Track. For event details please contact Brian Riley at (408) 507-0310.


LOCATION
Nearest City

Hollister, CA

Address
7800 Cienega Road,
Hollister, CA 95023
From: Sacramento, CA
1) Take I-5 South to 33 South to 152 West
2) 152 West to 156 South
3) 156 South to Hollister outskirts
4) Left on Union Road
5) Right on Cienega
6) Follow signs to park.
TYPE OF AREA
Area
Trail, Track
QUALITY
Pros
one way trails, plenty shade & ammenities, variety, bermed trails, parts/snacks store onsite, good parking spots, labled trails, maps available
Cons
CA red sticker limitations, strongly enforced rules, a bit too "regulated" rider/car congestion on some of the main roads can get dangerous & annoying.
Rating
Good

Recommended Stay
1-2 Days

TERRAIN
Square Miles
5
Miles Of Trail
90
Climate Type
Forest
Trail Maintenance
Marked, Rated, Heavily Maintained
Loose Dirt
Little
Hard Pack
Mostly
Sand
None
Mud
Some
Dust
Mostly
Rocks
Little
Trees
Many
Steep Hills
Some
Water Crossings
None
Small Jumps
Some
Large Jumps
Few
Berms
Many
Sand/Gravel Pits
None
Single Track
Few
Roads
Few
Intersections
Few
Rider Traffic
Many
Shade
Many
Ranges/Gunfire
None
Hazards
Few
Novice
Some
Amateur
Some
Expert
Little
MX TRACK
Features
Public
Max Engine Size
90 cc Max
Min Engine Size
No Minimum
Comment
Upper Mini track (motorcycles & ATVs)
MX TRACK
Features
Public
Max Engine Size
No Maximum
Min Engine Size
90 cc Min
Comment
TT track (motorcycles only)
MX TRACK
Features
Public
Max Engine Size
No Maximum
Min Engine Size
No Minimum
Comment
Vintage track (motorcycles only)
MX TRACK
Features
Public
Max Engine Size
No Maximum
Min Engine Size
No Minimum
Comment
Quad/3 wheeler track (no motorcycles)
MX TRACK
Features
Public, Groomed
Max Engine Size
No Maximum
Min Engine Size
No Minimum
Comment
Main MX track, large table tops
MX TRACK
Features
Public
Max Engine Size
90 cc Max
Min Engine Size
No Minimum
Comment
Mini track and pee-wee play area across from Faultline Powersports
MX TRACK
Features
Public
Max Engine Size
No Maximum
Min Engine Size
90 cc Min
Comment
Lodge MX Track (expert, motorcycle & quads)
REGULATIONS
Permit Required
Yes
Dates Open
Daily dawn-dusk
Spark Arrestor
Yes
Noise Limit
Yes (96 dB)
Whip Flags
Not Required
Maximum Vehicle Width
Motorcycles
Permitted
ATVs
Some Areas
UTVs / SXS
Some Areas
SUVs / Jeeps (registered)
Some Areas
Dune Buggy/Sand Rail
4x4 (unregistered)
Some Areas
Two Strokes /
2 Cycle Engines
Certain Times
Helmets Required
Yes
Bicycles
Some Areas
Hiking
No Restriction
Horseback
Prohibited
Camping
Some Areas
Campfires
Some Areas
Night Riding
No
Cross Country
Prohibited
Alcohol
Some Areas
Fireworks
Prohibited
Firearms
Prohibited
Emergency / Law Enforcement
Some
Insurance
FEES
Parking
No ($0.00)

Entry
Yes ($5.00 per vehicle)

Riding
No ($0.00)

Camping
Yes
Tent: $10.00
RV: $10.00
Addtl. Vehicle: $10.00

Comment
park closes at dusk, camp area stays open shared access to water, no hookups, public restrooms available
KEY SERVICES
First Aid
1-5 Miles (NE)
Gasoline
On Site
Diesel
1-5 Miles (N)
Water
On Site
RV Hookup
5-20 Miles (E)
RV Disposal
5-20 Miles (E)
Campground
On Site
Conv Store
1-5 Miles (N)
Swim Area
30+ Miles (NE)
Water Body
30+ Miles (NE)
Boat Ramp
30+ Miles (NE)
CONTACTS
Contact Info
Hollister Hills SVRA
7800 Cienega Road
Hollister, CA 95023
(831) 637-8186
(831) 637-3874
ohv.parks.ca.gov

Contact Info
Hollister Hills Off Road Association
7726 Cienega Road
Hollister, CA 95023
(831) 637-3874
(831) 637-9741
contacthhora@gmail.com
www.hhora.org

Contact Info
Faultline Powersports
7804 Cienega Road
Hollister, CA 95023
(831) 637-9780
www.faultlinemc.com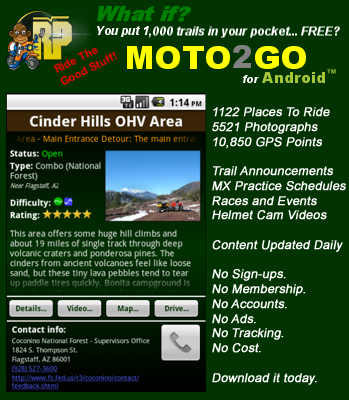 Hollister Hills SVRA OHV Area Photo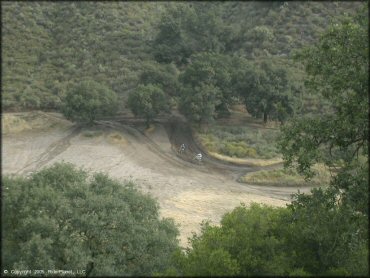 Hollister Hills SVRA OHV Area Photo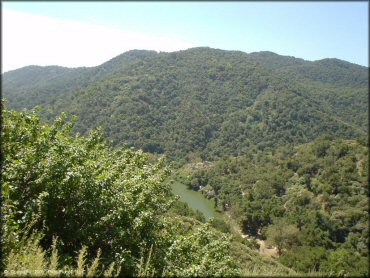 Hollister Hills SVRA OHV Area Photo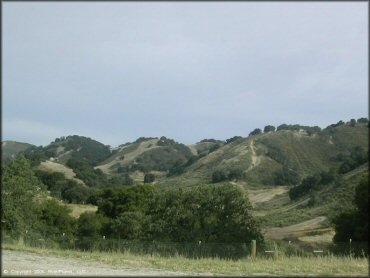 Hollister Hills SVRA OHV Area Photo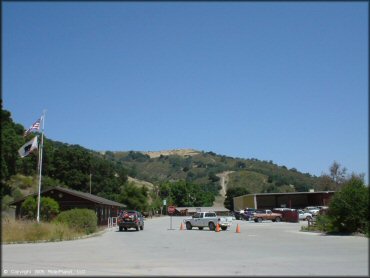 Hollister Hills SVRA OHV Area Photo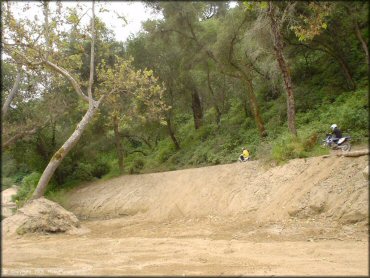 Hollister Hills SVRA OHV Area Photo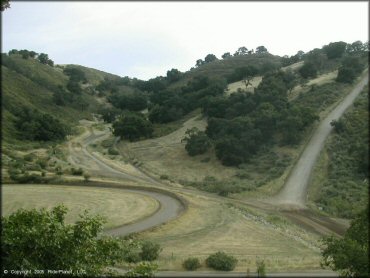 Hollister Hills SVRA OHV Area Photo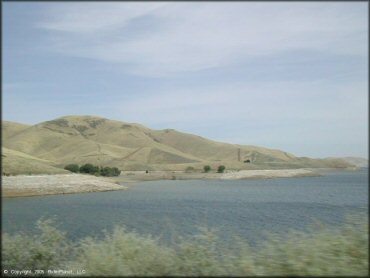 Hollister Hills SVRA OHV Area Photo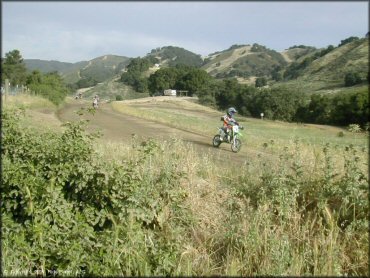 Hollister Hills SVRA OHV Area Photo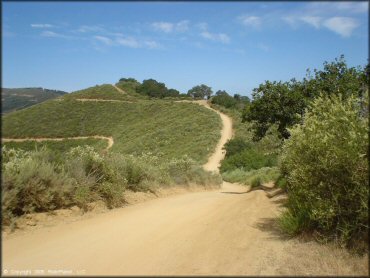 Hollister Hills SVRA OHV Area Photo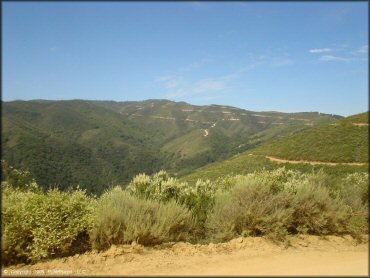 Hollister Hills SVRA OHV Area Photo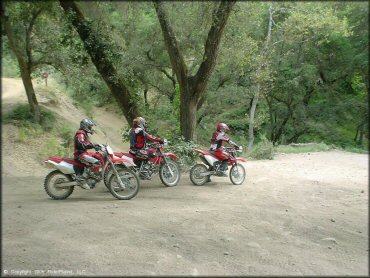 Hollister Hills SVRA OHV Area Photo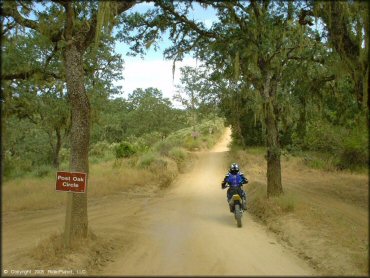 Hollister Hills SVRA OHV Area Photo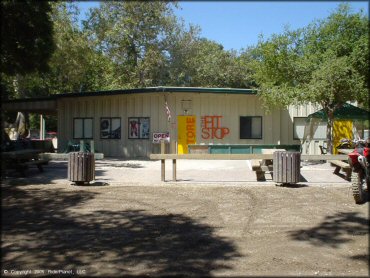 Hollister Hills SVRA OHV Area Photo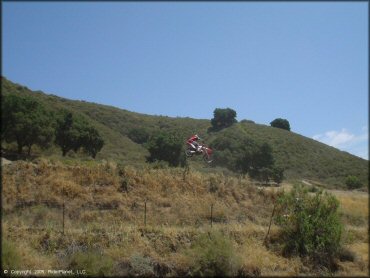 Hollister Hills SVRA OHV Area Photo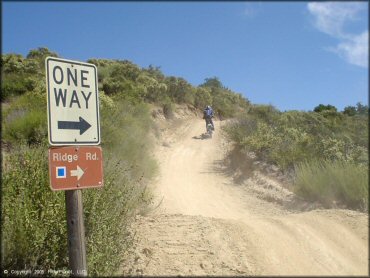 Hollister Hills SVRA OHV Area Photo