| | |
| --- | --- |
| Alt Names | Marysville, Yuba River, Yuba City, Riverfront, E-Street MX |
| | |
| --- | --- |
| Last Known Status | Destroyed |
DESCRIPTION
This area at one time offered a network of sandy trails through the trees that dipped down to the banks of the river. It was a local sand lot, and dormant 80's MX track controlled and owned by Yuba County. In 2004 it was re-purchased by a private party and re-developed into a full fledged motocross park. This Shad Pad review page remains for historical and informational purposes only. The new track that now operates at this location is E-Street MX OHV Area Map... Directions... Nearby OHV Areas...


LOCATION
Nearest City

Marysville, CA

From: Sacramento, CA
1) Take Hwy 70 N to Marysville
2) Exit 20B, left off the ramp onto N. Beale Rd./Rancho Rd.
3) 1/4 mile - turn right just before I-70 on ramp.
TYPE OF AREA
Area
Trail, Track, dry river bed - sand & smooth stones
| | |
| --- | --- |
| Land | County Land, controlled/owned by Yuba County |
QUALITY
Pros
sandy, lots of cool berms, jumps, trails by the water
Cons
OHV use prohibited, you may get kicked out, low chance of ticket
Rating
Good

Recommended Stay
Half Day

TERRAIN
Miles Of Trail
5
Climate Type
dry river bed
Trail Maintenance
Unknown
Loose Dirt
Little
Hard Pack
Some
Sand
Mostly
Mud
None
Dust
Mostly
Rocks
Some
Trees
Many
Steep Hills
None
Water Crossings
None
Small Jumps
Some
Large Jumps
Few
Berms
Many
Sand/Gravel Pits
Few
Single Track
Few
Roads
None
Intersections
Many
Rider Traffic
Few
Shade
Many
Ranges/Gunfire
Few
Hazards
Few
Novice
Little
Amateur
Mostly
Expert
None
MX TRACK
Features
Public
Max Engine Size
No Maximum
Min Engine Size
No Minimum
Comment
narrower than track 1, unmaintained
MX TRACK
Features
Public
Max Engine Size
No Maximum
Min Engine Size
No Minimum
Comment
sandy, jumps rounded off, unmaintained
REGULATIONS
Permit Required
No
Dates Open
Year-Round
Spark Arrestor
Yes
Noise Limit
Whip Flags
Not Required
Maximum Vehicle Width
Motorcycles
Prohibited
ATVs
Prohibited
UTVs / SXS
Prohibited
SUVs / Jeeps (registered)
Prohibited
Dune Buggy/Sand Rail
4x4 (unregistered)
Prohibited
Two Strokes /
2 Cycle Engines
Prohibited
Helmets Required
Yes
Bicycles
No Restriction
Hiking
No Restriction
Horseback
No Restriction
Camping
Prohibited
Campfires
Prohibited
Night Riding
Unknown
Cross Country
Permitted
Alcohol
Some Areas
Fireworks
Prohibited
Firearms
Prohibited
Emergency / Law Enforcement
Few/Periodic
Insurance
FEES
Parking
No ($0.00)

Entry
No ($0.00)

Riding
No ($0.00)

Camping
No ($0.00)
prohibited

Comment
controlled/owned by Yuba County, county board of supervisors may convert to private mx park
occasionally sheriff chases off riders - no tickets given, was open for riding for 15 years, closed in Fall 03, now is being used, but perhaps not legally
KEY SERVICES
First Aid
1-5 Miles (NW)
Gasoline
1-5 Miles (SE)
Diesel
1-5 Miles (NW)
Water
Marysville, CA
RV Hookup
1-5 Miles (N)
RV Disposal
1-5 Miles (N)
Campground
1-5 Miles (N)
Conv Store
1-5 Miles (E)
Swim Area
1-5 Miles (NW)
Water Body
On Site
Boat Ramp
1-5 Miles (NW)
CONTACTS
Contact Info
Yuba County Community Development And Services Agency
915 8th Street Suite 125
Marysville, CA 95901
(530) 749-5420
www.co.yuba.ca.us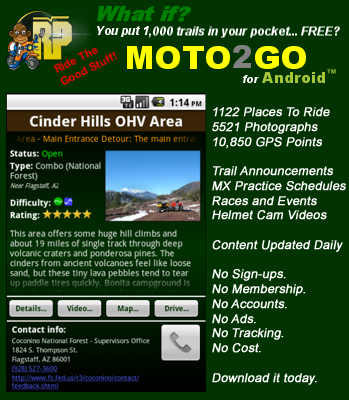 Shad Pad OHV Area Photo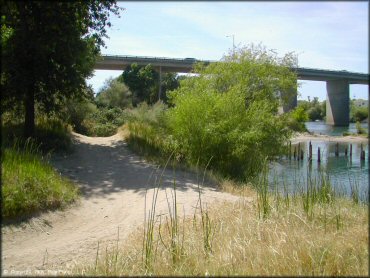 Shad Pad OHV Area Photo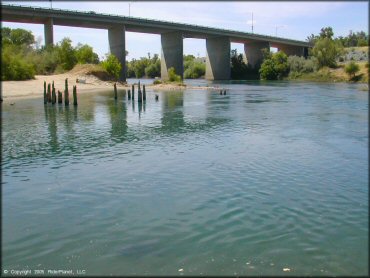 Shad Pad OHV Area Photo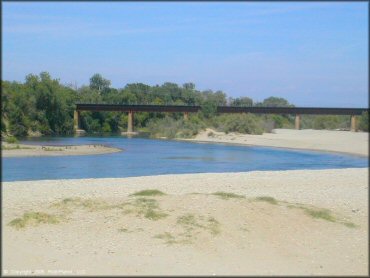 Shad Pad OHV Area Photo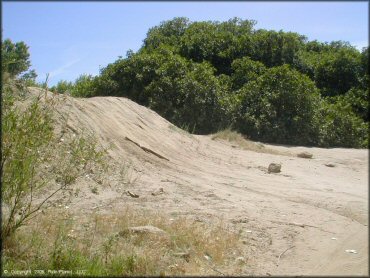 Shad Pad OHV Area Photo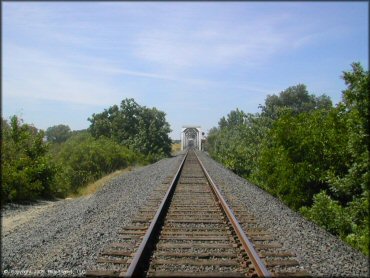 Shad Pad OHV Area Photo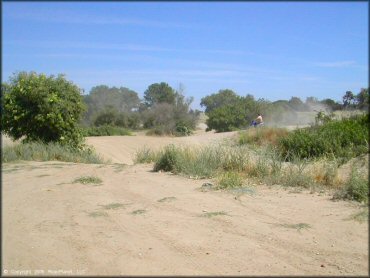 Shad Pad OHV Area Photo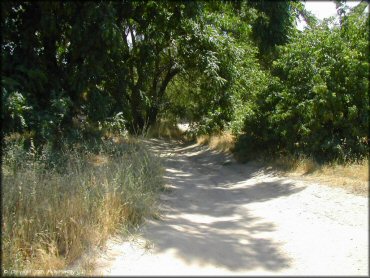 Shad Pad OHV Area Photo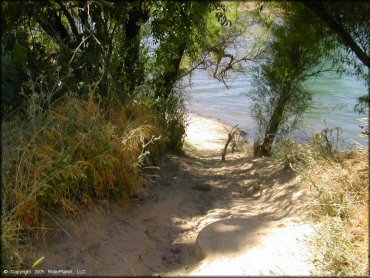 Shad Pad OHV Area Photo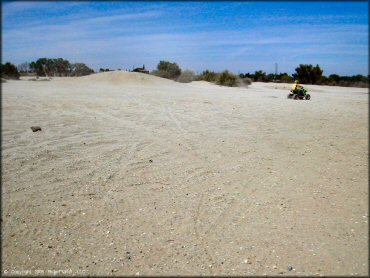 Shad Pad OHV Area Photo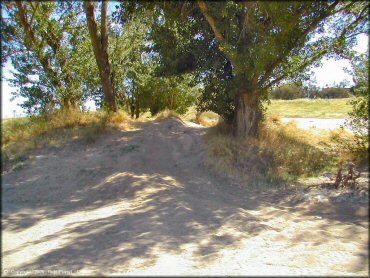 Shad Pad OHV Area Photo
Shad Pad OHV Area Photo
Shad Pad OHV Area Photo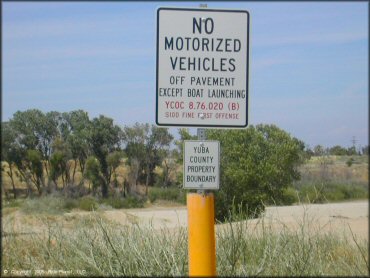 Shad Pad OHV Area Photo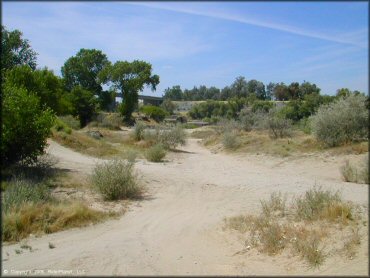 Shad Pad OHV Area Photo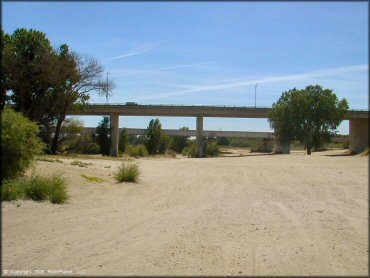 Shad Pad OHV Area Photo