| | |
| --- | --- |
| Alt Names | White Pine County, Red Rhyolite Trail, Grey Dome Trail, Caliente, Silver State Ohv Trail, Newman Canyon, Nelson Spring |
DESCRIPTION
Why not be one of the first visitors to this brand new OHV area? This area offers a large staging area, clean restrooms, picnic tables, fire rings, and an informative trailhead kiosk, and two main trail loops. Loop R (left), is better for novices, and is wide and scenic, with a few deep sand washes, and rock formations. Loop G (right) is a very fun and challenging loop that starts out rocky, with a few sand washes, and eventually breaks into some great single-track. Be sure to thank the Dunes And Trails ATV Club for these awesome new trails.
Trail Map...
Directions...
Nearby Trails...
LOCATION
Nearest City

Caliente, NV

From: Caliente, NV
1) Take Hwy 93 approx. 9 miles west of Caliente
2) Turn right (north) on the dirt road at mile post 85
3) Follow dirt road to staging area, approx. 1/3 mile.
QUALITY
Pros
good scenery, free, nice/clean facilities at staging area, good map at kiosk, some sections of great single track
Cons
some very tiresome rocky sections, trails a little hard to follow (loops are not clear enough)
Rating
Good

Recommended Stay
Full Day
spring/early summer
TERRAIN
Square Miles
164
Miles Of Trail
50
Climate Type
Desert
Elevation
6000 to 6800 ft.
Trail Maintenance
Marked, Rated, Lightly Maintained
Loose Dirt
Little
Hard Pack
Some
Sand
Some
Mud
None
Dust
Little
Rocks
Some
Trees
Many
Steep Hills
Some
Water Crossings
None
Small Jumps
None
Large Jumps
None
Berms
Few
Sand/Gravel Pits
None
Single Track
Some
Roads
Mostly
Intersections
Some
Rider Traffic
None
Shade
Some
Ranges/Gunfire
None
Hazards
Some
Novice
Mostly
Amateur
Some
Expert
Little
Comment
G-loop is the best - starts off rocky, but gets better
REGULATIONS
Permit Required
Yes
Dates Open
Year-Round
Spark Arrestor
Yes
Noise Limit
Yes (96 dB)
Night Riding
Unknown
Flags
Not Required
Two Strokes
No Restriction
Cross Country
Prohibited
ATVs
No Restriction
UTVs
No Restriction
4x4s (registered)
Some Areas
Unregistered Cars/4x4s/Buggies
No Restriction
Bicycles
No Restriction
Hiking
No Restriction
Horseback
No Restriction
Camping
Some Areas
Campfires
Some Areas
Alcohol
No Restriction
Fireworks
Prohibited
Firearms
Some Areas
Law Enforcement
Few/Periodic
Insurance
FEES
Parking
No ($0.00)

Entry
No ($0.00)

Riding
No ($0.00)

Camping
No ($0.00)

KEY SERVICES
First Aid
5-20 Miles (E)
Gasoline
5-20 Miles (E)
Diesel
5-20 Miles (E)
Water
5-20 Miles (E)
RV Hookup
5-20 Miles (E)
RV Disposal
5-20 Miles (E)
Campground
On Site
Conv Store
5-20 Miles (E)
Swim Area
20-30 Miles (NE)
Water Body
1-5 Miles (E)
Boat Ramp
30+ Miles (NW)
CONTACTS
Contact Info
BLM - Caliente Field Station
US Hwy 93 P.O. Box 237
Caliente, NV 89008
(775) 726-8100
www.blm.gov

Contact Info
Nevada OHV Sticker Info
nvohv.com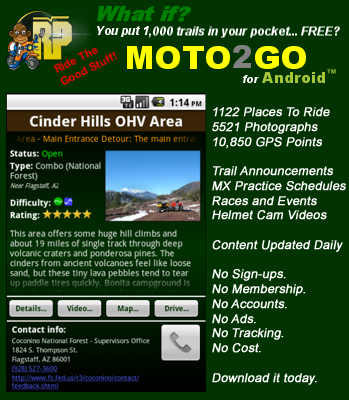 Chief Mountain OHV Area Trail Photo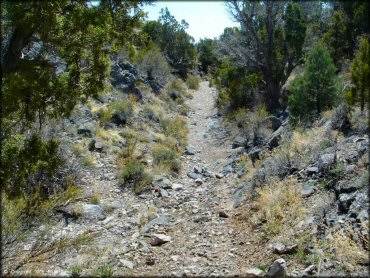 Chief Mountain OHV Area Trail Photo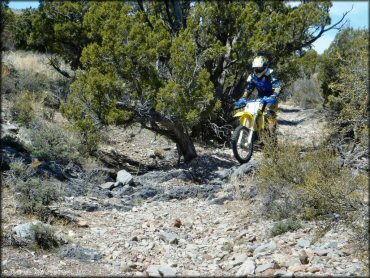 Chief Mountain OHV Area Trail Photo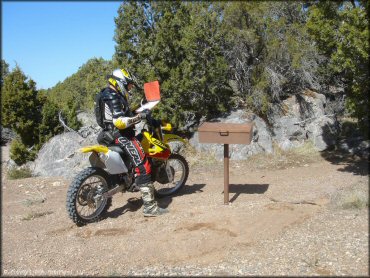 Chief Mountain OHV Area Trail Photo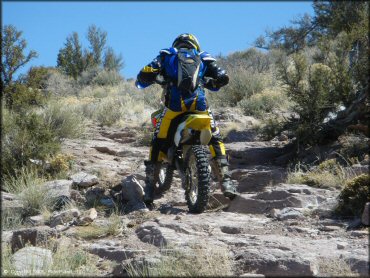 Chief Mountain OHV Area Trail Photo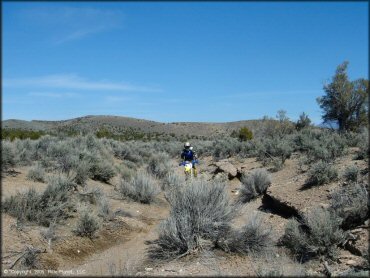 Chief Mountain OHV Area Trail Photo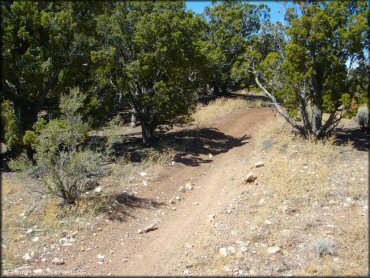 Chief Mountain OHV Area Trail Photo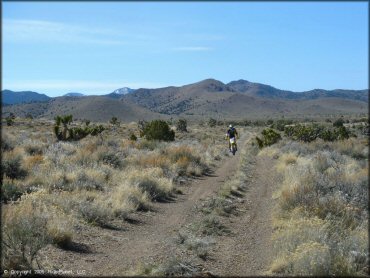 Chief Mountain OHV Area Trail Photo
Chief Mountain OHV Area Trail Photo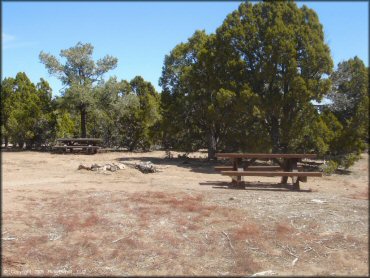 Chief Mountain OHV Area Trail Photo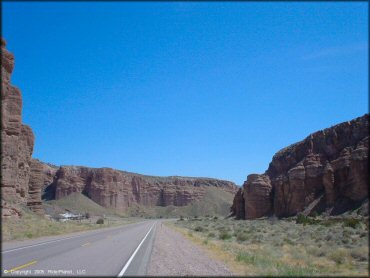 Chief Mountain OHV Area Trail Photo
Chief Mountain OHV Area Trail Photo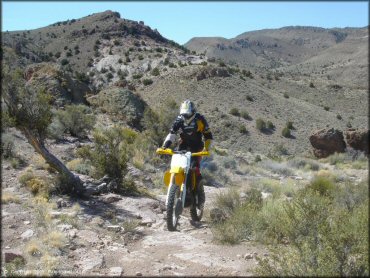 Chief Mountain OHV Area Trail Photo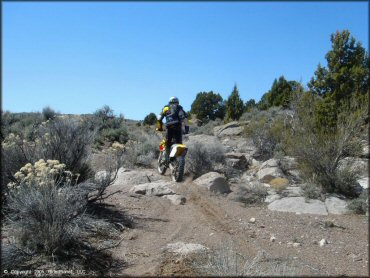 Chief Mountain OHV Area Trail Photo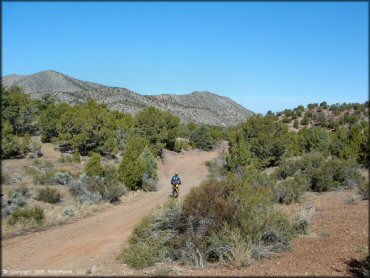 Chief Mountain OHV Area Trail Photo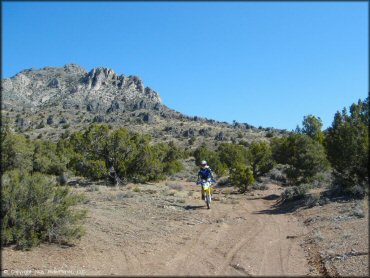 Chief Mountain OHV Area Trail Photo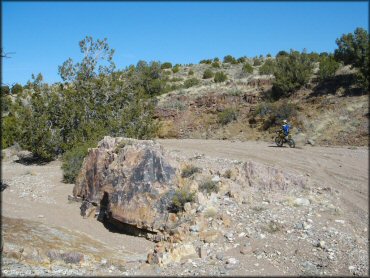 Chief Mountain OHV Area Trail Photo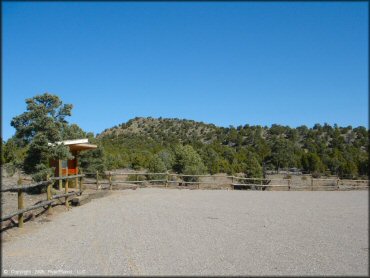 Chief Mountain OHV Area Trail Photo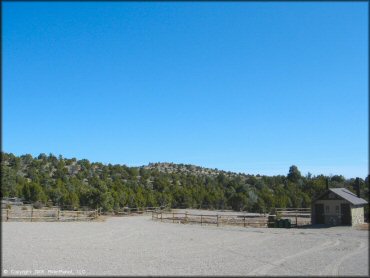 Chief Mountain OHV Area Trail Photo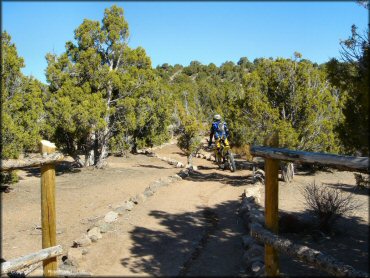 Chief Mountain OHV Area Trail Photo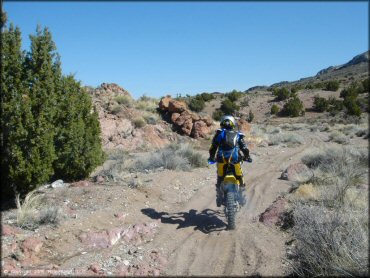 Chief Mountain OHV Area Trail Photo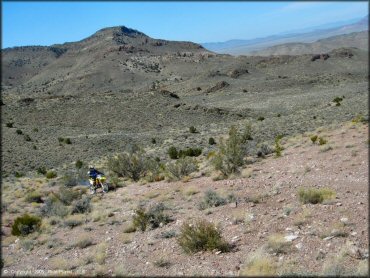 Chief Mountain OHV Area Trail Photo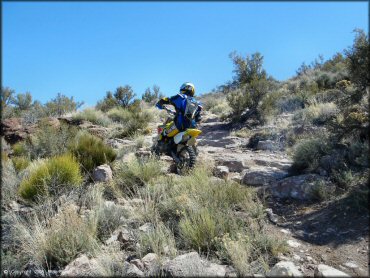 Chief Mountain OHV Area Trail Photo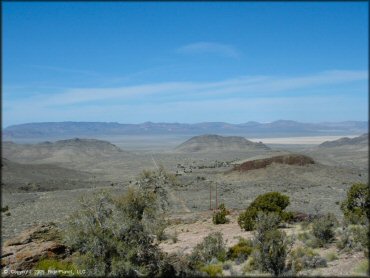 Chief Mountain OHV Area Trail Photo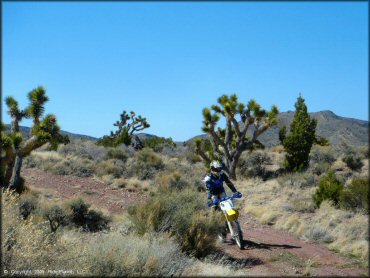 Chief Mountain OHV Area Trail Photo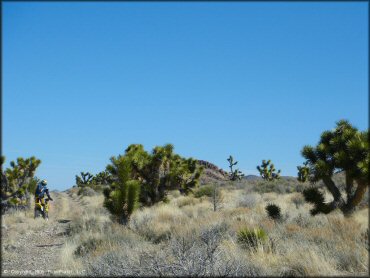 Chief Mountain OHV Area Trail Photo