| | |
| --- | --- |
| Alt Names | Jordan Cr. & Diamond Mill, Jordan Creek, Jordan Creek OHV Area, Tillamook State Forest, North Fork Wilson River, Jones Creek, Runyon Creek, Cobmaster, Deerfence, Elk Wallow Rd, Smith Homestead Day Use Area |
DESCRIPTION
From the novice play ride area surrounding the campground, to the logging runs to the peak with great views, to the deep woods single track, to the steepest crustiest climbs in Tillamook, this area has something for everyone.
The upper trails are narrow & difficult with very few chances to turn around. Motorized trails are marked and rated on trail maps and kiosks, but not necessarily on the trails themselves, and regions of the area close with changing fire, logging, and ecological conditions, so pay attention.
The most inviting swimming hole you'll ever see sits in the back right corner of staging area (under the wooden arch bridge) with crystal clear water, smooth rocks, and natural stone steps. There are more swimming areas in the surrounding park as well. This area gets busy on weekends and only a couple of the camping sites have a picnic tables and shade, but you can have the whole place to yourself mid-week. With free camping, a wide range of difficulty, and new trails being added periodically, this park is an all around winner for the family. Call (503) 815-7024 for trail conditions and closure info.
Trail Map...
Directions...
Nearby Trails...
LOCATION
Nearest City

Tillamook, OR

From: Portland, OR
1) 26 west to 6 west
2) Continue on 6 west to mile post 22.8
3) Turn north on North Fork Road
4) Follow signs to Diamond Mill staging area.
QUALITY
Pros
technical single track trails, great swimming holes that are next to staging area, crystal clear water, easy atv trails that surround campground
Cons
only a few sites have a picnic tables and shade, crowded on weekends
Rating
Very Good

Recommended Stay
1-2 Days

TERRAIN
Square Miles
31
Miles Of Trail
30
Climate Type
Forest
Elevation
1500 to 2700 ft.
Trail Maintenance
Not Marked, Not Rated, Not Maintained
Loose Dirt
Some
Hard Pack
Some
Sand
None
Mud
Little
Dust
Little
Rocks
Some
Trees
All
Steep Hills
Many
Water Crossings
None
Small Jumps
Few
Large Jumps
Few
Berms
Some
Sand/Gravel Pits
Few
Single Track
Some
Roads
Few
Intersections
Few
Rider Traffic
Few
Shade
Many
Ranges/Gunfire
Few
Hazards
Some
Novice
Little
Amateur
Some
Expert
Mostly
Comment
Most trails are steep and narrow, dirt bikes only. Trails that are around the staging area are easy and perfect for ATV use.
REGULATIONS
Permit Required
Yes
Dates Open
spring, summer & fall - winter riding discouraged - call (503) 815-7024 for trail conditions and closure info
Spark Arrestor
Yes
Noise Limit
Yes (99 dB)
Whip Flags
Not Required
Maximum Vehicle Width
Motorcycles
Permitted
ATVs
Permitted
UTVs / SXS
Permitted
4x4s / Jeeps (registered)
Some Areas
Dune Buggy/Sand Rail
4x4 (unregistered)
Some Areas
Two Strokes /
2 Cycle Engines
No Restriction
Bicycles
Some Areas
Hiking
Some Areas
Horseback
Some Areas
Camping
Some Areas
Campfires
Some Areas
Night Riding
No
Cross Country
Prohibited
Alcohol
No Restriction
Fireworks
Prohibited
Firearms
Some Areas
Emergency / Law Enforcement
Few/Periodic
Insurance
FEES
Parking
No ($0.00)

Entry
No ($0.00)

Riding
No ($0.00)

Camping
Yes
Tent: $3.00
RV: $3.00
Addtl. Vehicle: $3.00

KEY SERVICES
First Aid
20-30 Miles (W)
Gasoline
20-30 Miles (W)
Diesel
20-30 Miles (W)
Water
On Site
RV Hookup
20-30 Miles (W)
RV Disposal
20-30 Miles (W)
Campground
On Site
Conv Store
20-30 Miles (W)
Swim Area
On Site
Water Body
On Site
Boat Ramp
20-30 Miles (W)
CONTACTS
Contact Info
Oregon Department of Forestry - Tillamook District
5005 3rd Street
Tillamook, OR 97141
(503) 842-2545
(503) 842-2548
awhite@odf.state.or.us
kskinner@odf.state.or.us
www.oregon.gov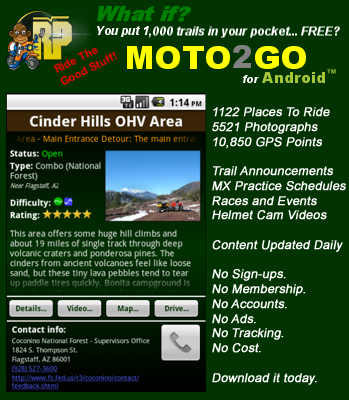 Diamond Mill OHV Area Trail Photo
Diamond Mill OHV Area Trail Photo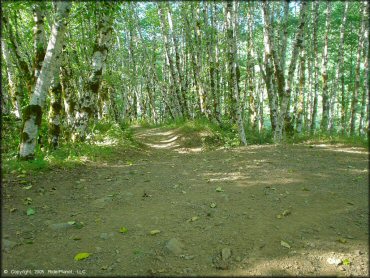 Diamond Mill OHV Area Trail Photo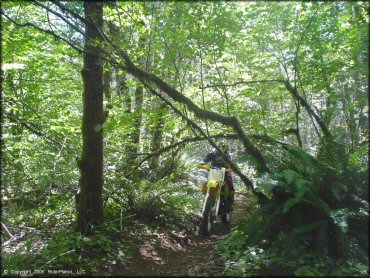 Diamond Mill OHV Area Trail Photo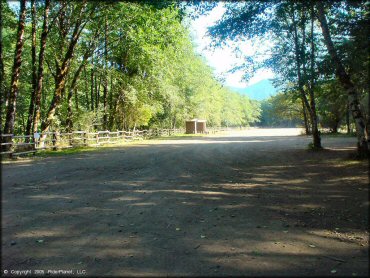 Diamond Mill OHV Area Trail Photo
Diamond Mill OHV Area Trail Photo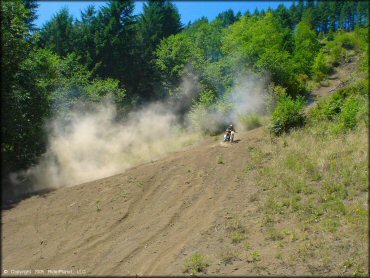 Diamond Mill OHV Area Trail Photo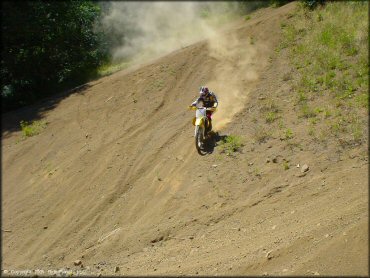 Diamond Mill OHV Area Trail Photo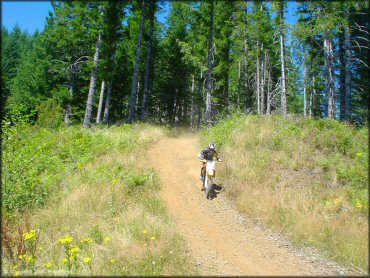 Diamond Mill OHV Area Trail Photo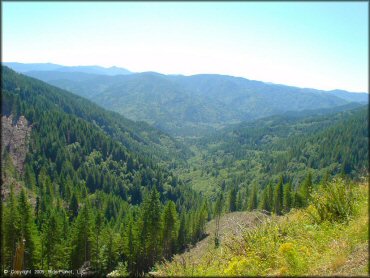 Diamond Mill OHV Area Trail Photo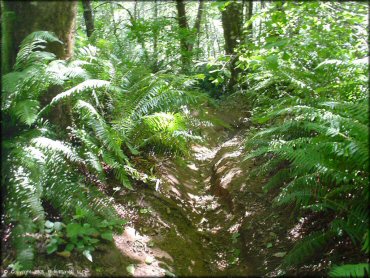 Diamond Mill OHV Area Trail Photo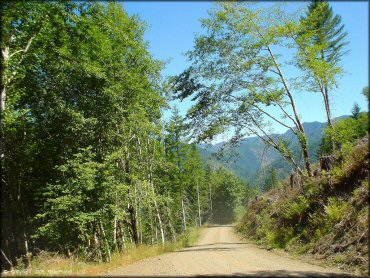 Diamond Mill OHV Area Trail Photo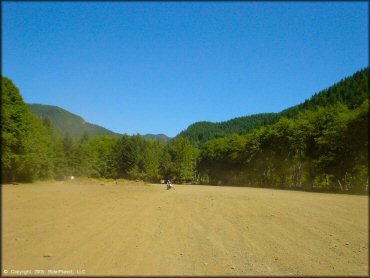 Diamond Mill OHV Area Trail Photo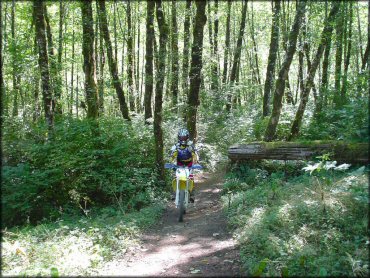 Diamond Mill OHV Area Trail Photo
Diamond Mill OHV Area Trail Photo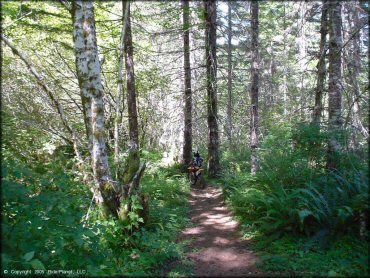 Diamond Mill OHV Area Trail Photo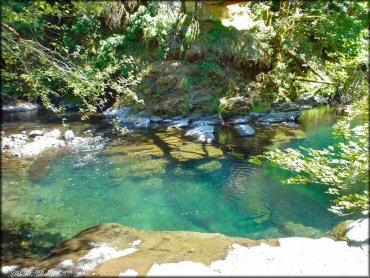 Diamond Mill OHV Area Trail Photo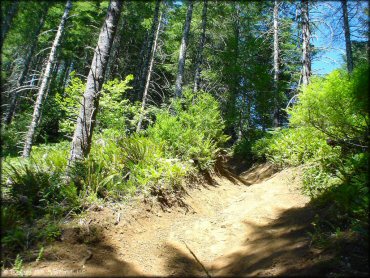 Diamond Mill OHV Area Trail Photo