| | |
| --- | --- |
| Alt Names | Balance Rock State Park, Potter Mountain, Churchill Brook Trail, Skyline Trail, Taconic Skyline Trail, Snake Brook Trail |
DESCRIPTION
Located in northwestern Massachusetts, this area has about 14 miles of ATV trails that wind through a dense forest. A daily riding permit is required which can be obtained by visiting the ranger station on Cascade Street and Shamrock Blvd however there is no access to the trails at this location as all of the trails here are for hiking or mountain biking use. Balance Rock and Potter Mountain Staging areas are the only two parking areas that offer direct access to the ATV trails. (Balance Rock has ample parking for larger vehicles while Potter Mountain is suited for smaller vehicles).
Camping is available however machines must be hauled to and from the staging areas. The Lulu Brook Day Use Area has numerous BBQ grills and picnic tables. Forest hours are from sunrise to 8pm, year-round. Snowmobiles are permitted during winter months.
**Note: A permit is now required to ride the trails at Pittsfield State Forest. There is no fee however a maximum of 50 permits will be issued per day. Permits can be reserved by calling (413) 499-5112 or via e-mail at Pittsfield.ATV-Permits@State.MA.US.
Trail Map...
Directions...
Nearby Trails...
LOCATION
Nearest City

Pittsfield, MA

From: Pittsfield, MA
1) Head west on West Street about 2 miles
2) Turn right (north) on Churchill Street, continue 1.7 miles
3) Turn left (west) on Cascade Street, continue .7 miles
4) Turn right (north) on Shamrock Blvd, continue about .5 miles
5) Ranger station is on the left (west)

**Note: The above directions are to the ranger station to obtain the daily riding permit. To access the ATV trails you must stage at either Balance Rock or Potter Mountain Road Staging Area.

For Potter Mountain Staging Area:
7) Leave ranger station by heading south on Shamrock Blvd about 1 mile
8) Turn left (east) on Cascade Street, continue .5 miles
9) Turn left (north) on Churchill Street, continue 2.1 miles
10) Turn left (west) on Potter Mountain Road, continue .4 miles

For Balance Rock Staging Area:
11) Turn right (east) on Potter Mountain Road, continue .4 miles
12) Look for gate and sign for Balance Rock State Park on the left (west), turn here.
13) Continue about .5 miles toward staging area.
| | |
| --- | --- |
| Land | State Forest, State Park |
QUALITY
Pros
scenic forest
Cons
small area, additional permit required to ride trails
Rating
Good

Recommended Stay
Half Day

TERRAIN
Square Miles
15
Miles Of Trail
14
Climate Type
Forest
Elevation
1200 to 2000 ft.
Trail Maintenance
Marked, Not Rated, Lightly Maintained
Loose Dirt
Little
Hard Pack
Mostly
Sand
Little
Mud
Little
Dust
Little
Rocks
Some
Trees
All
Steep Hills
Few
Water Crossings
Few
Small Jumps
None
Large Jumps
None
Berms
Few
Sand/Gravel Pits
None
Intersections
Some
Rider Traffic
Few
Shade
Some
Ranges/Gunfire
Some
Hazards
Few
Novice
Mostly
Amateur
Some
Expert
Little
Comment
Trails are marked with orange and yellow blazes.
REGULATIONS
Permit Required
Yes
Dates Open
May through last Sunday in November
Spark Arrestor
Yes
Noise Limit
Yes (96 dB)
Night Riding
No
Flags
Not Required
Two Strokes
No Restriction
Cross Country
Prohibited
ATVs
No Restriction
UTVs
Some Areas
4x4s (registered)
Prohibited
Unregistered Cars/4x4s/Buggies
Prohibited
Bicycles
No Restriction
Hiking
No Restriction
Horseback
No Restriction
Camping
Some Areas
Campfires
Some Areas
Alcohol
Prohibited
Fireworks
Prohibited
Firearms
Some Areas
Law Enforcement
Many
Insurance
Comment
ATVs and motorcycles must be registered in Massachusetts, no reciprocity with other states.
FEES
Parking
Yes ($2.00)
Fee charged May through early September
Entry
No ($0.00)

Riding
No ($0.00)

Camping
Yes
Tent: $8.00
RV: $8.00
Addtl. Vehicle: $0.00
MA Resident - $6/night

KEY SERVICES
First Aid
1-5 Miles (SE)
Gasoline
1-5 Miles (SE)
Diesel
1-5 Miles (SE)
Water
1-5 Miles (SE)
RV Hookup
1-5 Miles (SE)
RV Disposal
1-5 Miles (SE)
Campground
On Site
Conv Store
1-5 Miles (SE)
Swim Area
1-5 Miles (SE)
Water Body
On Site
Boat Ramp
1-5 Miles (SE)
CONTACTS
Contact Info
Pittsfield State Forest
1041 Cascade Street
Pittsfield, MA 01201
(413) 499-5112
(413) 442-8992
www.mass.gov

Contact Info
Massachusetts Environmental Police
251 Causeway Street, Suite 101
Boston, MA 02114
(617) 626-1610
www.mass.gov

Comment
ATV/motorcycle registration info
Contact Info
Reserve America
(877) 422-6762
(877) 620-2267
www.reserveamerica.com

Comment
Campground Reservations
Contact Info
Massachusetts Division of Fisheries And Wildlife
1 Rabbit Hill Road
Westborough, MA 01581
(508) 389-6300
mass.wildlife@state.ma.us
www.mass.gov

Comment
MA Hunting Season Info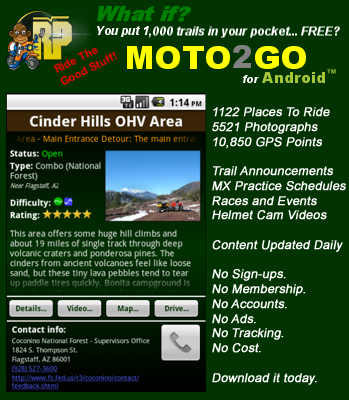 Pittsfield State Forest Trail Photo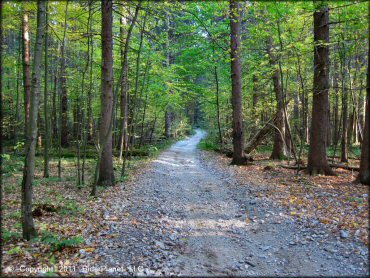 Pittsfield State Forest Trail Photo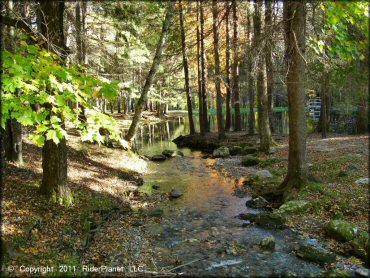 Pittsfield State Forest Trail Photo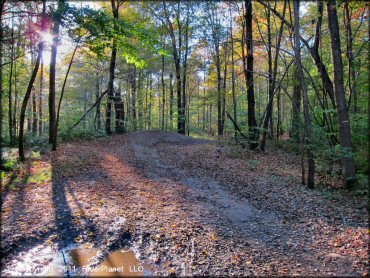 Pittsfield State Forest Trail Photo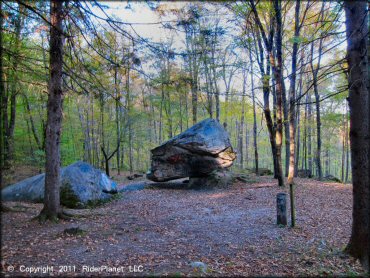 Pittsfield State Forest Trail Photo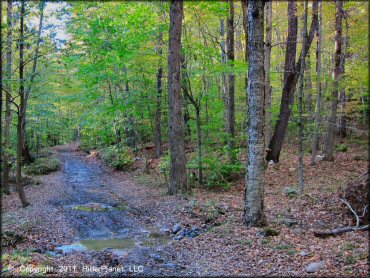 Pittsfield State Forest Trail Photo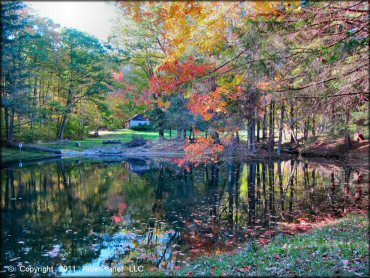 Pittsfield State Forest Trail Photo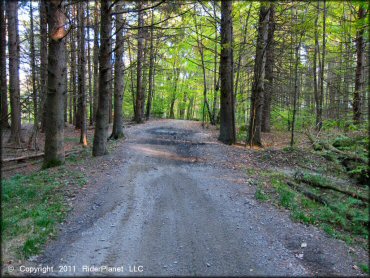 Pittsfield State Forest Trail Photo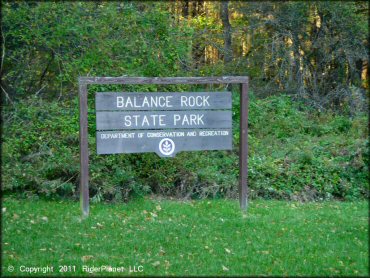 Pittsfield State Forest Trail Photo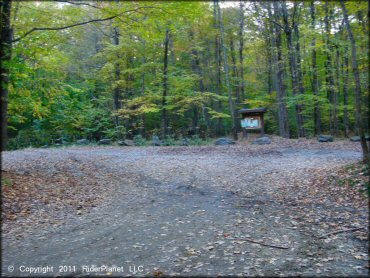 Pittsfield State Forest Trail Photo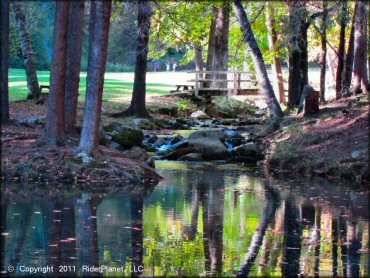 Pittsfield State Forest Trail Photo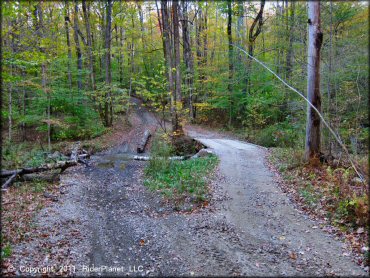 Pittsfield State Forest Trail Photo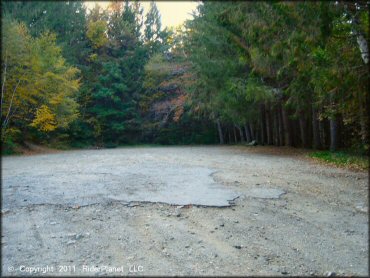 Pittsfield State Forest Trail Photo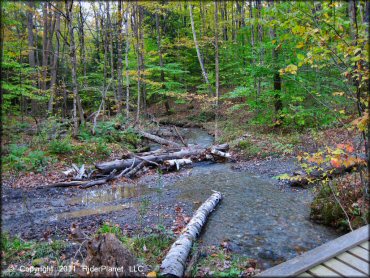 Pittsfield State Forest Trail Photo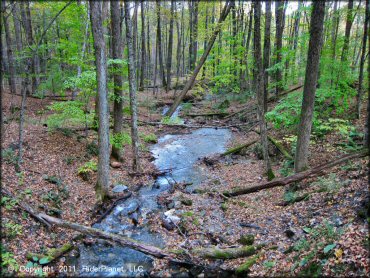 Pittsfield State Forest Trail Photo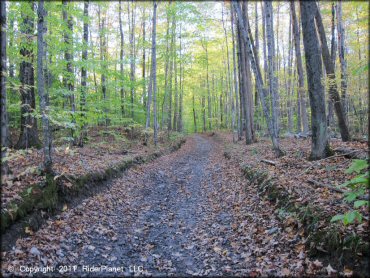 Pittsfield State Forest Trail Photo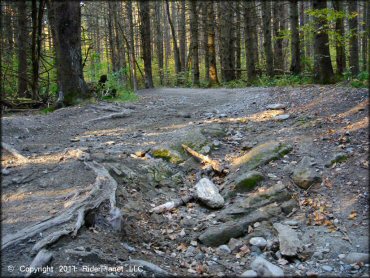 Pittsfield State Forest Trail Photo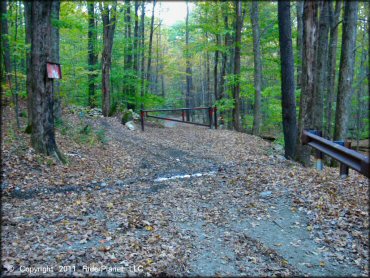 Pittsfield State Forest Trail Photo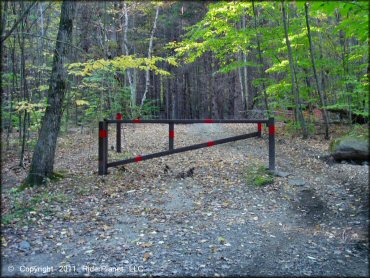 Pittsfield State Forest Trail Photo