Rubicon Guided Tours
The Easy Way To Tackle the Worlds Toughest 4x4 Trail
Jennifer Rails (June 2019)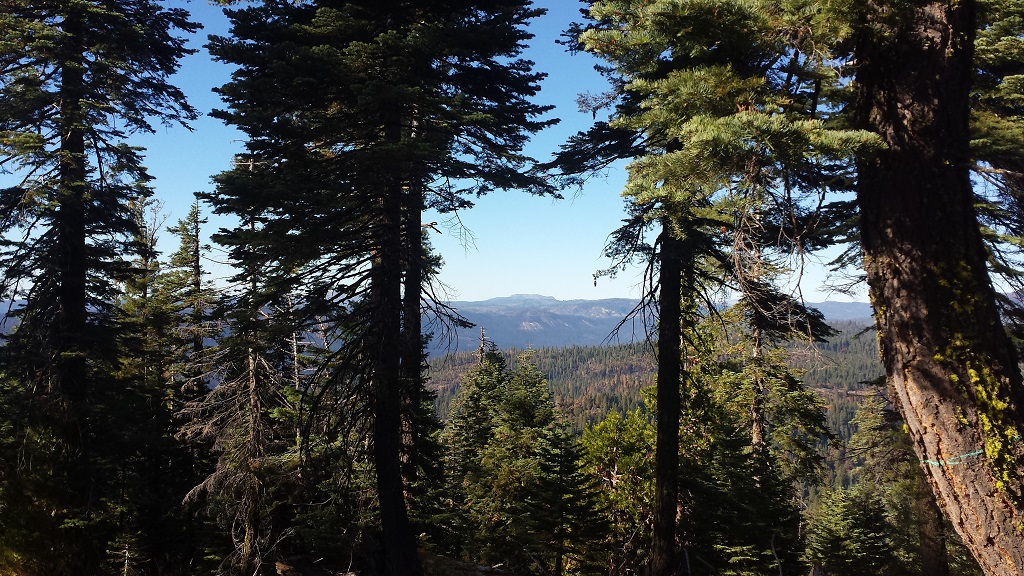 The Rubicon may be the most notorious trail in the world. Steep descents, crusty hill climbs, narrow rock gardens and massive boulders to crawl over will test the limits of the most skilled driver. The trail is also a testing ground for Jeep and many aftermarket parts companies. Even the saying "Crossing the Rubicon" (metaphorically to pass the point of no return) makes it clear this journey is not for the weak.
But if you don't own a Jeep and you're not experienced at driving over extremely rugged terrain, there are guided tours in the area that welcome people of all skill levels. The tours are a little pricey but worth it. Jeeps aren't cheap and repairs are costly, and at a minimum body damage is going to happen to the rig. When you sign up for a guided tour, they provide a Jeep for you to drive so you don't have to worry about parts, repairs, or buffing out those new scars. Plus you get a professional guide that is there to give advice so you can focus on having a good time.
Most of the Rubicon touring companies offer half day, full day or 3-4 day guided trips. Depending on which tour you book, arrangements can often be made for camping, food, swimming, fishing and hiking. A good time is guaranteed, all you have to do is show up!