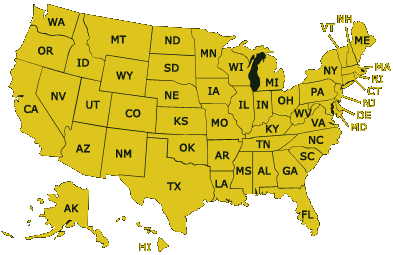 Select a region or type your search.
Bookmark RiderPlanet USA today and start riding
the best off-road trails in America!
1000 Great Places To Ride.
Select your region to get started!
Where to ride your dirt bike, ATV or UTV...

RiderPlanet USA offers a complete list of the best and most popular dirt bike trails, ATV trails, scenic UTV and OHV routes and motocross tracks in the country. We are dedicated to helping you find great places to ride your ATV or dirt bike where people will welcome you and your vehicle.
The information presented includes commercially operated motocross tracks, national recreation areas and dunes, national forests, BLM lands, state vehicle recreation areas, commercial ATV parks, and any other legal places we've found to ride off-road. Our goal is to make all of your riding choices available in one place, and we are continuously adding new riding areas and updating existing trails so be sure to bookmark this website.
All information on this website is absolutely FREE! With the suggestions, contributions and support from people like you, RiderPlanet USA has become a popular and valuable tool for finding motorcycle and ATV destinations in America, and it continues to grow... so take advantage!