Glamping The Dunes
Oceano Dunes Revisited
Jennifer Rails (June 2019)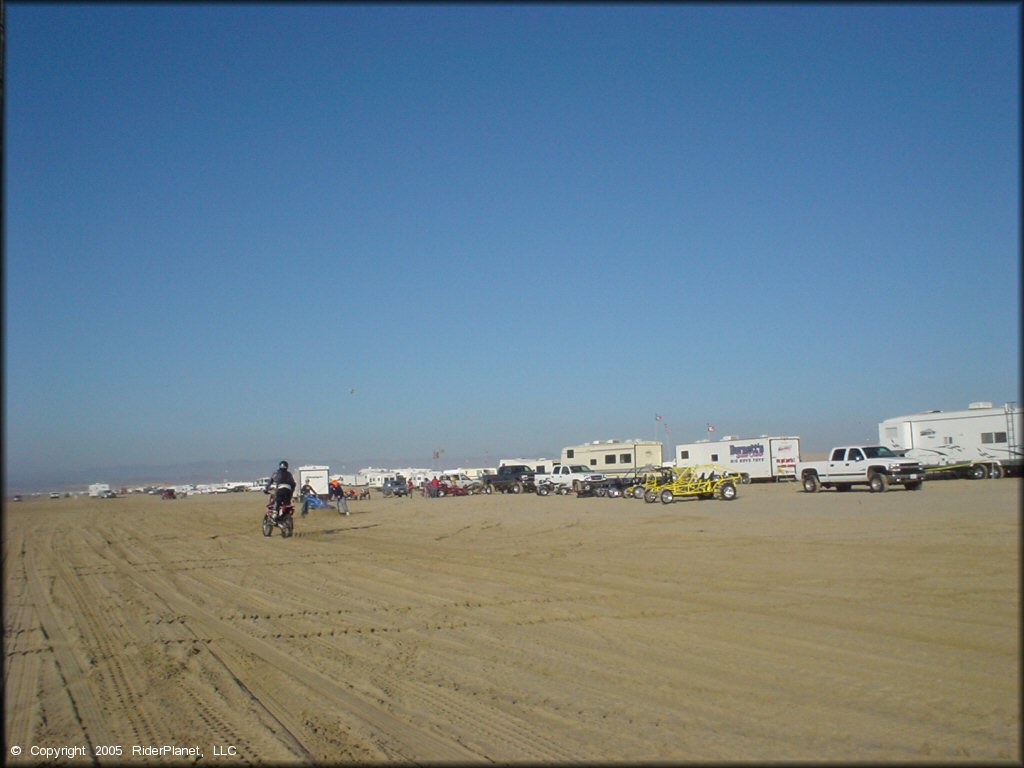 When you think about it, it is kind of a brilliant idea. All you have to do is wait at the beach until they show up with a fully prepped and stocked camper. You point over at the dune and they park it, set it up, level it, hand you the keys and you walk right in! It used to be so much harder.
And unlike my own, everything on this rig actually works. It has fresh water, propane, charged batteries, and some basic cooking and cleaning supplies, so all you really need to bring is some actual food, your own bedding and a few party supplies. When you are ready to join the action, it is absolutely simple to rent some ATVs, or maybe even a sand buggy to shake it up and try something new.
You can do that here, just a few hours north of Los Angeles, at this well known ATV and dune buggy paradise. There are 1,500 acres of coastal dunes open to offroad vehicles and RV camping, which is a rare find anywhere, and the reason why Oceano Dunes has remained one of California's biggest attractions for people from all those other states where there is less sun and no waves.
But let's just agree that pulling a toy hauler halfway across the country with kids, and bikes, and ATVs, and gear, and tools, then gassing up, watering up, and setting up, gearing up, winding down then tearing down, only to haul it all home... sometimes feels like "the most fun you almost had." It's pretty common to return to work feeling drained rather than refreshed.
But you don't actually have to use your own equipment in order to experience that bucket list thrill of riding through receding waves along the beach or building campfires in the sand. With a little planning and a little plastic, you can still make it to the clam bake and have a great time. And you'll make it home safely with a fraction of the stress. When everyone one else is loading up, you can just drive away. I could get used to that.
RV Rentals
The RV rental does not include the cost to camp on the beach, which is $10/night. Reservations are recommended, especially during holiday weekends. To reserve your spot call (800) 444-7275.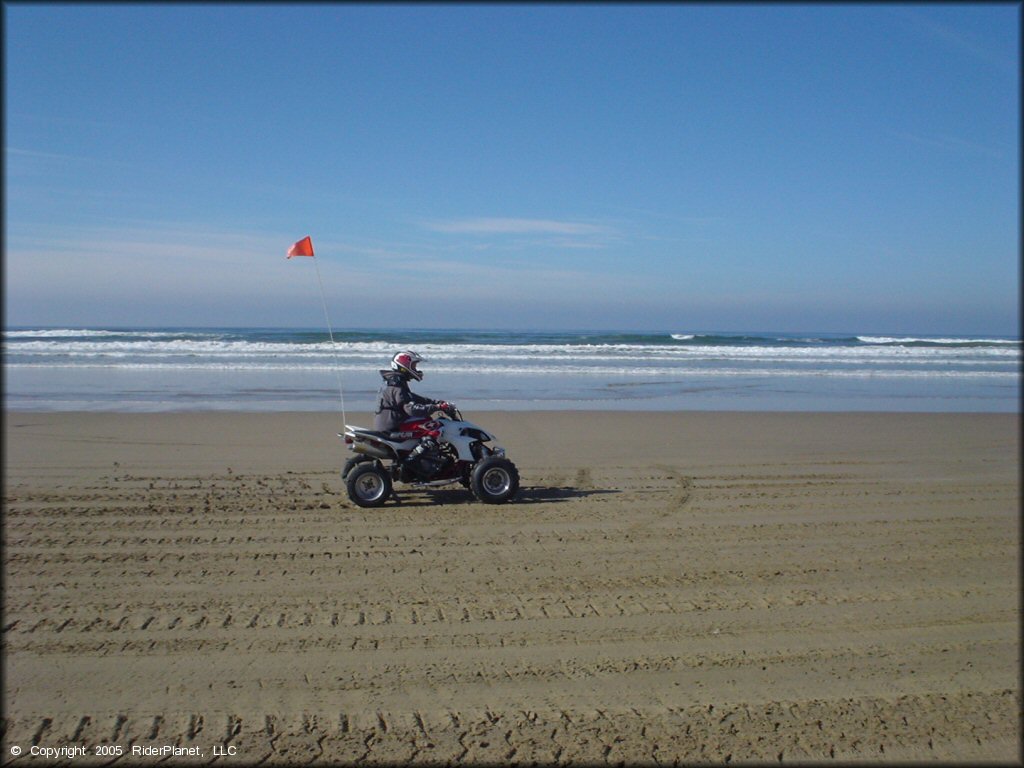 ATV, UTV and Dune Buggy Rentals