2019 AZOP Rowley White RV Series, Round 7
Racers Fight Dust And Heat at Cinder Mountain Hare Scrambles
Written by: Miller Truby, All images © Miller Truby (August 2019)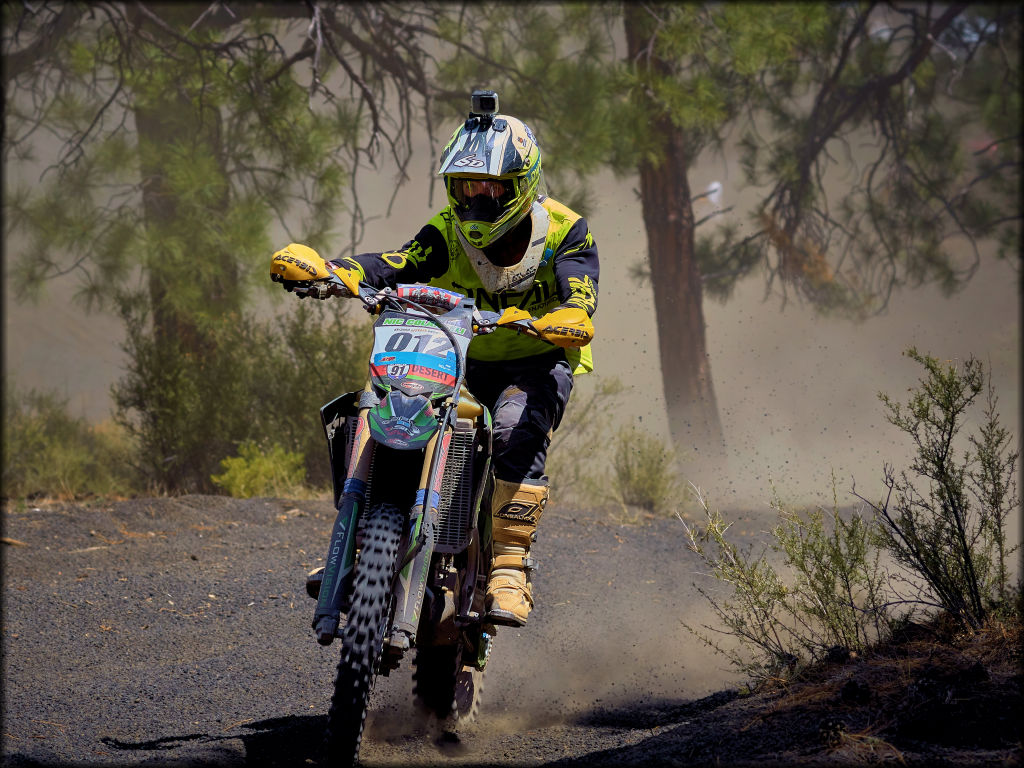 The AZOP community spent the second half of July hoping for rain, but as the annual AZOP Rowley White RV Series Cinder Mountain Hare Scrambles approached the forecast simply wouldn't cooperate. With temperatures in the 90's and a dangerous fire season in full swing around the Flagstaff area, racers came into the weekend knowing that conditions were going to be tougher than normal for an event that's known as one of the most difficult of the year. For the 7th round of the season - marking the midway point of the AZOP calendar - the AZOP staff laid out a particularly difficult track that started with two brutal hillclimbs and didn't let up much from there. The full course ran approximately 10 miles zig-zagging through the pine trees that grow out of the titular volcanic cinders which - due to the lack of recent rain - behaved more like gravelly, dusty sand.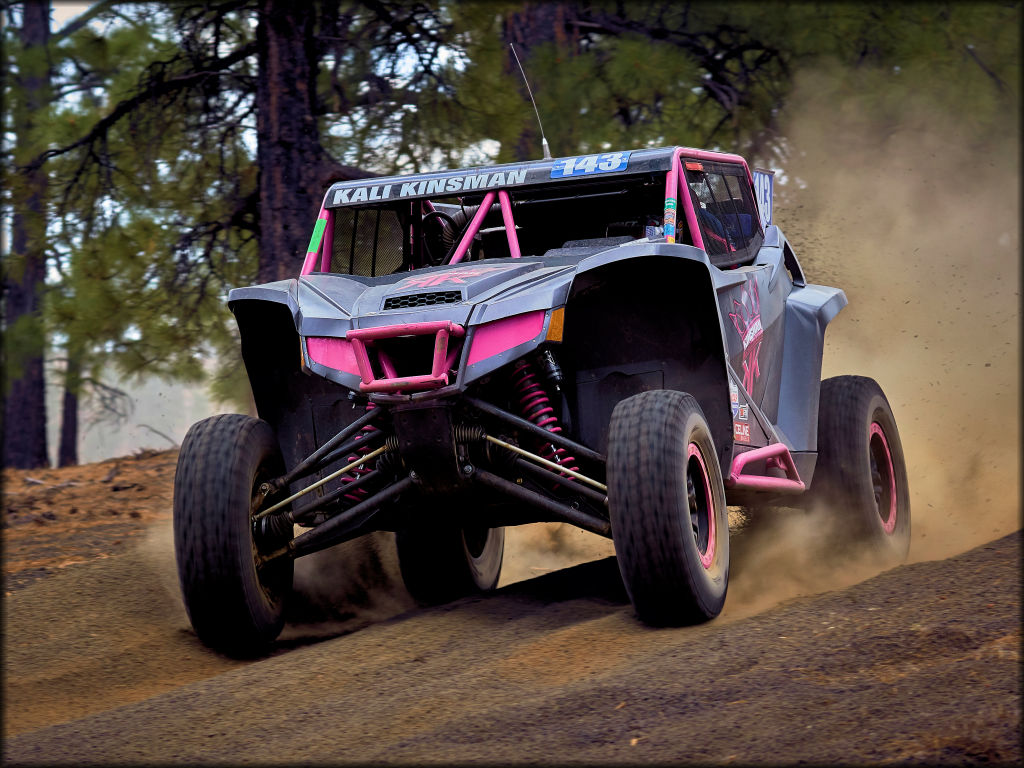 As the second race of the season for the truck and buggy classes, the race - which was presented by GO AZ Motorcycles and Glowtech - brought out a large contingent of racers and spectators to the very unique venue. Despite the relatively sweaty and dusty conditions there were spectators lining the course as it ran through the pits as well as out on the racecourse proper, which was in an open and operational OHV area, allowing anyone who wanted to get a better view of the action to pick any spot to watch from. AZOP staff took extra steps to make sure the course was thoroughly and clearly marked with tape and directional arrows - both to keep racers on course and to help spectators stay off of it; but the heavy hanging dust still caused a few issues with racers getting off course and then struggling to find their way back into the competition safely.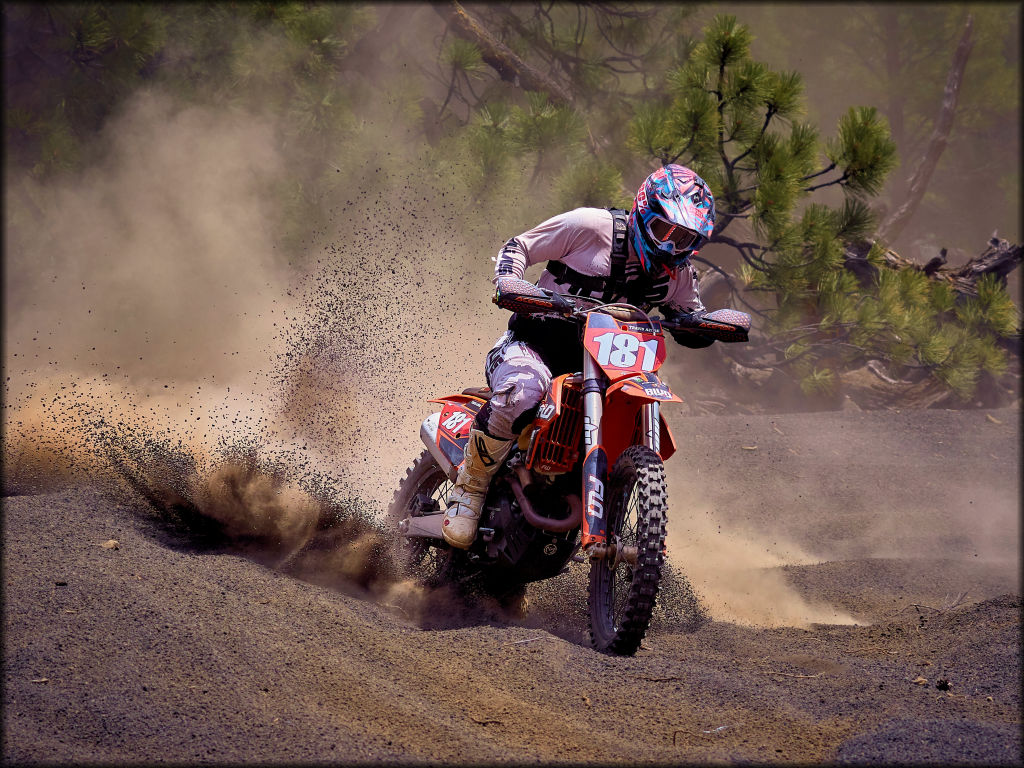 The "Big Bikes" fielded more than 120 entrants for the Saturday race and served as the core of that day's action with a handful of pro riders showing up to take on the course and the long list of AZOP regulars. Likewise the quad and ATC race had 30-plus entrants, including 5 in the pro class. Sunday's action was full of carnage in the full-size UTV race with nearly a quarter of the 27 car field DNF'ing in the brutal conditions. The Truck/Buggy race had fewer entrants with 6 cars making the start, but still brought plenty of drama with several vehicles getting stuck or suffering mechanical issues throughout the 2 hour race, leading to a final margin of victory of less than 2 minutes.
With conditions on the course becoming more challenging with each race, the decision was made to re-route the mini bikes and mini quads away from some of the more challenging technical sections and around a few of the steeper hillclimbs which gave the younger and less experienced riders a fighting chance to make the finish line. Even with the simplified track, the youngsters still had to contend with about 9 miles of sandy, dusty conditions on each lap. The pee wee classes weren't subjected to quite the same torture with their course running on a half-mile loop near the pits where parents and sweep riders could easily access the track. As is often the case when you combine small wheels with soft sand, there were plenty of struggles keeping the sweep riders and volunteers busy, but most of the competitors persevered valiantly and a few showed true skill and speed in their pursuit of glory.
With the two Flagstaff region races now in the books for the year AZOP next heads east to the small town of St. Johns for the St. Johns Off-Road Challenge, which will host a grand prix-style race on Saturday and a longer hare scramble-style race on Sunday for bikes, quads, and UTV's in and around the beautiful and stark Blue Hills and the Apache County Fair Grounds. Registration is open now!
As always AZOP would like to thank all of the sponsors, staff, volunteers, racers, and spectators for making this another successful and fun weekend of racing. For full race results, videos, and photos or to find out about upcoming events go to www.azopracing.com
Motorcycle Results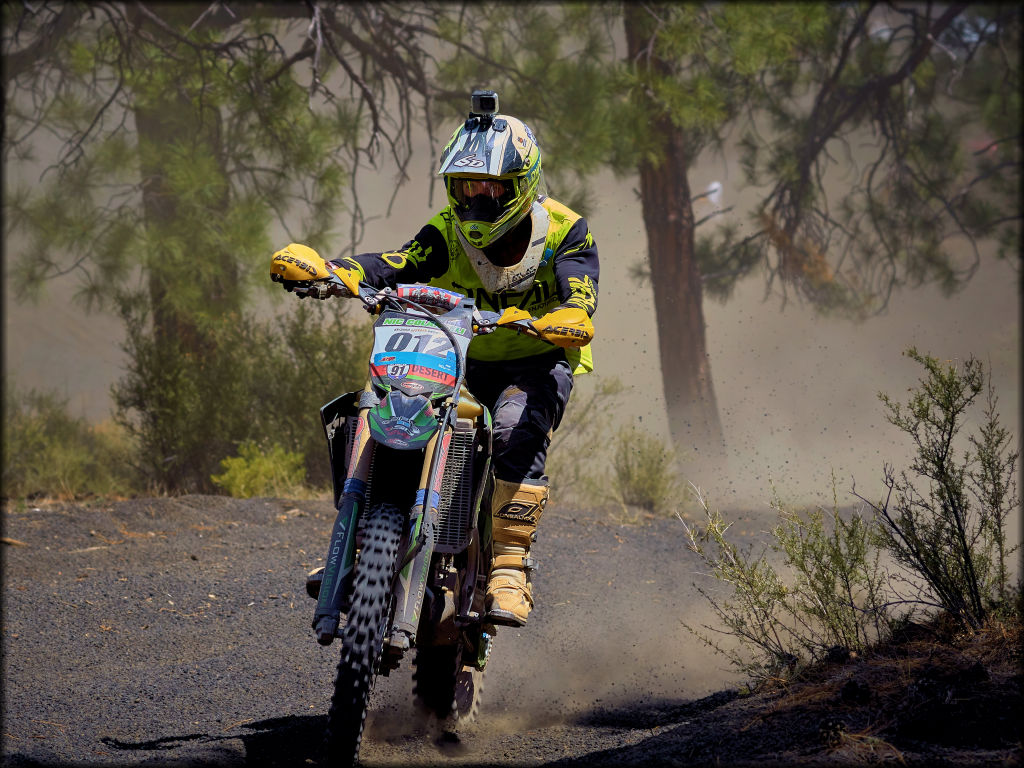 Big Bikes - Pro
#012 Nic Colangeli
#015 Randall Fullerr
#033 Braxtan Gallian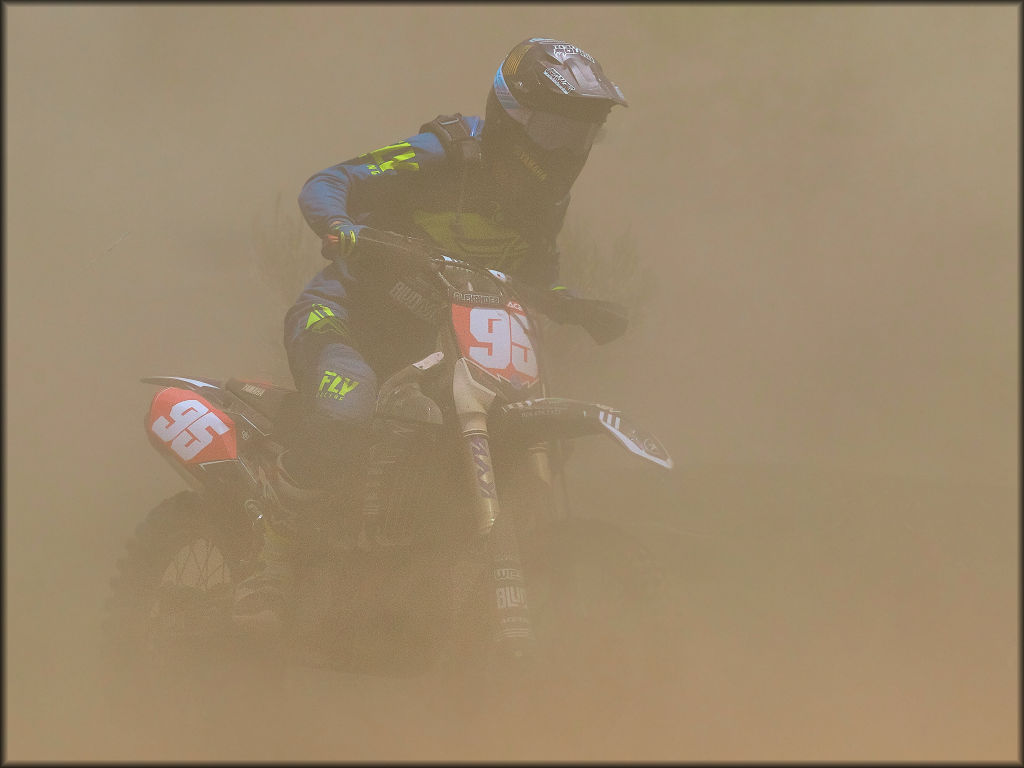 Big Bikes - Open A
#181 Travis Azure
#95 Austin Alexander
#717 Mark Gent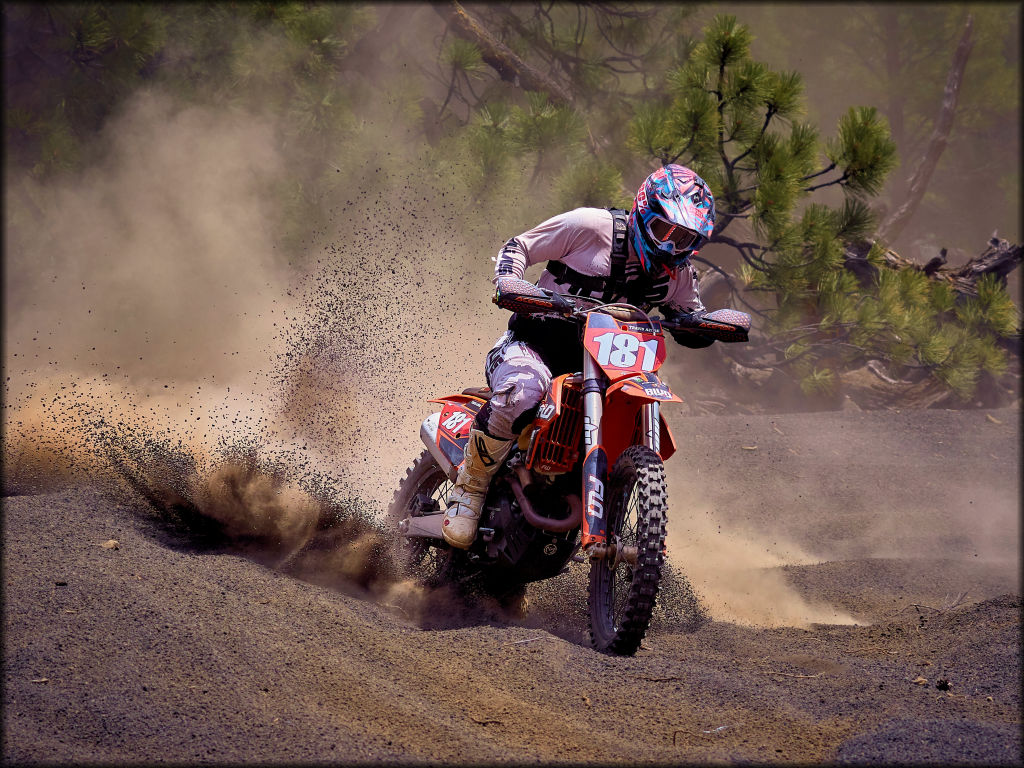 Big Bikes - Open B
#372 Alejandro Cortez, Jr.
#521 Nick Elliot
#158 Nick Reynolds
Big Bikes - Open C
#028 Selidro Addakai
#343 Jake Moffat
814 Lewis Wright
125-250cc A:
#104 Tim Dana
#974 Dustin Queen
125-250cc B:
#041 Herman Yazzie
#429 Kaden Bedlion
#1391 Michael Peter
125-250cc C:
#700 Anthony Luna
#727 Jaeqon Peterson
#724 Taylor Wilson
Vet 30+ A:
#19 Dayton Raper
#219 Jesse Romer
#013 Matthew See
Vet 30+ B:
#815 Dan Cordova
#991 Jared Meyer
#83 Jacob Letner
Vet 30+ C:
#034 Ian Denetsosie
#808 Robbie Willis
#57 Joe Brauch
Senior 40+ B:
#010 Kelly Jubert
#300 Joseph Shafe
#312 Zack Greenfield
Senior 40+ C:
#713 Francisco Teran
#46 Samuel Feregrino
#5 Juan Rivas
Master 50+ A:
#59 Gary Peterson
Master 50+ B:
#009 Ron Corey
#311 Richard Heyer
#128 Dan Diemer
Super Senior 60+:
#62 Richard Genovese
#1946 Ron Kenyon
#031 Eric Kellner
Pee Wee Bikes
Pee Wee 50cc 4-6 years:
#187 Brayden Almendarez
#25 Courtney Curley
#301 Jayce Tracy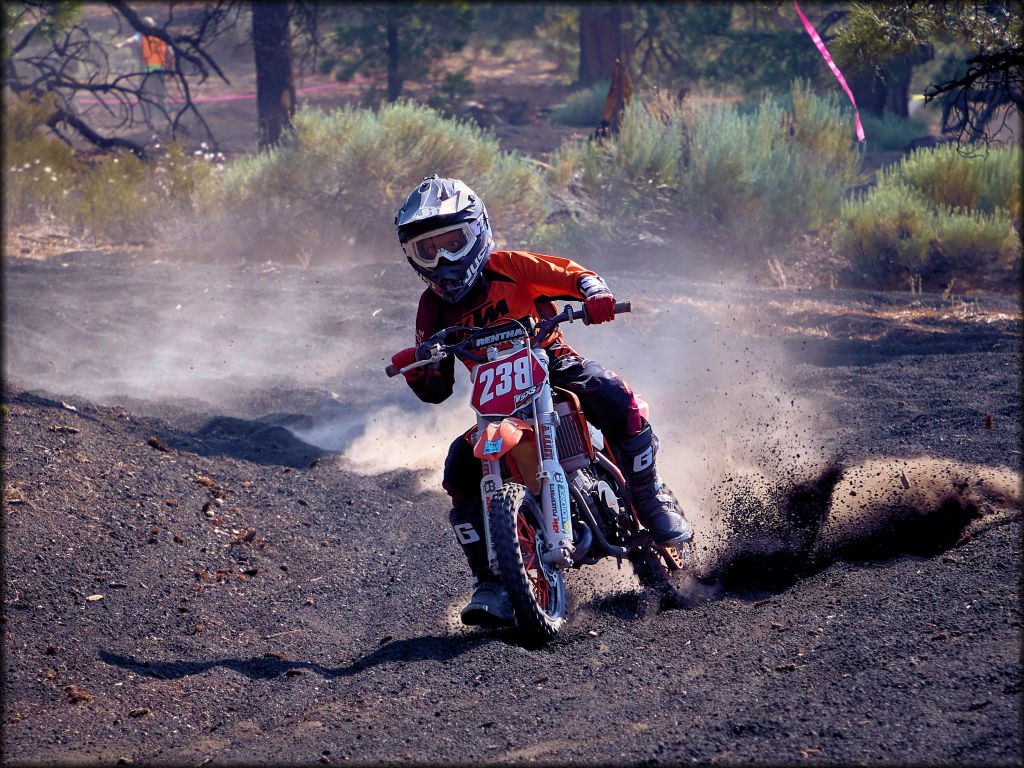 Pee Wee 50cc 7-8 years:
#238 Kaycee Curley
#12 Rhylan Benally
#70 Jace Letner
Pee Wee 65cc C:
#419 Wyatt Massey
#020 Karlyle Barney
#308 Aayden Tracy
Mini Bikes
Mini 65cc A:
#789 David Fry
#21 Marley Kuhn
Mini 65cc B:
#44 Bryce Petrie
#039 Sam Yazzie
#928 Owen Wesley
Mini 80-150cc A:
#532 Brett West
#138 Cody Reyes
#177 Porter May
Mini 80-150cc B:
#48 Danny Baca
#78 Jacob Jewell
#4 Chase Boyd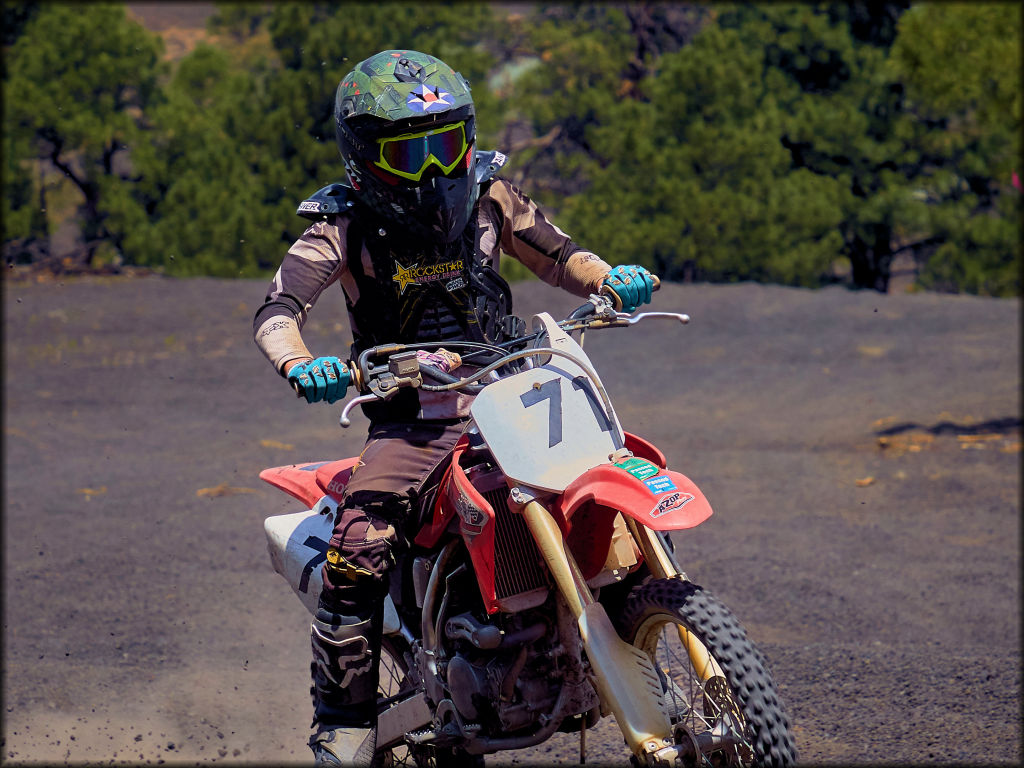 Mini 80-150cc C:
#413 Colson Skersick
#71 Danny Carter
#130 Clayton Hixon
Women's C:
#93 Ellie Koester
#191 Grace Vinagro
#371 Emilee Carter
Quad/ATC Results
Big Quads/ATCs
#2 Andrew Simmons
#1 Erin Simmons
#62 Noah Harris
Vet Pro:
#54 Todd Ellsworth
#121 Rick Ellsworth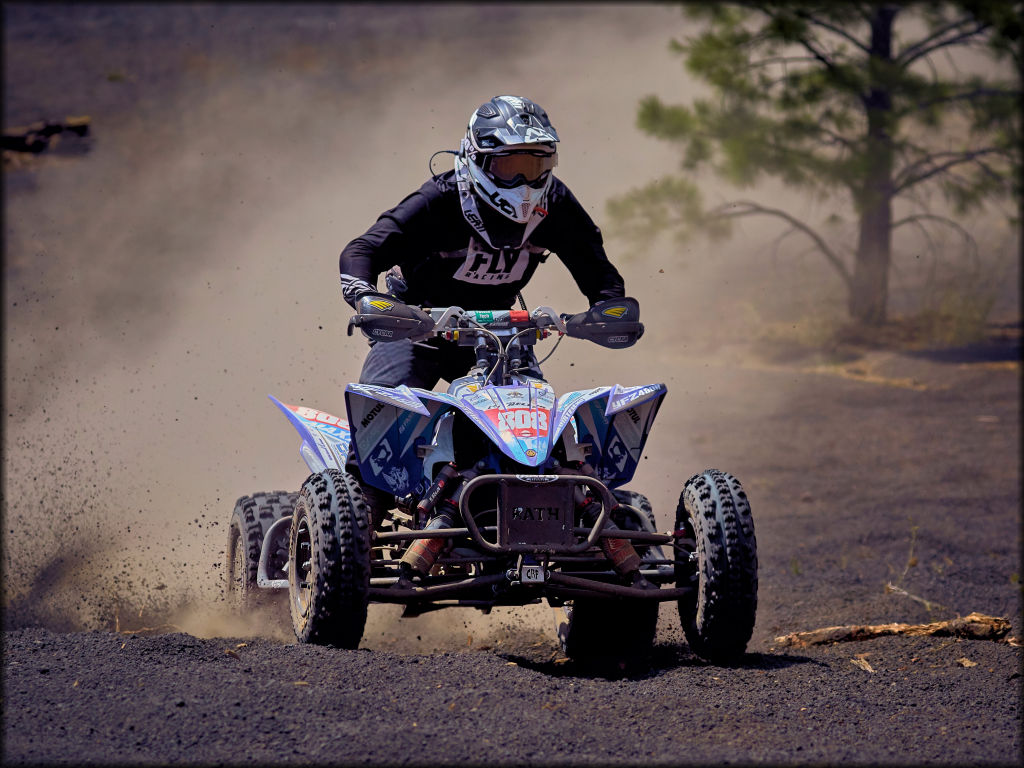 Expert:
#808 Nick Helton
#319 Torey Matajcich
#094 Ryan McKinney
Sportsman:
#27 Ian Sessions
#106 Robert Dearth
#13 Brian Jackson Sr.
ATC (3-Wheelers):
#208 Ed Hicks
#71 Paul Airey
Mini Quads
Mini 250-400cc:
#57 Dakota Hibler
Mini 91-300cc 10-15 Years:
#34 Landen Johnson
#308 Ryan Forward
#4Q Gabriel Simmons
Pee Wee Quads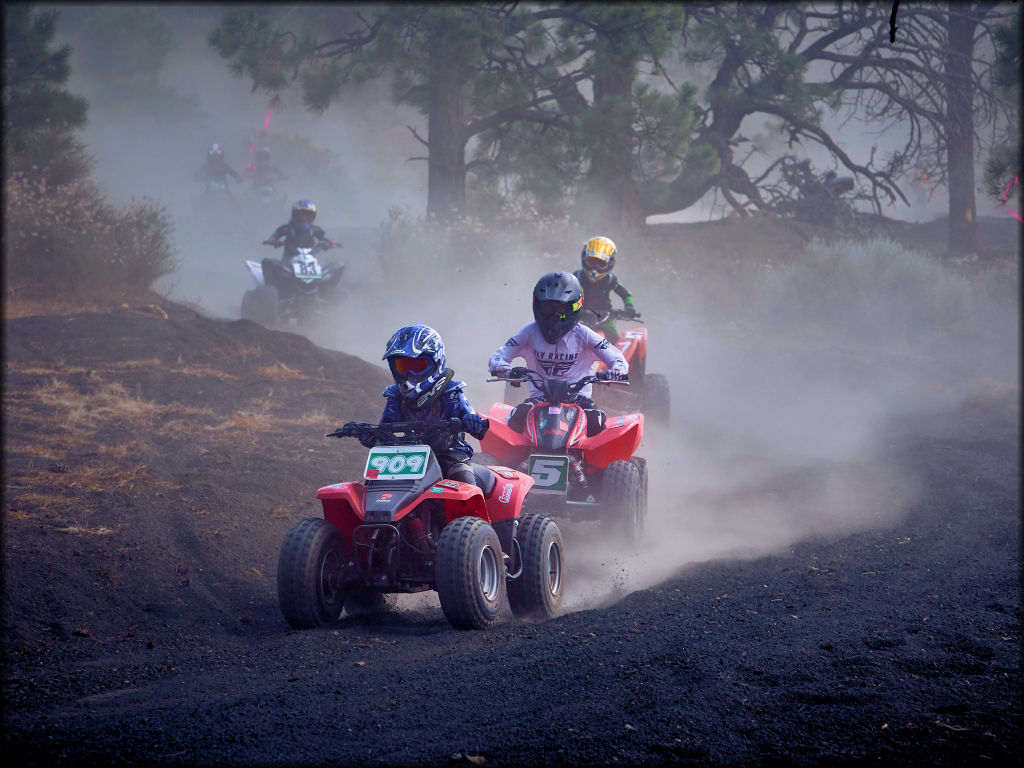 Pee Wee 80cc Advanced:
#44 Tavin Freeman
#95 Brendon Turner
Pee Wee 80cc Beginner:
#222 Jack Wilson
#31 Kaiden Lee
#5 Tatum Bransitter
Pee Wee 50-79cc 4-6 Years:
#88 Tyler Wade
#289 Lane Johnson
#711 Kyle Wade
UTV Results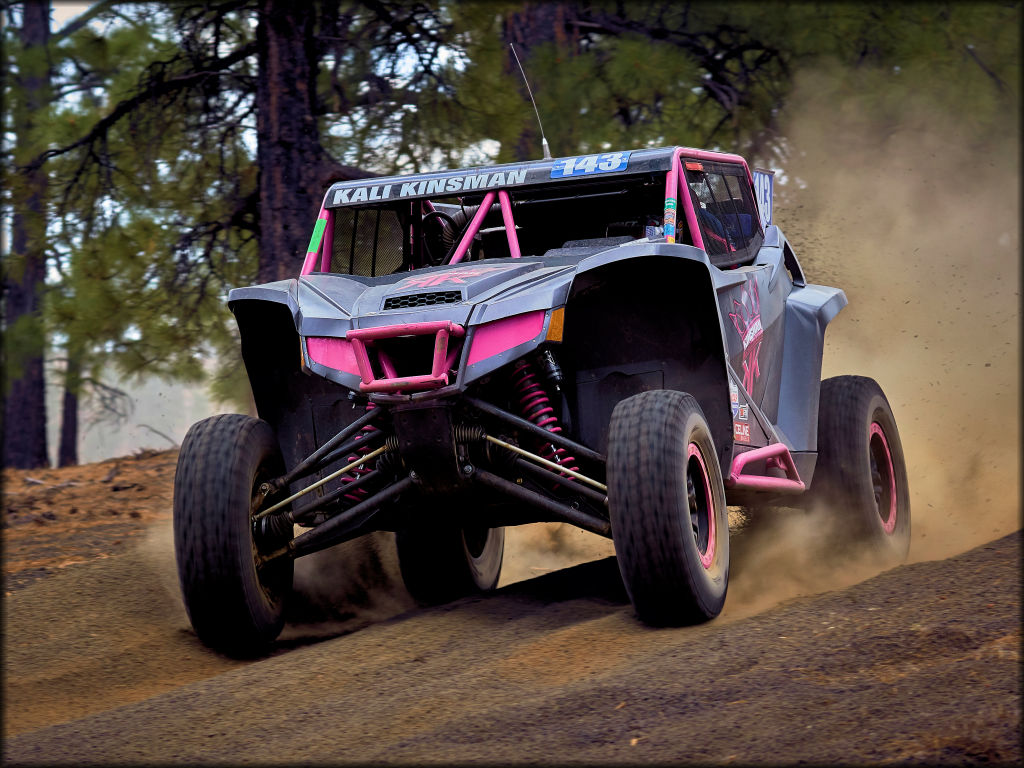 Big UTVs/Pro:
#143 Kali Kinsman
#209 Aaron Henry
#903 Kody Winiecki
Unlimited Turbo:
#1987 Jason Garritson
#904 Chase De Sousa Dias
#26 Payton Herder
1000cc Non-Turbo:
#916 Peyton Pinkard
#805 Dan Harmon
#2004 John Nix
900cc:
#90 Dan Winiecki
850cc:
#411 Todd Waling
570cc UTVs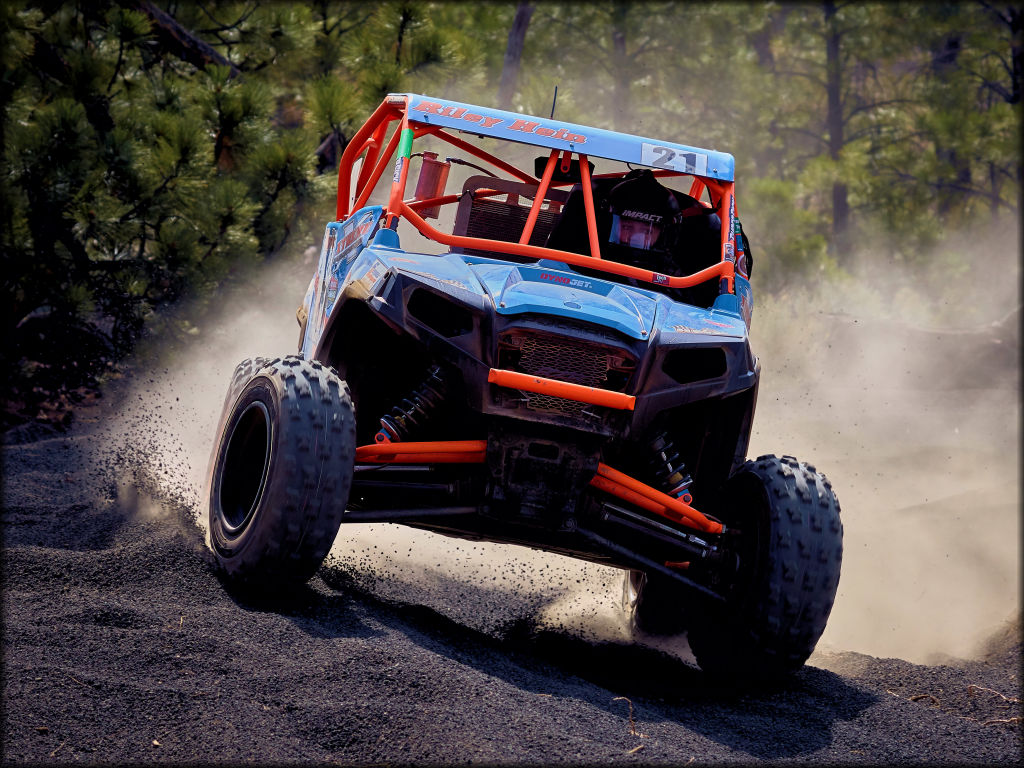 570cc:
#21 Riley Hein
#1910 Grace Vinagro
#1566 Damien Rockhill
170cc/250cc UTVs
250cc:
#17 Vincent Riccitelli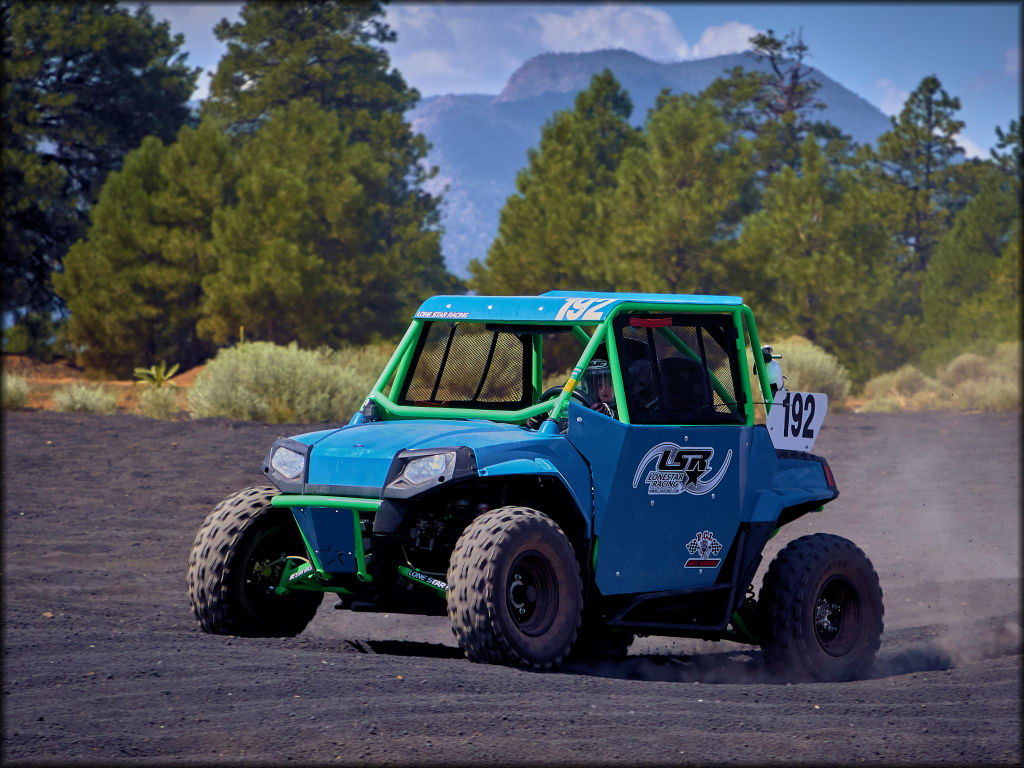 170cc:
#192 Ryland Stowell
#147 Braden Krah
#66 Stevie McLaws
Truck/Buggy Results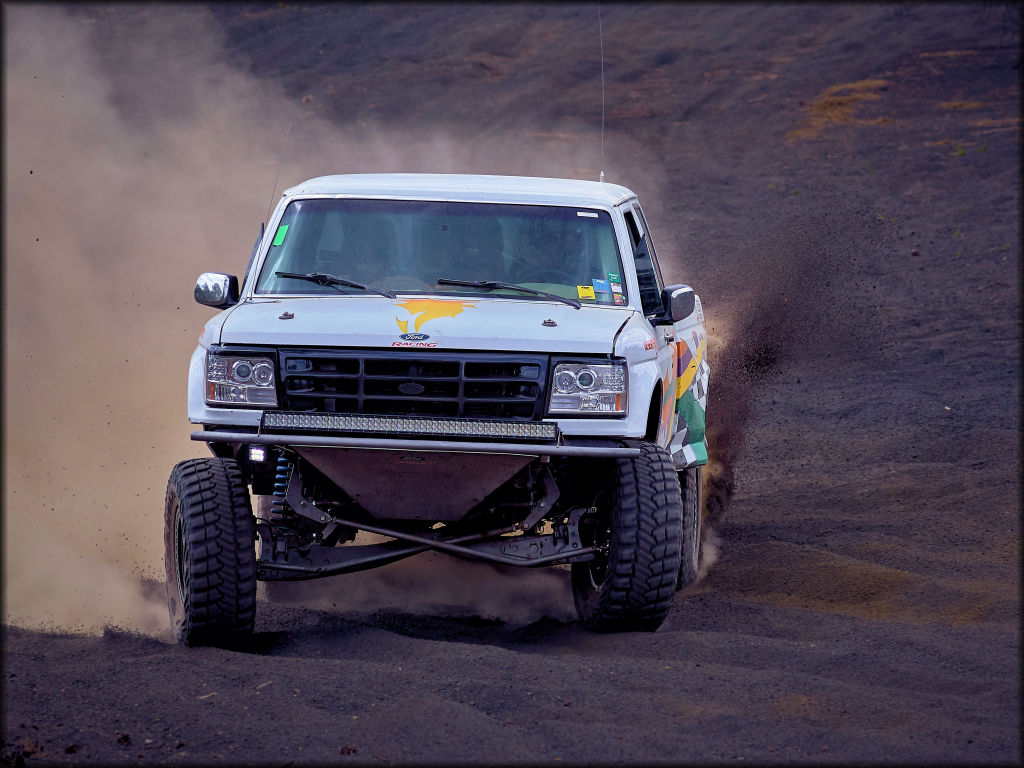 1450 Sportsman:
#1477 Rich McClellan
#1495 Tyler Davis
#11 Mark Wright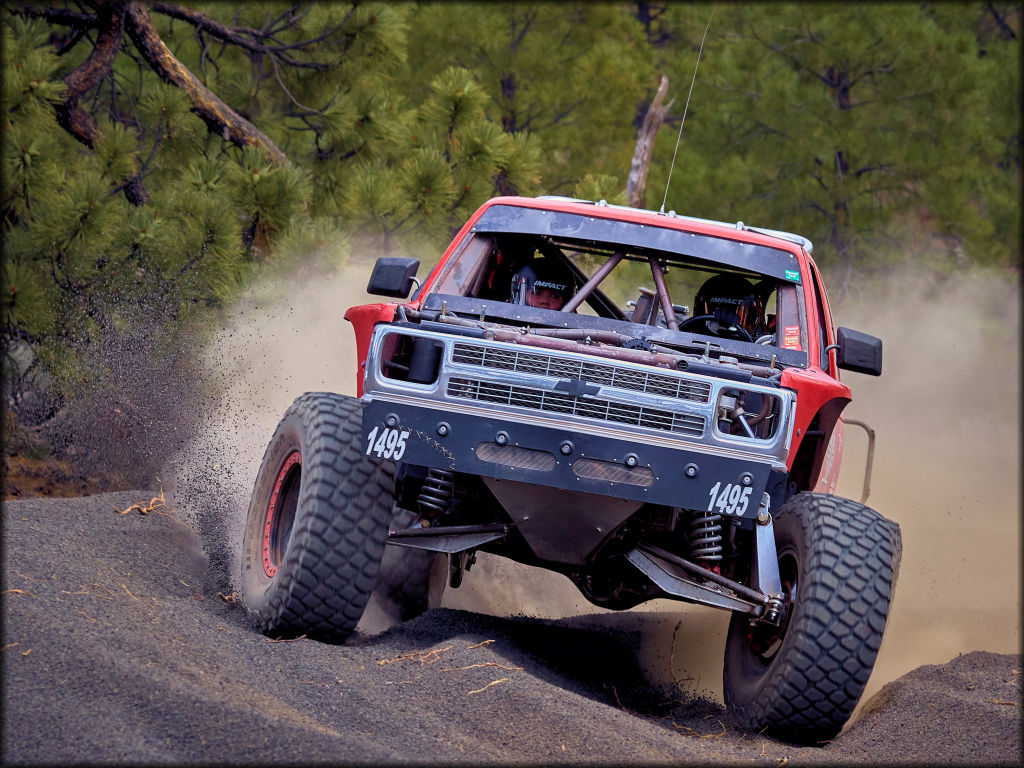 Limited Buggy Sportsman:
#1333 Eric Pruett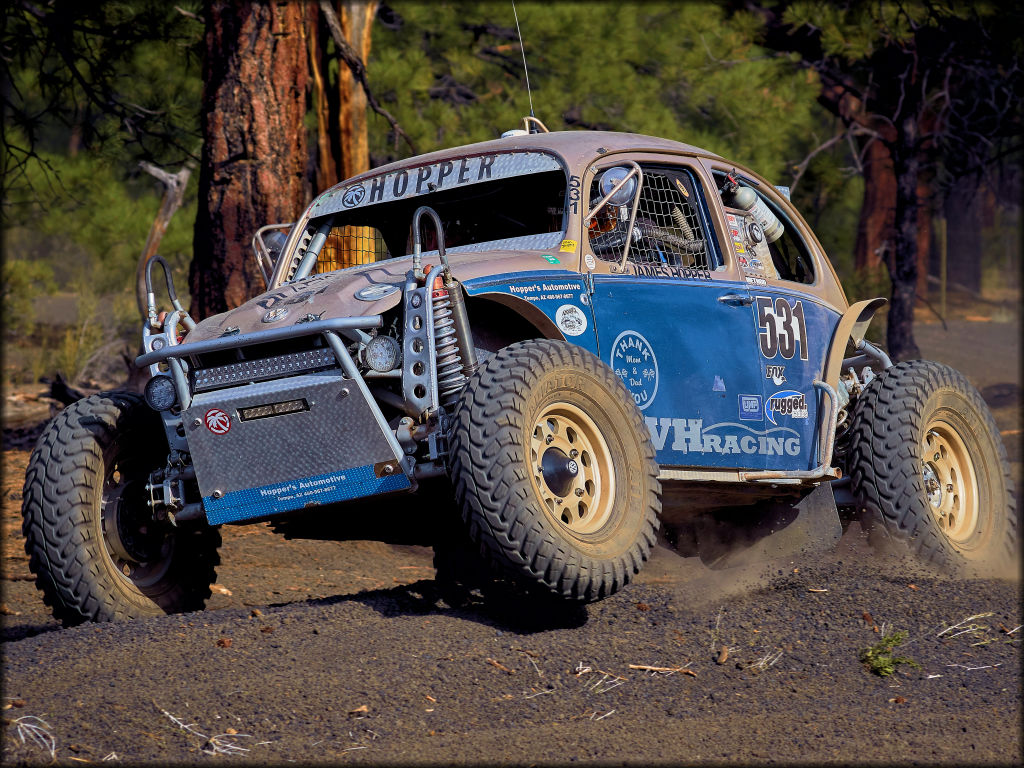 Open Buggy Sportsman:
#531 James Hopper