Virginia City Grand Prix
A Taste of the Wild West
RP Staff (November 2019)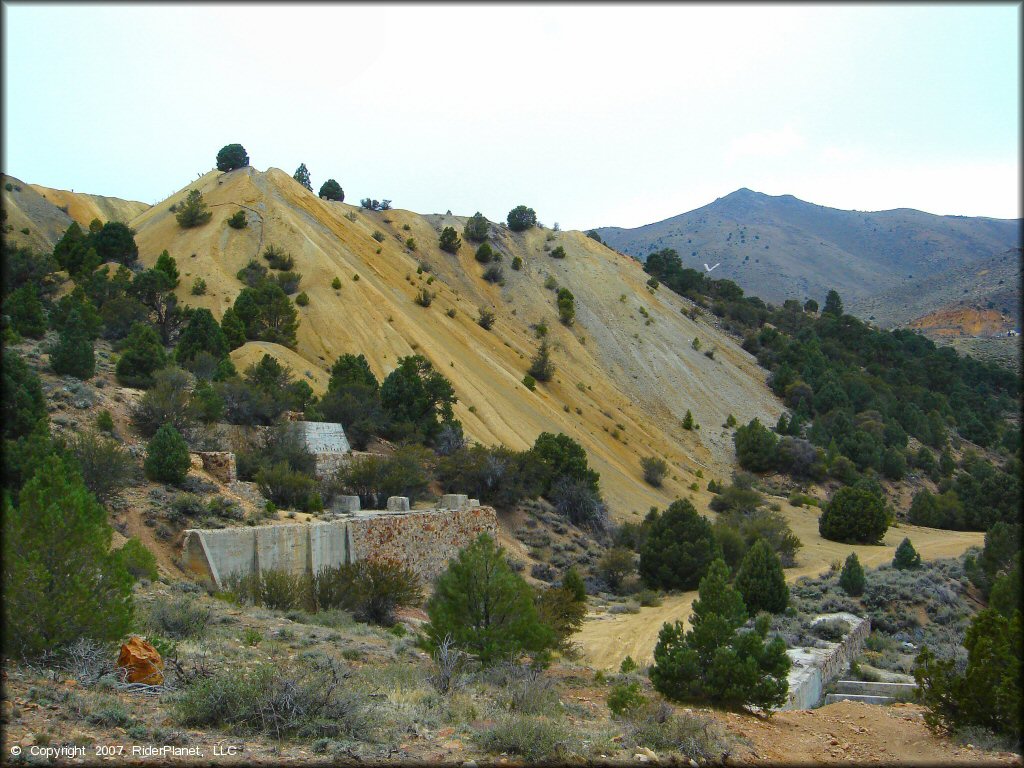 Since 1859, little has changed in Virginia City. Many of the original buildings and saloons still exist (a few are even rumored to be haunted), making this ghost town one of a handful of places in the country where you can step back in time to the Wild West. Even Samuel Clemens lived here for five years and tried his hand at mining while working for the local newspaper, using the pen name "Mark Twain" for the first time.
But during the last weekend in April, the town kicks off the spring season with an offroad motorcycle race called the Virginia City Grand Prix (VCGP). The course takes racers through a mix of trails, dirt roads, narrow rugged canyons, ATV double track, and narrow single track. The race starts and finishes on the street right in the center of town, which is lined with race fans to enthusiastically support every rider who was brave enough to try their hand. Saturday is reserved for the Pros, Experts and Amateurs while Sunday is set aside for the Novice, Vintage and Women's class. In all, the event attracts roughly 8,000 spectators and 1,100 racers over the weekend.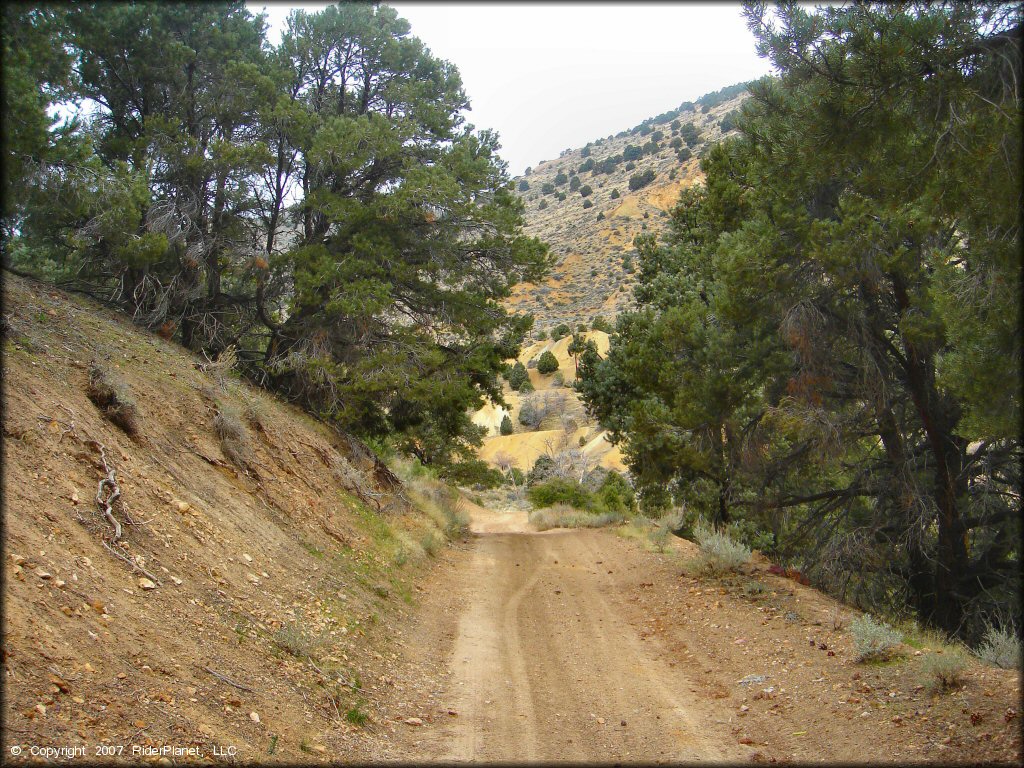 Sounds like a typical offroad motorcycle event but what makes this weekend such a big deal? The course is brutal and competition plays rough. If you know anything about Nevada riding, the sharp rocks, deep sand washes and steep hill climbs can quickly wear down even the most experienced rider. Serious participants won't hesitate to battle for every line, corner and position, for the entire race. The race is an exhausting three hours long (experts race for four hours) and each loop is about 20-25 miles. In true Old West style, only a handful will actually make it to the three hour mark, and most will quit after the first loop or two.
Pro and Expert classes range from $150-$160 entry fee while the novice and other classes run about $70. It's pretty much a "Run What Ya Brung" event, meaning as long as the bike passes a basic inspection, anyone can enter.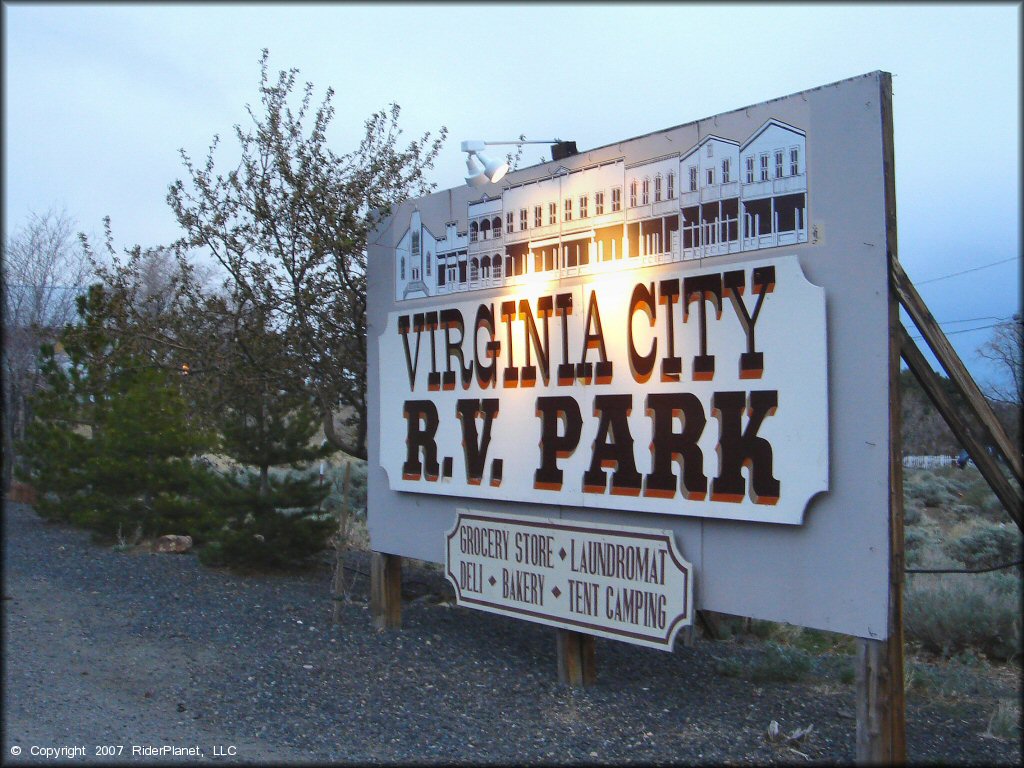 Primitive camping is available in the designated pit arenas but sites are limited and are first come, first serve. Virginia City RV Park has 50 sites with full hookups and a couple cabin rentals but reservations are recommended during this weekend. Give them a call at (775) 847-0999.