New Utah Offroad Law
What You Need To Know For the 2020 Riding Season
RP Staff (December 2019)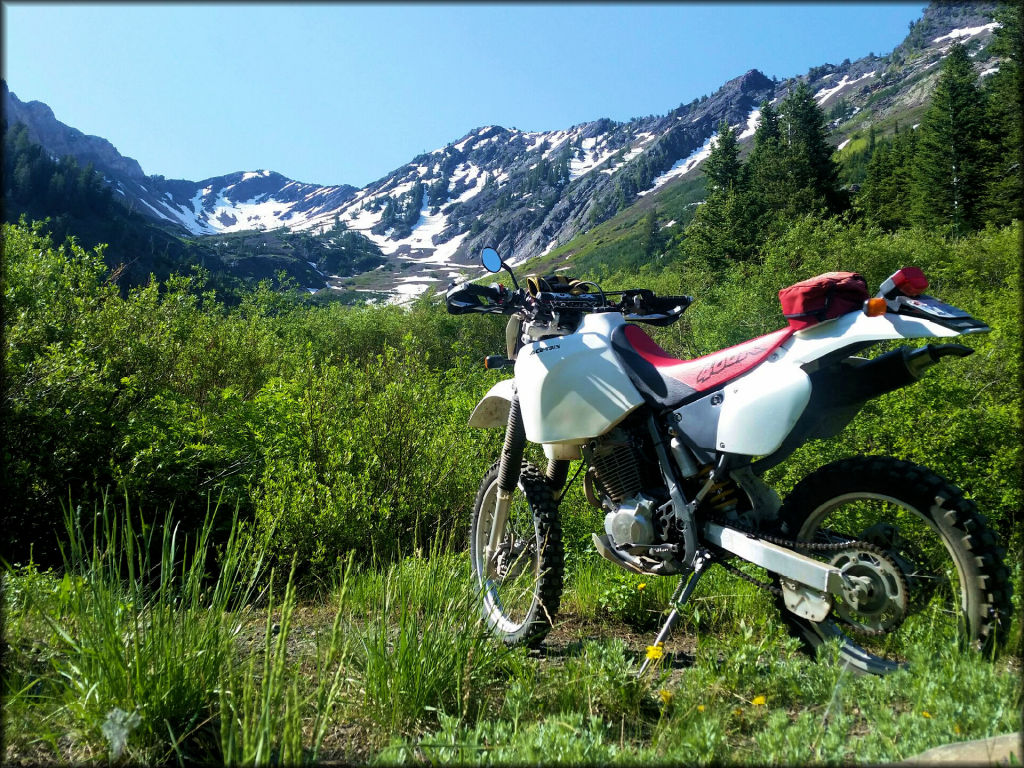 Utah is known for clear blue skies, colorful sand dunes, gnarly single track and thousands of miles of twisty ATV loops that take riders through pristine mountain forests, rugged canyons and wide open deserts. Not to mention the numerous offroad friendly towns that welcome OHVs with open arms, it's no wonder why "The Beehive State" attracts so many ATV, UTV and dirt bike riders year-round.
But heading into the 2020 season, you will need to be familiar with a new off-road law for non-residents.
New Law
For years Utah used to honor out of state registrations, but as of January 1, 2020, all non-residents must purchase a permit for each machine if they wish to ride on any public land in Utah.
The good news is the permit can be easily purchased online or by visiting one of the many vendors throughout the state. The permit is valid for one year from date of purchase and is just $30/machine. You will need to provide proof of residency (drivers license or state issued ID) and proof of ownership (title, current registration or bill of sale).
Where Does The Money Go?
The money collected will go back toward keeping the trails looking great, facility improvements, education and enforcement. Overall it's not that much money and every dollar goes a long way toward keeping Utah one of the best offroad destinations in the country.