Lake Powell UTV Fest 2021
Hosted By UTV Offroad Adventures!
Photos and article by LeeAnn Nix and Jim Smith of Drone:30 (November 2021)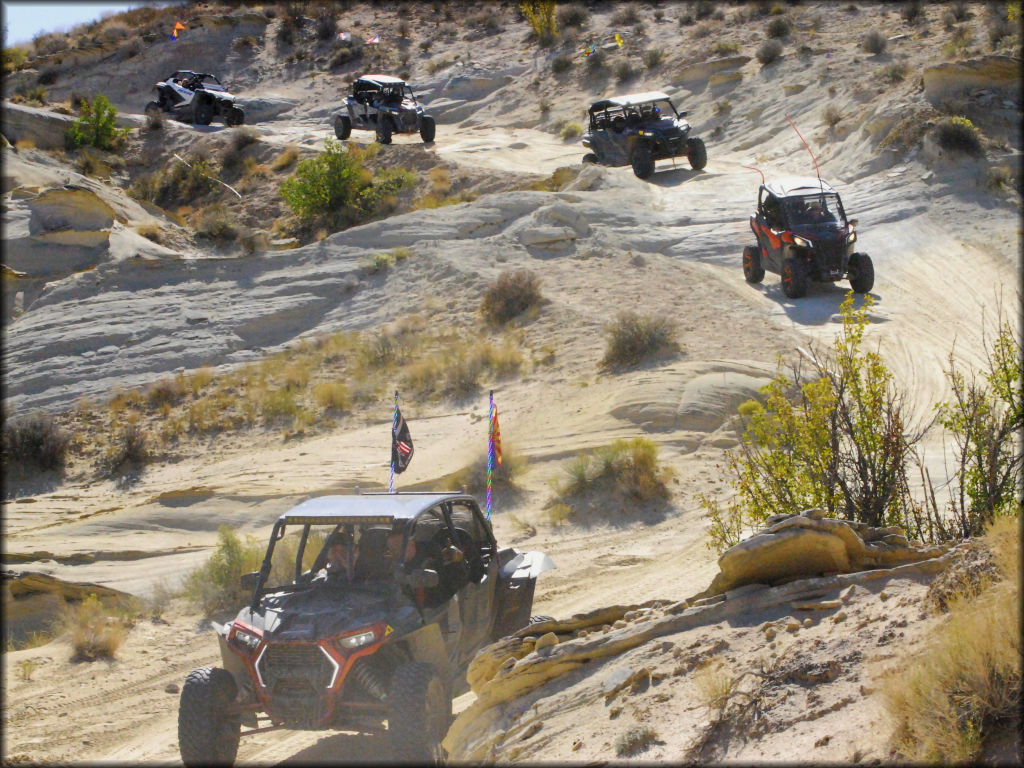 Lake Powell. Is there a person in the world that does not know about Lake Powell? The typical response would be about the beauty and uniqueness of this place. Amazingly enough, the backroads can give you an even better perspective of the unique landscape and endless beauty. If you have never been, you need to go. UTV Offroad worked extremely hard to make this happen and boy, was it worth the work.
Lake Powell is really a man made reservoir that is made up of the Colorado River. This lake falls in two states, Utah and Arizona and makes up the Glen Canyon National Recreation Area. Hopping between the two states is easy to do on and off the lake.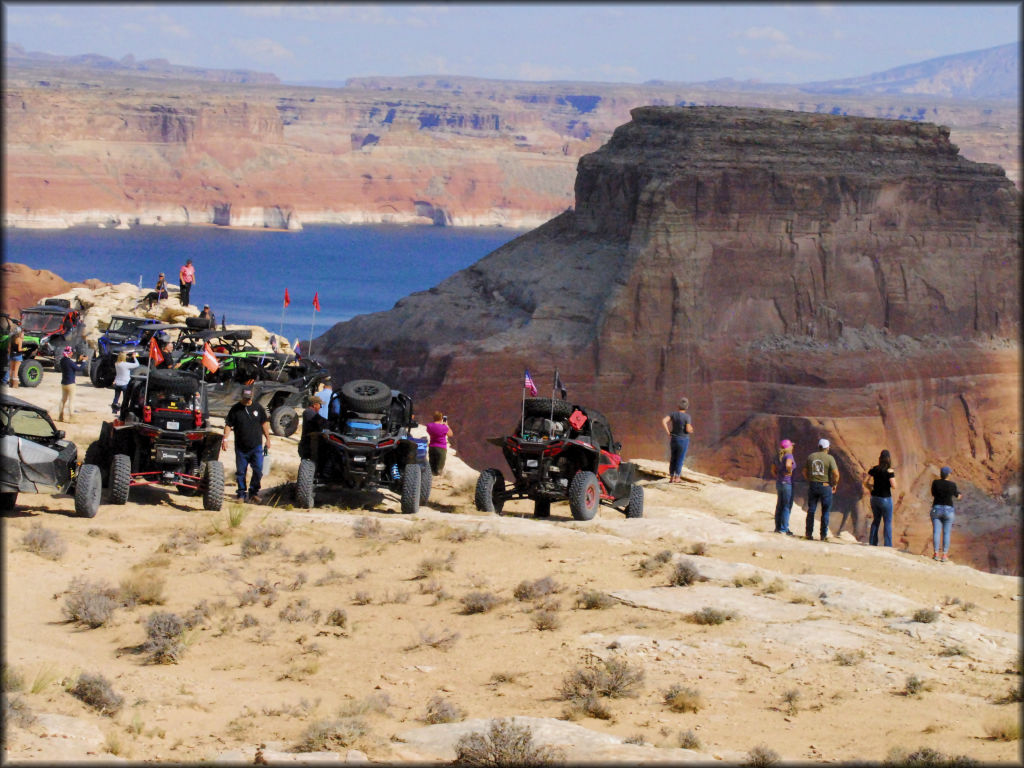 The majority of travelers to the area come to enjoy and partake in the vast amount of watersports, the many beaches and hiking trails the area has to offer. A tourist dream is to come here, stay a few days, visit the lake, Glen Canyon Dam, Horseshoe Bend and of course the Slot Canyons. Not many have had the opportunity to explore the back roads here. With lake levels falling quickly due to a 20 year drought and climate change, people are quickly learning that the lake is ever changing and those watersports may not last forever. It is not a normal request for a large group to explore the back roads pulling permits and trying to explain the why we do what we do to the land owners and Bureau of Land Management, but UTV Offroad Adventures is changing that. Once those permits were obtained and promises to stay on the trails were made, the work paid off and we all were able to enjoy the most epic views imaginable!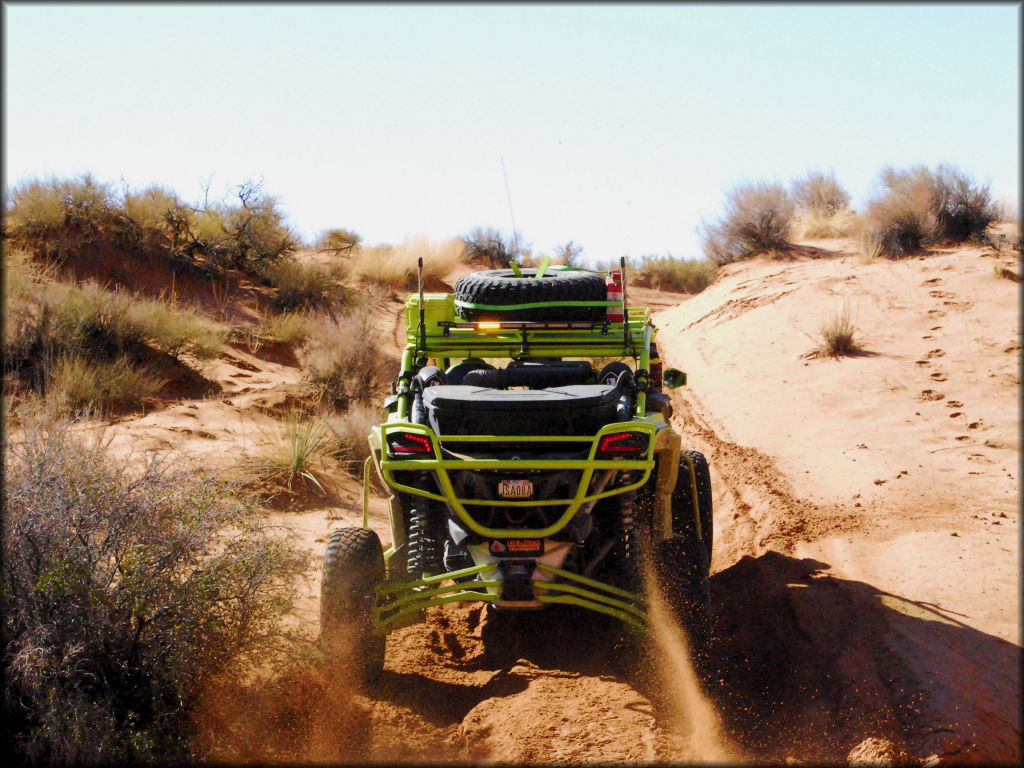 The perfect location to host all of the festivities is Sunset 89 located in Page, AZ overlooking Glen Canyon Dam and Colorado River. The sunsets here are unparalleled! Views, amazing people, some cocktails and of course a little fun makes Sunset 89 the perfect location for an event. With plenty of parking, an Island Pacific Rim menu and a bar to boot you cannot go wrong here. We all thank you for an amazing time.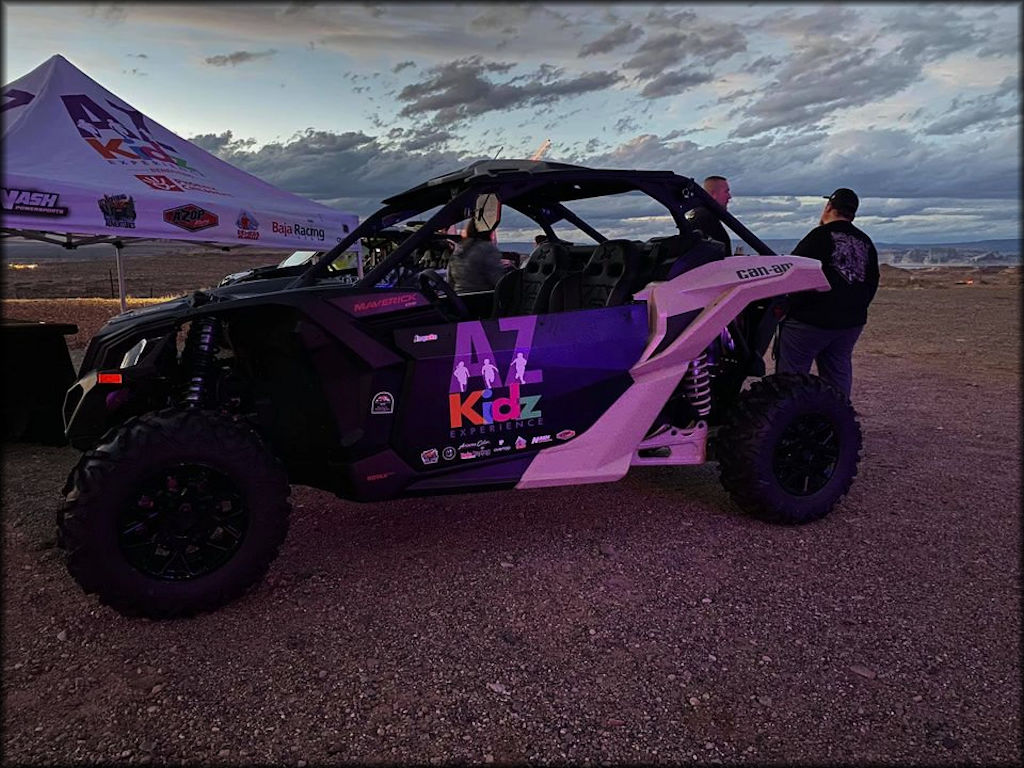 Starting off with an incredible Owl Canyon Night Ride, which lead us through Page, AZ and to an old race track, Kyle and Kim Krause leading the way. The light parade could be seen for miles and even all the way from Sunset 89 as we snaked through sandy washes, canyons, sandstone walls and cliff views. A fantastic way to start the event on a high note.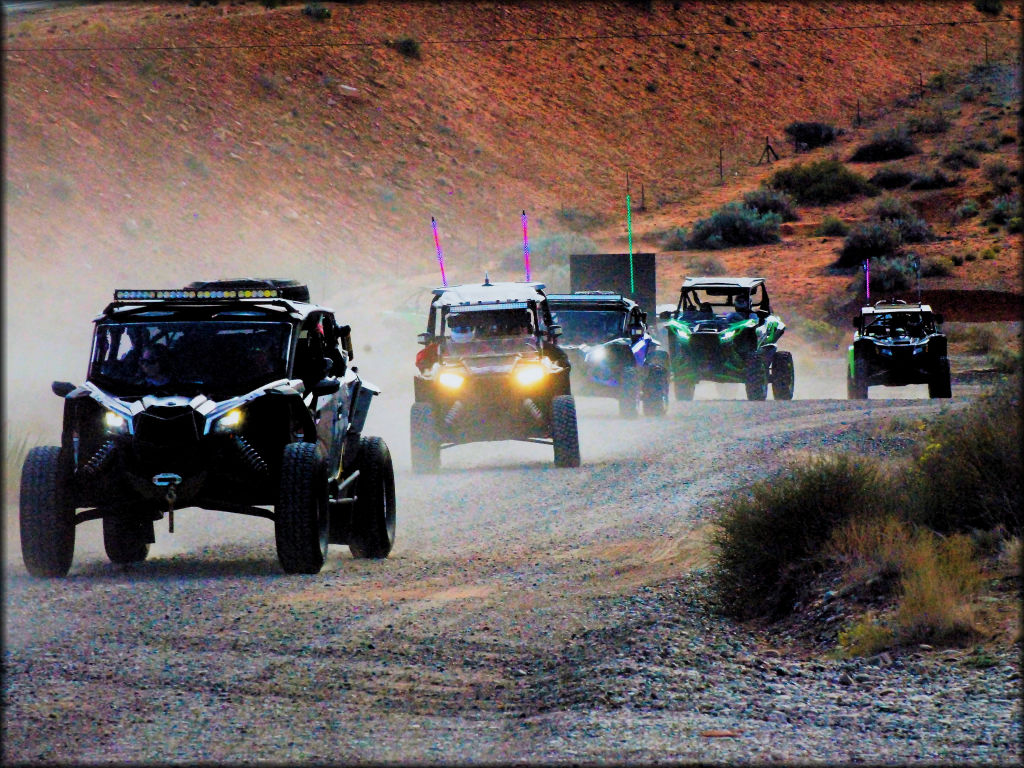 For the day rides your choices were the Ahlstrom Point Ride and the Lee's Ferry Overlook Ride. Both rides consisting of approximately 50+ miles with outstanding views, landscape and many interesting rock outcroppings. Even though our trail selection was restricted to the promises of the land gods, there was nothing restrictive as far as the views go.
Both locations ending each day with extreme memories to include many awesome people in attendance and the best group photos ever.
To finish off the Saturday rides and continue the fun, dinner and raffles at Sunset 89 were monumental. All raffle items are donated by some extraordinary sponsors. With names like Triple X Seats, Slime, Black Widow Off Road, PCI Race Radios, Baja Racing Gear, Lucas Oil, Off-Road Vixens and many many many more, the winnings are top notch! Plenty of winners in the house for this event and happy faces all around.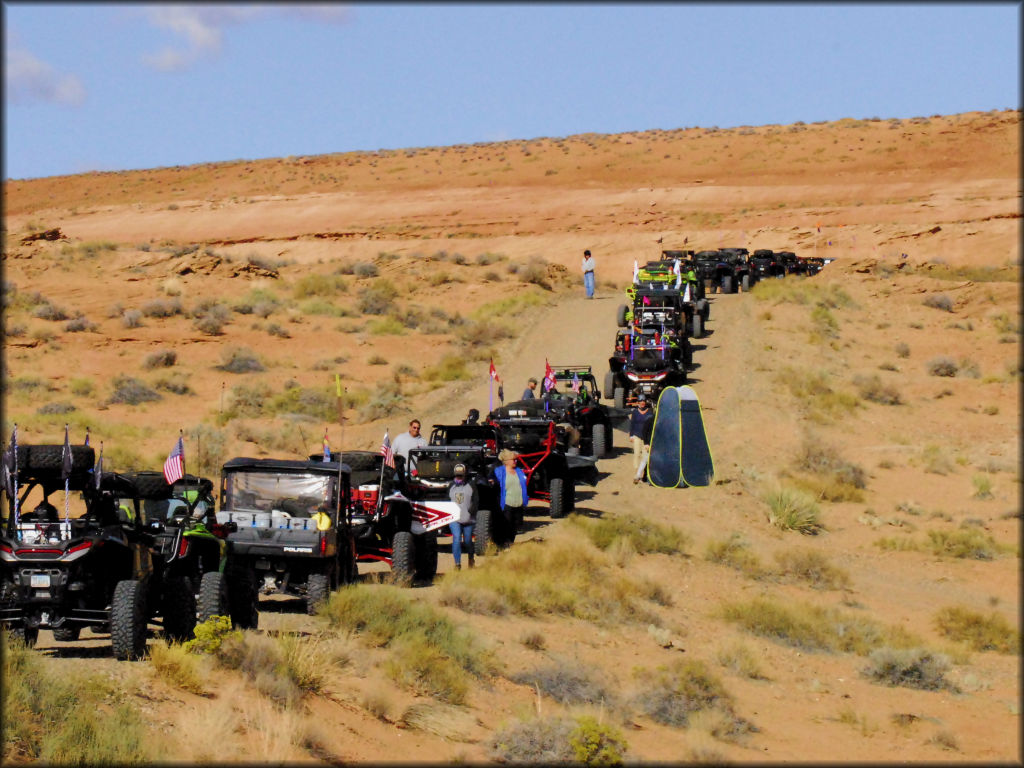 The weather was amazing for this event, a little chilly in the evening hours and not exactly what this time of year boasts but still a perfect place and time to have fun.
For an added bonus, the guys from Demers Glass and AZ Kidz Experience were there with a very large raffle item. A 2021 Can Am Maverick X3 DS Turbo is being raffled off for just $100 per ticket with all proceeds from this and the upcoming event going to benefit the Phoenix Children's Hospital, a cause that is very near and dear to all at UTV Off Road Adventures. Need not be present to win, this event will be held November 20, 2021 at Dillon's at Western Trails Ranch in Morristown, AZ.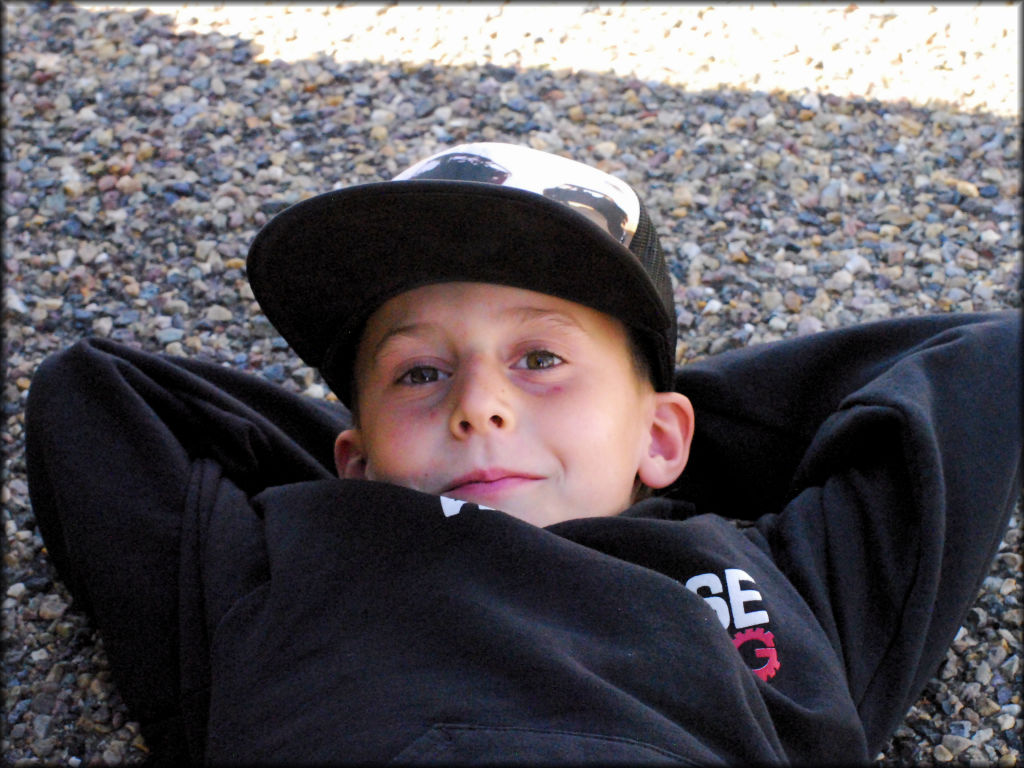 Visit AZKidzExperience.com for all information and details and your chance to win!
Vist UTVOffroadadventures.com for information on the remaining events for 2021 and a fun filled adventurous packed schedule for 2022!
Making memories on the Arizona Trails with UTV Offroad Adventures!