Camp The Whole Year In New Mexico For A Flat Fee
The Land of Enchantment Offers Unlimited Camping For a Bargain
RP Staff (November 2019)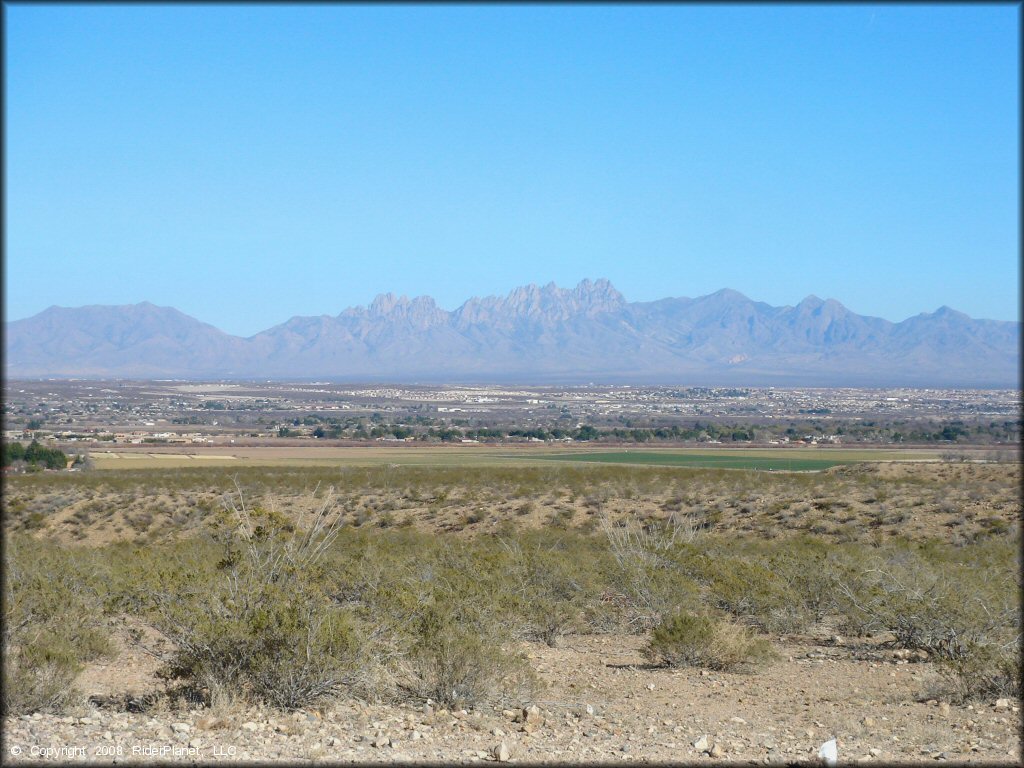 New Mexico probably has the best deal around when it comes to camping. If you are just traveling through, most New Mexico State Parks campsites range from $8/night for primitive to $18/full hookups. Even at those rates, its still not a bad deal.
But if you want a really good bargain with steep discounts, then look into the New Mexico Annual Camping Pass, which is accepted at 28 state parks with camping facilities and is good for one year from date of purchase.
The pass covers $10/night of camping, so if you pick a primitive or developed site you are covered. There is no fee charged for water hookups (if available), but if you need electric or sewage, you will have to pay the additional $4-$8/night to cover those services. Overall, it's still an excellent deal, especially if you are planning a long term trip to the Land of Enchantment.
Most of the campgrounds have vault toilets and drinking water, and many sites have basic amenities that consist of picnic tables, BBQ grills and shade structures. There are even a few campgrounds located near the shoreline of lakes, some of which have boat ramps.
The pass covers 14 consecutive days at any state park campground during a 20-calendar day period, which means you will have to move after two weeks. After two weeks just head on over to another state park and camp there for the next 14 days and repeat the process.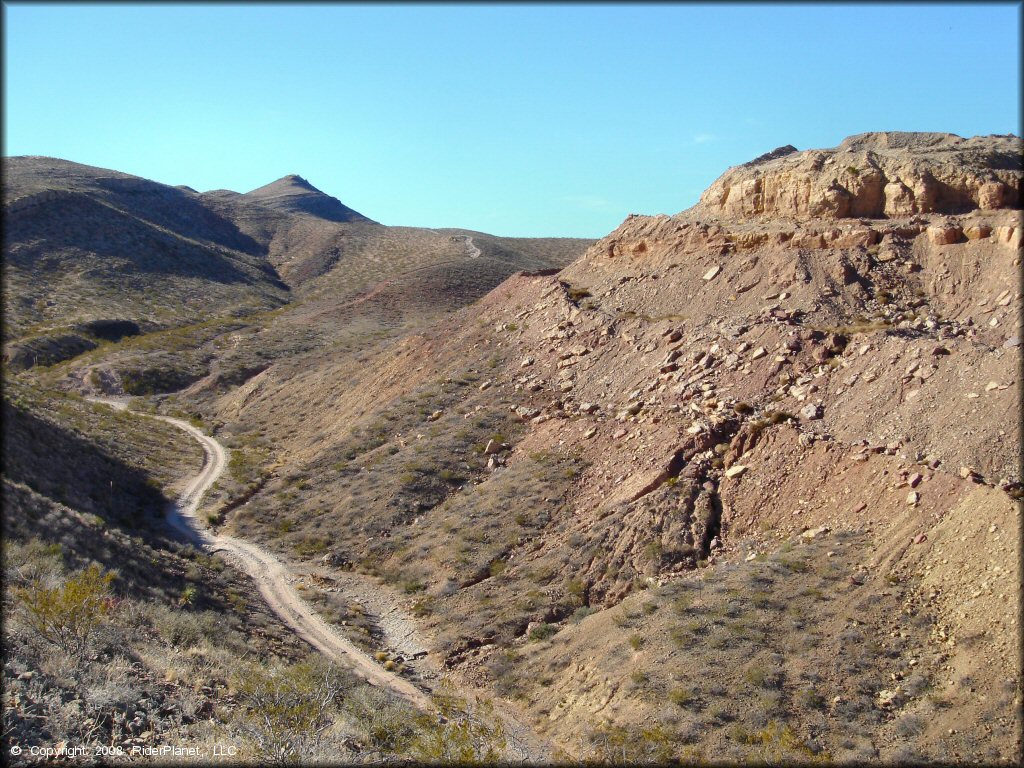 A few things to note is some of the northern campgrounds have seasonal closures during the winter months, so call ahead to verify exact dates. The southern campgrounds remain open year-round, so when the temps drop head south and enjoy the mild climate.
The pass can be purchased online, by calling (888) 667-2757 or by visiting any New Mexico State Park office. As of January 2020, the cost for non-residents is $225/year and residents $180/year. When you apply for the pass you will need to provide your ID and License Plate Number.
Do any of the New Mexico State Parks offer ATV trails?
As of this writing, there are currently no New Mexico State Parks that offer direct offroad access but there are some within close driving distance. Just note you will have to haul your toys to and from the staging areas.
Just remember if you are riding on public land in New Mexico you will need to pick up an OHV Permit for each machine which can be obtained online.