Wide UTV Friendly Destinations
List of Motorized Trails For Wide UTVs
RP Staff (November 2019)
UTVs have exploded in popularity over the past ten years. ATVs are still around but are smaller and unless you add seat modifications are limited to one rider. Dirt bikes take time to learn and enough physical ability to throw a leg over the seat, plus there are limitations on what can be carried in a backpack or saddlebag. UTVs take about five minutes to learn, can carry several passengers plus there is plenty of room to carry various supplies for an extended ride. Throw in a modern sound system with an automatic transmission, and the reasons become obvious how UTVs have taken off in the offroad world.
But there is one problem once you get the UTV - where to go? Most designated motorized trails on National Forest and BLM land have a width limit of 50 inches, and many state and local parks have adopted the same standard. Since most UTVs are getting wider by the year, they are usually limited to Forest Service or BLM roads, but many are just old logging roads that most 2WD cars can drive on, and really, how exciting is that?
Another hurdle is finding a campground or staging area that is big enough to accommodate the bigger trailers. This can be tricky, but there are public and private campgrounds that offer spacious parking that are close to or have direct trail access. Below is a quick list of popular destinations for wide UTVs (and we mean 60 inches or more). All have a campground or are close to one that caters to the big rigs.
Northeast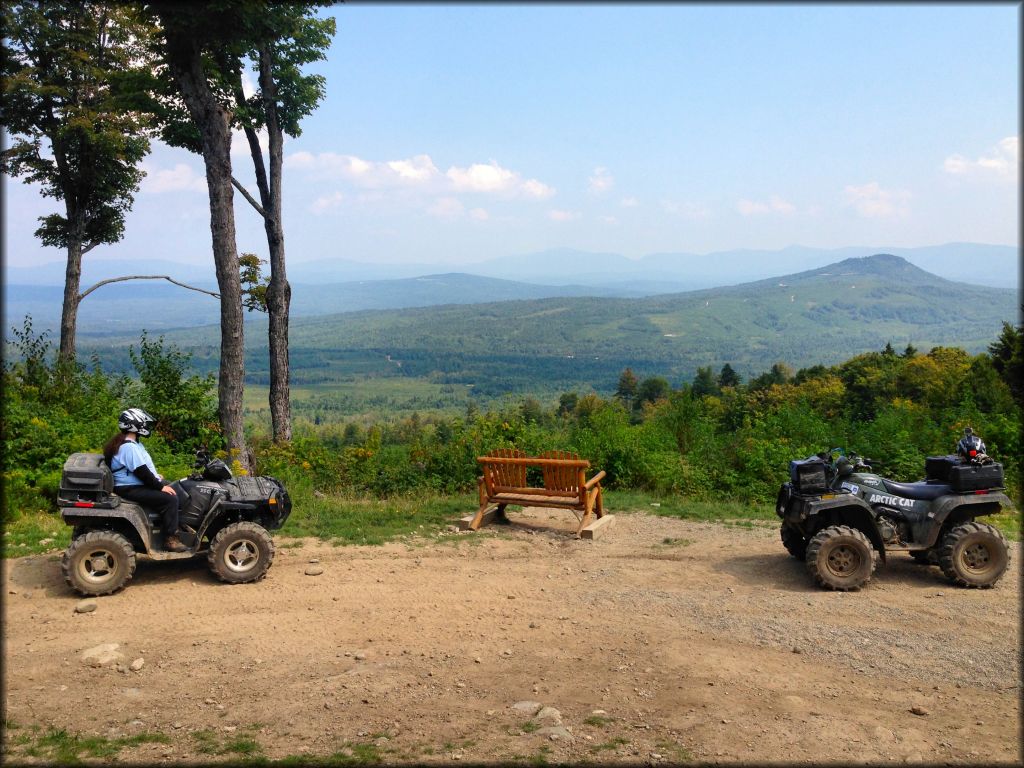 Ride The Wilds in New Hampshire features 1,000 miles of UTV friendly trails with a width restriction of 65 inches and plenty of offroad friendly campgrounds to choose from. One of the popular spots is Jericho Lake State Park, which has a campground with direct trail access. Big Rock Campground is privately owned but reservations are recommended during leaf peeping season (late September through early October).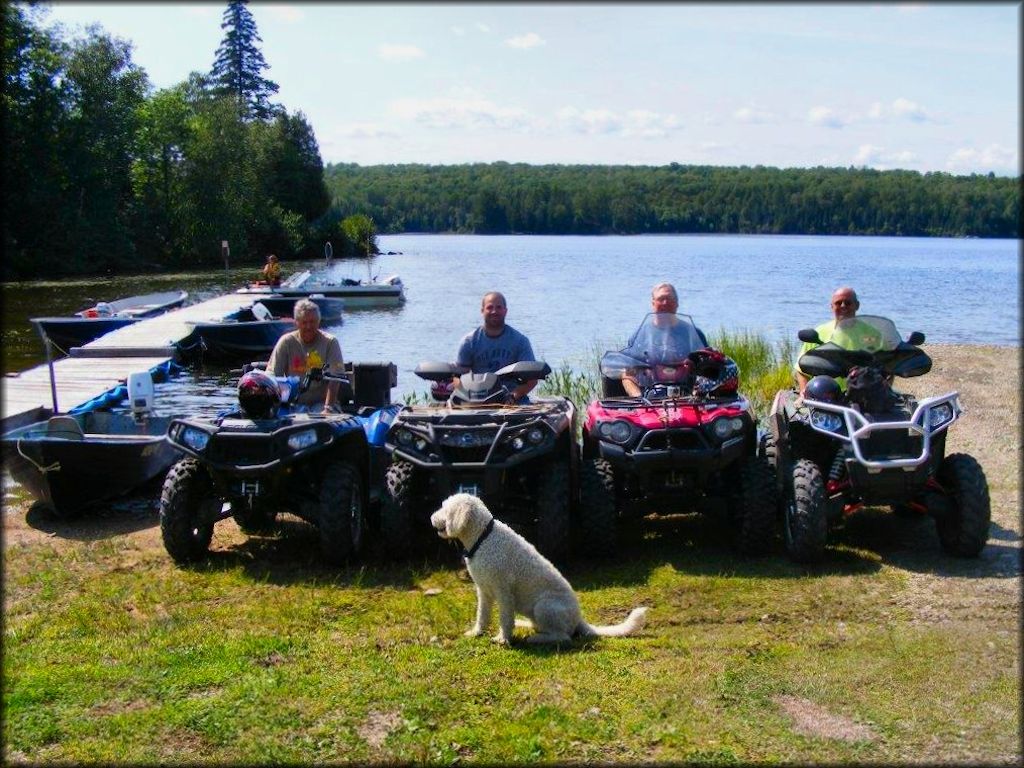 Upstate New York is home to the Lewis County Trail System, which has 600+ miles of long winding loops that cater to UTVs up to 70 inches. There are numerous staging areas plus a few campgrounds with direct trail access. Snow Ridge Campground and Flat Rock Inn are just one of the many options to camp and ride from.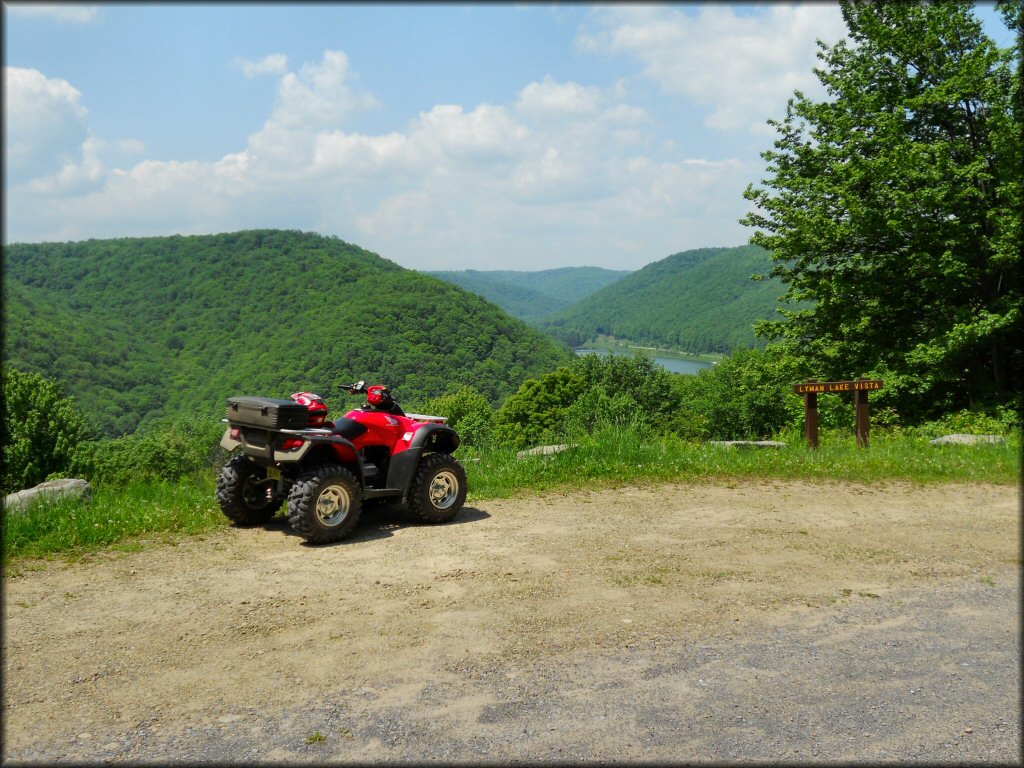 Northern Pennsylvania has the Potter County Trail System which has 43 miles of smooth and hardpacked loops that are wide enough for machines up to 64 inches. The trails are marked and camping is allowed in the forest but nearby Potter County Family Campground has spacious sites with full hookups plus direct trail access.
Southeast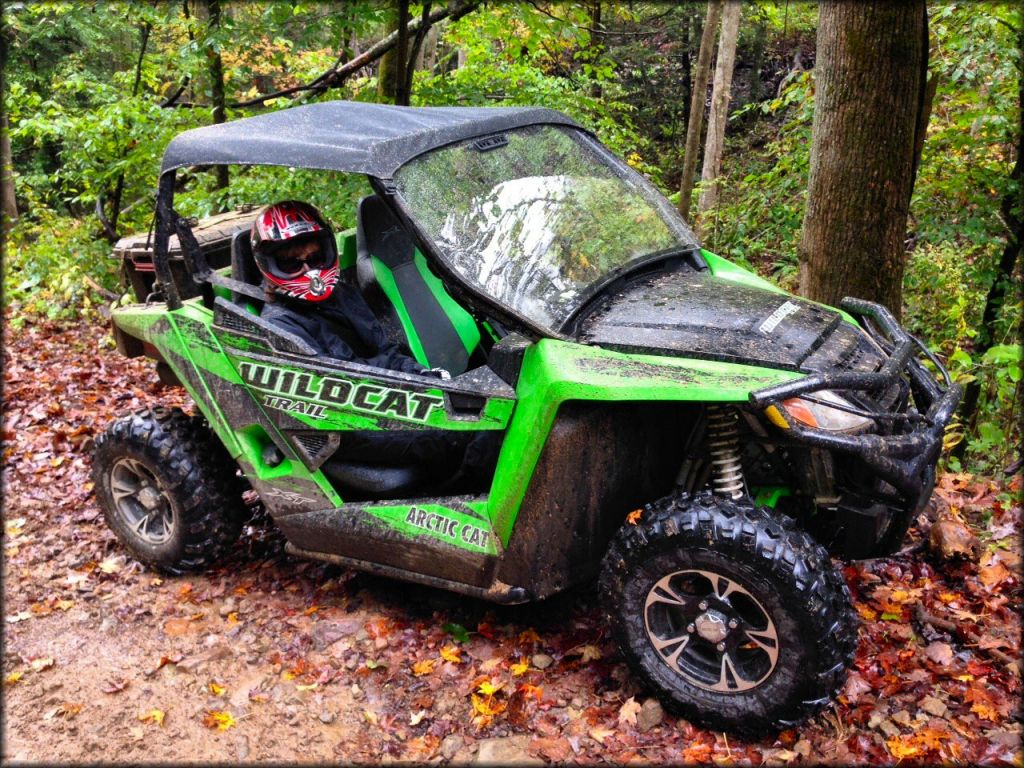 With eight individual trail systems that are side by side friendly, Hatfield McCoy in West Virginia is one of the premier UTV destinations on the east coast. There are numerous RV campgrounds to choose from, plus you can ride to and from gas stations and grocery stores for supplies.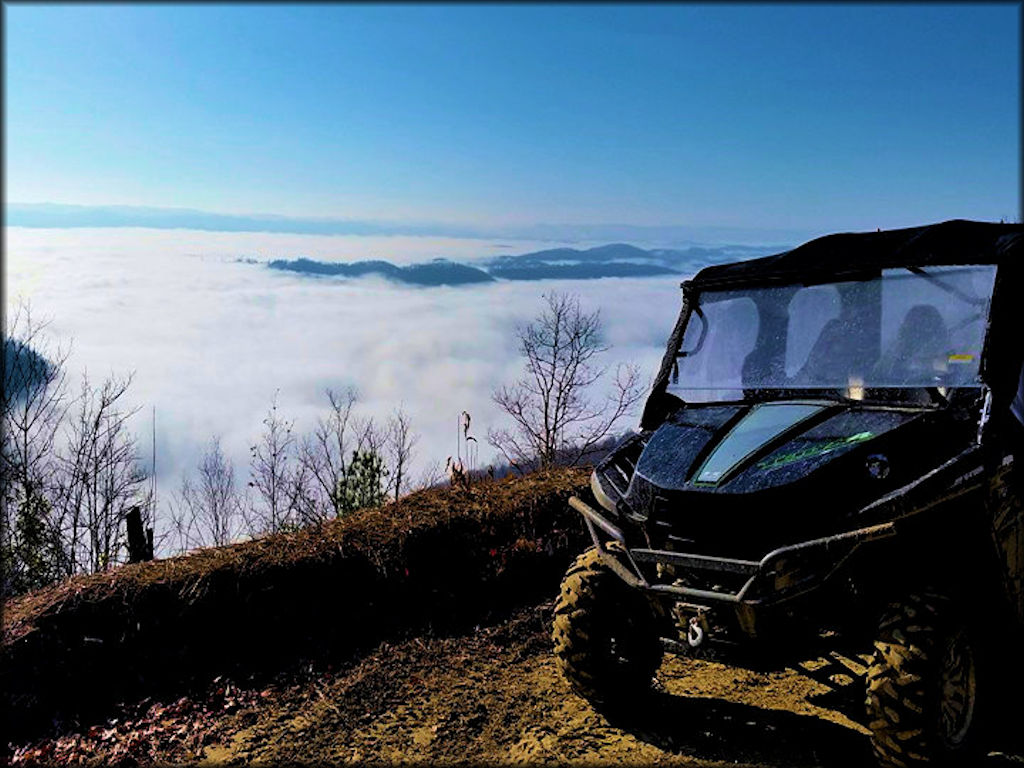 Virginia is home to the Spearhead Trails, which consists of five separate trail systems that cater to UTVs. Each trail system takes riders through the Appalachian Mountains, many with breathtaking views of the surrounding mountains, forests and towns with rich coal mining history.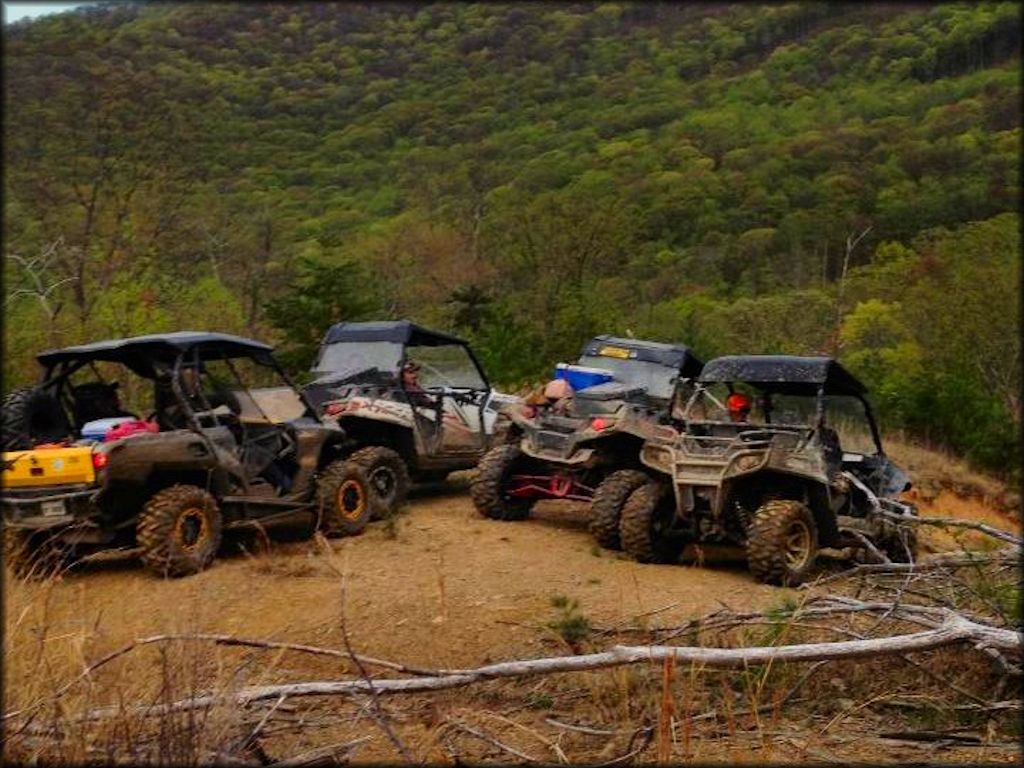 North Cumberland Wildlife Management Area in Tennessee offers over 900+ miles of marked and rated trails that form long loops that takes riders near waterfalls, cool rock formations and abandoned mines, its no wonder that this place is a hit with the UTV crowd. Big rig friendly campsites with full hookups plus direct trail access can be found at Ride Royal Blue, Stinking Creek Campground and The Ridges at Royal Blue.
Florida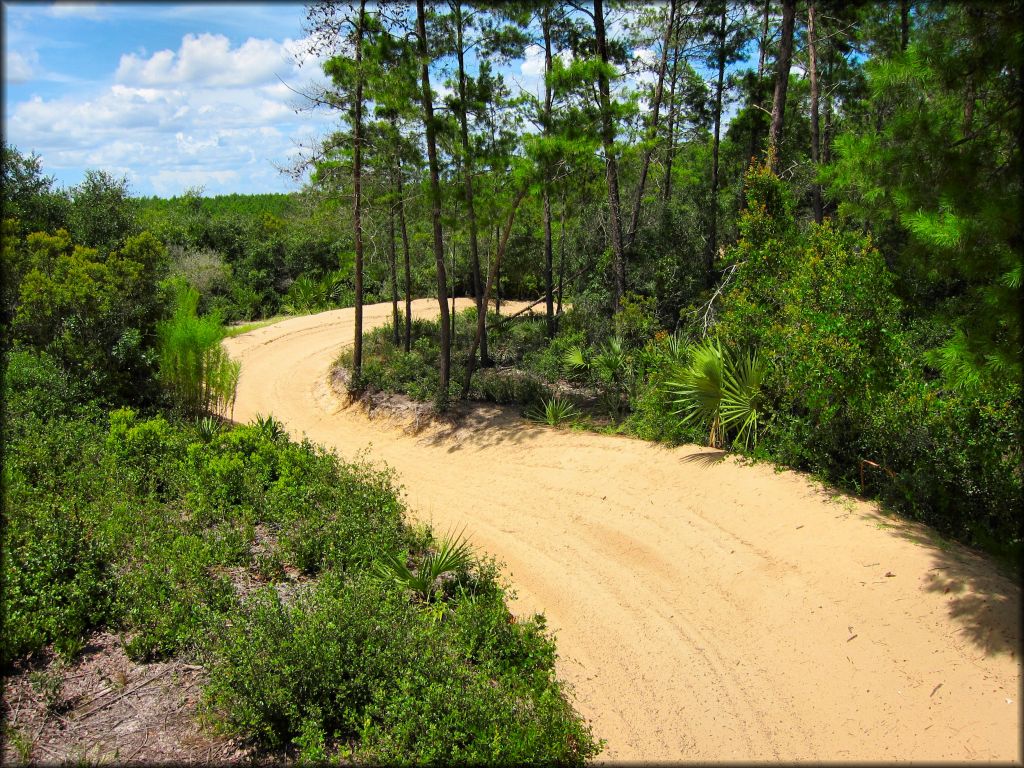 Big Scrub is the perfect getaway during the harsh winter months. Almost 50 miles of twisty, sandy trails that are wide enough for machines up to 65 inches wide. The trail system has a designated big rig friendly campground with 62 grassy sites with picnic tables and BBQ grills. Amenities include potable water spigots, two large bathhouses and hot showers.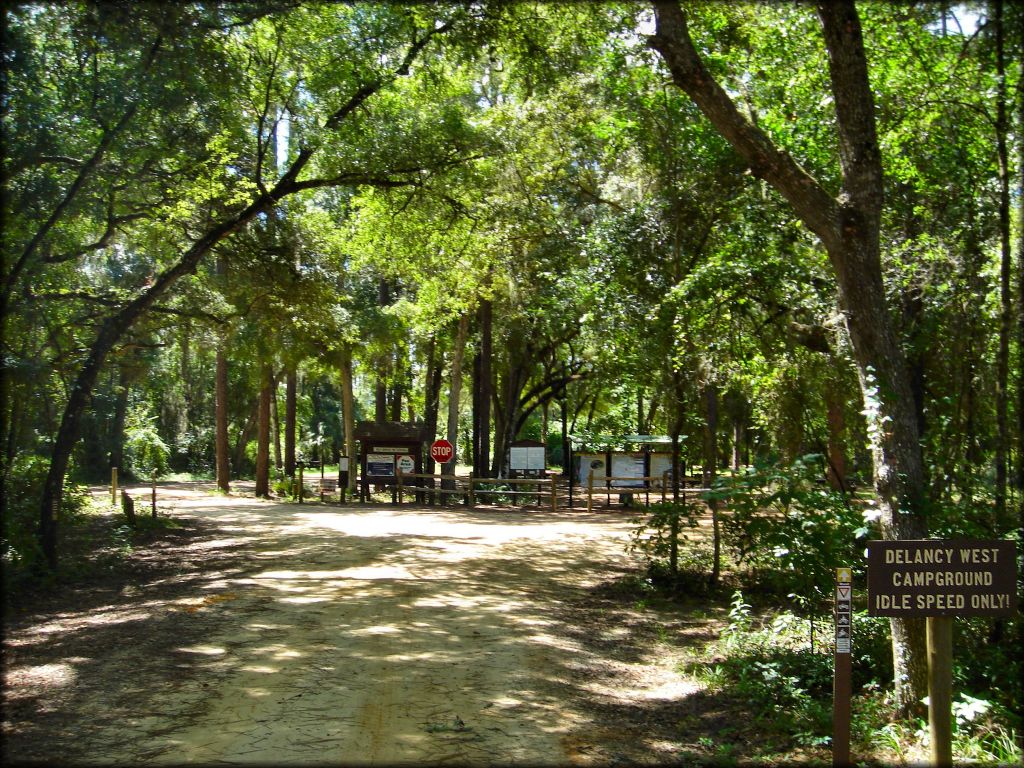 Ocala OHV is another gem in Florida. This trail system is open to machines up to 65 inches. The forest has some shady campsites that you can ride to and from the trailheads, but if you are looking for full hookups with direct trail access check out Fort McCoy Lake Oklawaha KOA.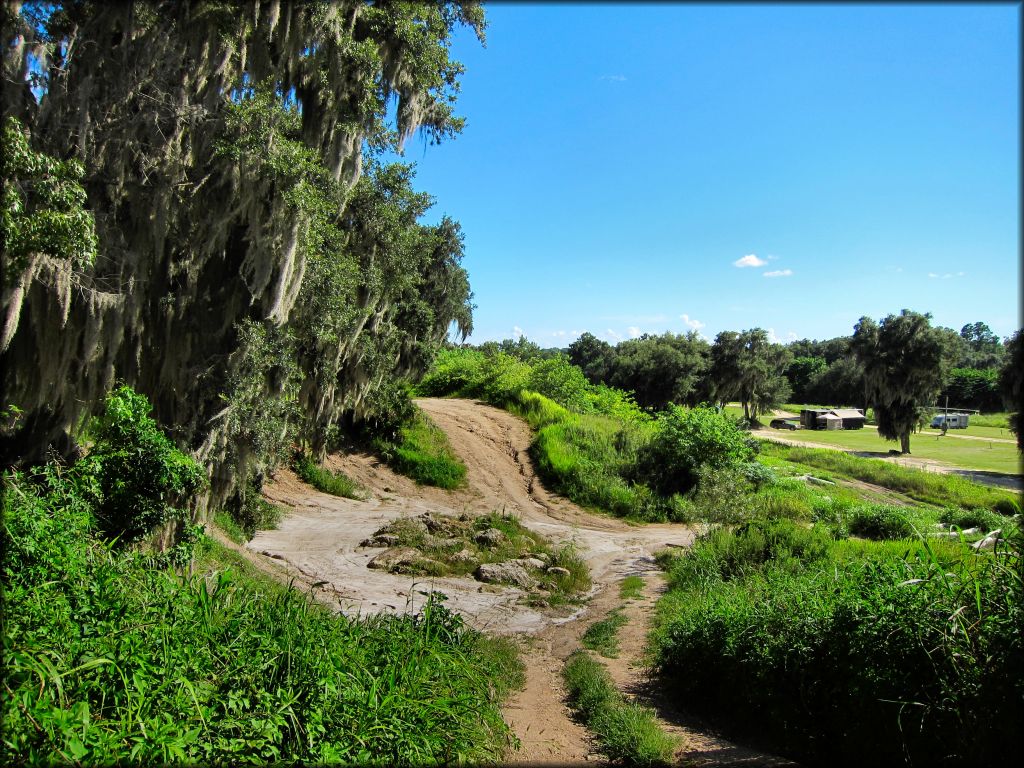 Hardrock Cycle Park is on the small side but is packed with convenient amenities plus some amazing tropical scenery that can only be found in Florida. The property has a campground with 50 sites, each with full hookups plus extra space for onsite storage. Daily, weekly and monthly rates are available.
Midwest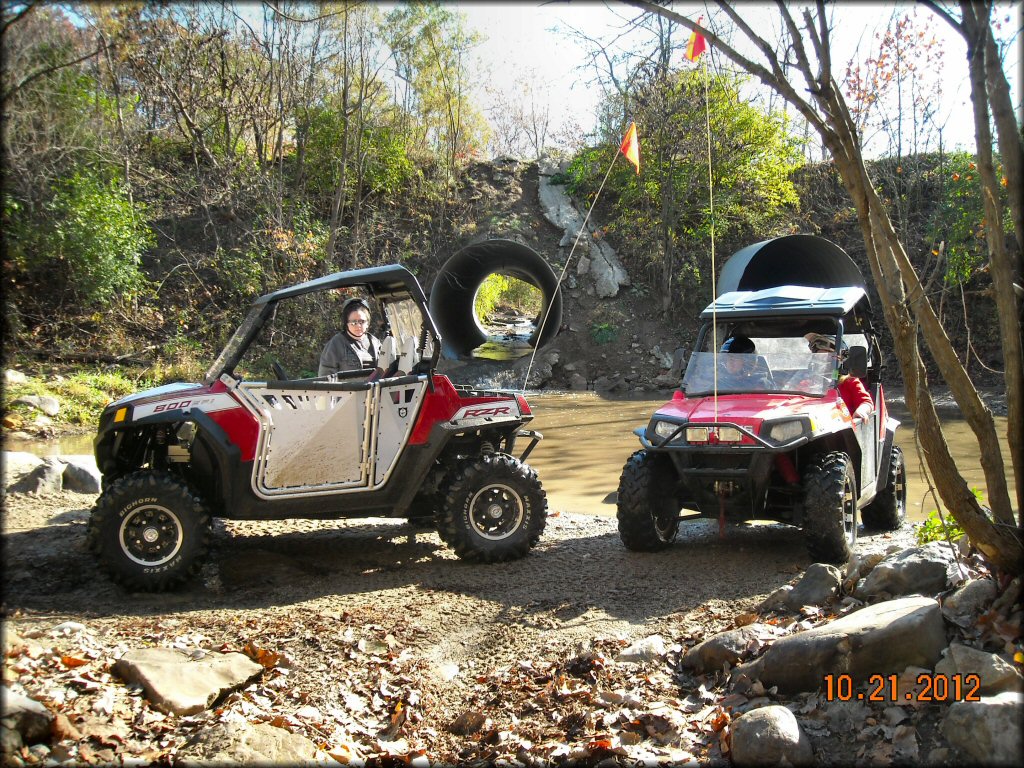 Badlands Off Road Park is open year-round and has over 800 acres of hills, play areas, shallow water crossings and woods trails for UTVs. A private campground is located next to the park which features full hookups, cabin, cottage and house rentals plus direct trail access.
St. Joe State Park is open year-round and has 2,000 acres of woods trails, play areas and mud bogs. The park features a campground with over 100 paved sites, many with electric hookups, a spray wash station, restroom and shower facilities plus direct offroad trail access.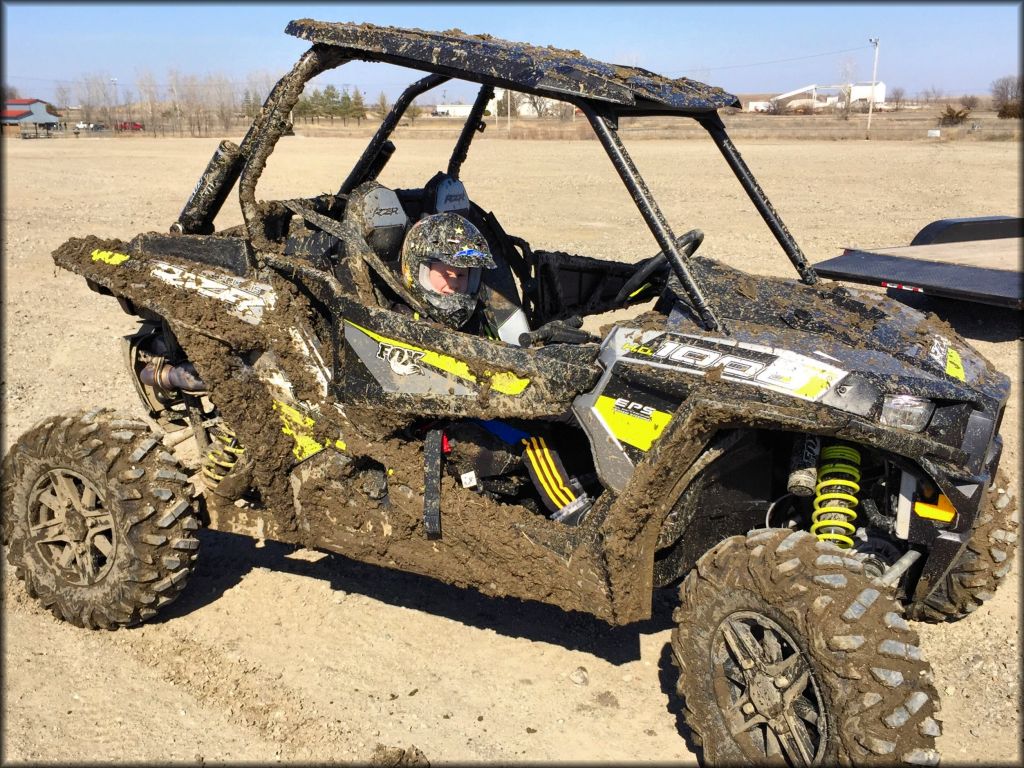 Gypsum City is one of the newer UTV friendly parks that has 800 acres of woods trails, mud pits, plenty of spacious parking plus a big rig friendly campground with 33 sites, each with electric and water hookups.
Rocky Mountains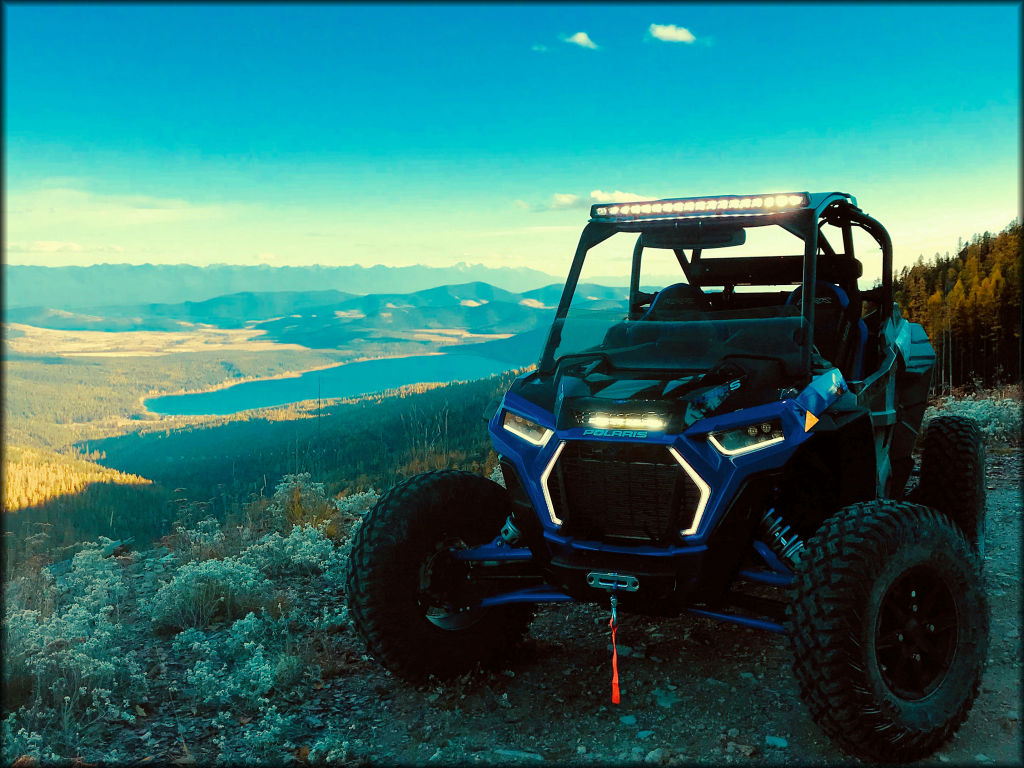 Blacktail Wild Bill offers 42,000 acres of pristine forest scenery with amazing scenery. This is primarily a Jeep trail system but UTVs will have a blast due to the wide variety of terrain and elevation changes. There are no RV campgrounds with direct access but if you are willing to haul your toys or rough it at one of the trailheads (space is limited) you will be rewarded with amazing views of the Rockies and surrounding lakes.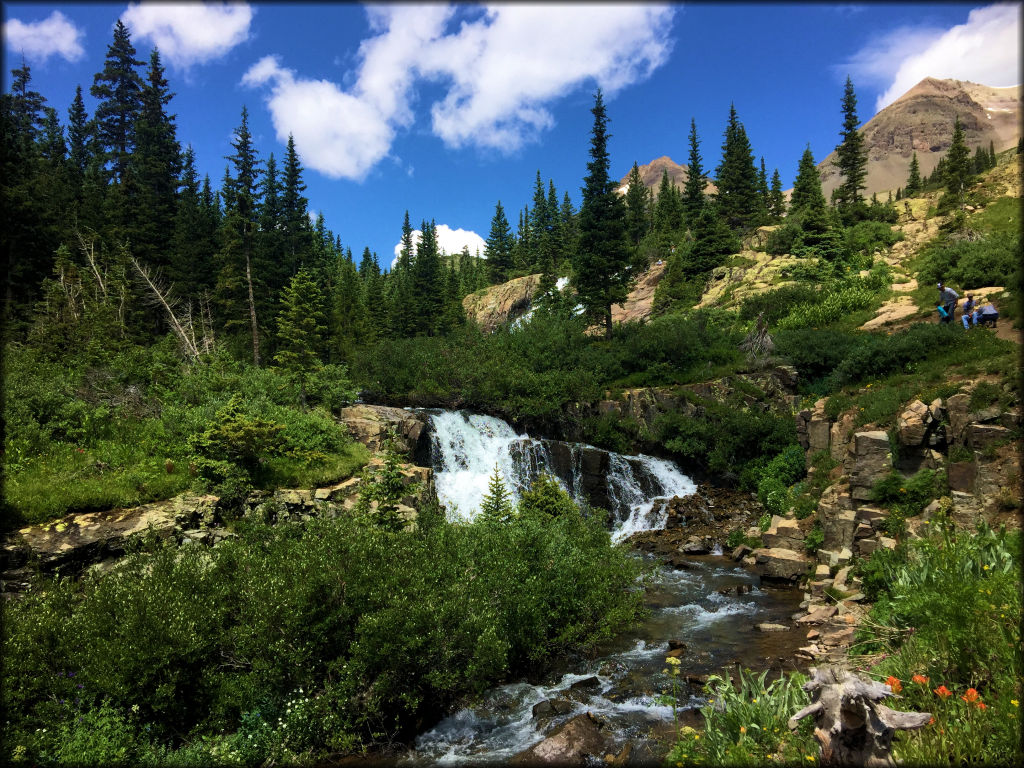 Alpine Loop is really just a network of old mining roads but the scenery is top notch plus you get to ride near abandoned mines and ghost towns. These trails are wide enough for 4x4s, so width is not a problem. You want to wait at least until mid June before hitting these trails, but just note this is a popular destination, so get your campground reservations in.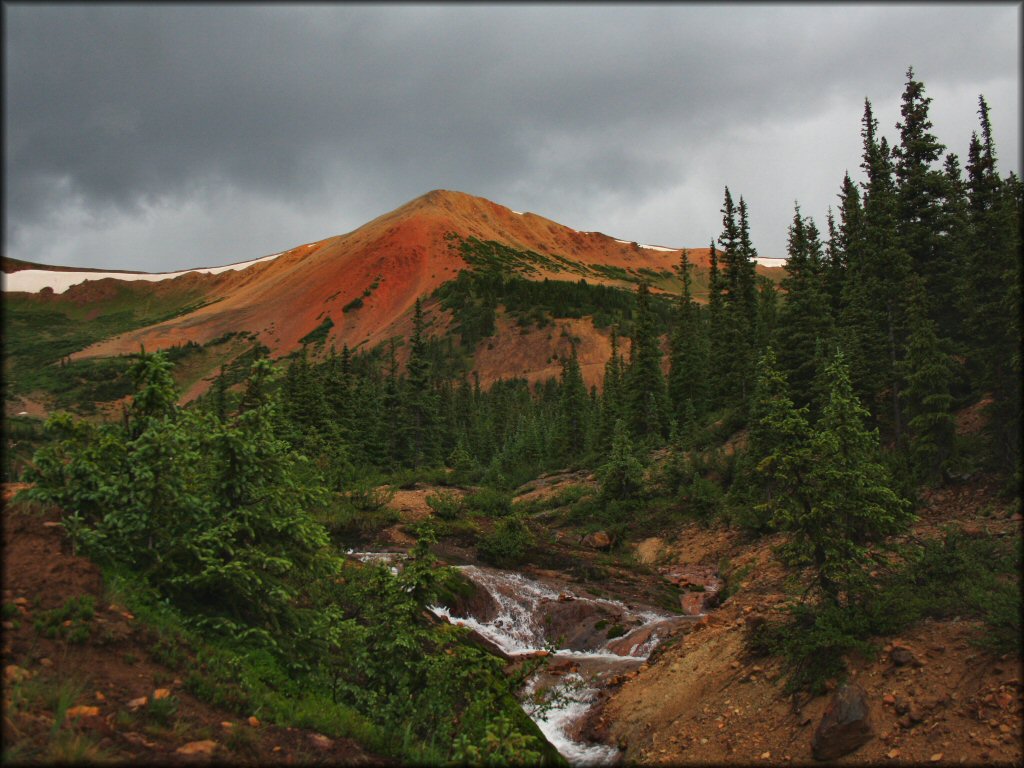 Red Cone has some amazing views of rugged mountains, shallow creeks and rivers plus the surrounding forests. This trail is wide enough for Jeeps but is technical due to steep and rugged inclines, so if you go here expect a slow journey to the top, but you will be rewarded with some panoramic mountain views. The trail is generally snow free around late June through September, but check with the Forest Service for current conditions.
Southwest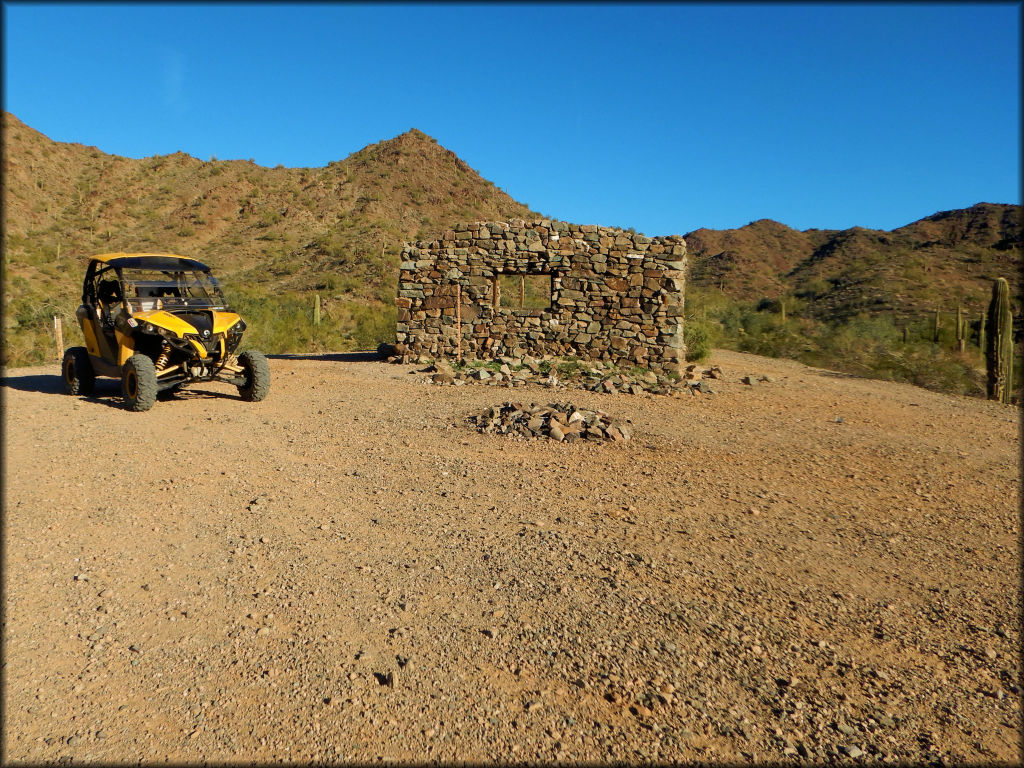 Quartzsite makes the list since it is so off-road friendly. Most of the trails start out wide and hardpacked but as you head out further into the desert many lead to some rugged and narrow canyons, abandoned mines and cabins, making it perfect for UTVs. Options for boondocking are plentiful or you can choose from one of the many RV parks in town.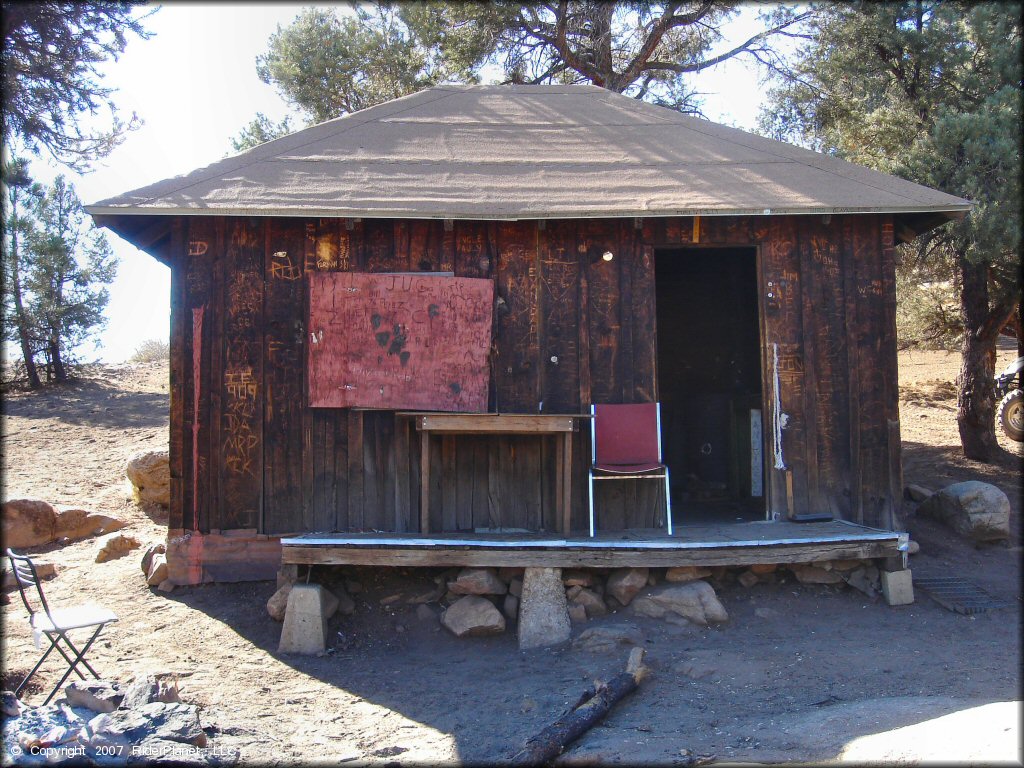 Dove Springs is the northern access point to thousands of acres of open desert to explore. From here you can also access Onyx Ranch and Jawbone Canyon to the south. This pocket has a good variety of desert terrain but you can also head northwest into the Sequoia National Forest and check out McIvers Cabin.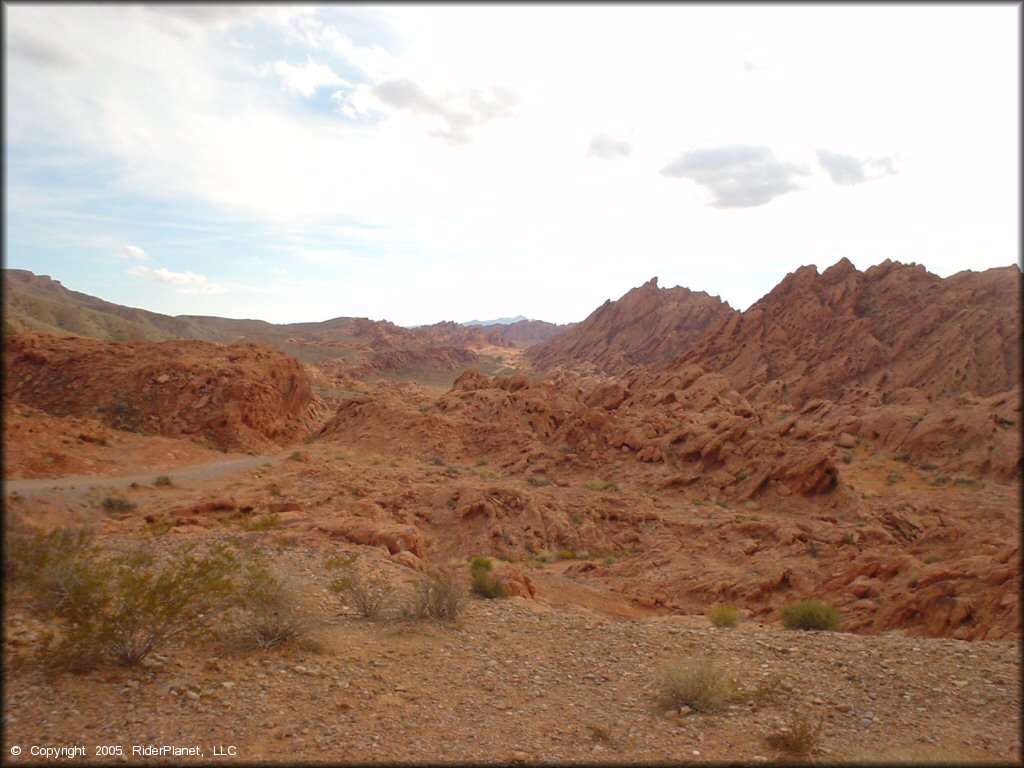 Logandale Trails is just a short drive from Las Vegas but offers some unique scenery that you won't find anywhere else. Reddish orange rock formations with petroglyphs plus wide and easy loops makes this spot very popular with UTVs and Jeeps. There are plenty of spacious staging areas where primitive camping is permitted, but there are no services so come prepared.
Northwest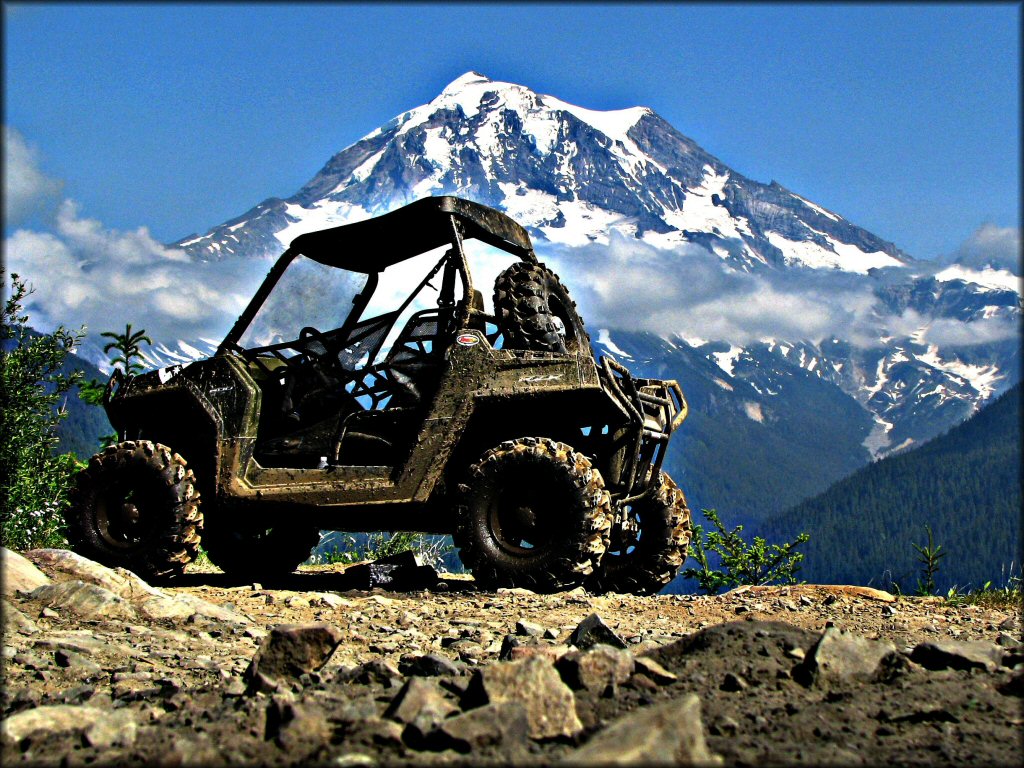 Evans Creek offers some amazing views of Mt. Rainier and the surrounding Cascades. The trails have a maximum with of 72 inches, so even the widest UTVs can explore the 45 miles of designated trails. The area has a campground which offers 23 sites that can accommodate trailers up to 35'. Each site comes with a picnic table and fire ring, and a water spigot is available.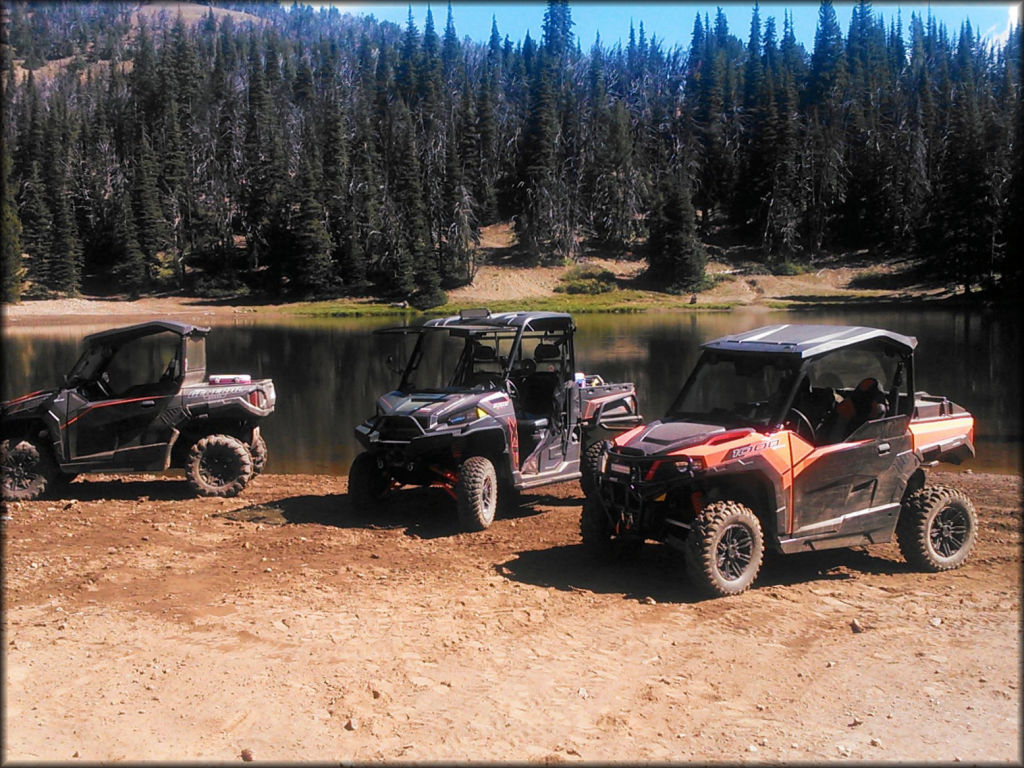 Ahtanum State Forest has over 70 miles of rugged 4x4 roads that are perfect for Jeeps and UTVs. Parking and camping can be found at Ahtanum Meadows Campground, which can accommodate trailers up to 32'. There is no fee charged to camp or ride but you need to pick up a Discover Pass before heading out.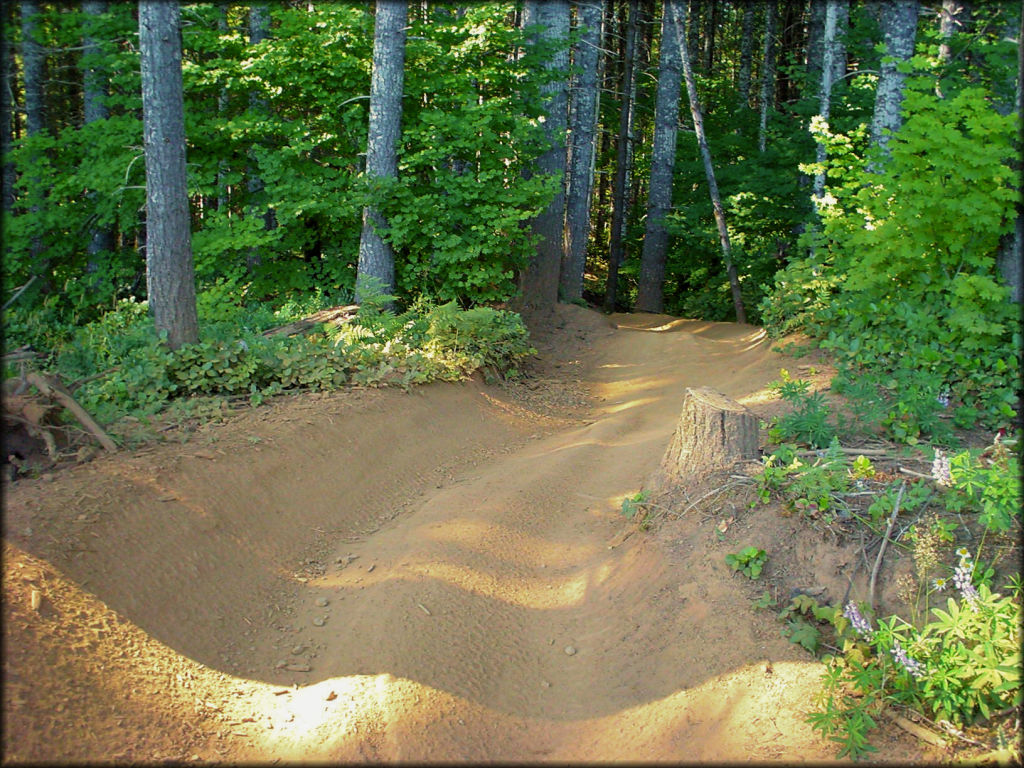 Browns Camp is a popular offroad trail system in the Pacific Northwest. This area offers roughly 50 miles of marked and rated trails that form long loops, and has a campground that borders a shallow creek with direct trail access. Just note that this area may close temporarily during the heat of summer for fire season (exact dates vary), so call first for current conditions.